Jinzakaya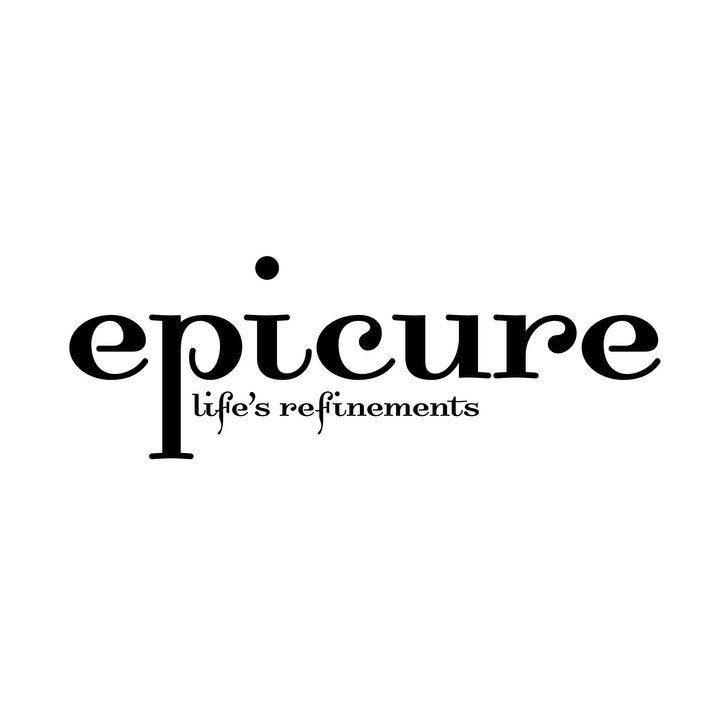 · 1 June 2016
·
Food
Our team goes undercover to suss out the latest and most talked about restaurants in town
While the after-hours izakaya haunt of Japanese salarymen traditionally calls to mind a dim, no-frills tavern with cheap eats, the concept is more hip than dingy at the Les Amis Group's newest dining foray, JINzakaya. Grainy Japanese commercials loop on the tablet-sized televisions, colourful old-school posters adorn the walls, and traditional noh masks hang behind the counter seats to offer a little privacy. Located next to the group's more tranquil Sushi Jin at the One Farrer Hotel & Spa complex, JINzakaya takes over the space previously occupied by Nam Nam Noodle Bar, also owned by the group, and is split into a bar and sit-down area.
My companion and I settled down at the empty bar for a weekday lunch and were pleased to find lunchtime deals on the Four X Four menu. For $12.80, choose from four different mains – rice, noodles (ramen or udon), sandwiches or salads – which each have four options. While the Jin Tori Ramen offered a hearty yet not overwhelmingly rich broth, we were partial to the Hiyashi Chuka cold ramen, normally served during Japan's humid summers. Served dry, the spring noodles are tossed with briny salmon roe and a creamy chuka dressing with vinegar and soy sauce. Our only gripe was the use of crab sticks, though it's to be expected for the approachable price. The sets come with cold or hot tea.
A surprising inclusion to the menu was the selection of Chinmi – regional delicacies that have fallen out of favour and mostly consist of pickled seafood, such as Maguro Natto (tuna with fermented beans, $8) and Tako Wasabi (boiled octopus with wasabi leaves, $7). We tried the Tsubugai Wasabi ($10), in which chewy morsels of whelk were slathered in a clean-flavoured and mildly tangy wasabi sauce.
The range of sashimi is limited to just six picks – we opted for the Mekajiki Tataki ($18) of swordfish. Though tasty with its simple seasoning of salt and pepper, it was slightly overcooked and under-seared, which translated to a larger proportion of cooked to raw fish and not enough of its fatty oils released. A pity, as a more supple bite and added savouriness would have elevated the dish. The thin slivers of Kanpachi Carpaccio (amberjack, $16) fared better. Its clean taste was complemented with the restrained use of balsamic dressing, though we're not sure that the addition of caviar was necessary.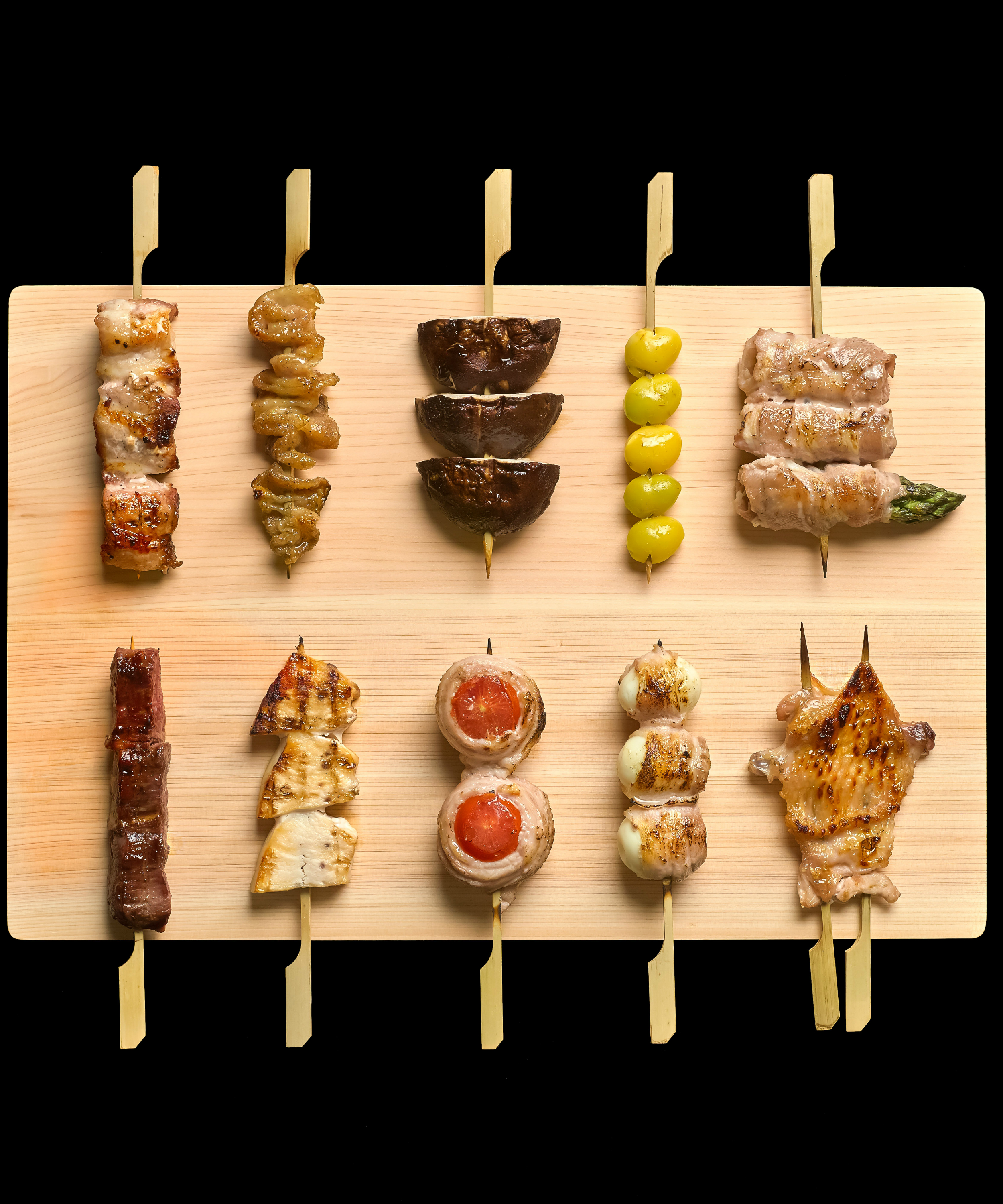 Take note: yakimono (grilled or pan-fried food) are only available for dinner. The skewers mostly disappointed, save for the goose Foie Gras ($9.50), which tantalised with crisp, well-browned exteriors and a luscious medium-rare centre of buttery nuttiness. The Gyutan (ox tongue, $9.50), though enjoyably gamey, was slightly overseasoned, while the Tsukune (minced chicken, $3.50) suffered from the opposite. Seemingly foolproof choices of Shisito (Japanese green peppers, $3.50), and Eringi and Shiitake mushrooms ($2.50 each) were exceedingly dry, possibly left a little too long over heat.
Dessert and drinks options are kept simple. The latter's sake selection is helpfully split into $89, $99 and $119 ranges and annotated with its flavour profile to suit every budget and palate, offering pours such as Dassai 50 Junmai Daiginjo and Yamamoto Pure Black. Skip the homemade peach sorbet ($5/scoop) – it tastes like artificially flavoured candy and is too icy – and order the Goma Ice Cream ($5/scoop) instead for its intense black sesame notes.
The atmosphere at JINzakaya makes it a great spot to catch up with friends and family over a casual meal, but the kitchen needs to up its game and tweak its forgettable dishes to get on Singapore foodies' radar. #01-08/10, 1 Farrer Park Station Road (off Rangoon Road). Tel: 6443 1173
Food: 6.5/10
Service: 8/10
Ambience: 9/10
Average dinner bill for two, with drinks: $120
Must-tries: Hiyashi Chuka dry ramen and goose foie gras skewer
SHARE