Post F1 parties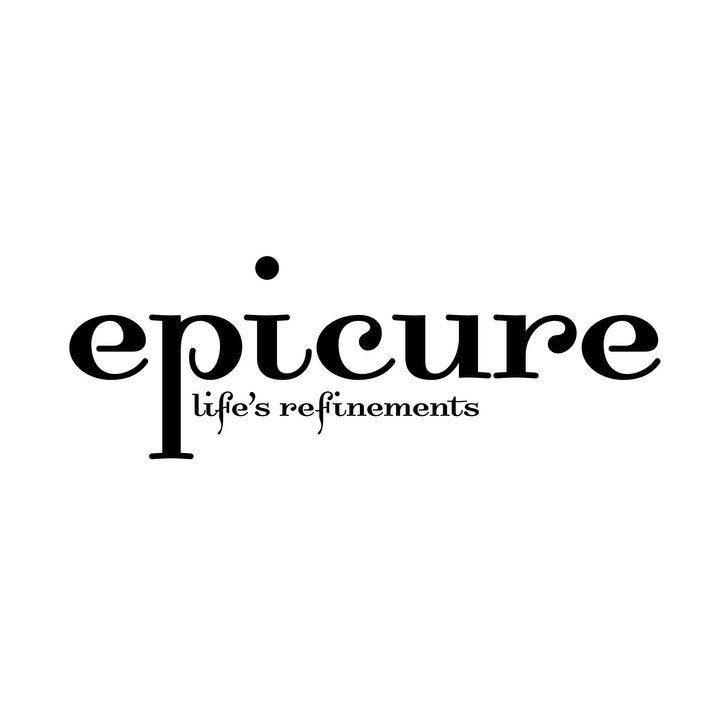 · 16 September 2010
·
Food
Continue the Grand Prix glitz with our picks of the best celebratory bashes in town.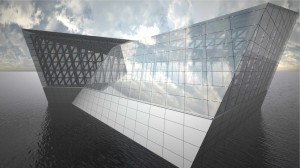 Where Avalon at Large, Marina Bay Sands (MBS)
What The iconic Hollywood nightclub invites world famous DJs and electronic music elites for a two day mega music event GO! ahead of the club's grand opening in 2011. Flo Rida, Chemical Brothers and Santigold are just a handful set to visit this celebrity playground atop the MBS floating crystal pavilion.
When 23 – 24 September
How to score an invite Call 6225 6005 or email info@avalonatlarge.com
A $350 two-day VIP pass admits two and includes drinks at an open bar from 8 – 9pm.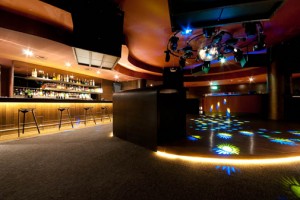 Where Stereolab, Pan Pacific Hotel
What Its Official Lounge had Sir Richard Branson, Franck Muller, and F1 driver Rubens Barrichello on their guest lists last year. This time, international channel Fashion TV will host the first series of Stereolab's F1 parties. Mingle with fabulous models and fashionistas as DJs Catherine McQueen and Hayley Parsons take over the consoles, entertaining with their distinct styles of house music. Tip: dress for the occasion, the event will be filmed and broadcast to a global television network.
When 24 – 26 September
How to score an invite Gatecrash, a ticketing platform offers a VIP table admitting six plus a Magnum bottle of Don Perignon and Belvedere vodka for $2,800. www.gatecrash.com.sg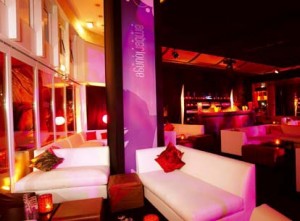 Where Amber Lounge, between Conrad and Ritz Carlton Millenia hotels
What Founder of Amber Lounge Monaco, Sonia Irvine is an undoubted contender for best F1 party host. The sister of ex Ferrari driver Eddie Irvine will throw a glittering party for the esteemed F1 fraternity, having them join top local models on a sizzling runway. Up until this year, her highly acclaimed fashion show only took place in Monaco.
When 25 – 26 September
How to score an invite Email enquiries@amber-lounge.com and request for a Jeroboam table. They are located right in heart of the lounge's action and come accompanied with personalised service and unlimited Dom Perignon Champagne. 15,000 Euros (approx S$25,800) admits eight guests.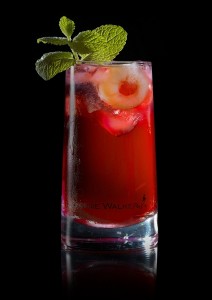 Where One on the Bund, Collyer Quay
What The Jet Black Party sees world-class mixologists Mari Kamata from the Peninsula in Tokyo and Aubrey Sim from Bar Klee shaking up the same Johnnie Walker Checkered Flag (whiskey, lychee, peach and cranberry) cocktails served in the F1 Paddock suite. International DJs Mia and Sharam Jey will spin the decks while the qualifying and actual races are being screened live over the two nights.
When 25 – 26 September
How to score an invite www.johnniewalker.com/asia stands you a chance of winning a pair of VIP tickets. Otherwise this pinnacle event of the racing social calendar is by invite only.
SHARE