Making a new nest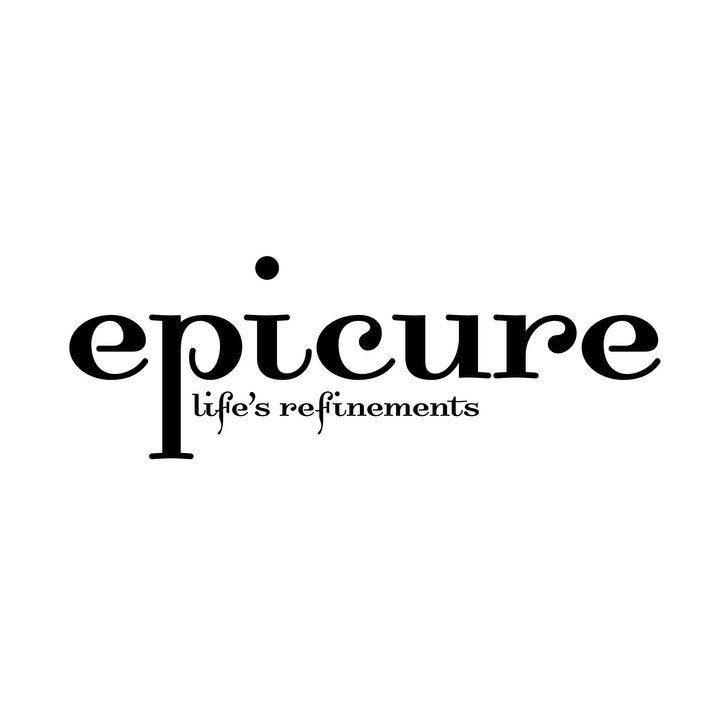 · 6 September 2010
·
Food
Bird's nest need not be relegated to soups, as demonstrated by the creative culinary team from Tung Lok Group.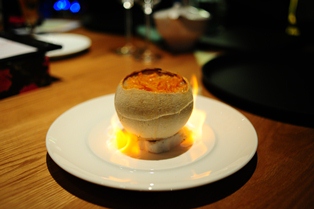 If you grew up in the 80s, you'd remember bird's nest as a product for domestic consumption—mum standing by the stove, watching the gelatinous strands brewing in a pot. In recent years, this delicacy has moved beyond the household kitchen, finding its way into the menus of restaurants, appearing as a dessert, or as a premium ingredient in main courses.
The Tung Lok Group's latest special menu continues this culinary evolution. It has teamed up with Brand's—a household name for bottled bird's nest products, and celebrating its 175th anniversary this year—to present a six-course dinner that sees the delicate, fragrant ingredient being served in myriad forms.
Chef Ken Ling of Chinois by Susur Lee offers a clean appetiser of Alaskan Crab Meat accompanied by strands of chilled bird's nest and sake flavoured gelo, while chef Lee Man of Tung Lok Signatures decides to bake the prized ingredient, and serve it alongside a Fresh Flower Crab Meat and Chicken Broth in Young Coconut.
This special menu will be made available to the public on September 17, 2010 at S$148++ per person.
Tung Lok Classics, Orchard Parade Hotel, 1 Tanglin Place. Call 6496 7699 for reservations.
SHARE