Spotlight on: Susur Lee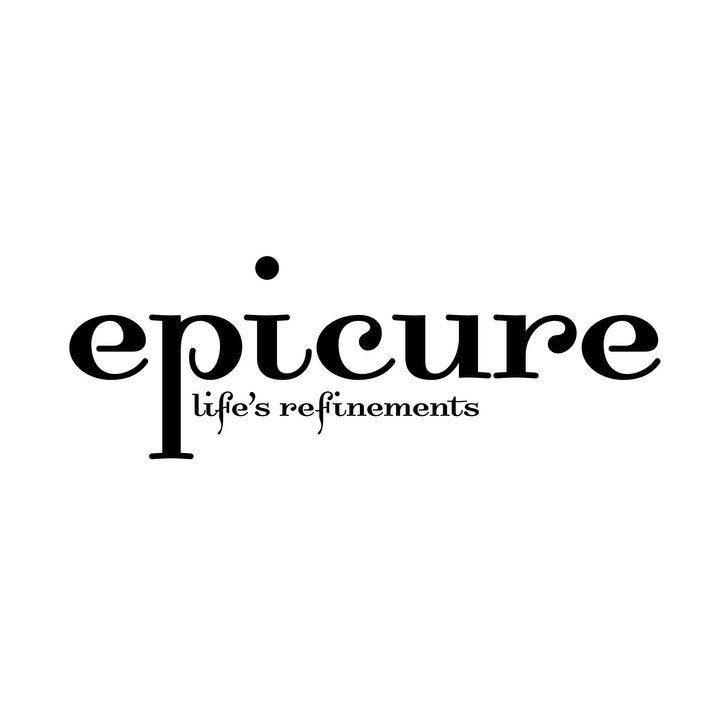 · 3 September 2010
·
Features
Maria Singh speaks to the enigmatic pony-tailed chef and discovers the boundless energy behind his continually evolving Chinese cuisine.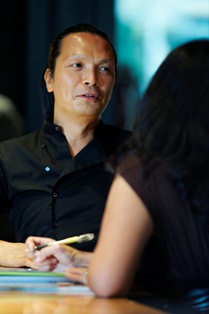 epicure: Chinois at Resorts World Sentosa is your first restaurant outside North America. What are you doing differently?
Susur Lee: The concept of contemporary Chinese cuisine is similar to my other restaurants but I can experiment so much more here because of the availability of ingredients. Fresh lotus leaf and ginger flowers are practically unheard of in North America, hence many diners there do not understand these flavours. In Singapore, it's easier to whip up certain things with asam (tamarind juice) sauce, fish sauce and belachan (shrimp paste) because diners' palates here are more diverse. And I can use chilli liberally!
e: How has your brand of contemporary Chinese cuisine evolved since you first started?
SL: I have come up with a new range of dim sum tapas, taking the age-old bites and elaborating them to suit the modern palate. My Crispy Cheese Burger Spring Rolls are made with smoked peppers and cheesy beef which is something I would never have attempted even five years ago. I am also starting to use different cuts of beef in innovative ways—beef shoulder with crispy yam strips, or beef shin with a chilli crab sauce—they are really tasty.
e: Are there plans for another cookbook after Susur-A Culinary Life?
SL: I have plans to do one in Singapore because I am so inspired every time I come here. A Culinary Life launched four years ago and everyone found it inaccessible for beginners. Someone said to me, 'Susur, it took me three days to put this recipe together. It's great but it's so long and difficult.' I said, 'If you buy a book on architecture, it doesn't mean you're going to construct a building.' I don't think I ever want to do a cookbook just for home cooks. A documentation of my recipes, a beautiful compilation of new creations, that's the kind of book I want it to be.
e: Where do you think the future of cooking lies? Can you forsee a new rising trend?
SL: I have no feelings for molecular gastronomy because I was never trained that way and as new a culture as it is, people will always go back to their roots. After all the fancy gadgets and futuristic dishes, you just want to return to the basics of natural cooking. Asians especially need the feeling of kou gan (the way flavours come together in the mouth) for them to fully appreciate a good meal. I see more people recognising that in the near future—with slow, natural cooking making a comeback.
e: What are your thoughts on the average Singaporean diner?
SL: Very discerning. They are well travelled and can appreciate a wide range of flavours. They are a tough audience to cook for but they make chefs like us want to win their approval.
Five things to know about Susur Lee:
e: Coffee or tea?
SL: Definitely coffee. Strong, with milk.
e: Wine or beer?
SL: Red wine.
e: Favourite ingredient to cook with?
SL: A well flavoured stock. It lends a nice depth to any good dish.
e: Favourite cooking tool in the kitchen?
SL: A sharp knife. You can't call yourself a chef if your knives are dull, it just means you're not paying attention to what you do.
e: Favourite comfort food?
SL: Wanton noodles from Hong Kong.
SHARE