A relationship with nature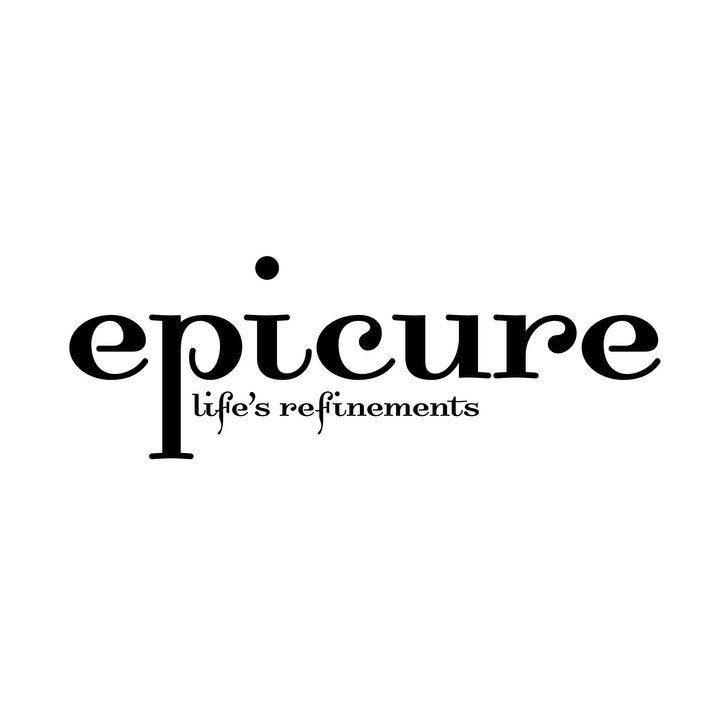 · 4 January 2016
·
Features
In a country where most ingredients are flown in, a bunch of like-minded industry players have banded together to make a change by working with an organic farm in the Cameron Highlands.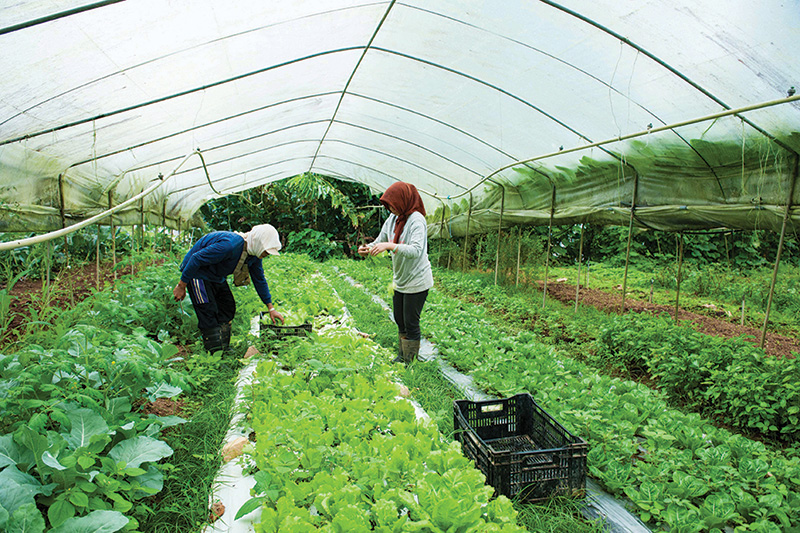 As the four-wheel drive twists and turns along the winding roads of the Cameron Highlands, all around me are lush peaks sullied only with the expanses of white tents shielding monocrops within valleys. But instead of heading downwards, we make an unexpected turn up a steep, unpaved road and through a rickety gate towards Hatiku Agrikultur.
Excerpt from the January 2016 issue of epicure.
SHARE