Park Hyatt Saigon Launches Its First Ever Artisanal Chocolate Brand: Chocolaterie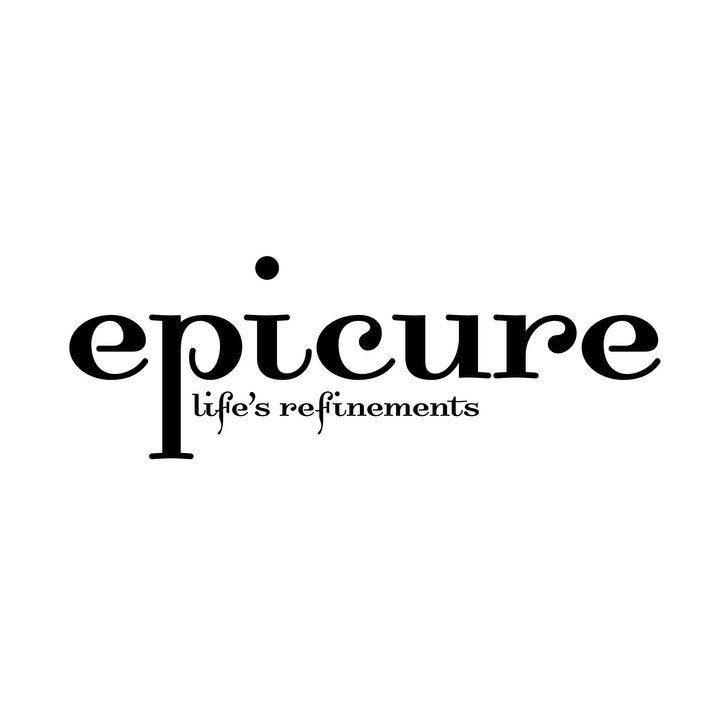 · 16 February 2022
·
Food
Ho Chi Minh City, Vietnam ( 7 February 2022) - February not only celebrates the spirit of love and togetherness but also marks the launch of Park Hyatt Saigon's highly anticipated new concept, Chocolaterie setting a new benchmark for artisanal chocolate on the world stage.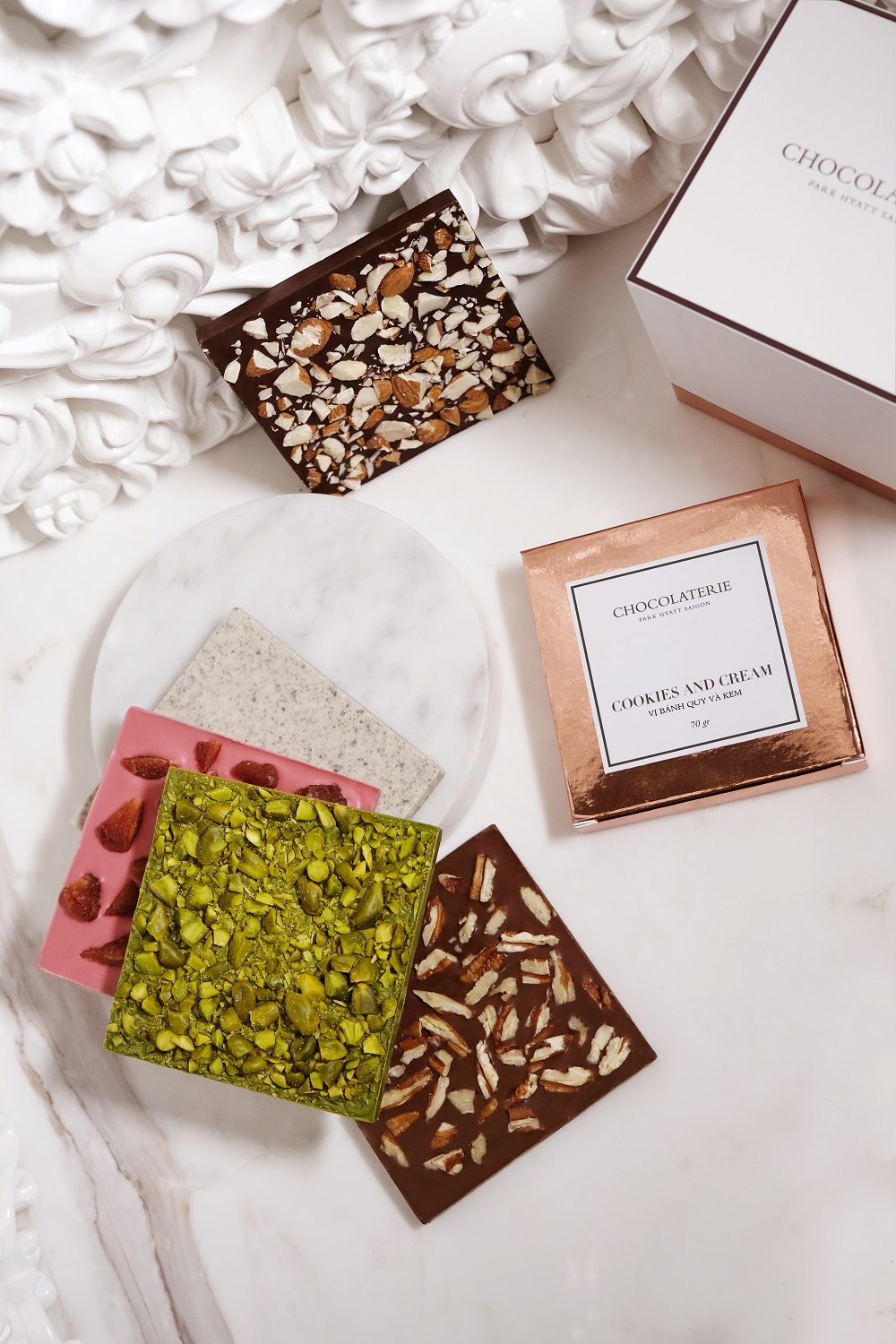 The Mansion's First and Only Distinctive Artisanal Chocolate Brand
Building on a rich legacy and passion of sublimating the fine art of chocolate making, Chocolaterie is Park Hyatt Saigon's vision of refined tastes and exceptional flavours. Each artisanal chocolate jewel is crafted with great care, created by world class techniques and curated from premium ingredients to offer the greatest pleasure.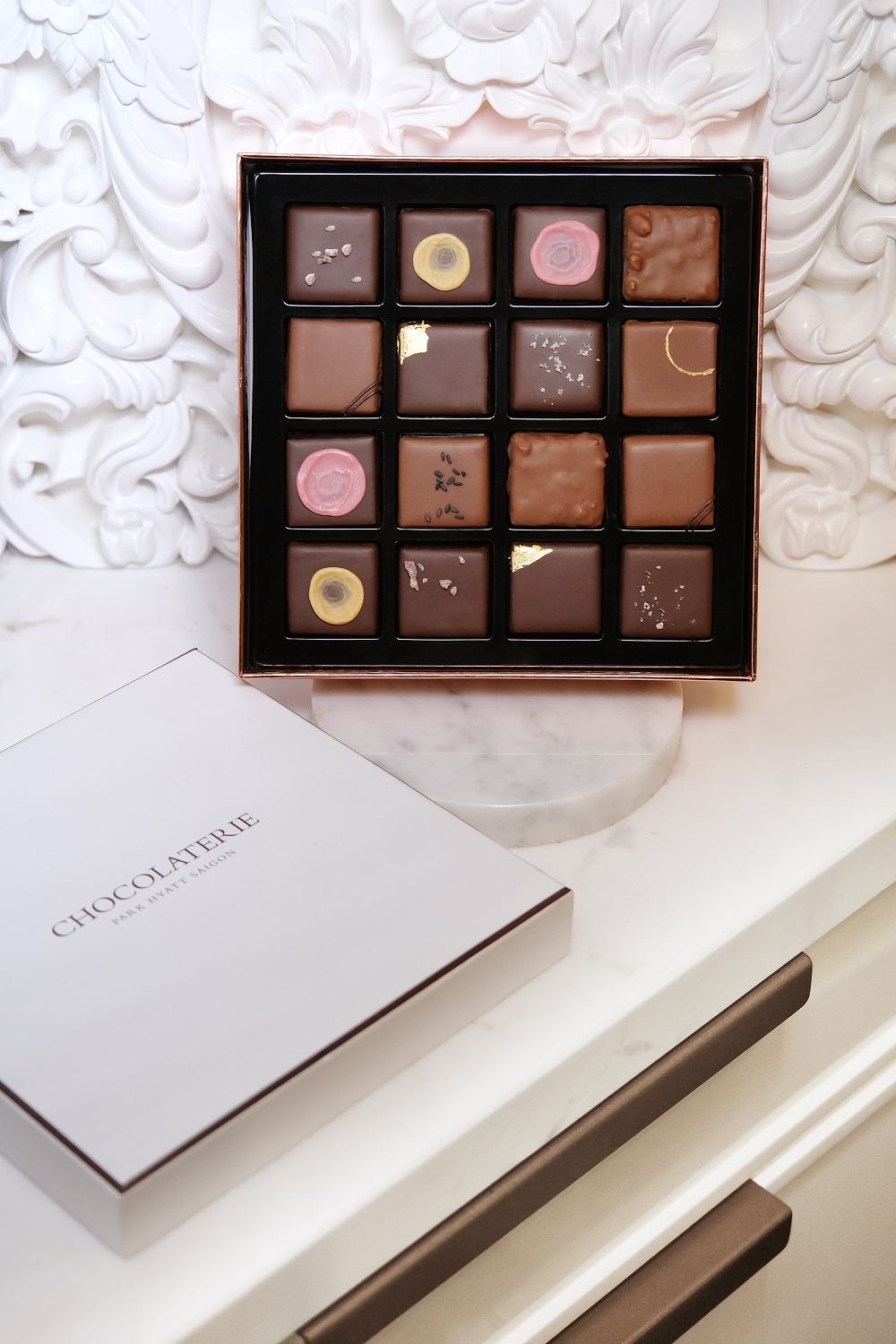 The Timeless Collection: When Dreams and Craftsmanship Intertwine
Drawn towards creating a brand that is highly desirable, the mansion's latest Pastry Chef Alexis Lee and her skilled team bring together timeless classics into a dreamy collection that will charm everyone. It is a collection of understated elegance and refinement.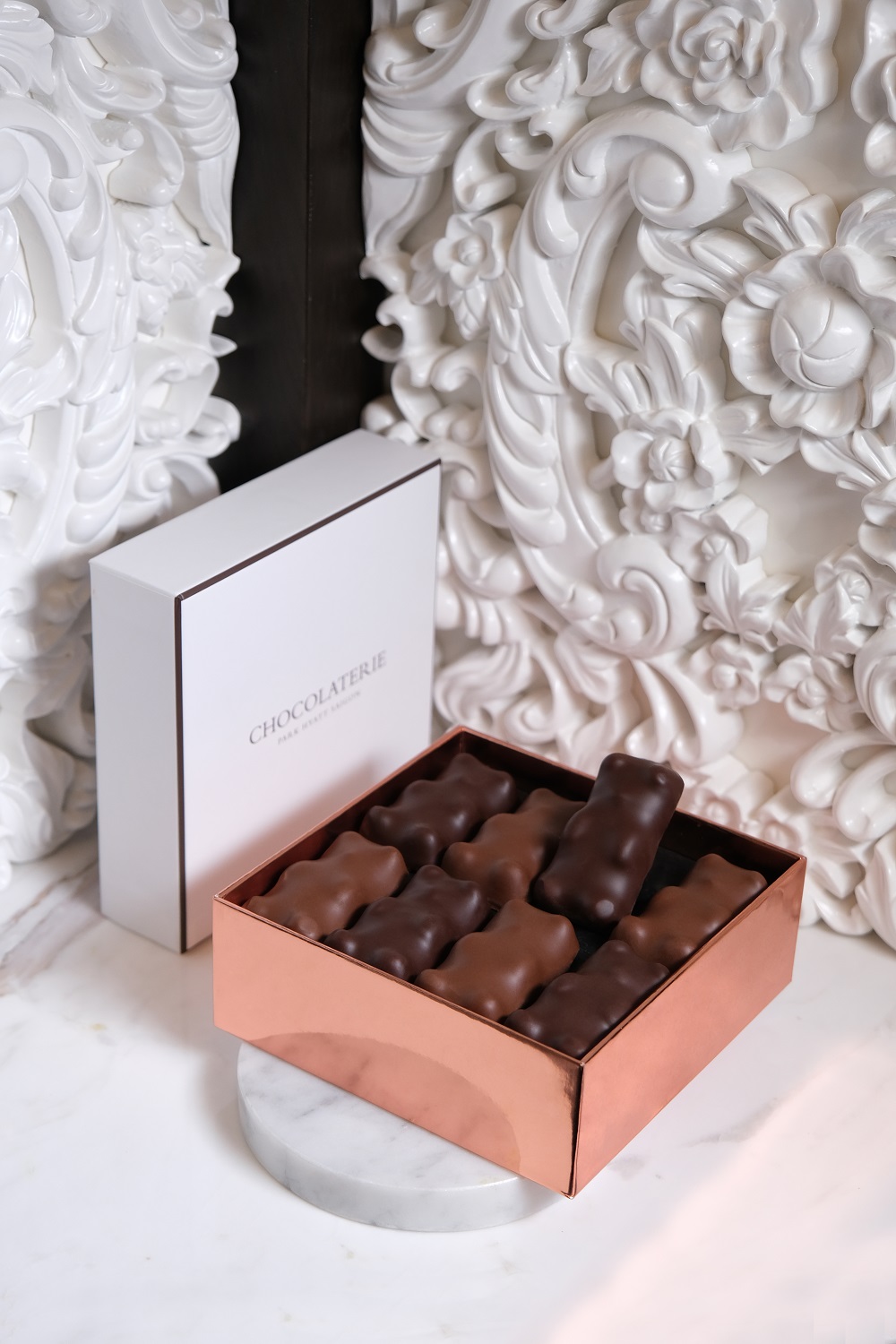 With nine exciting flavours, a full box of velvety melt-in-the-mouth bonbons is a sought-after gift for all chocolate lovers. The marshmallow chocolate bears, on the other hand, promises to fascinate kids with two creations to select from. For those looking for variety, the signature range of hand-crafted chocolate tablets will impress at first sight. Moreover, one of the highlights must be the delicate boxes filled with the all-time favourite truffles for a complete sensory experience.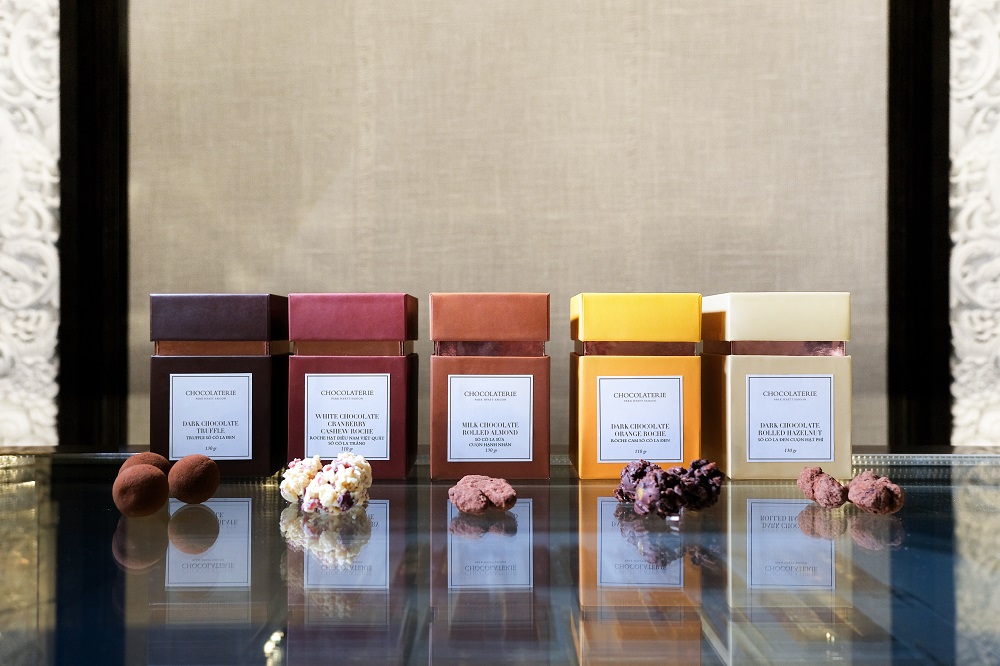 Chocolaterie is a statement to Park Hyatt Saigon's commitment of elevating the luxury culinary scene, especially within Vietnam and Asia. "A safe haven and an ultimate luxury destination in Asia, Park Hyatt Saigon and our team will continue to deliver world-class culinary and exquisite pastry offers." says Frederic Boulin, General Manager of Park Hyatt Saigon. "We would like to thank all of our valued guests who have been supporting our hotel. We will continue our efforts to ensure all our guests have a unique and exceptional experience."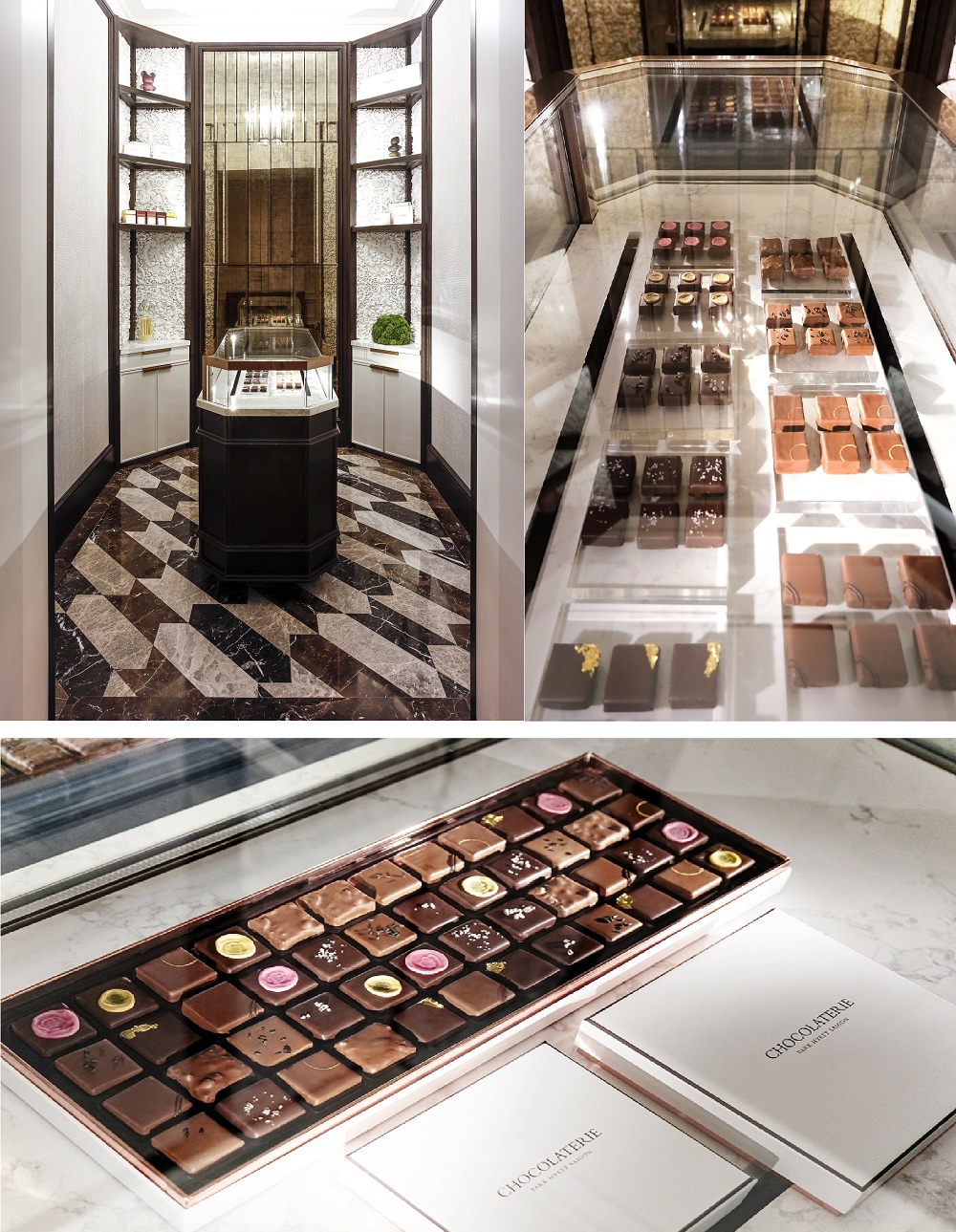 SHARE