Telling the untold story of pastry chef Janice Wong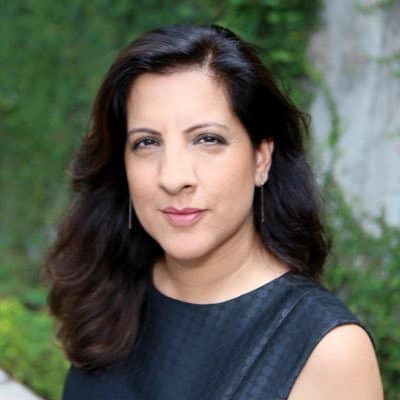 · 3 March 2022
·
Food
Watch the new episode from the CreatorsLab series on her creative process and the inspiration behind her edible creations
CreatorsLab, a local content start-up, launched the latest episode of the series Creators featuring Singaporean pastry chef Janice Wong last week on The Creators YouTube channel.
This debut series takes viewers behind the scenes of Asia's most inspiring culinary talents. Split across two series, The Creators and The Creators Shorts, each episode promises its viewers honest, unfiltered and uncensored stories that have never been told before.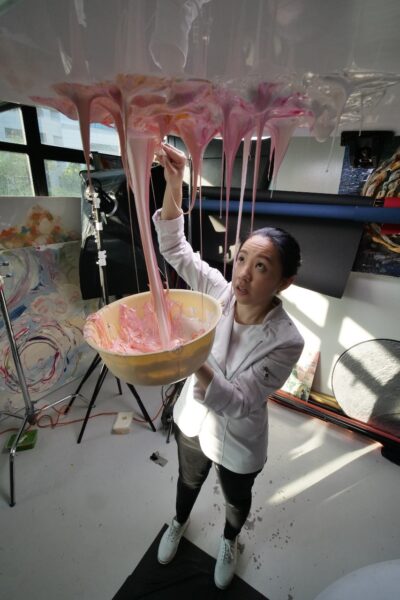 "Our latest episode featuring the incredibly talented Janice Wong was a great start to 2022, and I feel very honoured to be one of the first to showcase this side of Janice to the world," said Jon Lister, CEO and co-founder of CreatorsLab.
We previewed the twenty-minute episode at The Projector and were immediately taken aback by the film's high-end Netflix-like quality and slick editing.
"I was never really a creative person," says Wong early in the series and with that subtle declaration, you're hooked. Wong then reveals her artistic journey through the last 15 years, including going blindfolded for three days. She's mostly poker-faced but every now and then, her eyes glisten and she dons an impish smile, like when she deceived her mum about her travel plans.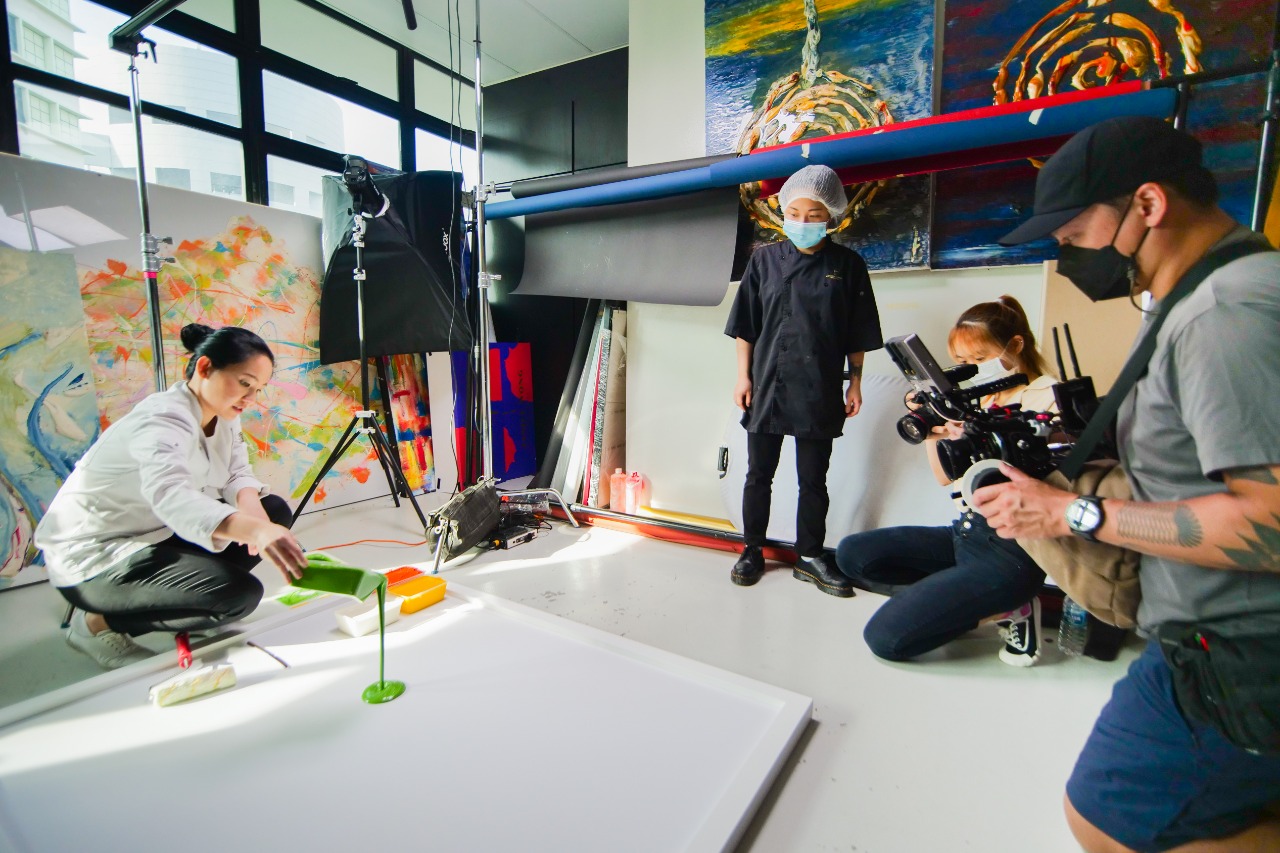 Lister manages to tease out an untold, unseen Janice and gets to the source of her bold spirit and unswerving passion. Her parents and friends share the narrative, and the story is told in parts that click together seamlessly.
The episode's appeal is not just fellow chefs and creatives. Lister and Wong make an overt play for the parents of budding talents. The higher agenda is to show creative success through artists like Wong and chef Han Li Guang of Labyrinth, and inspire a wider pool of people to pursue arts as a profession.
Upcoming episodes will feature chefs and bartenders from beyond Singapore, across the Southeast Asian region.
We are declaring it a must-watch show. Watch it with friends and a box of Janice Wong chocolates, of course.
Watch the movie here.
SHARE