Gumption Coffee is set to perk up your days in Singapore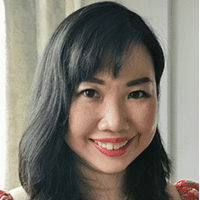 · 4 January 2022
·
Drinks
Australian specialty coffee brand Gumption Coffee is now available at Wheelock Place and on its online store
If you love your morning cup of joe, here's a new brand to check out in Singapore. Australian specialty coffee brand Gumption Coffee has arrived in town, just in time to give you a caffeinated boost to the new year.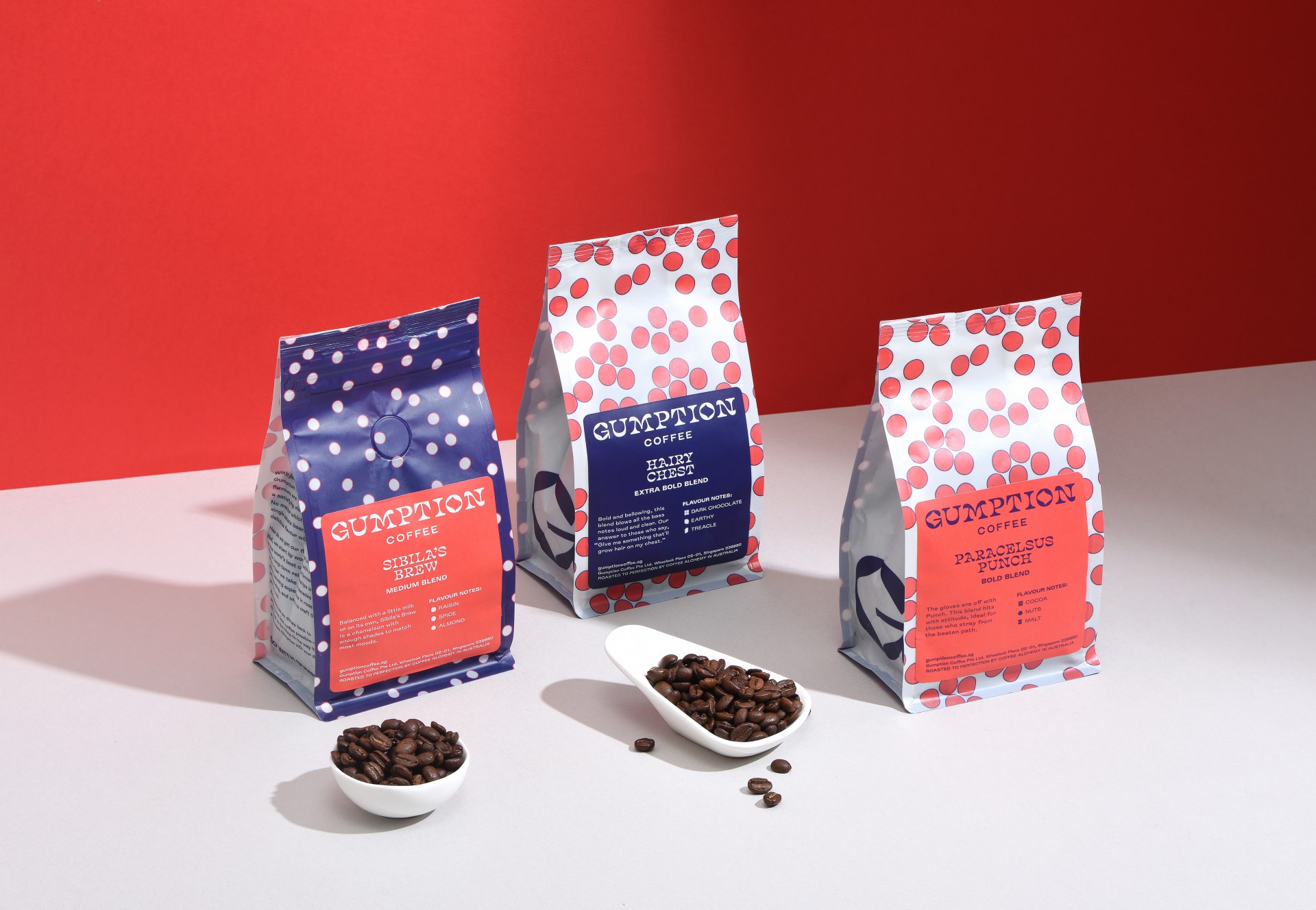 Gumption Coffee is the creation of two Australians, Hazel de los Reyes and Clare Lim, founders of one of the most well-regarded and award-winning specialty coffee roasters and cafes in Sydney, Coffee Alchemy.
They have devoted themselves to identifying beans with the best flavour, body, aroma and aftertaste. De los Reyes then skillfully roasts the beans to highlight their intrinsic qualities, with the sole aim of delivering comforting and energising cups of coffee to all of their customers.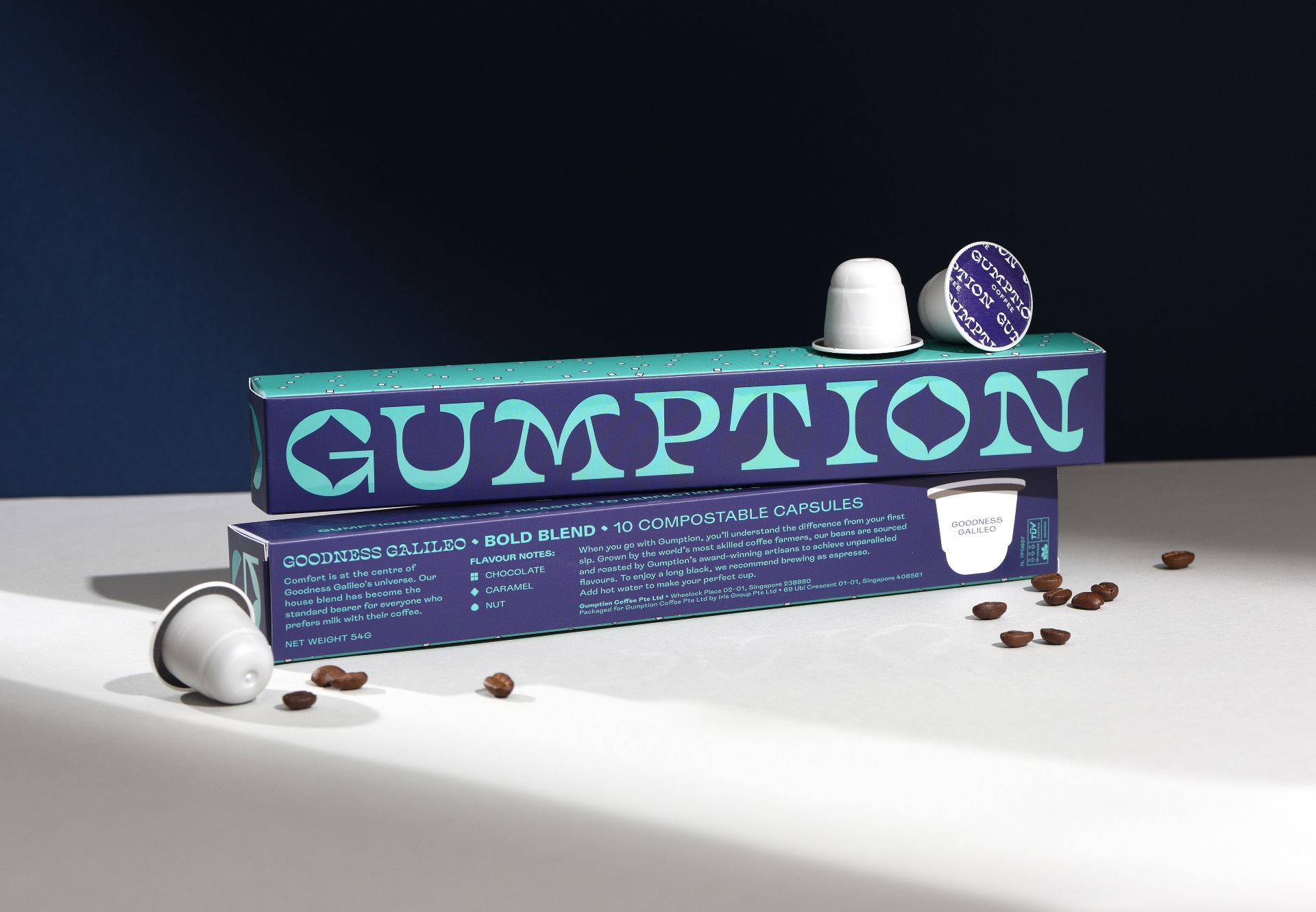 The result is thoughtfully crafted and expertly roasted specialty coffee. Gumption currently offers Nespresso-compatible coffee capsules ($9.50 for box of 10), freshly ground coffee and whole roasted beans (from $19.50) on its online store and newly opened retail space at Wheelock Place.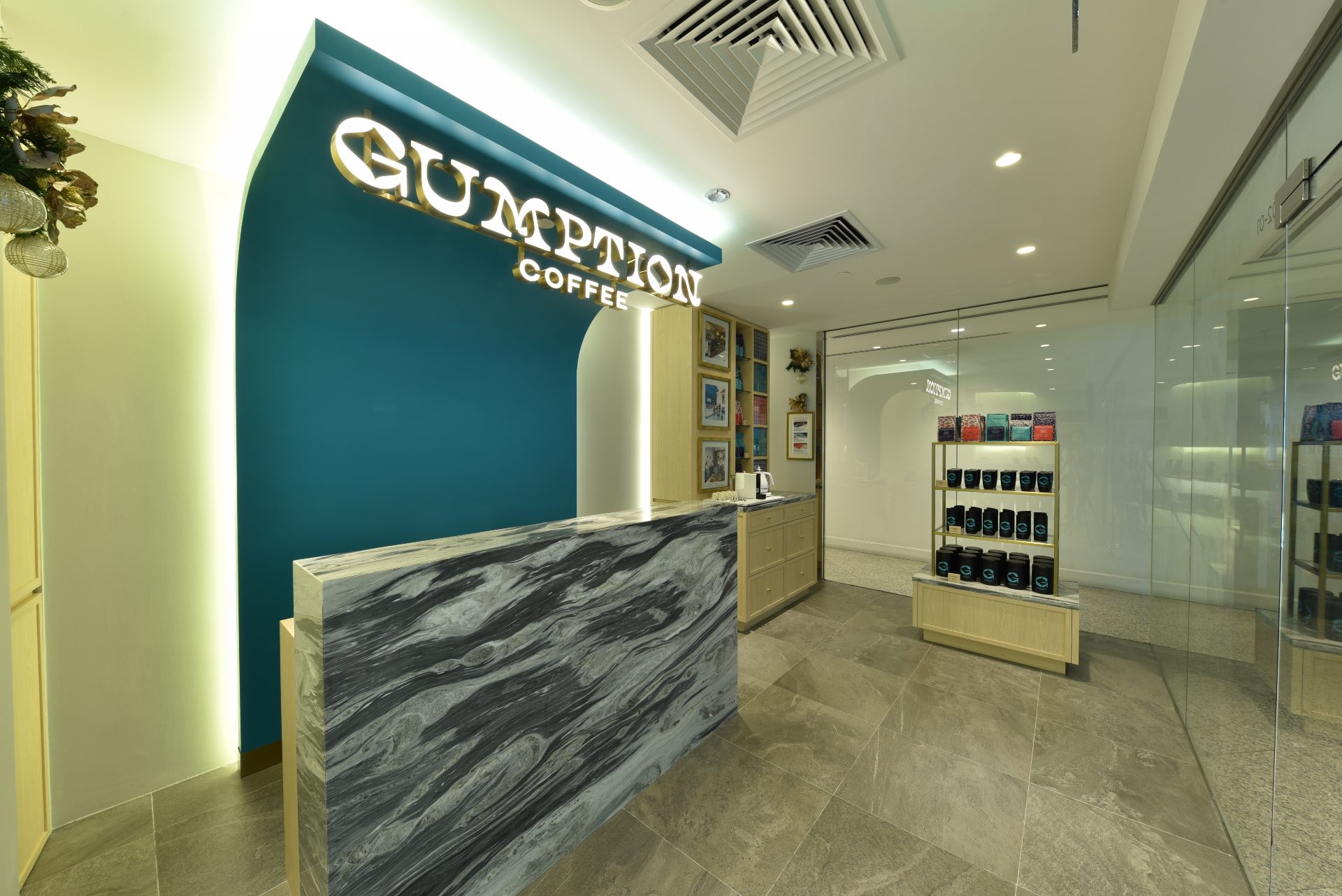 The taste test
There are seven different blends, each with distinct flavours and notes ranging from fruity and floral to chocolatey and bold. There's even one that's specifically made for plant-based milk – a great option for vegans.
We tried the house blend called Goodness Galileo. It's smooth and nutty with comforting notes of chocolate and caramel. Then we tried something stronger called Paracelcus Punch. This will definitely deliver that wake-up call you need on sleepy mornings and post-lunch food comas. It was strong, chocolatey and bold.
Gumption Coffee is available at #02-01 Wheelock Place and its online store.
SHARE