Japan's haute cuisine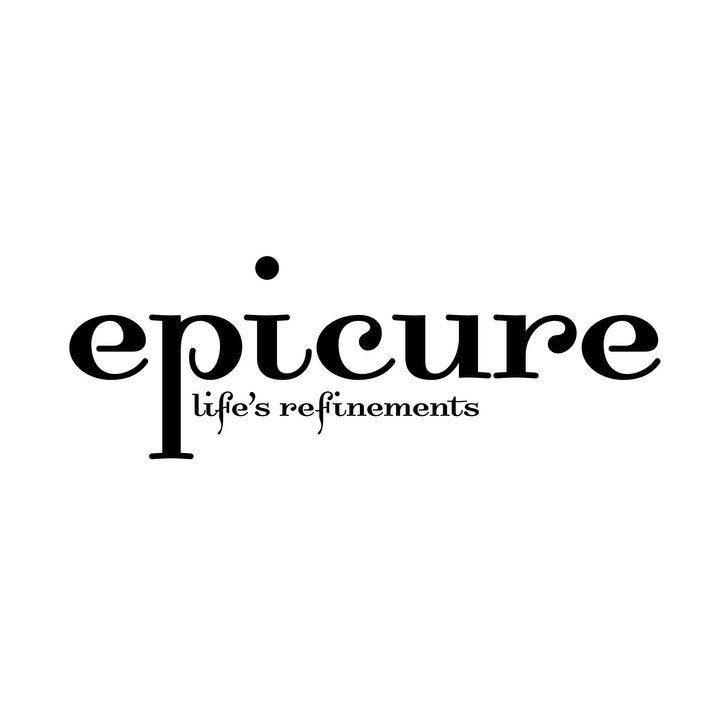 · 31 August 2010
·
Features
A kaiseki meal in one of Kyoto's top-notch restaurants is one you will not forget. Evelyn Chen savours a range of taste experiences from traditional court cuisine to new-style flavours.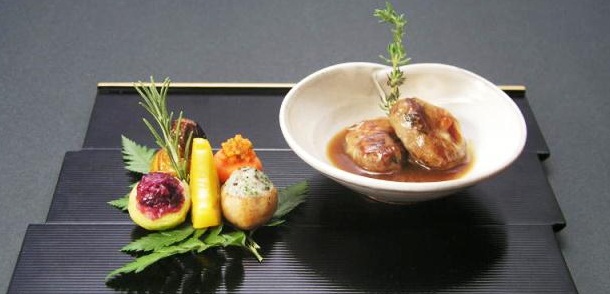 Kaiseki, these delicious rhythms of seasonally-inspired tapas-style dishes—each encapsulating the mood of the season and evoking the terroir of of the locale—is making a splash on foodies' radar screen.
Last October, a total of 189 stars were bestowed upon restaurants and hotels in Kyoto and Osaka, of which 6 kaiseki restaurants in Kyoto were awarded 3 stars. The most iconic among them, a ryotei (upscale dining establishment) named Kikunoi, is where Yoshihiro Murata, third generation owner-chef and Chairman of the Japanese Culinary Institute, plies his contemporary take on classic kaiseki – one that evolves swiftly with the season.
But an equally dazzling kaiseki can still be had in smaller restaurants—offering a combination of counter seats and private dining rooms—with no culinary compromise. Take the two Michelin-star Kichisen: Yoshimi Tanigawa—who once defeated an Iron Chef on Japanese TV—is a devout master of seasonally-inspired yusoku ryori, or court-style cuisine and his take on ultra-traditional kaiseki is, to say the least, revered.
Excerpt from September issue of epicure.
SHARE