Cook with 14 award-winning chefs from Singapore and TaipeI at International Chefs Summit Asia 2021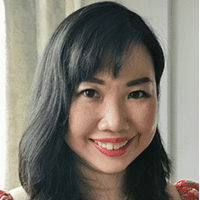 · 8 December 2021
·
Dining
DIY ingredient kits will be sent to your home so you can complete the dishes alongside the chefs during the live stream
Here's a rare opportunity for home cooks to connect with Michelin-starred chefs. For two days in December, you'll have the opportunity to watch and learn from 14 award-winning chefs from Singapore and Taipei.
Happening on 18 and 19 December 202, the virtual extravaganza "A Tale of Two Cities" under regional culinary event International Chefs Summit Asia (ICSA) will feature seven cross-border four-hands events. Learn the secrets of cooking Alabone Risotto with chef Edward Chong of Peach Blossoms and chef Thomas Chien of Thomas Chien; discover the finer points of Chinese and Italian cuisine with chef Matteo Ponti of Braci and chef Vincent Weng of Chinois; and reinterpret a traditional bowl of soup noodles with chef Malcolm Lee of Candlenut and chef Ton Thitid of Baan.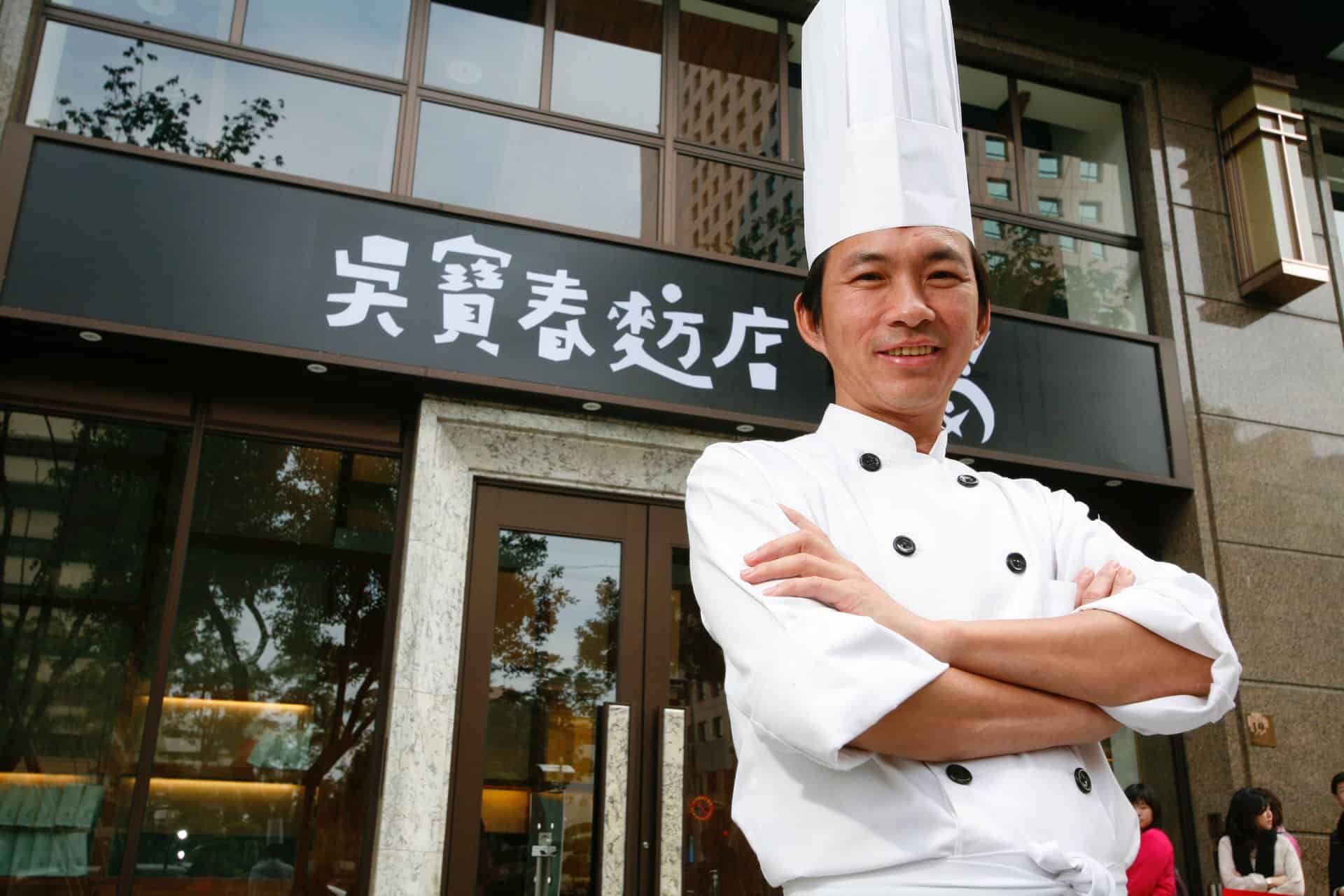 Other exciting pairings include chef Ryogo Tahara of two-Michelin-starred logy with chef Shigeru Koizumi of Esora; master Taiwanese baker Wu Pao Chun with pastry chef Janice Wong; chef LG Han of Labyrinth with chef Richie Lin of Mume; and chef Lewis Barker of Sommer with chef Kai Ward of Canvas.
Every attendee will get a front row seat to the live-streamed sessions hosted by Miele's in-house chef and MasterChef Asia finalist Lennard Yeong. During each event, the chefs will present specific dishes while sharing their techniques and inspirations. The best part? DIY kits will be sent to attendees' homes before each event, and they can complete the dishes alongside the chefs during the live stream and interact with them along the way. A recorded version of the live stream will also be made available exclusively to attendees.
This series of private, one-of-a-kind showcases is just an appetiser of what's to come next year. Gourmands can look forward to a regional summit of chef and hospitality conferences, consumer dining experiences and more in 2022. Watch this space.
Available in both Singapore and Taiwan, each event is limited to 100 guests. Members of UOB Reserve Card, UOB Visa Infinite Metal Card, UOB Visa Infinite Card and UOB Privilege Banking Card enjoy an exclusive 5% off. Tickets are available at www.icsaworld.com.
SHARE