Fashionably timeless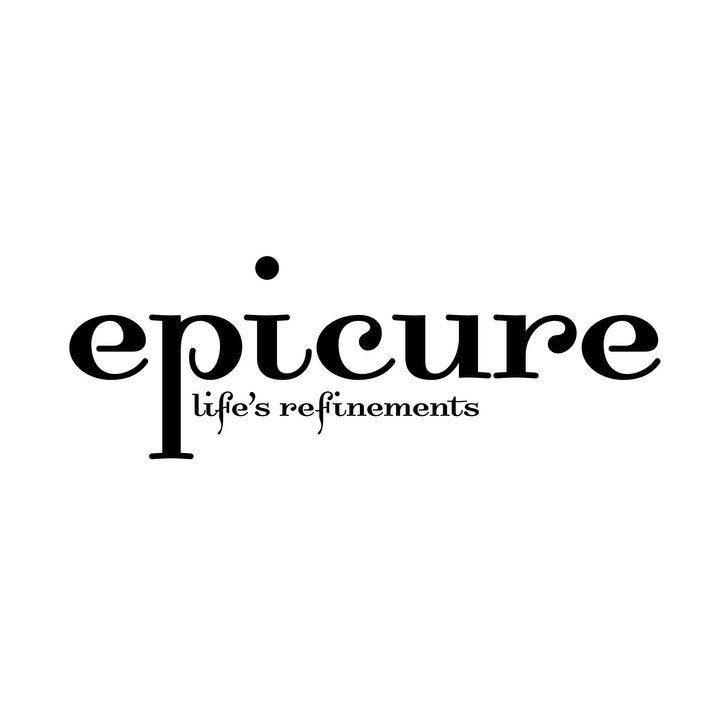 · 31 August 2010
·
Features
Thanks to a cool melding of the hotel's heritage location and contemporary luxe decor, The Fullerton Bay Hotel is the destination on everyone's lips.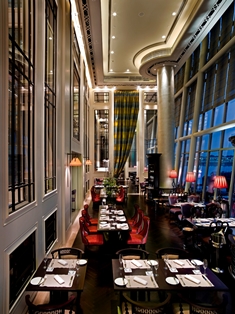 All 100 rooms take on a dual identity at The Fullerton Bay Hotel which opened on 8 July: a modern Asian theme to reflect contemporary Singapore, and a colonial air to recognise its British past. The traditional designs manifest in the details: drawer handles are reminiscent of antiquated luggage pulls, while black and white stills, depicting life around Marina Bay and Clifford Pier during the colonial era, hang on the walls.
For Clifford, 35 year-old interior designer Andre Fu took inspiration from the spirit of traditional French brasseries and applied his own contemporary touch. 10-metre high silk curtains from renowned New York-based fabric company Pollack, separate private dining rooms from the main dining area, and Herringbone oak floors exude a masculine air. French ivory panelling on the walls are accentuated by the restaurant's height, creating a sense of theatre, while plush furniture pieces of different textures and shapes are custom-designed and handmade for the restaurant.
"We took over a year to finalise the furniture prototypes," reveals Fu. "The design process is a journey in itself. I wanted Clifford to feel like a destination restaurant with buzz and energy. Hopefully, it will encourage diners to come back and indulge in its atmosphere."
Excerpt from September issue of epicure.
SHARE