Deep dive into the world's top quality food products at FHA Match: Fine Food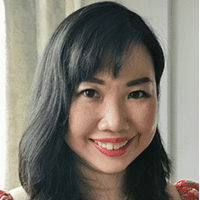 · 12 October 2021
·
Food
The latest trends and product innovations in the F&B market will be in the spotlight at this virtual event happening from 27 to 28 October 2021
FHA Match: Fine Food, to be held virtually from 27 to 28 October 2021, is the place to discover the latest trends and product innovations in the fine food sector.
The 2-day event will feature a global variety of products ranging from natural and organic to plant-based foods, food ingredients, food tech and everything else in-between, making the perfect channel to expand your sourcing horizon and connect with some of the world's top suppliers.
Business Matching, Networking and Product Discovery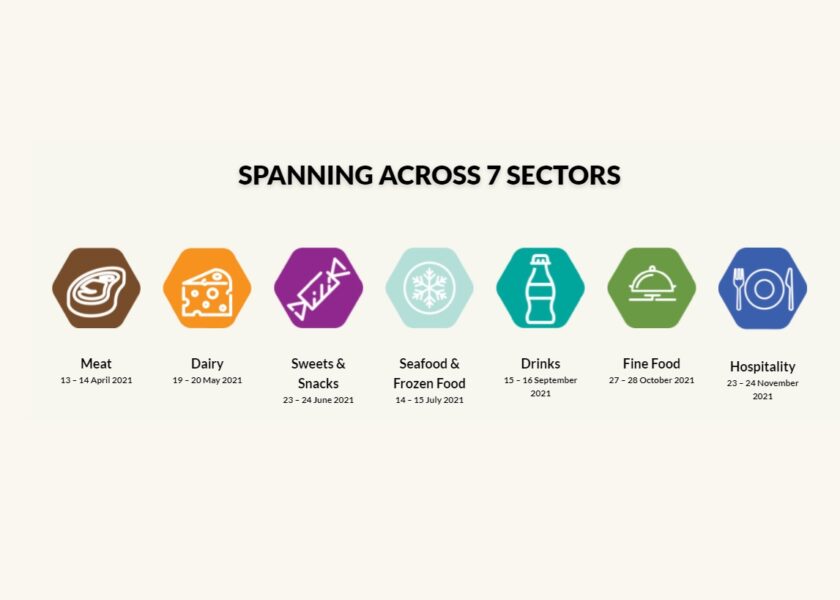 Born out of FHA-Food & Beverage and FHA-HoReCa trade shows, FHA Match is a sector-focused series comprising seven virtual events to be held from April to November 2021.
At FHA Match: Fine Food, attend AI-driven and bespoke meetings to match your business, enable new connections and grab opportunities across the market. Plan and personalise your event schedule, send and receive meetings requests, engage in 1:1 video live chats with potential new suppliers, or catch up with partners and peers.
Register to attend for FREE here.
There will be more than 80 exhibitors and seven group pavilions organised by: Agriculture and Agri-Food Canada (AAFC), Canada; JETRO, Japan; Trade Commission of Peru in Hong Kong. Peru; Singapore Manufacturing Federation, Singapore; TIKZN, South Africa; Sri Lanka High Commission, Sri Lanka; and Taiwan Food & Pharmaceutical Machinery Manufacturers' Assn (TFPMA), Taiwan.
View the full exhibitor listing here.
Take a sneak peek at some of the fine foods and producers at FHA Match: Fine Food below.
Lam Soon Singapore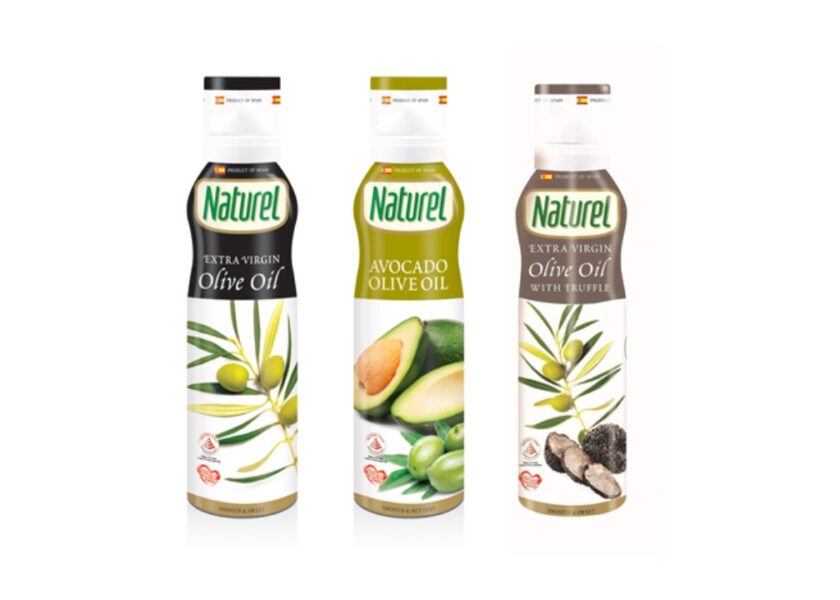 Available in three different variants, Naturel's range of spray oils brings ease and convenience to consumers. With its triple action spray system (Drip, Stream, Spray), you can smoothly distribute and control the amount of oil based on your preference. Excellent for salads, grilling and baking.
Machu Picchu Foods SAC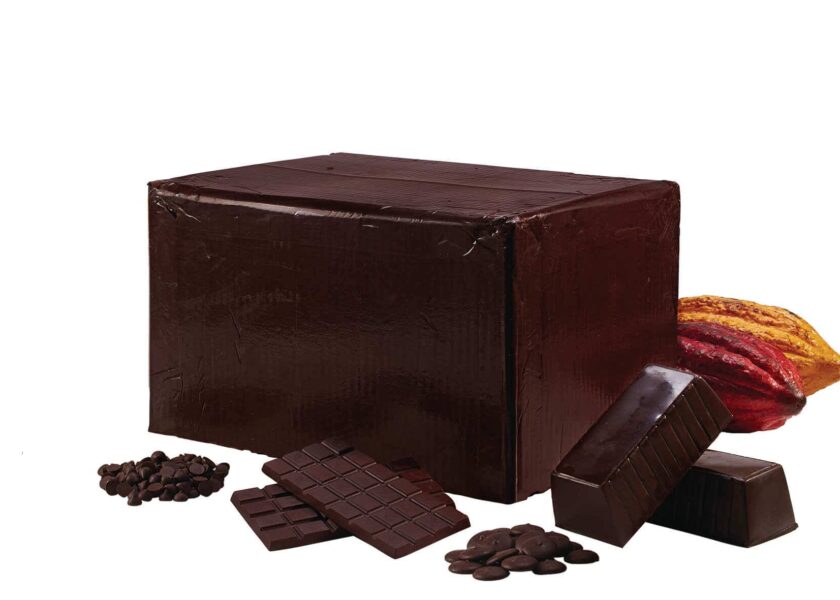 This is 100 percent Peruvian organic cacao mass offered in different formats: 30kg block, 5kg block, wafers, chips, bars, kibbles. Certifications: EU, NOP, JAS, Kosher, Halal, Non-GMO. It is also gluten-free, vegan and free of the top 14 allergens.
Daily Fresh Foods Sdn Bhd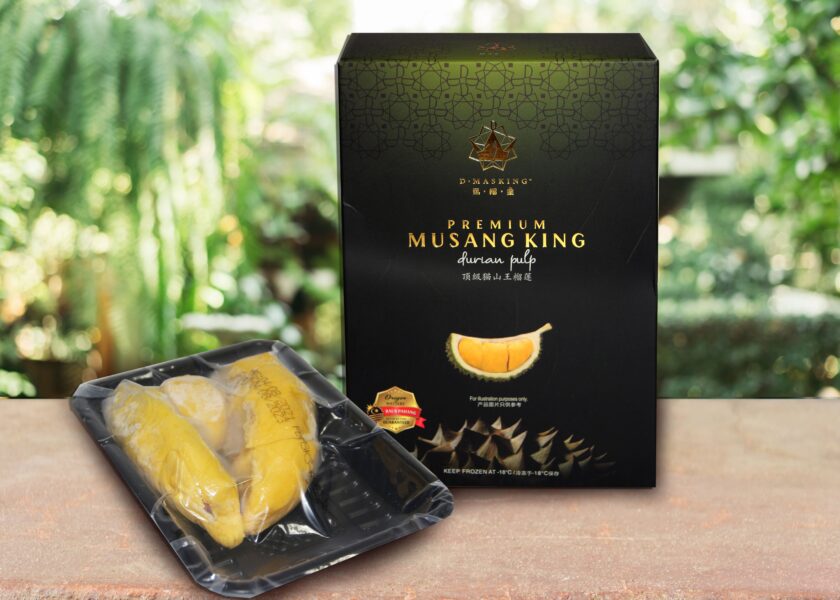 Proudly produced under the brand name of D.MasKing is the crème de la crème of durians – Musang King. This king of fruits will leave you wanting more with layers of bittersweet flavours build and grow in richness with every bite, along with a delicious and distinct creamy after-taste.
Content Sessions
FHA Match: Fine Food will explore the rate and scale at which specialty food markets changed, as inflation impacts prices, products and experiences. Vaccines hold out hopes for the COVID pandemic turning endemic, bringing about new stages in the recovery and revitalising the foodservice sector which is so closely linked to fine and specialty foods.
The strong growth of retail, specialty grocers, frozen foods, e-commerce as well as home cooking or gourmet take-away contributed to the resilience of the specialty food sector through last year and hitting an expected record of $161.52 billion in 2021.
Register for free to gain access to two days of webinars featuring top business and industry frontrunners who will share smart strategies for coping with the challenges in 2021 and beyond.
FHA Match: Fine Food at a glance
Dates: 27–28 October 2021
Time: 09:00am–10:00pm, Singapore (UTC+8)
Location: Virtual
Visit the website here.
SHARE