6 enticing gift ideas for Father's Day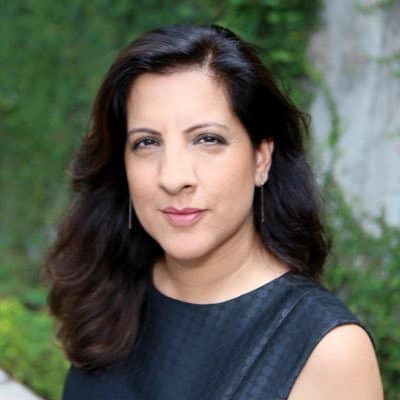 · 14 June 2021
·
Dining
With this selection of drink and dessert offers – whisky, wine, sake and chocolate – we have you covered for Father's Day
If you're looking for that perfect Father's Day gift, we might have the answer for you.
Filling up his bar and wine fridge is a foolproof way to impress the man and earn some brownie points along the way. From special whisky-filled chocolates to sake bundles and non-alcoholic spirits, we propose six different ways to make your dad extra happy this 20th June, on Father's Day.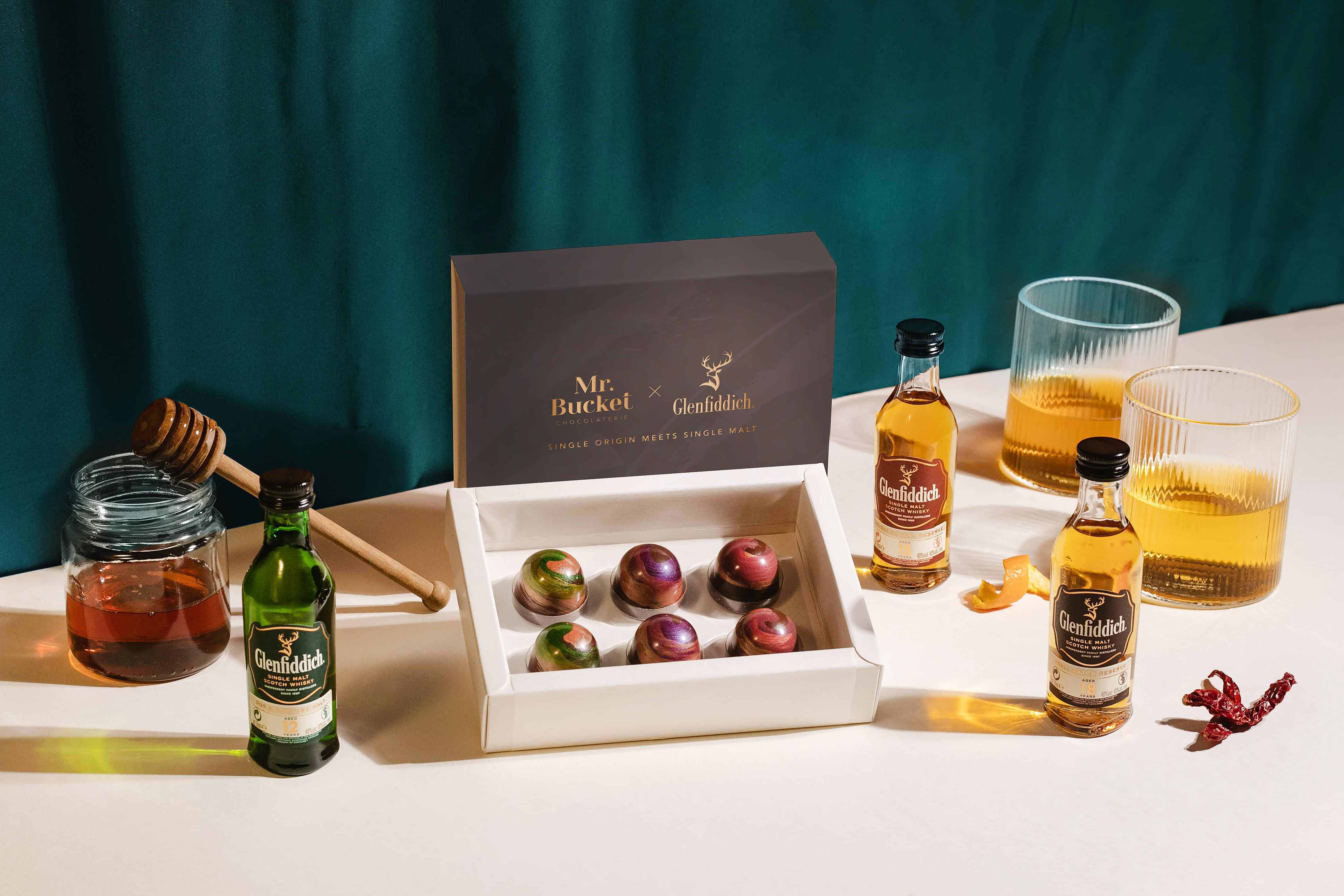 Glenfiddich and Mr Bucket chocolate bonbons
Start the day with whisky-infused bonbons from Glenfiddich Whisky and Singapore's Mr Bucket Chocolaterie. The collaboration features a limited edition set of whisky-infused chocolate bonbons for the perfect Father's Day gift.
Each set features bonbons in three flavours – Honey Oak, Citrus Oak and Spiced Oak. Each flavour features different single-origin chocolate – sourced from farms around Asia and are infused with Glenfiddich 12-, 15- or 18-year-old whiskies to complement and highlight each of their unique taste profiles.
Order a mini whisky and bonbons pack ($55) from Mr Bucket or Glenfiddich 15 year whisky and the six-pack of bonbons from ishopchangi.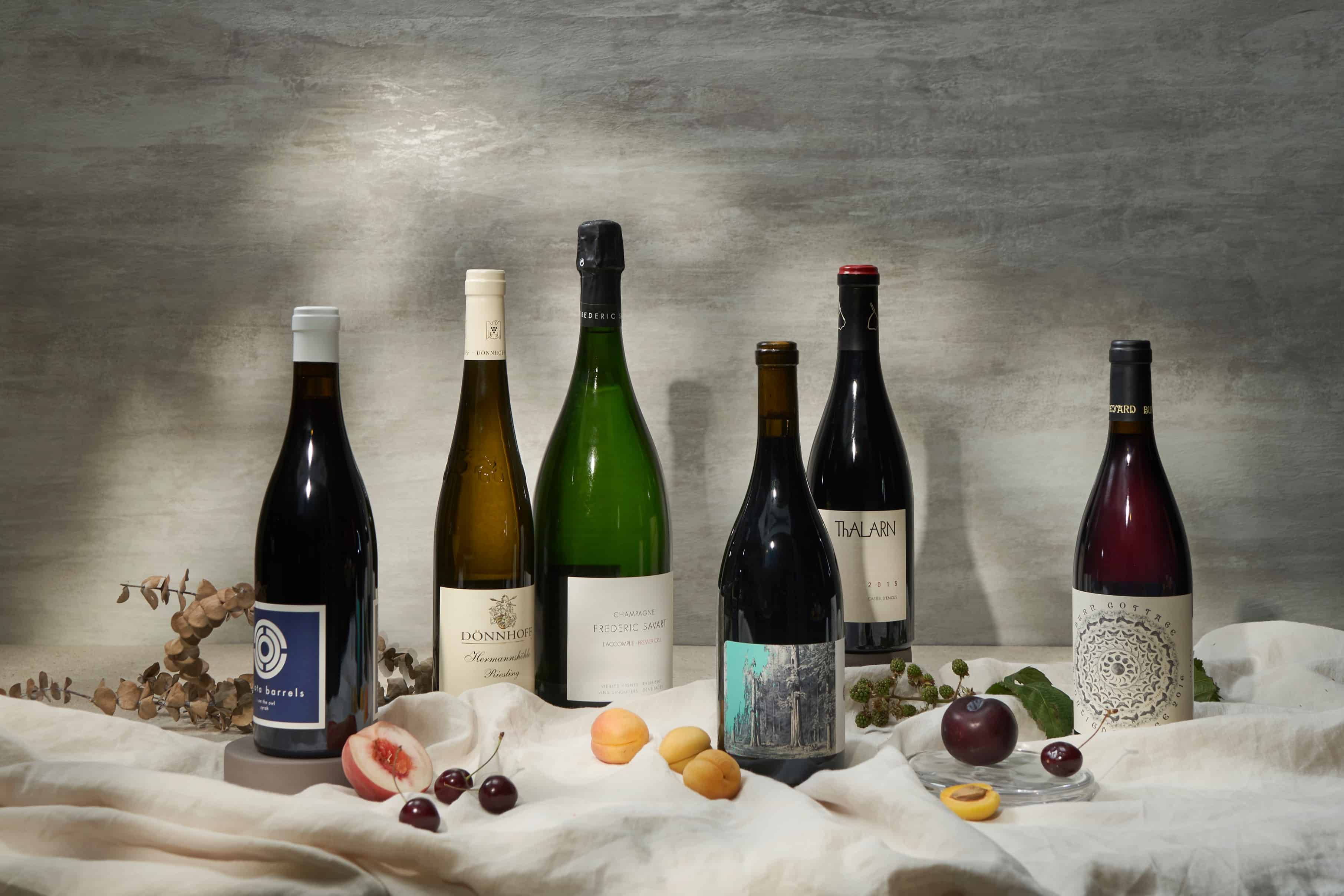 Clink Clink sake and wine bundles
For the wine and sake-loving dad, Clink Clink has the perfect answer.
Master Sake Sommelier Joshua Kalinan has curated a selection of six quality-driven sakes representative of the various styles and regions. In his exclusive bundle ($395++), Joshua expresses his deep respect for lesser-known sake breweries that are quietly shaking up the sake industry.
If wine is the preferred libation for dad, browse through the curated wine bundles (three or six bottles) by world-renowned sommeliers and resident sommelier Matt Lamb.
Get Dad started on his wine journey with the Discovery Bundle ($185++), an introduction to the best of what we have to offer. A trio of highly sought-after releases by one of Australia's leading producers of natural wine Momento Mori wines. opt for  Producer Spotlight: Momento Mori ($235++) and for Dads who appreciate quality, delve deep into Que Syrah, Syrah ($375++) and taste the subtle nuances of six syrahs across six countries, spanning from well-versed regions through to those off the beaten tracks.
epicureasia readers can enjoy a special 10% discount on all wine bundles with promo code EPICURE10 till 30 June.
Clink Clink wine and sake bundles are available here.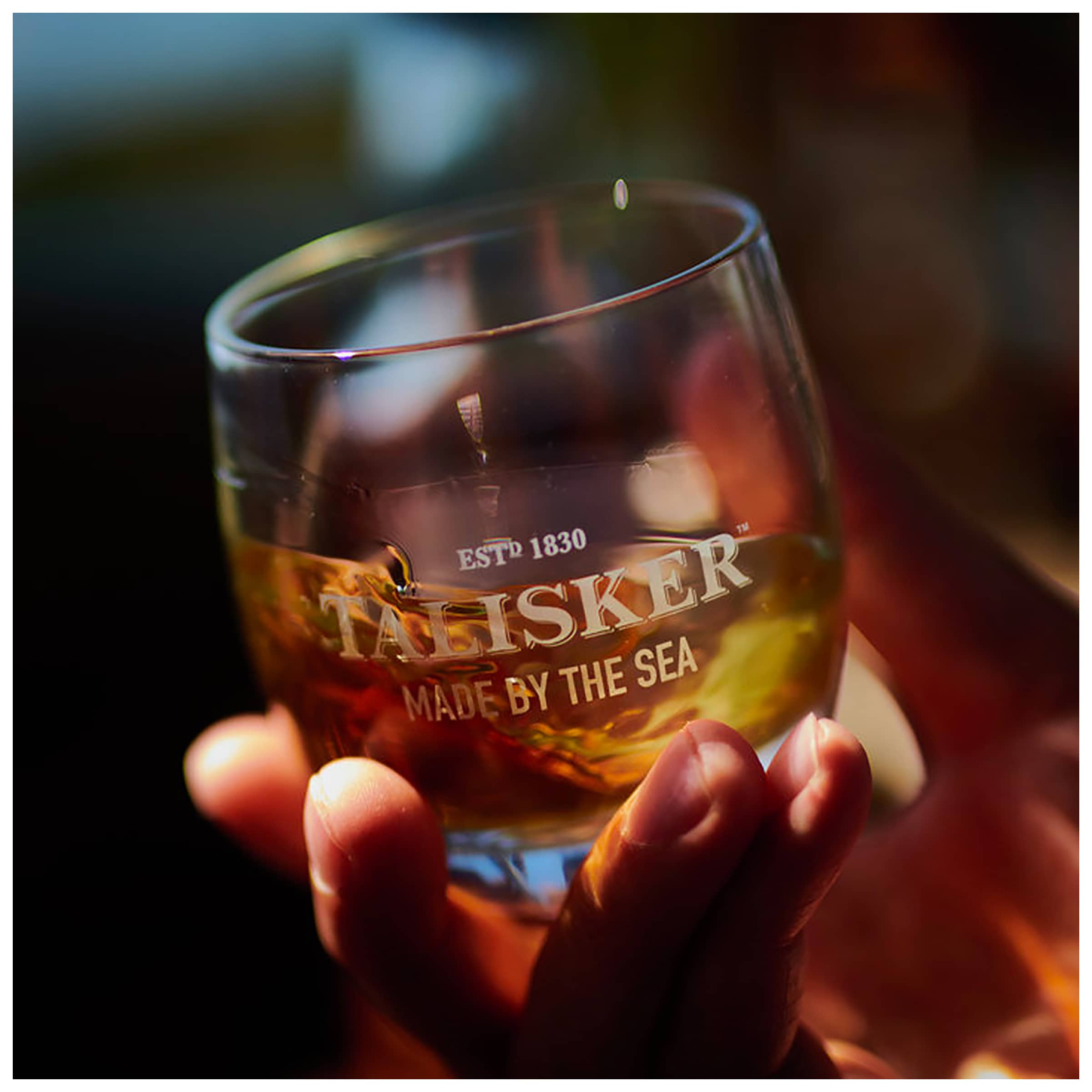 Talisker Whisky
Why not show your love by booking him a seat in a virtual whisky tasting session with an exclusive experience – a walk-through Talisker distillery. Led by Global Malts Ambassador Ewan Gunn of Diageo Rare and Exceptional, guests will be brought on a sensory journey to the distillery located on the rugged and desolate Isle of Skye.
The experience is available on the purchase of limited-time sets of curated whisky bottles from the Diageo portfolio. The Talisker 8 ($500) includes Talisker 8, Cardhu 11 and The Singleton of Dufftown 17, whereas the Talisker 25 set ($1010) includes Talisker 25 and Pittyvaich 28.
In an intimate discussion amongst like-minded individuals, participants will also get the opportunity to explore compelling whisky topics with the expert.
The limited offer sets are now available on Diageo. The bottles for the session will be delivered ahead of the tasting on Saturday 19 June 2021, at 6pm and 8pm.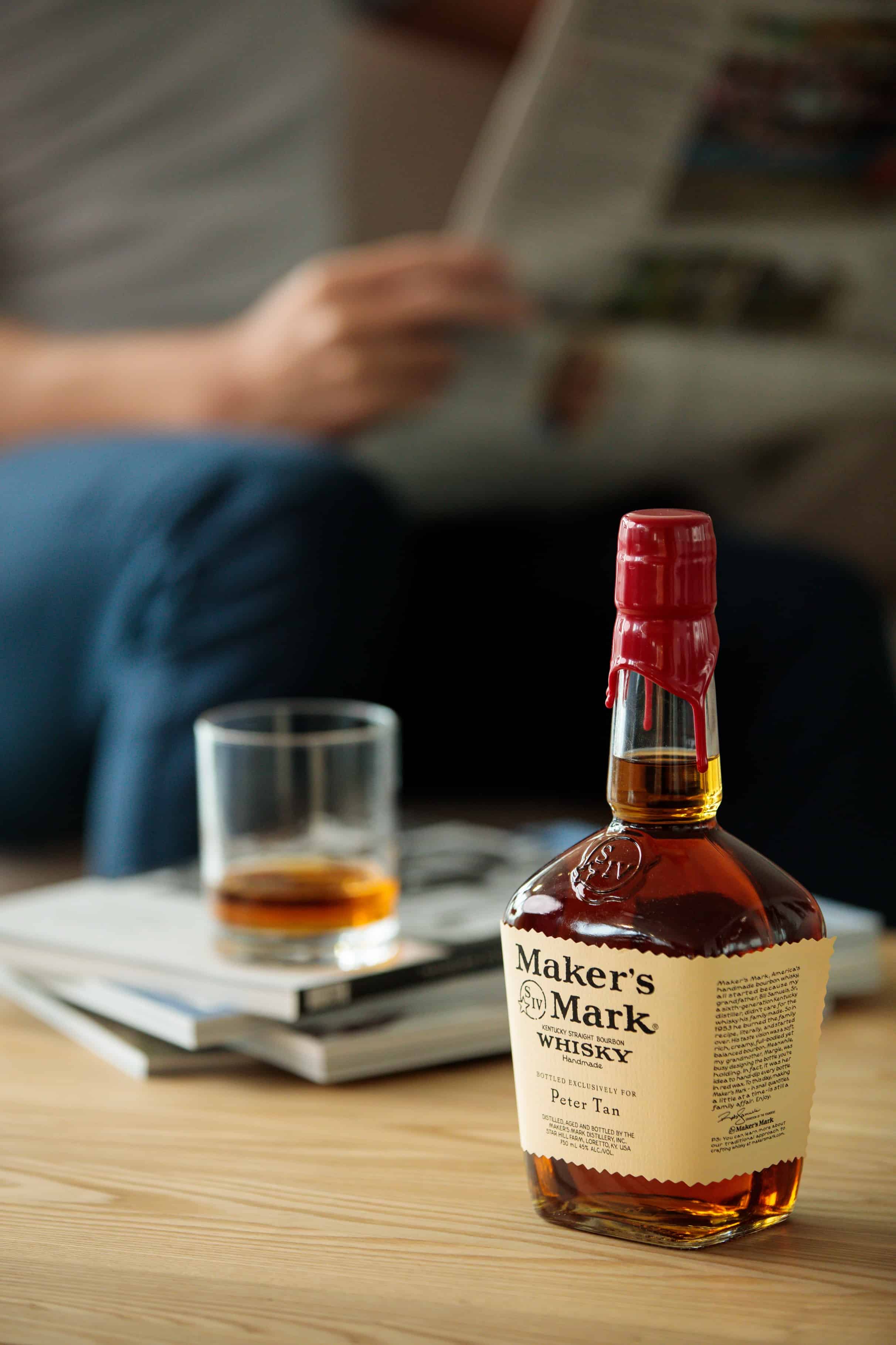 Personalised Maker's Mark Bourbon Whisky
This gift is for the bourbon-loving dads – a personalised Maker's Mark Bourbon Whisky ($58). You can add your father's name or a special message on the bottle to make it that much more personal.
Made with soft red winter wheat instead of the usual rye, the whisky is aged in virgin American Oak and tastes of caramel and vanilla. Every bottle is handmade from start to finish – hand-rotated barrels, hand-cut labels, and hand-dipped in iconic red wax till today.
Available at Winenspirits, Singapore.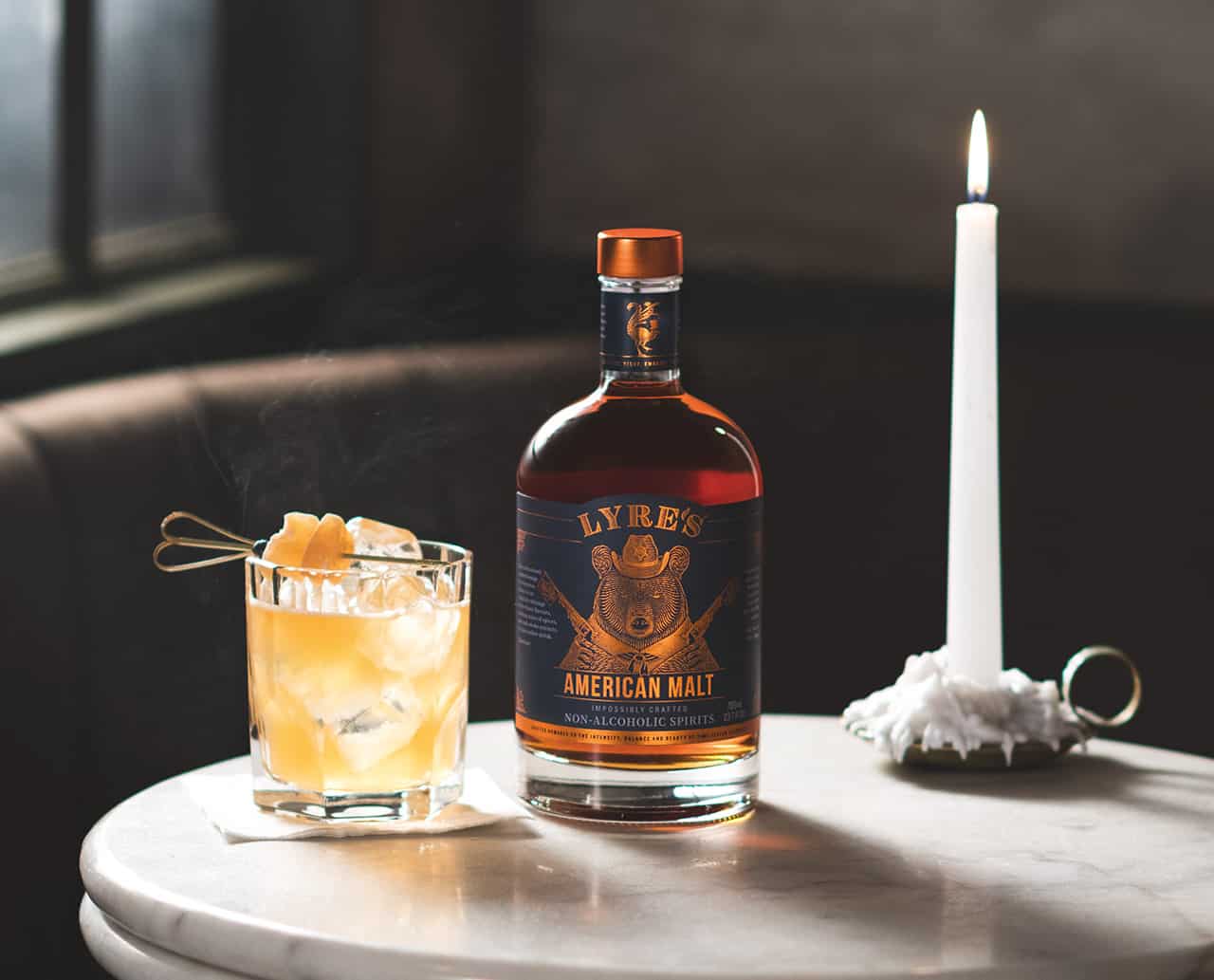 Lyre's non-alcoholic spirits
With restaurants and bars still closed, consider treating your dad to a few cocktails at home with Lyre's non-alcoholic spirits. With 13 flavours ($59) like White Cane Spirit, Orange Sec, Dry London Spirit and even Absinthe, Lyre's offers recipes on its website to make you a complete pro at the bar game.
Lyre's range is available online. Enjoy a complimentary bottle with every purchase of four from 12 to 19 June.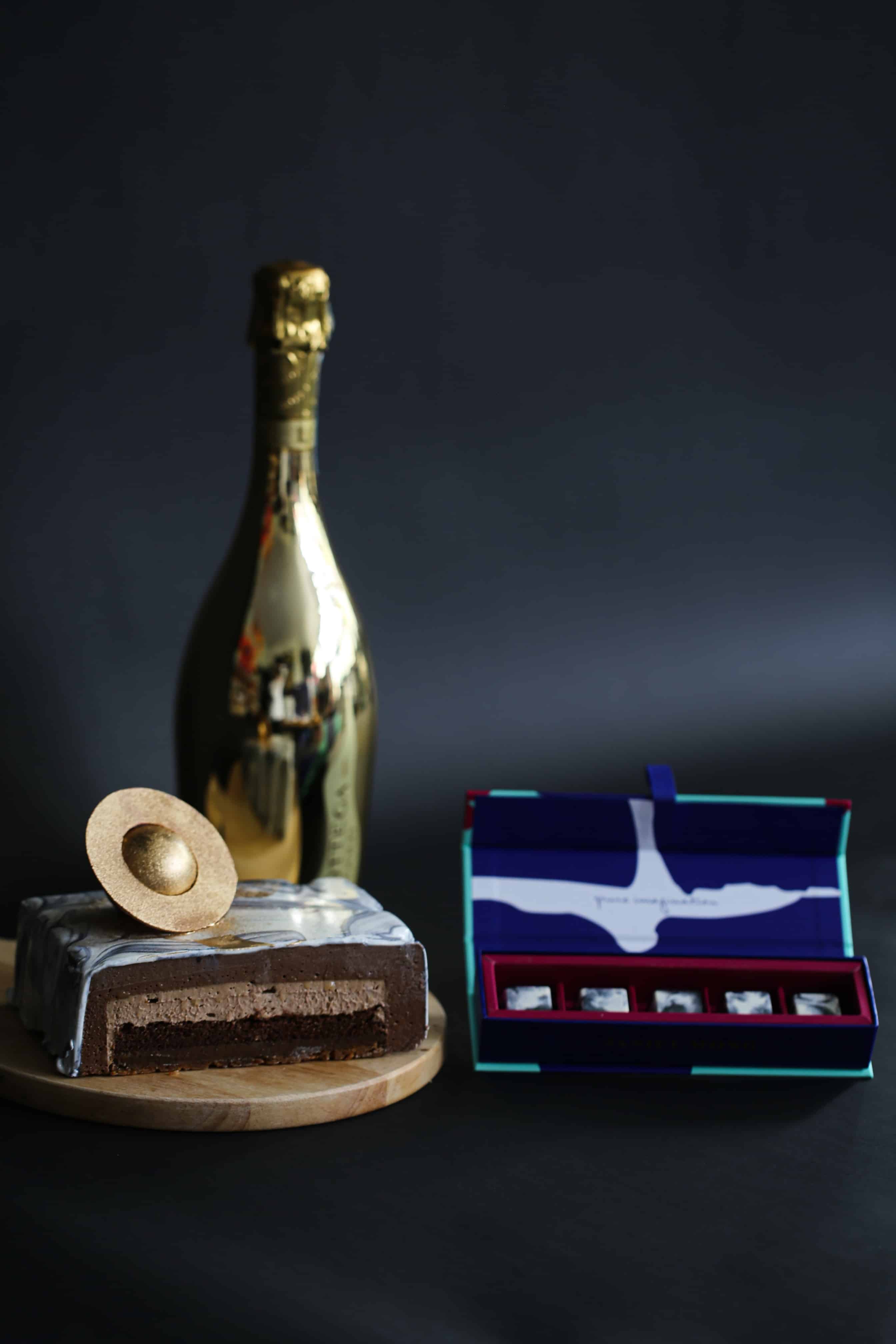 Janice Wong
For your chocolate-loving dad, turn to Janice Wong for a limited-edition signature marble glaze cake featuring a Biscoff mousse and crunch, coffee ganache and milk chocolate. The set ($140+) includes a box of five bonbons and a bottle of Bottega Gold Prosecco.
Janice Wong cake set is available for delivery and pick-up.
SHARE