MO Bar's afternoon tea is back with Asian accents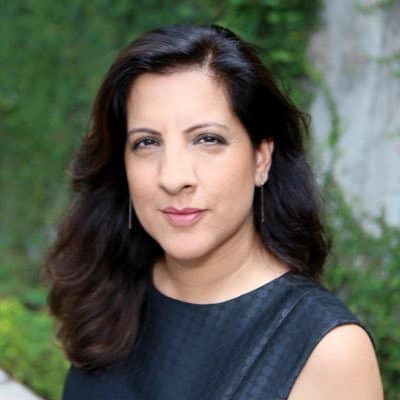 · 8 May 2021
·
Dining
A five-course high tea with a Ruinart Champagne pour is a deliciously extravagant proposition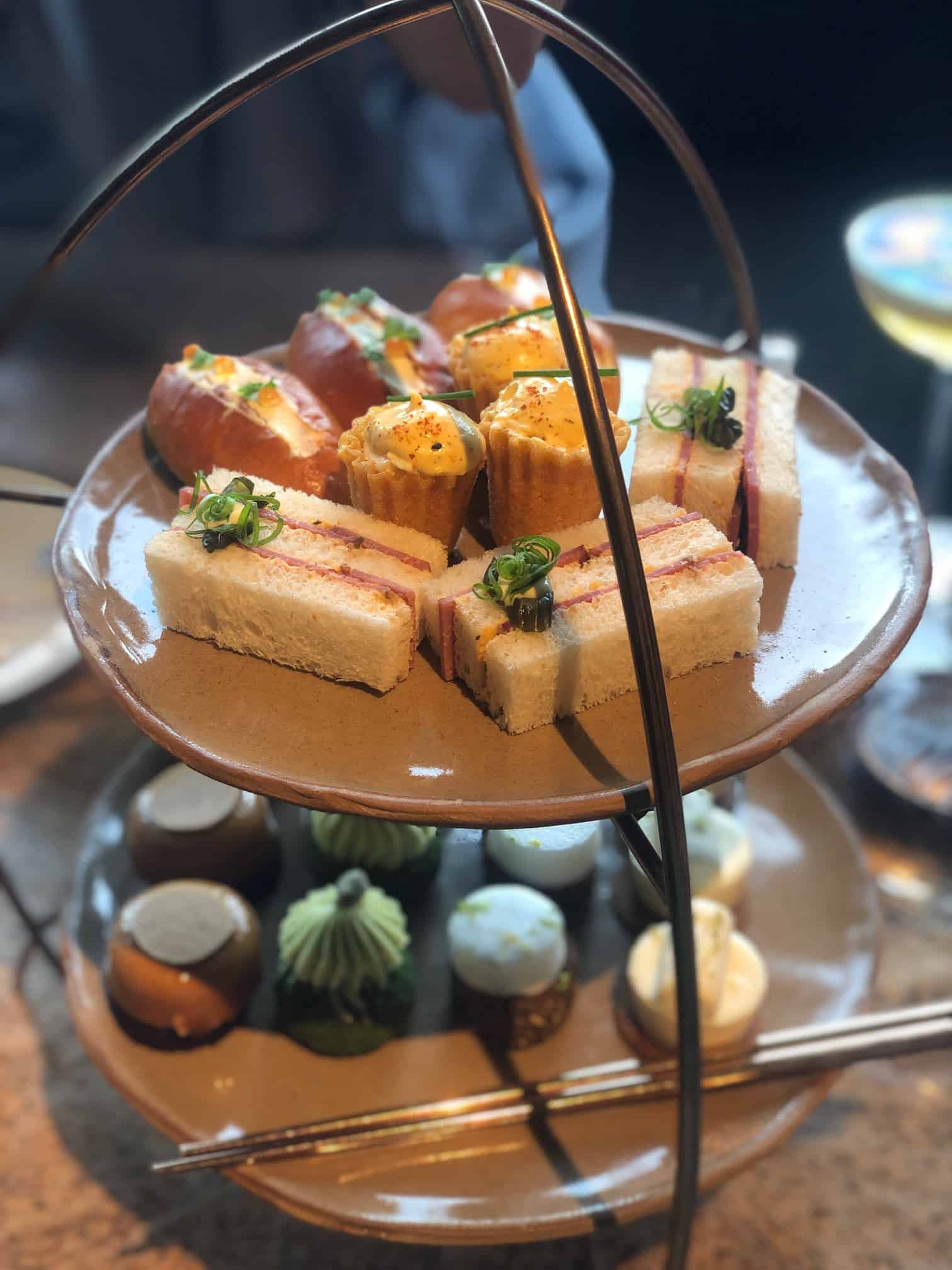 MO Bar extends its award-winning hospitality to the afternoon hours, with a much-awaited relaunch of their afternoon tea.
A menu inspired by regional delicacies runs through five courses of sweet and savoury delights like the black truffle egg mimosas in kueh pie tee shells, yuzu tart topped with citrus foam, and Earl Grey chocolate mousse cake with banana creameux.
The refreshing pineapple and lemongrass granita, packed with tropical goodness, preface the tiered stand and acts as a palate cleanser.
The afternoon would be incomplete without fresh scones which appear towards the end with clotted cream and a choice of jams. We would love to see a wider repertoire of finger sandwiches, a necessary indulgence in any high tea experience.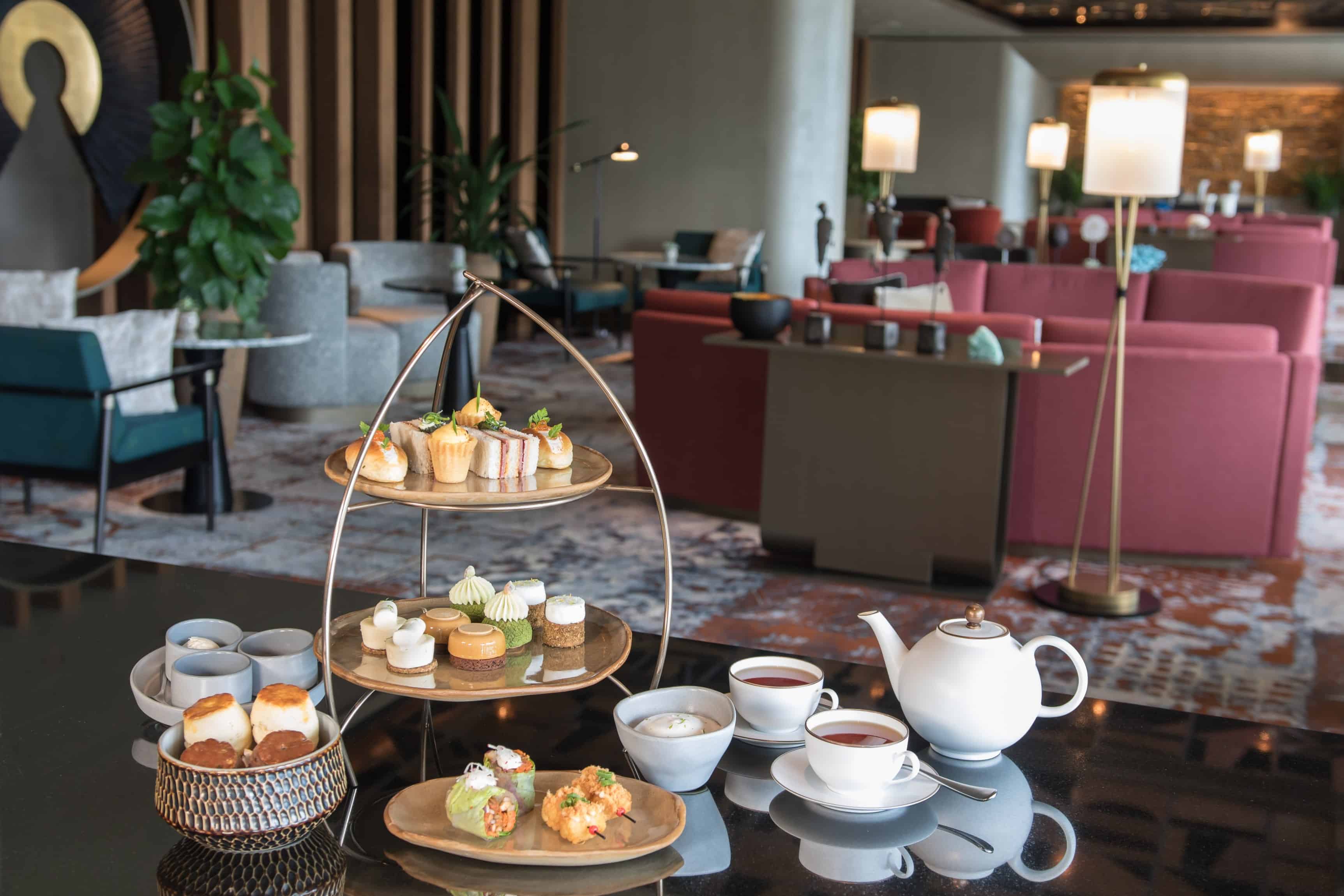 The scrumptious morsels are brought out slowly to allow you to savour each bite and deliberate on the best drinks to pair with. The options include a selection of curated rare teas sourced from the best tea planting regions in Asia. Our choices: the Malabar fine black tea sourced from Indonesia, and the Pacific Route tea, a kiwi black tea with mango and apricot notes. Alternatively, switch up the drinks game to a pour of R de Ruinart Champagne or ask the ever-obliging bar team for one of MO Bar's signature cocktails.
The tea set menu will be refreshed in summer. Executive chef Eric Tan and pastry chef Desmond Lee are already thinking up a new menu of Japanese-inspired delights.
Afternoon tea is served every day from 3pm to 5pm, and is priced at $48 per person with additional charges for cocktails and champagne options.
MO Bar, Mandarin Oriental, 5 Raffles Avenue, Marina Square. Tel: 6338 0066
SHARE