Traditional activist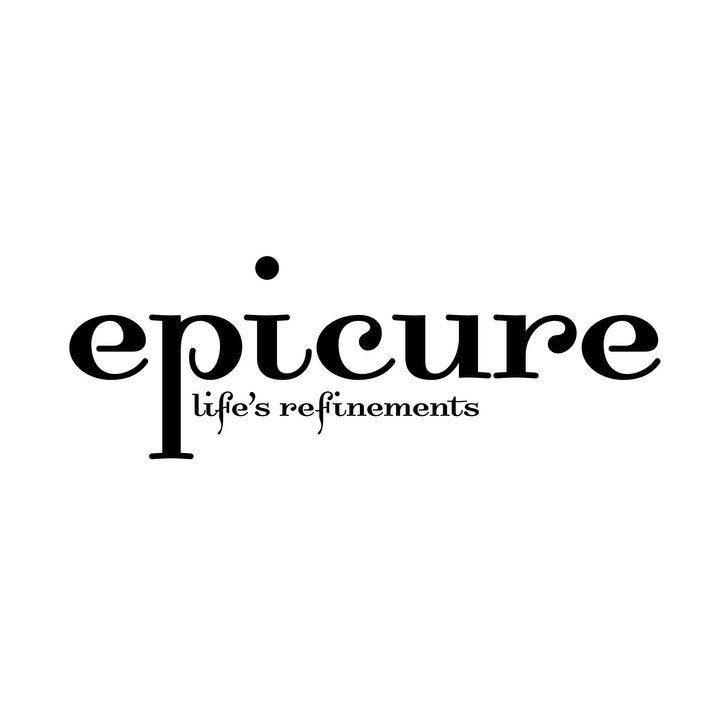 · 29 March 2010
·
Features
Two years after his verbal attack on molecular gastronomy, three Michelin star chef Santi Santamaria isn't retracting his words.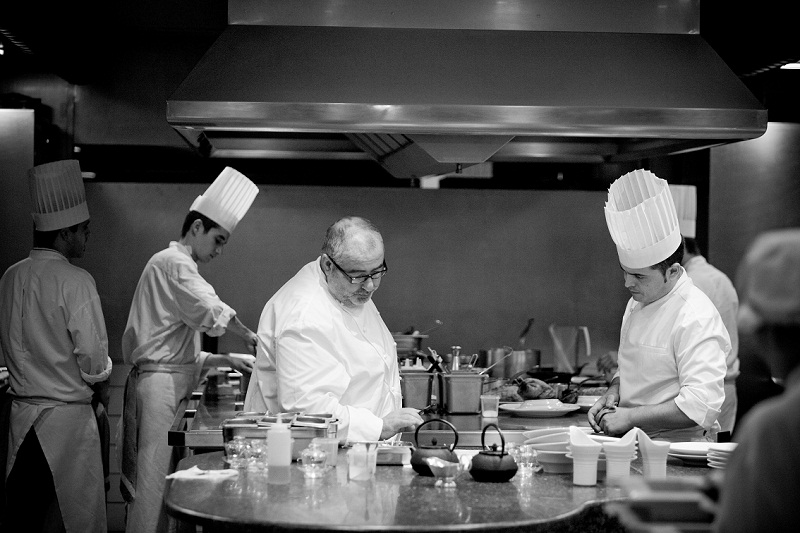 If there's one topic that'd get Santi Santamaria warming up to you, it's art—especially those of Antoni Tapies, the painter known for his abstract methods, such as integrating clay and furniture into his paintings. The acclaimed Catalan chef has a profound respect for the artist, and likens his cuisine to the eccentric man's work.
"Tapies shows the relationship with matter in his art," he opines. "He paints to stir our consciousness, making us discover elements that go beyond physical appearances. With food, we can also do the same; we can make it transcend appearances and turn it into something spiritual or visceral."
It's a theory of self-discovery the 52-year-old knows too well. Initially schooled in technical drawing and industrial studies, Santamaria found his passion in culinary arts and taught himself how to cook. In 1981, he started Can Fabes restaurant in the house that has sheltered his family for more than 200 years. Located in Sant Celoni, Catalonia, Can Fabes began life as a casual bistro serving meals to peasants. It is now one of the finest restaurants in Spain—and in the world—and boasts three Michelin stars. He also owns two-Michelin-star Santceloni in Madrid, which he opened in 2001.
Excerpts from the April issue of epicure
SHARE