Healthy living with chemical-free and allergen-free produce
· 13 March 2021
·
Food
Joo Chiat welcomes Little Farms to the neighbourhood, its largest outlet comprising a bistro, a supermarket, a butcher counter and a bar for the health-conscious.
Grocery shopping for eastside dwellers has just received a big booster shot with the opening of Little Farms in Joo Chiat Road. This latest outlet is the largest for Little Farms, boasting a 6,000 sq ft space that meets lifestyle needs for dash-and-go coffee, juices and bites, health-conscious grocery shopping, a relaxing meal and 'happy hour' drinks. It also has outlets in Holland, Novena, River Valley and Tanjong Pagar.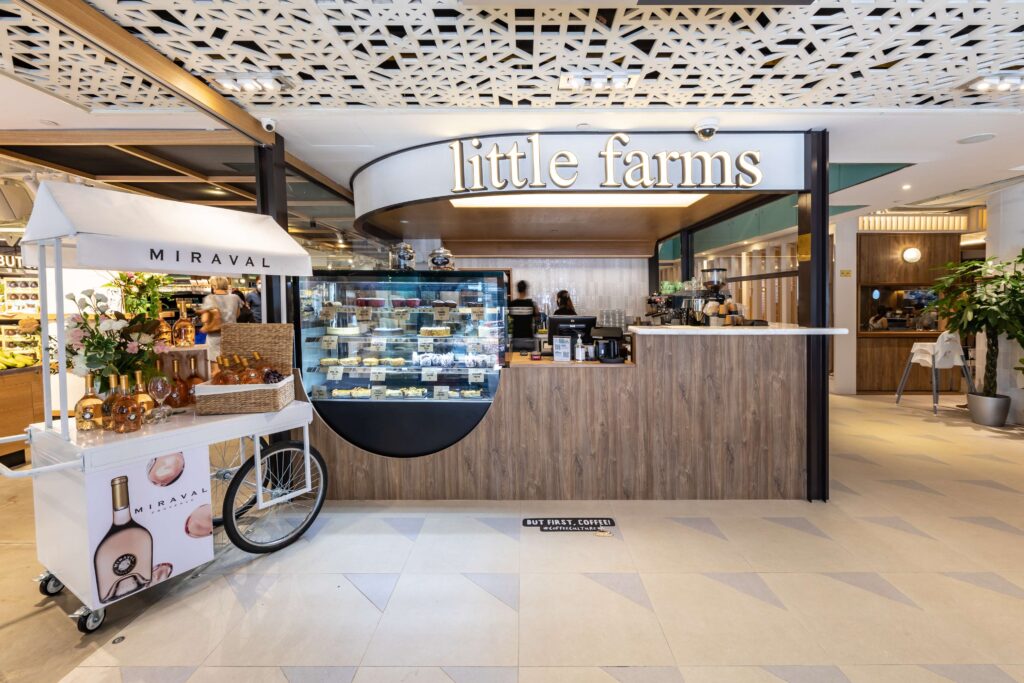 Little Farms' comprehensive range of produce and products allow consumers to make the right nutritional decisions for a natural, organic and allergen-free diet all in one venue. Since 2016, it has been bringing in artisanal produce from trusted small farmers who have demonstrated the right ethics and accountability for sustainable practices, which includes the traceability of each product from point of origin to last-mile delivery. Its producers typically include those in Australia and Europe, with an increasing number of local farmers who supply fresh vegetables, herbs, fruits and fish.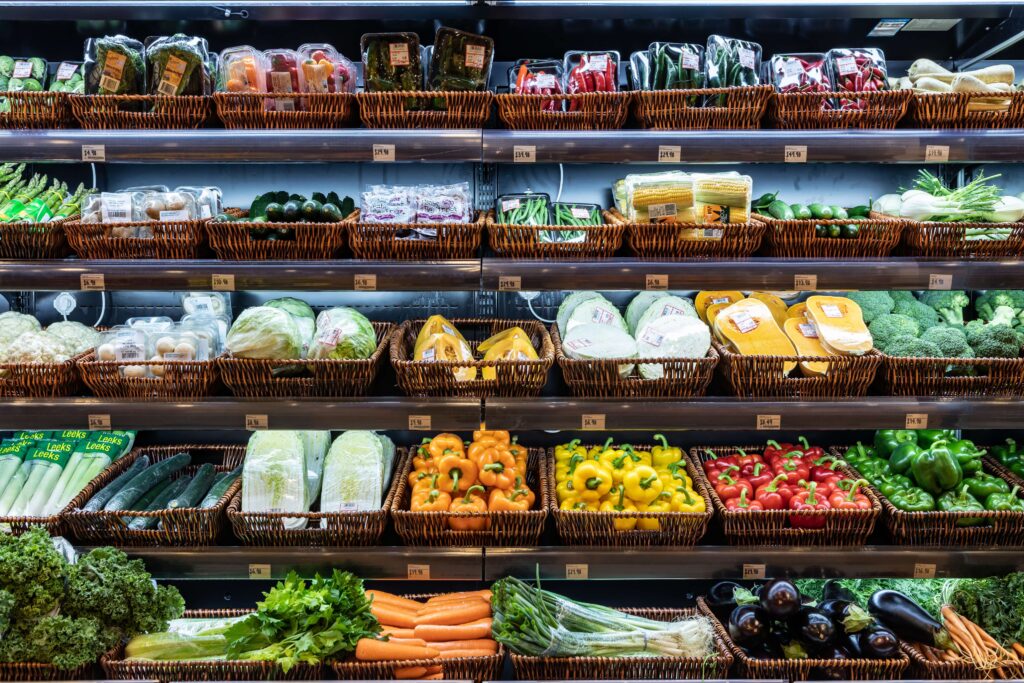 The expansion of Little Farms meet the increased demand for holistic living among consumers that is looking to stay strong and healthy in these pandemic times. It also addresses the importance of working with meat farmers that practise strict food safety and hygiene standards, in addition to being free from hormones, antibiotics and chemicals. Exclusive to Little Farms is the Mount Barker brand of fresh, free-range chicken and pork, which are air-flown directly from Australia. Its livestock roam on the vast green pastures of Australia's Great South West and are fed quality fodder.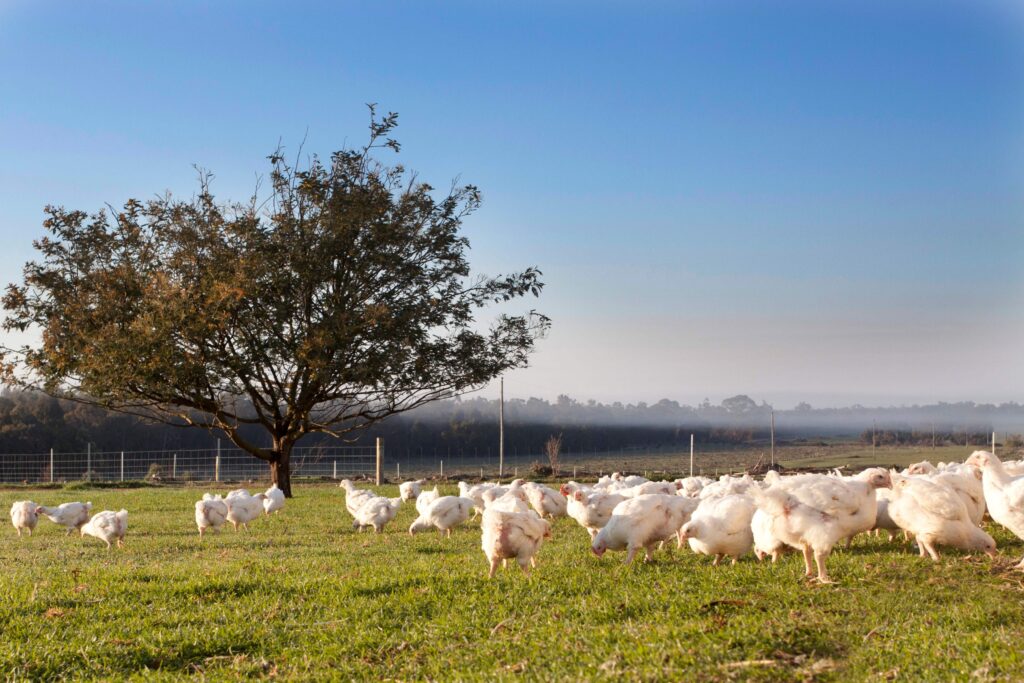 The seasonal produce in the fruits and vegetables section is delightful to shop at, from Hass and Shepard avocadoes and organic yellow squash to peaches and nectarines from Australia, a sea of vibrant colours greet you in varying forms and textures. Over at the Butcher's Counter, a range of seasoned and fresh grass-fed beef from King's Island and chicken and pork from Mt Barker are available, including house-made sausages.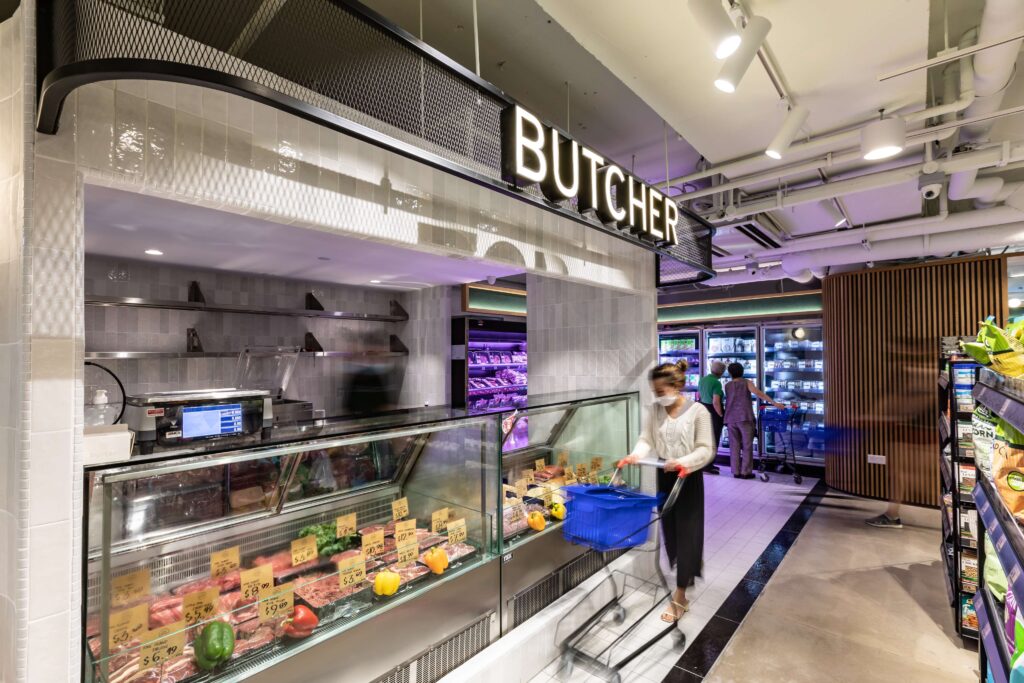 Options for dairy products include Barambah Organic milk, Danaeg Organic eggs, and Hackney Gelato ice cream as well as dairy-free products such as Almo milk, Born Cultured yoghurt, Coco Tribe ice cream and Lauds cheese. A Fresh Bakes section provides sourdough bread that's baked daily and a range of Bite Me ready-to-eat meals from Australia. For dinner planning, there's a wide variety of organic and biodynamic wines available.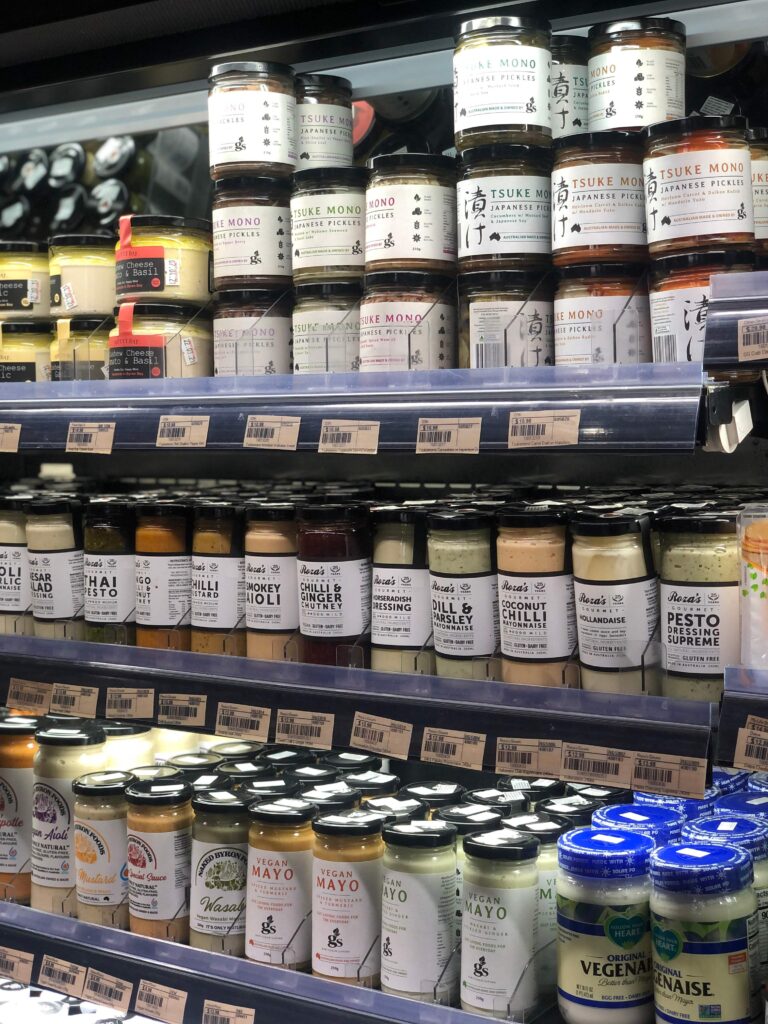 Little Farms also keeps apprised of food and nutritional trends and is often a forerunner in bringing in new products, and it currently meets the popular demand for plant-based milk, eggs and meats with Bite Me products from Australia. As the trend gains momentum, more brands will eventually be added if they satisfy the criteria for being prervative-free and chemical-free.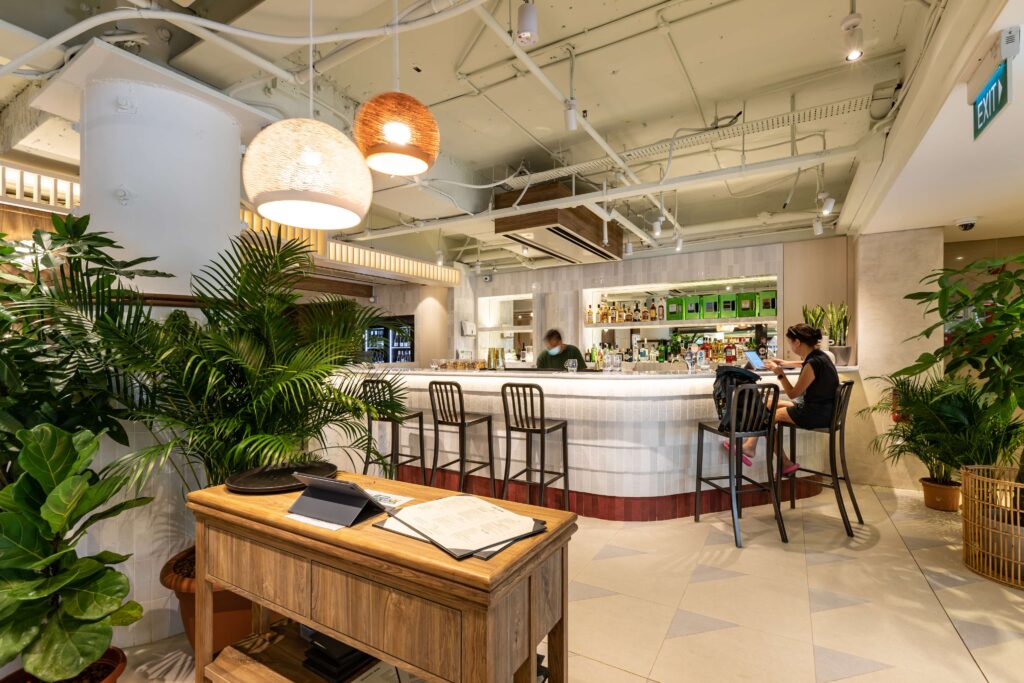 For time-pressed shoppers who wish to simply enjoy a meal cooked with produce from Little Farms, the bistro offers a menu of salads, steaks, plant-based dishes, fresh pastas and fresh breads spread with its popular smashed avocado. The bar stocks draft beer, cocktails and wines.
451 Joo Chiat Road. Tel: 6241 2803. Online: https://littlefarms.com/shop-groceries
SHARE