Save the planet with NoBeef and NoChicken
· 11 December 2020
·
Food
Flexitarians have a new option with plant-based products by The Vegetarian Butcher, launched at The Social Kitchen.
Meat-eaters and flexitarians alike have reason to celebrate as the plant-based food craze hits a high with another newcomer on the market. But what makes it stand out – besides its brand name – is the story behind it. It was created by Jaap Korteweg, a ninth-generation farmer and founder of The Vegetarian Butcher, also a meat-lover who turned vegetarian. Buoyed by a passion for wanting to make the planet a more sustainable place to live in, he sought to reduce the harmful anthropogenic greenhouse gas emissions caused by global livestock, making it his mission to promote a flexitarian diet that would significantly reduce red meat consumption.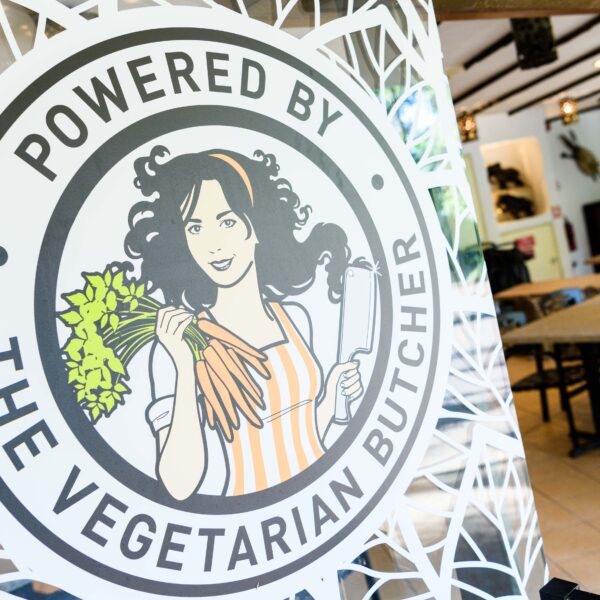 The Vegetarian Butcher was bought over by Unilever in 2018, and for the first time, its range of NoBeef and NoChicken products made its way to Singapore. The launch was a timely one by Unilever Food Solutions (UFS) as the country currently leads the Asian market in plant-based food consumption, with two out of five Singaporeans opting to reduce meat consumption, according to YouGov, a market research company. Singapore is also the second most vegan-friendly city in Asia, according to animal rights organisation PETA Asia.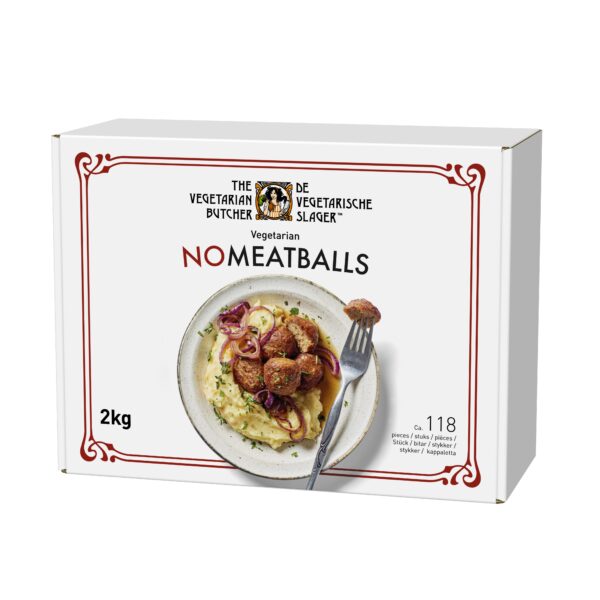 Unilever Food Solutions found synergy with The Social Kitchen (TSK) and was selected to start the first in a series of F&B partnerships. "This partnership will allow us to foreground our shared values of social responsibility and sustainability, while encouraging consumers to eat less animal meat and adopt a more plant-based lifestyle," says Ivan Lu, Managing Director, UFS, Singapore and Malaysia at the launch.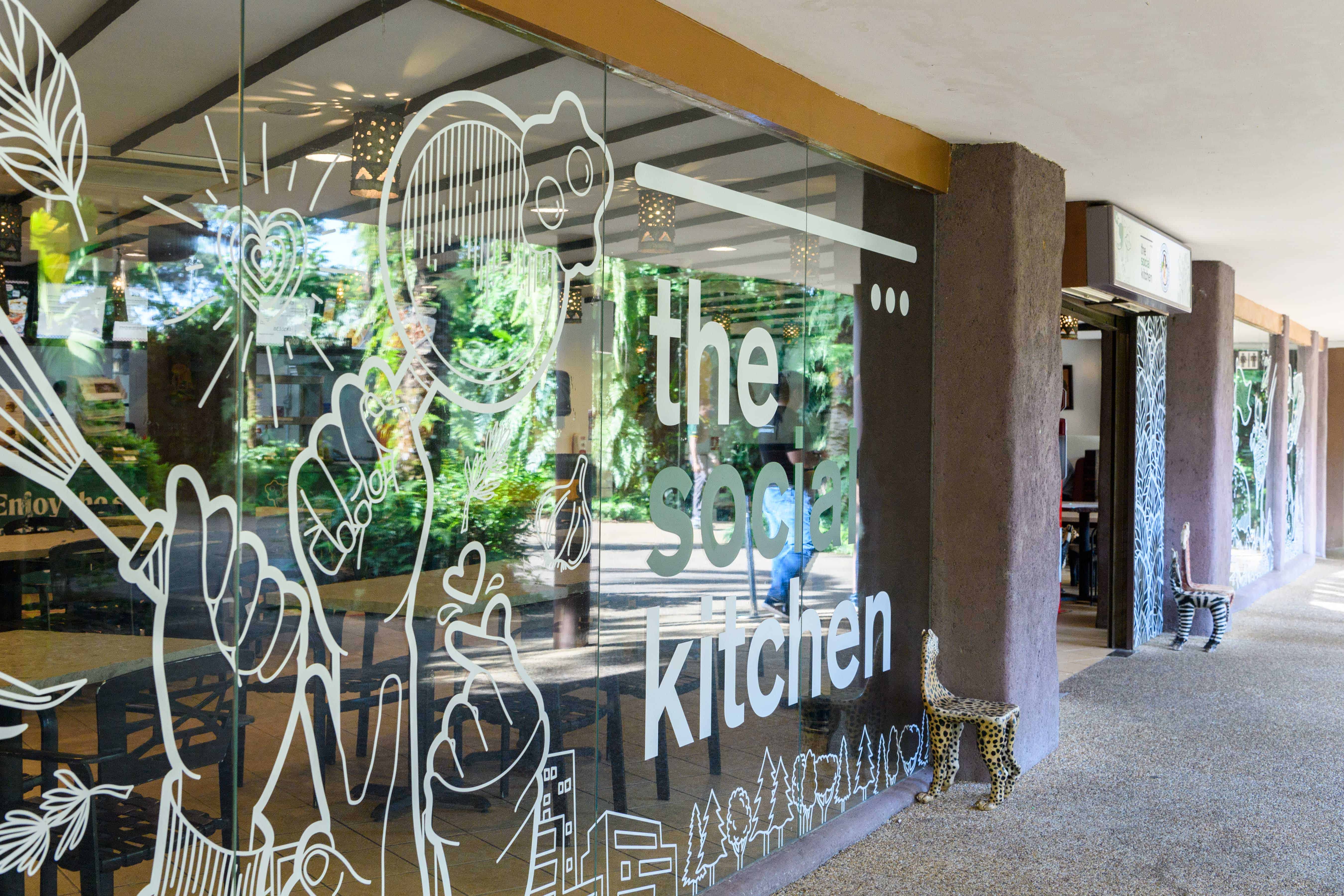 Available at The Social Kitchen's second outlet in Jurong Bird Park, the menu highlights 13 Western and Asian dishes such as NoChicken Truffle Alfredo Pasta; Fiery Mala NoMeatball Pasta; NoChicken Nuggets in Thai Sauce; NoChicken Schnitzel with Fries & Apple Cucumber Walnut Salad; and NoBeef Burger with Crispy Onions.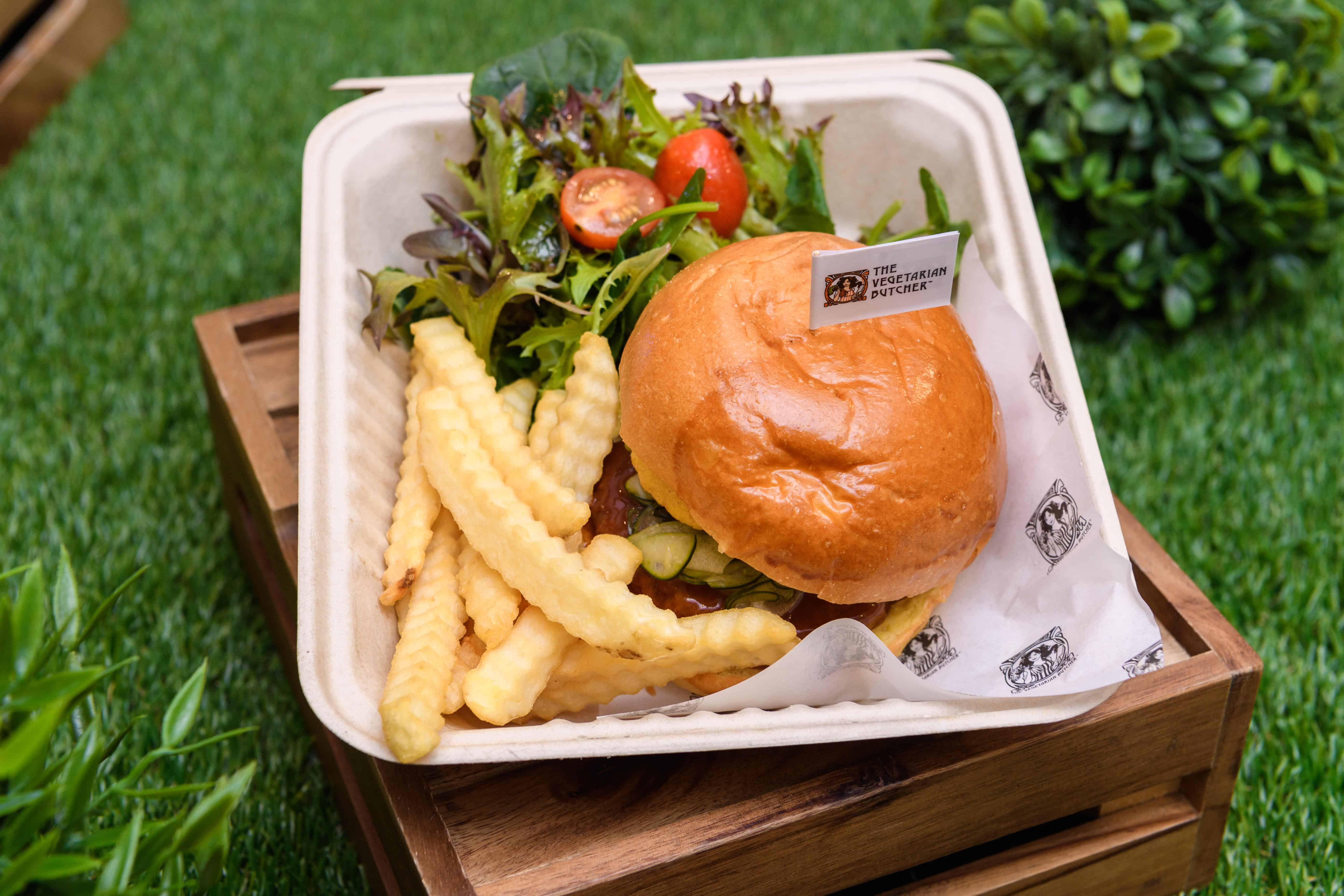 In terms of taste and texture, UFS and The Vegetarian Butcher have harnessed their combined expertise in science, technology and culinary experience to create a product line that is by chefs for chefs, said Didier Chanove, Head of Marketing, UFS, Singapore and Malaysia.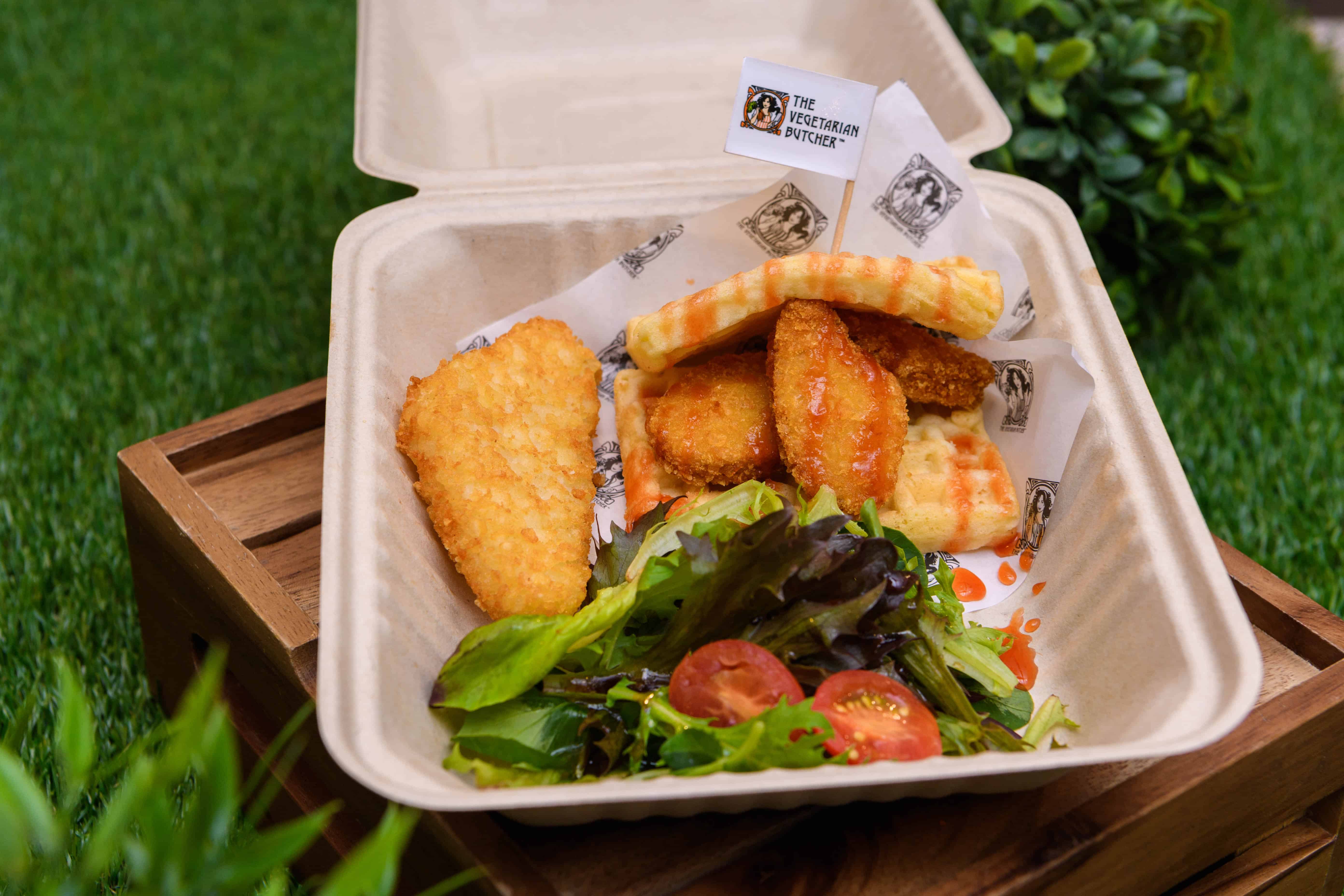 Alvin Yapp, Co-founder of TSK said that it was an opportune alignment as the company drives positive social agendas for the community and are dedicated to hiring individuals with special needs in their restaurants. "This partnership allows consumers to enjoy delicious food in a socially responsible manner, and more importantly, it helps to support those who are disadvantaged."
Comprising star ingredients such as soy, lupine and vegetables grown on Dutch soil, The Vegetarian Butcher products also contain a versatile ingredients list that have been formulated to bring out the flavour and texture of the meat it is meant to replace, for instance broad beans and bamboo fibre in chicken and onion and carrot powder in sausages.
Currently available in Singapore are the NoBeef Burger, NoChicken Burger, NoChicken Nuggets, NoChicken Chunks and NoMeatballs.Plant-based sausages and plant-based mince are expected to be available in Singapore from the first quarter of 2021.
SHARE