Enjoy A Vegan Lifestyle at SE7ENTH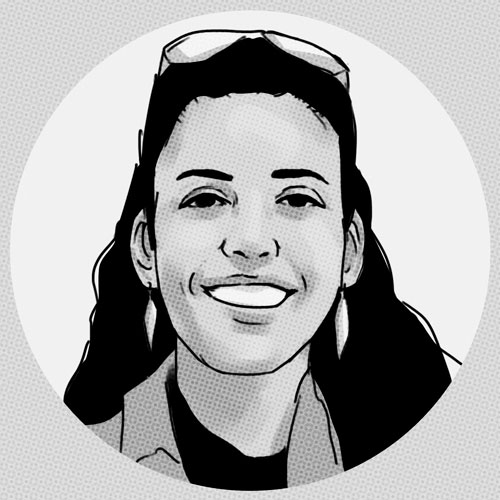 · 13 November 2020
·
Food
November is World Vegan Month, and SE7ENTH, all-day dining restaurant in Oakwood Premier AMTD Singapore has launched a special vegan menu in its honour.
With such an intense focus on plant-based alternative options, it was only a matter of time before vegan menus stole the show. What started out as a two-week affair at the beginning of the month to garner awareness for cleaner eating and a vegan-oriented lifestyle, has now become a mainstay at SE7ENTH due to popular demand. Taste an array of classic dishes interpreted with plant-based ingredients for guilt-free satisfaction, including the versatile Beyond® Meat with no GMOs, cooked up by Chef Gary Lim.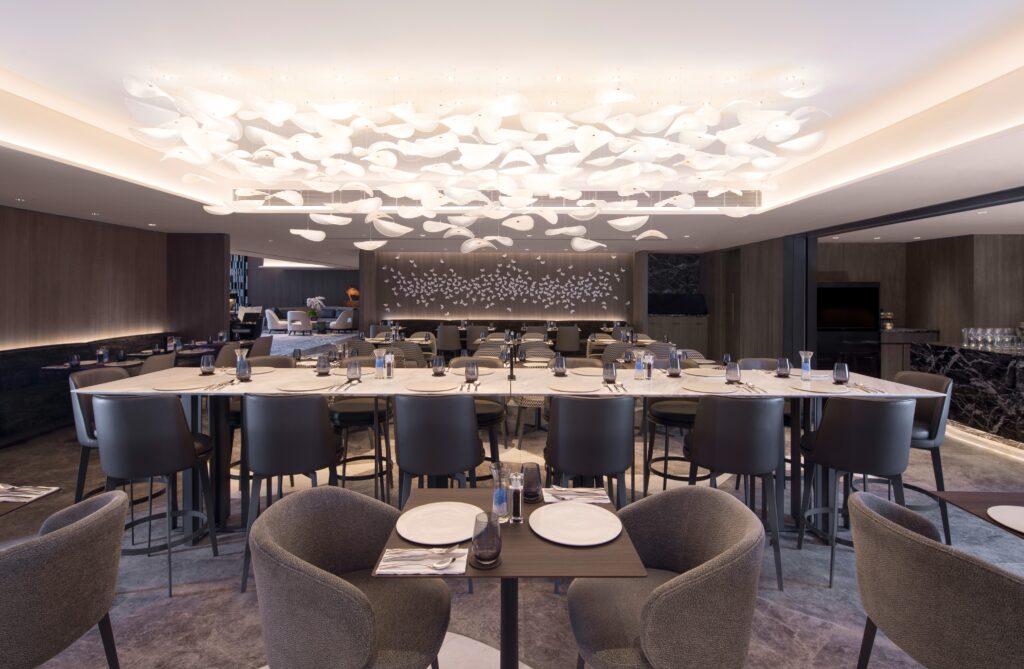 Lim has put together a special vegan menu that will be available in addition to the usual menu offerings at the 74-seater restaurant. For starters, the Mini Patties in Hot Sauce Arrabbiata ($15), feature pan-fried Beyond® patties on a bed of arrabbiata sauce. With a texture very close to that of pork, even meat eaters will enjoy the satisfying bite and feeling of meat that the plant-based Beyond® Meat offers.
Another interesting appetiser option is the Roasted Cauliflower Steak and Grilled Portobello Mushroom ($18) with black pepper sauce, served on a bed of soy milk mashed potatoes. It's hard to tell the difference in flavour and texture between regular mashed potatoes and this soy milk version, but you can feel the difference in the spuds being lighter and more easy to digest.
SE7ENTH's signature Beyond® Burger ($21) is certainly on the menu, but other equally impressive mains crafted using Beyond® Meat include the impressive Enchil-'Nada's, complete with soy béchamel and vegan cheese ($18); and the hearty penne Pasta 'Bolognese' ($22), both of which are just as satisfying as if you were eating real meat.
Not only are Lim's creative Western vegan options already popular with vegans and indeed those who prefer to eat better, but he is also in the midst of possibly creating a local, Asian menu soon to further showcase the versatility of a vegan lifestyle. Watch this space!
6 Shenton Way, OUE Downtown 1, #07-01, Singapore 068809. Tel: 6812 6000
SHARE