Zorba The Greek Café Brings The Santorini Lifestyle To Clarke Quay
1-Group launches its latest concept as an extension of The Riverhouse's contemporary Greek restaurant counterpart, Taverna.
Built in the 1870s along the banks of Clarke Quay, The Riverhouse reputation was that of a 'secret society' house helmed by headmen of the notorious Ghee Hok Society at that time. Today, the two-storey multi-concept space houses Mimi, a modern Chinese restaurant; Yin, an alfresco bar; and Yang, a world-class nightclub.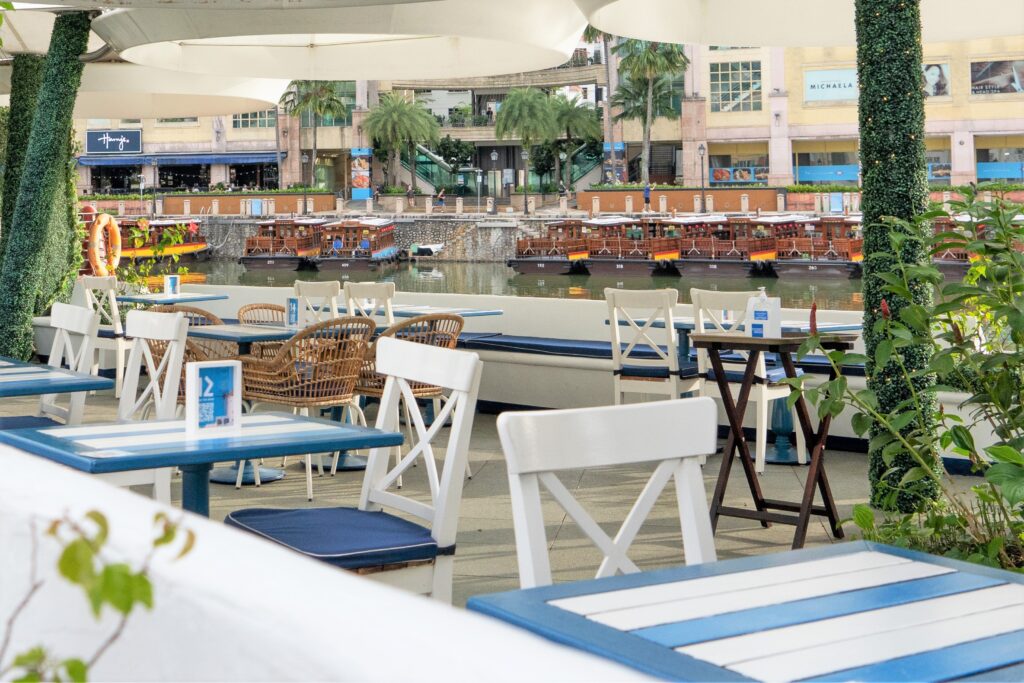 Zorba brings an all-new pet-friendly, alfresco, Mediterranean breakfast by the river experience, a first of its kind in Clarke Quay. More than just a café, restaurant or place to dine at, Zorba is a Greek destination in Singapore, especially given how few Greek restaurants there are in town. Says Cheryl Wu – Marketing Manager of 1-Group, "We recognise the demand for Mediterranean cuisine, and as with all of 1-Group's signature dining experiences, we are passionate about hosting great memories and do so by bringing people together through their shared love for food, the Singapore River ambience and genuine hospitality. It is a place to celebrate, unwind and simply have a good time. The classic Greek waterfront dining experience is all of that and the iconic Singapore River was key to delivering that experience."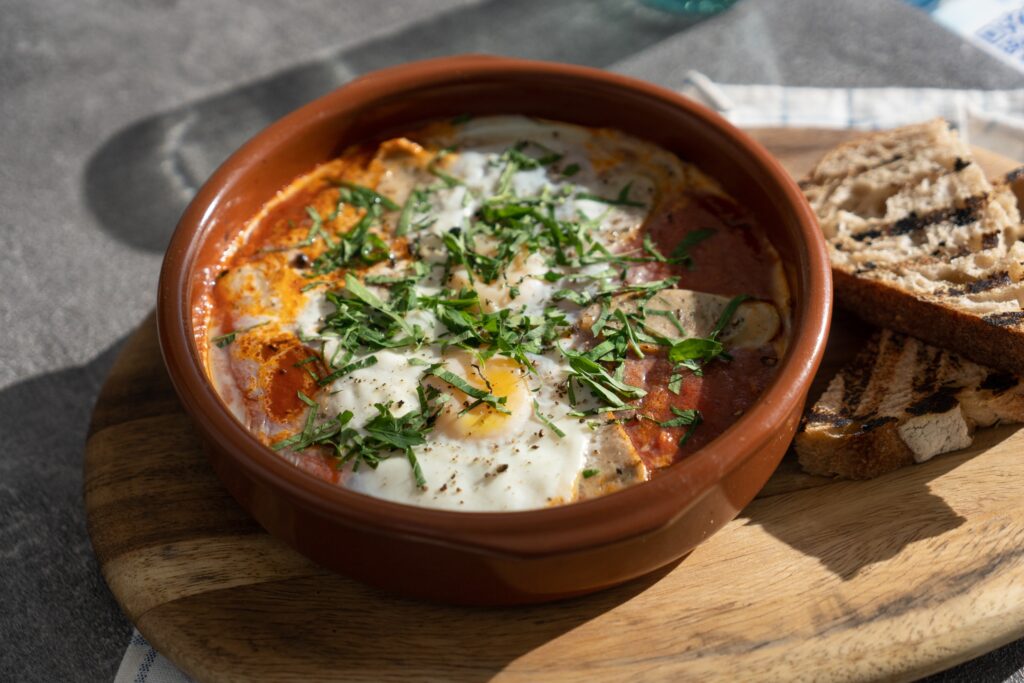 "Zorba's rich tones of a blue and white interior are reminiscent of Santorini's classic vernacular architecture, setting the scene for an authentic Hellenic menu boasting high nutritious Mediterranean products with timeless Greek recipes," adds Wu.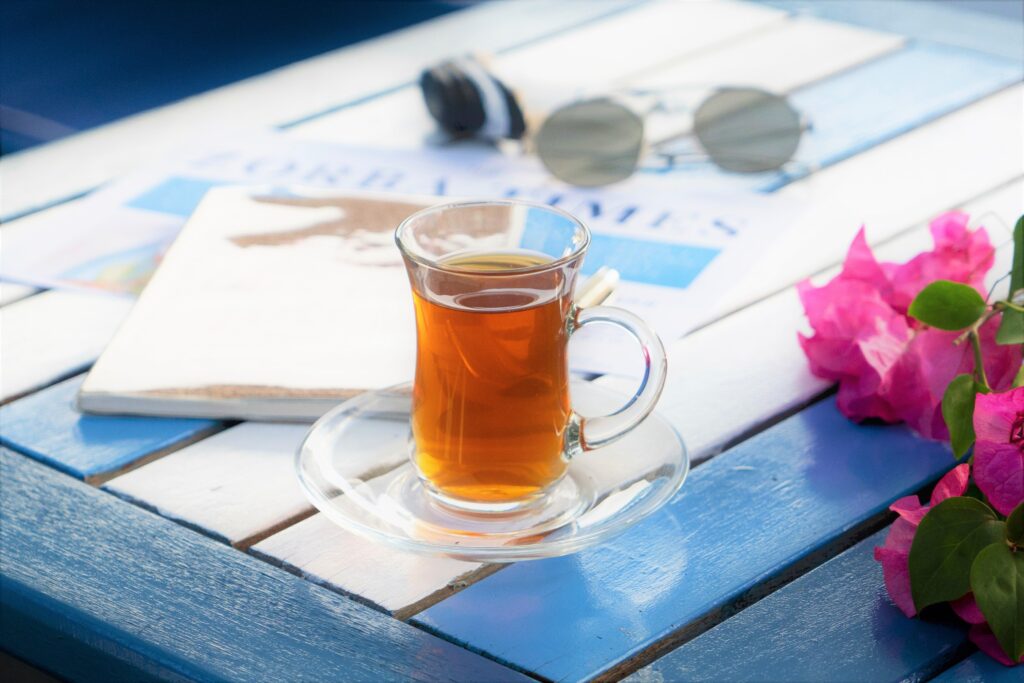 In addition to usual favourites such as Shashuka ($16), Wagyu Beef Souvlaki ($22)'s and the Greek-style Flank Steak ($28), new weekend brunch items include Giaourti ($12), creamy yoghurt topped with fresh blueberries, crunchy walnut granola, raspberry coulis and mint.
For heartier appetites, the Zorba Breakfast Platter ($24) comprises eggs, Greek sausage, bacon, grilled Portobello mushroom stuffed with cheesy feta crumbles, roasted Roma tomato, caramelised onion, avocado and toast.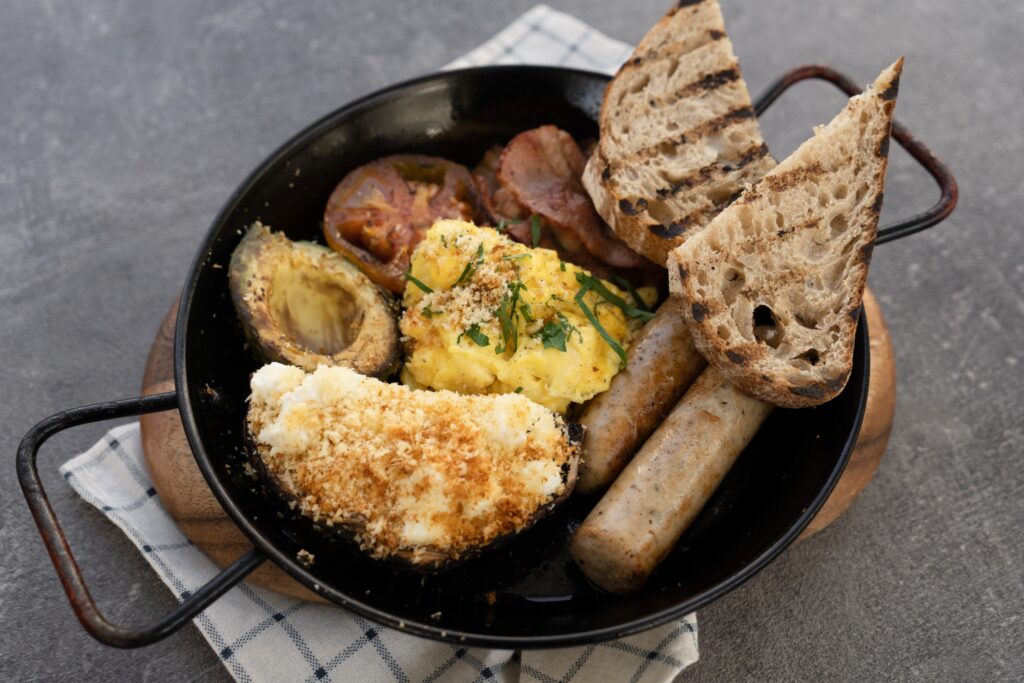 For a sweet ending, Zorba's take on traditional Greek Easter bread, Tsoureki ($16), is French toast with a twist. Think thick golden slices of Tsoureki, fluffy on the inside with a slight crisp exterior, drizzled over with caramel and bananas.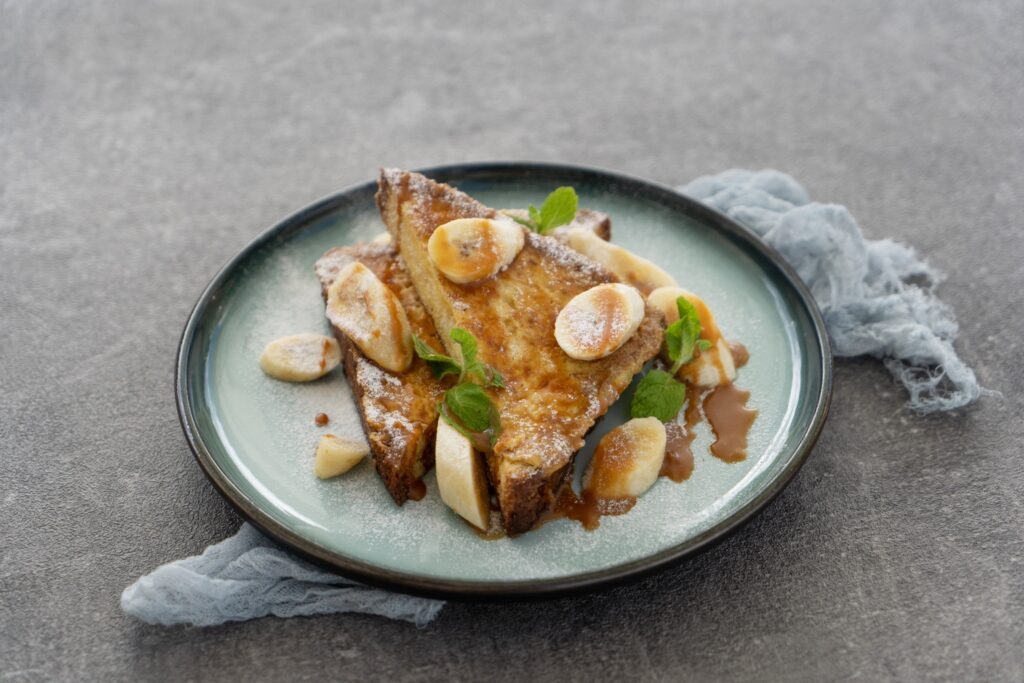 3A River Valley Road, Clarke Quay, #01-02, Singapore 179024. Tel: 8879 0688