Facing digital fatigue?
Have an MPC Events experience kit delivered to your doorstep.
Digital overload over these past few months would have numbed the senses of any corporate warrior. With the gradual easing of circuit breaker measures, many of us have been indulging in 'revenge' activities to soak up on our sensory stimuli once more. Busy restaurants and bars offering drinks and bites will testify to a healthy and hearty response in the rediscovery of joie de vivre.
But where does that leave the corporates and their need to continue to engage their associates or clients in a meaningful way? Beyond lunch or dinner sessions, corporate events still face restrictions and it will take quite a while for the green light to be given to organisers. Meanwhile, corporates may choose to send clients an experience kit as a gift, curated by MPC Events according to categories such as Gourmet Treats, Home & Living and Health & Wellness.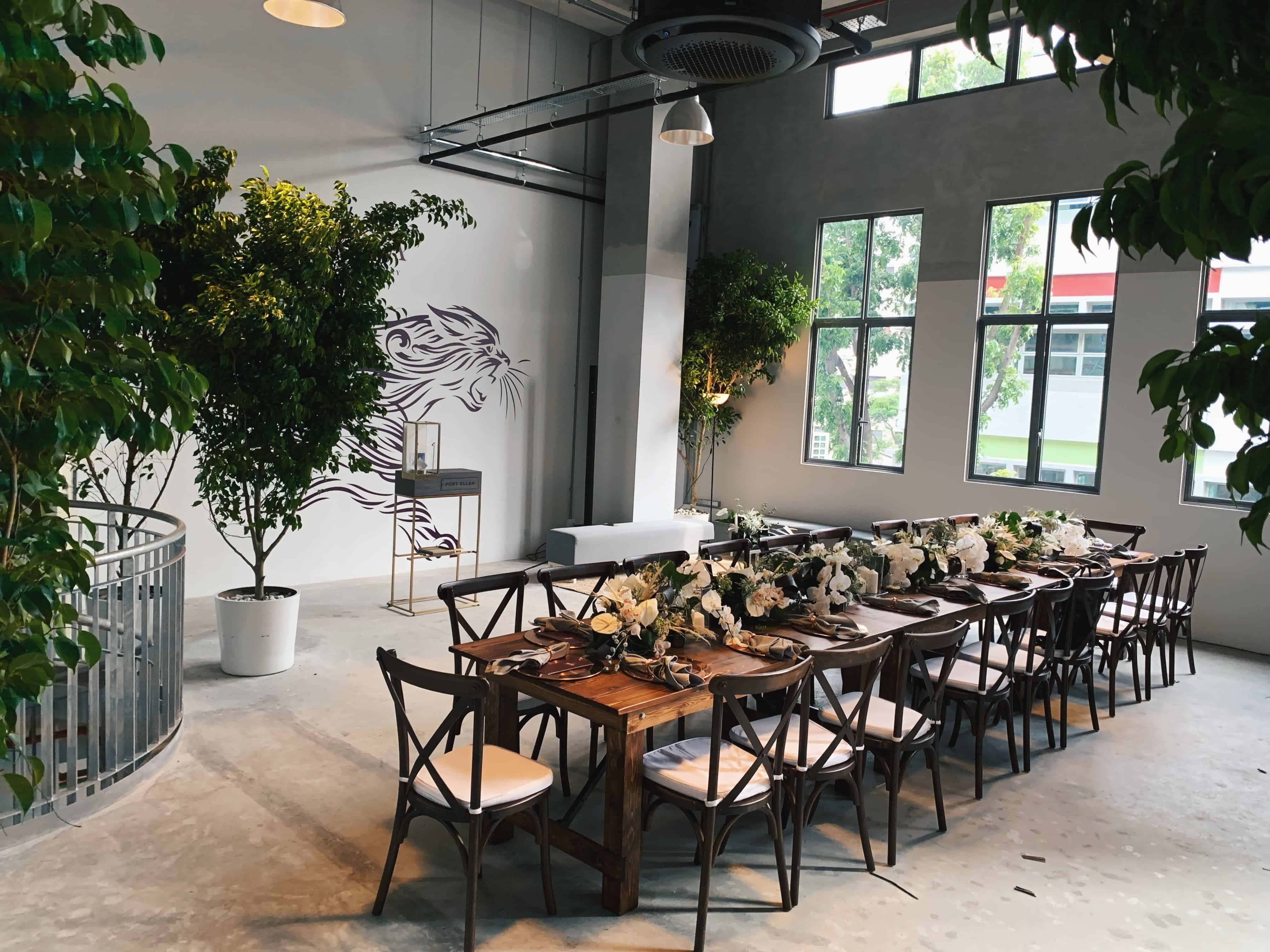 "With audience fatigue for online events, we continue to find new ways to impress by adding personal and high touches to our tasting kits. Private chef services are becoming more popular too as our clients prefer to entertain in a more controlled and safe environment such as their offices or homes," shares founder Crystal Chua of MPC Events, a boutique event consultancy specialising in hospitality events, conferences and experiences for corporate clients and luxury brands.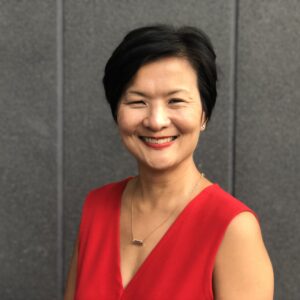 Formerly known as My Private Chef, Chua has organised fine dining and themed dining events for corporate clients. "COVID has thrown a total curve ball at all of us in the F&B and events industries. Dining and events for luxury clients will probably be done on a smaller scale, with more intimate sessions being held. Experiences would also be 'delivered' into the comfort of their own homes or offices.
"Increasingly, we are organising more online tasting experiences. Eg. whisky, wine, sake, gin tastings that are sometimes paired with food along with guided tastings by the chef or sommelier. Interestingly, it gives us direct access to some great producers from around the world, who can now conduct tastings from wherever they are. We simply evolve and tap on other possibilities to new dining experiences," says Chua.
Gourmet Treats Experience Kits are perfect for the connoisseurs; from Art of Tea Layering ($78 – $315), Clever Coffee Appreciation ($140 – $285) and Sake Stories ($105 – $205) to Wine Glass Appreciation ($155 – $365), these kits may be enjoyed at leisure with the self-appreciation tips provided in the kit;  or with an expert via an online appreciation session at an additional charge. In Home & Living, the experience kits would appeal to those who would love a beautiful centerpiece at home with the Floral Arrangement Kit, or to personalise their own perfumes with the Scent Discovery Kit ($225 – $375). Other kits will be added to the growing list, including Meditation and Mindfulness Kits.