Ginza Shinto, Contemporary Japanese Sushi & Omakase Comes To Robertson Quay
Chef Ron Newton Leo brings over 30 years of sushi counter experience with his fine Japanese cuisine concept.
Joining the Japanese stalwarts in River Valley's affluent Robertson Quay neighbourhood is Ginza Shinto, helmed by Chef Ron Newton Leo.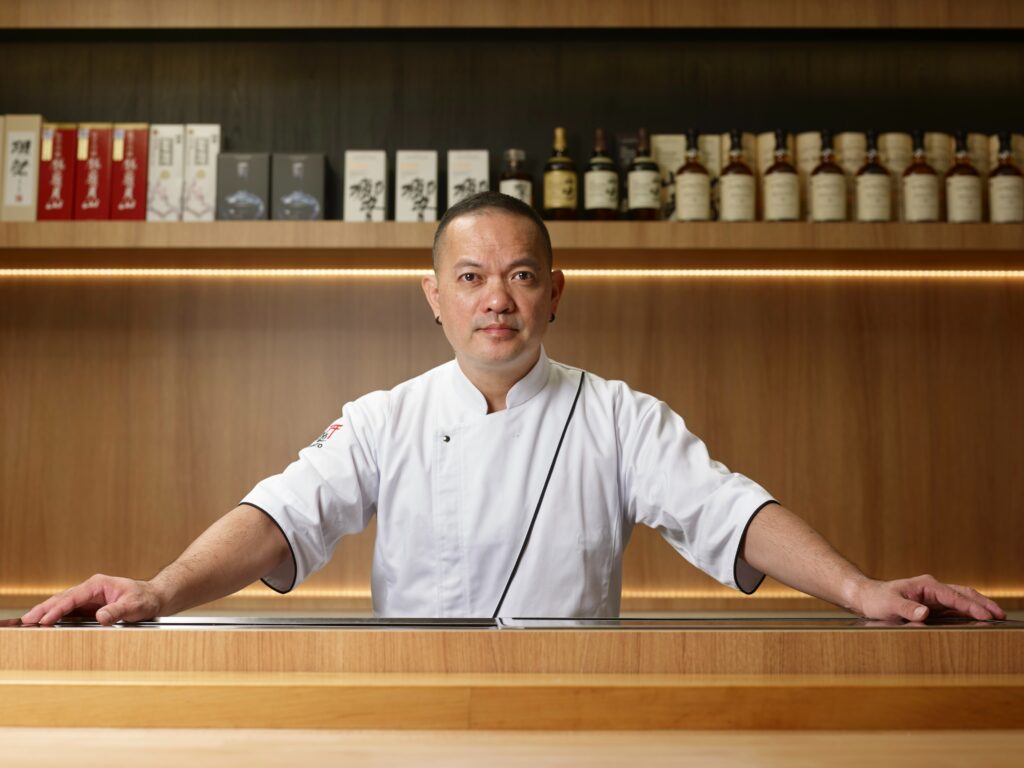 Housed in a conserved heritage shophouse, the elegant restaurant's serene and minimalist Japanese aesthetic notes immediately set the tone for the luxurious and cosy dining experience. Stepping into the cosy interiors at once take you away from the hustle and bustle from the busy street ambience outside. Two versatile private rooms that seat up to 15 pax are also, ideal for business meetings and intimate events.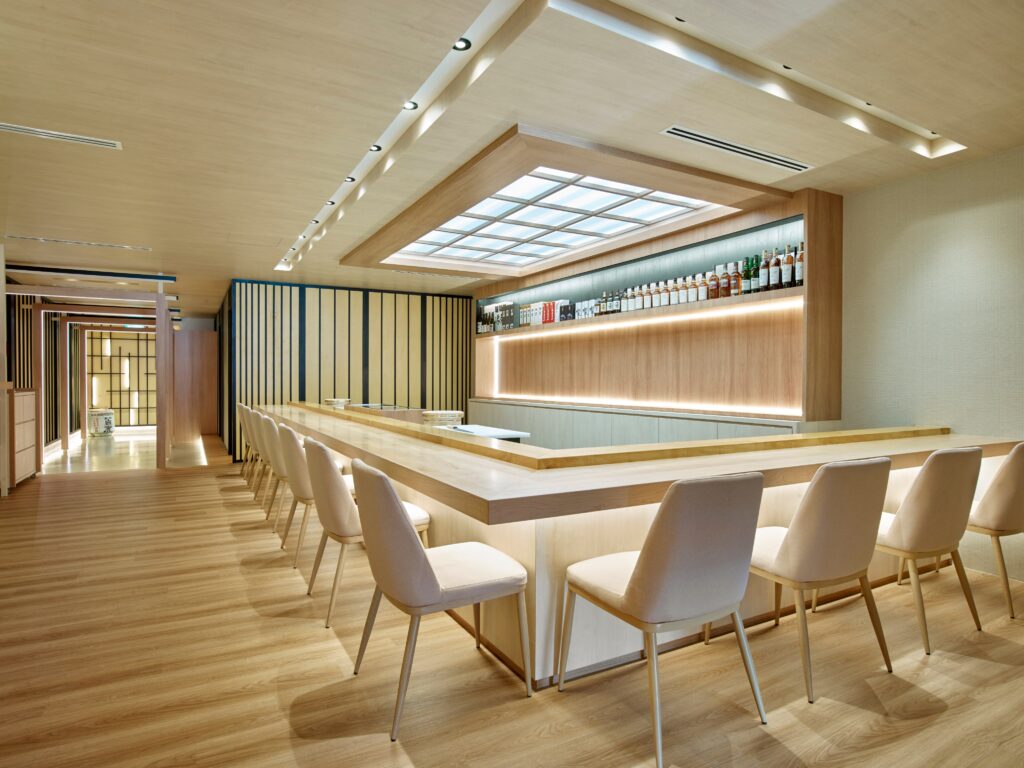 Diners can expect fresh, seasonal produce from Toyosu Fish Market in Tokyo to the markets in Hokkaido and Osaka for a premium Japanese dining experience, while the omakase menus are updated biweekly depending on seasonality of ingredients.
Being no stranger to Japanese cuisine, Chef Ron has added a few of his own personal twists and nuances to the highly creative menu. For instance, his creative touch is seen in his signature hand sushi aptly named Forget Me Not, where he incorporates mini, roasted, crisp rice puffs into the negitoro and uni for an impressive textural contrast. Unbelievably, the chef dedicated an entire year of research and experimentation to perfect the dish, proof of his high standards.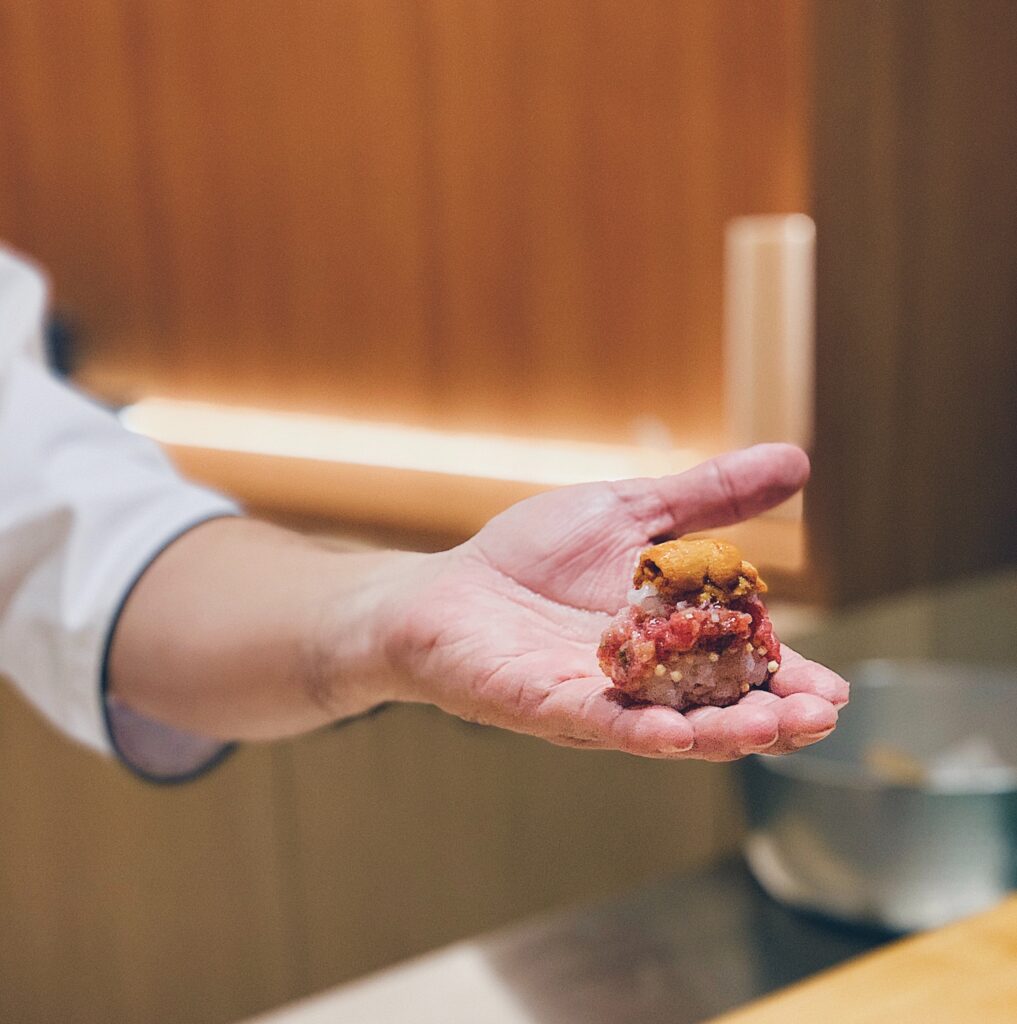 The Negitoro with Uni nigiri sushi is given minimal treatment with a touch of his own blend of soy sauce to bring out its natural flavours. As part of the special October grand opening lunch special, the almost too-pretty-to-eat Negitoro Ikura Uni Don is specially priced at $35 instead of the usual price of $55. Indulge in unctuous fatty minced tuna topped with a generous dollop of sea urchin and caviar, and crowned with fresh salmon roe and fluffy Japanese short grain rice. Each rice bowl is served with a side of chawanmushi and miso soup.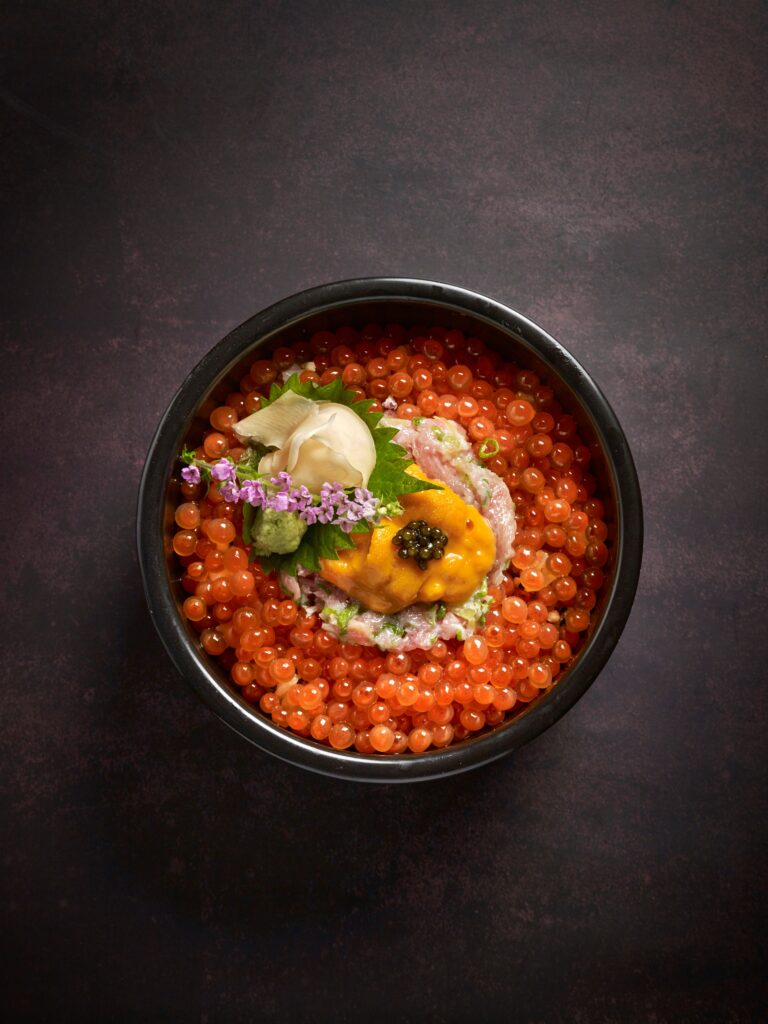 The steamed dish of Ebi Shinjo showcases Chef Ron's chunky handmade meatball in a light dashi stock, topped with juicy prawn, caviar and gold foil.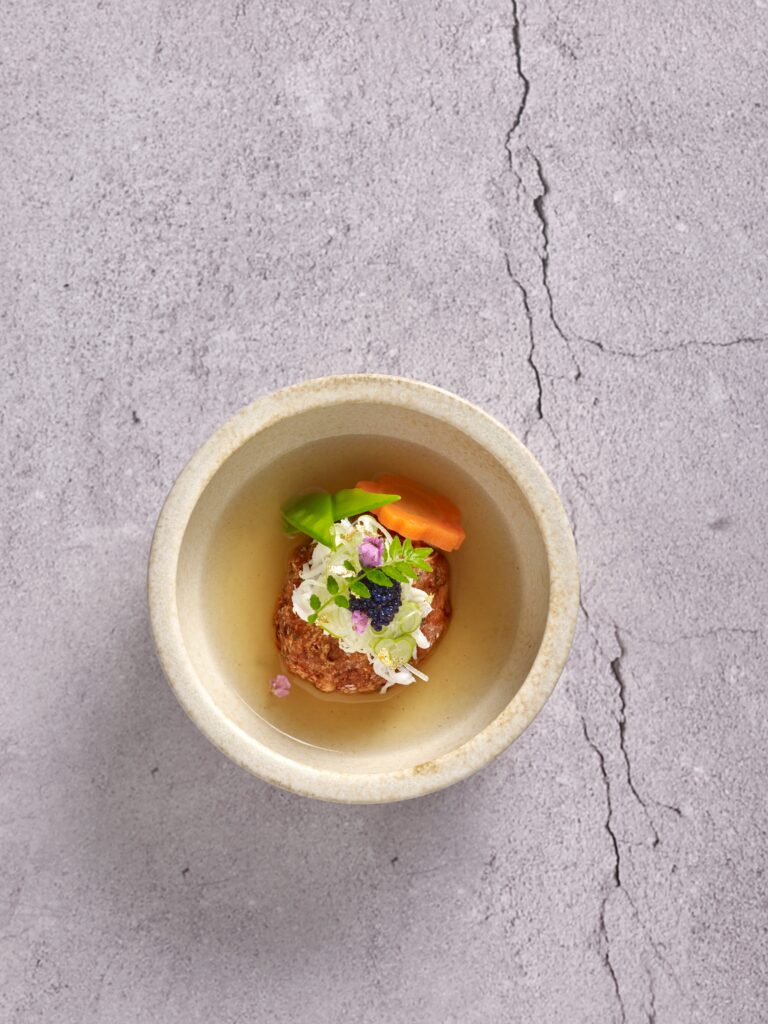 Finally, showcasing the sweet and almost creamy taste of Japanese scallop in Hotate Tempura it is wrapped in a thin layer of nori then covered in a light, savoury tempura batter and crisp-fried till golden and garnished with truffle salt and edible flowers.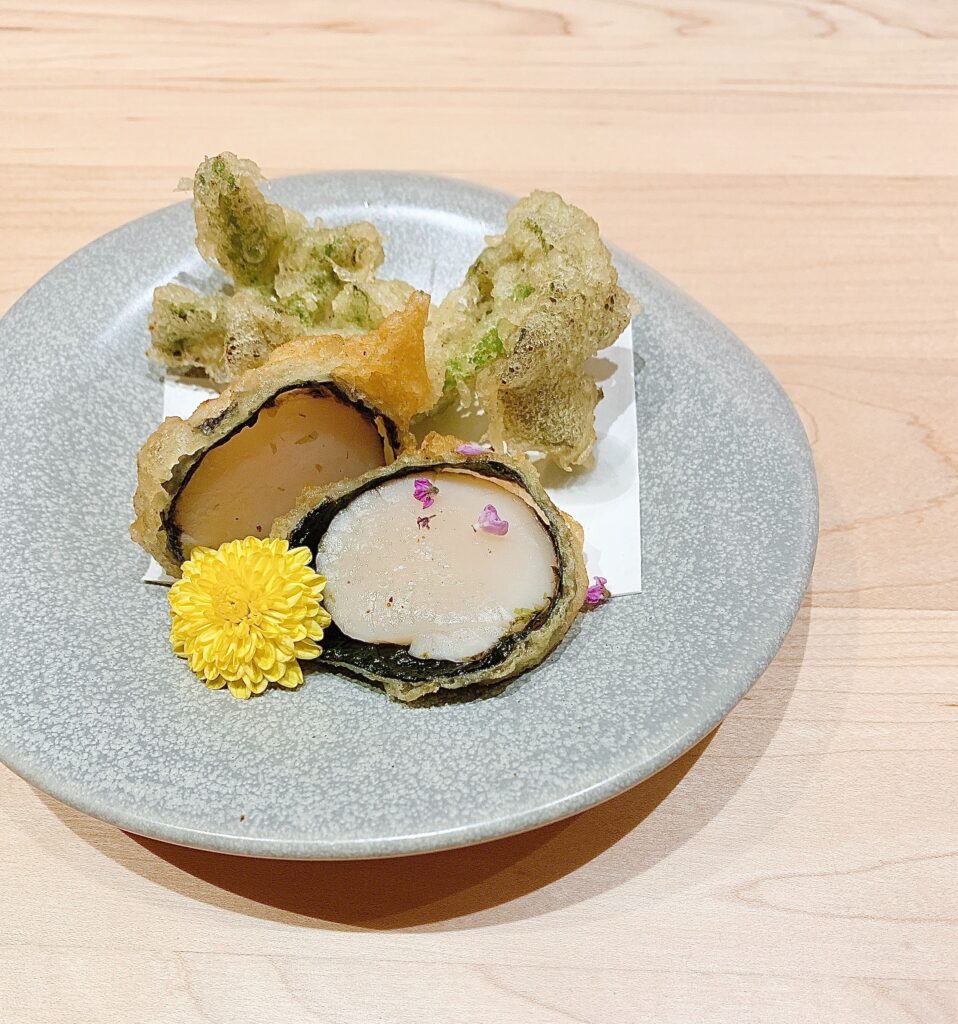 Guests can expect some of these items in the omakase menu, with a choice of three dinner omakase menus; namely the five-course 'Gin' Menu ($150), eight-course 'Ginza' Menu ($220), and nine-course 'Shinto' Menu ($300).
For lunch, indulge in the seven-course luxe tasting Mini Kaiseki menu ($65). In addition to the a la carte selection, also available are Gozen lunch sets, comprising Sashimi Sushi ($48), Unagi Tempura ($40), Gindara Tempura ($38) and more, served with chawanmushi, rice, soup and dessert. Finally, for a quick fix, the Donburi rice bowls with an option of 10 assorted variants  hit the spot perfectly, all served with chawanmushi and miso soup. Choices include Kaisen Don ($45), Negitoro Don ($40), Bara Chirashi Don ($40), Unagi Don ($35), Gyu Don ($35), andTen Don ($30) among others.