The Finest Pastries Are Made With French Cream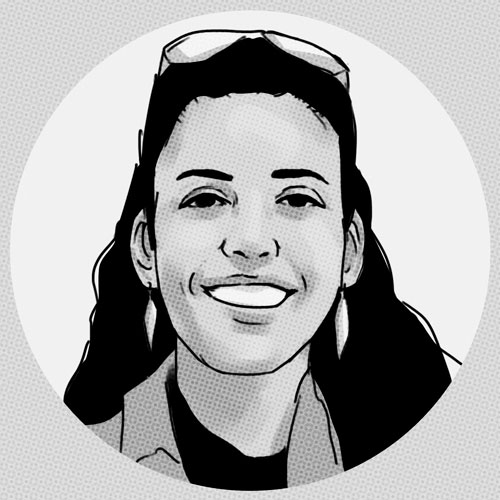 · 29 October 2020
·
Features
The Pastry Show 2020 once again showcased how French cream adds a touch of magic to pastry creations.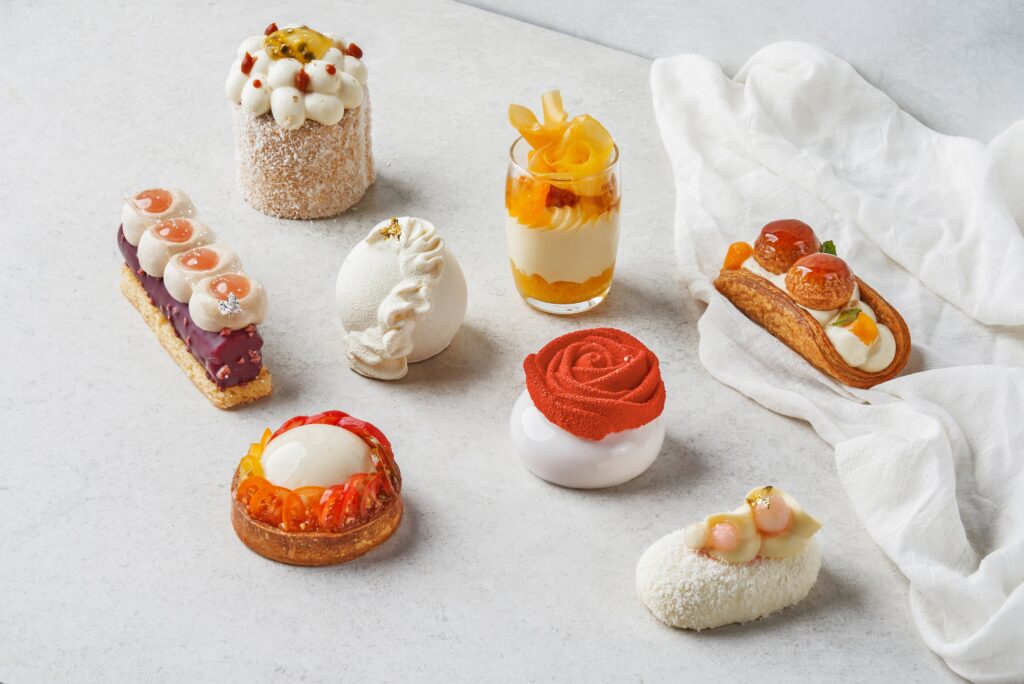 Ask any pastry chef what they would consider an essential ingredient for their craft and you would be hard-pressed to find one who wouldn't say cream. Pastry creams are one of the most common components in a pastry kitchen. But just not any cream will do. European creams and in particular, top quality French creams are highly revered in the culinary world due to their low fat content that adds depth in flavour and a light airy texture to the consistency of a cake or pastry.
Says Cream of France, "Out of the 24 billion tonnes of milk collected each year, France produces 443,000 tonnes of cream. The word 'cream' refers to milk that contains at least 30% fat". Good quality French cream also adds body to a dessert without overpowering the natural taste of other ingredients, while adding a sheen and a silky mouthfeel to the dish. Learn more about French cream and its versatility in sweet and savoury creations.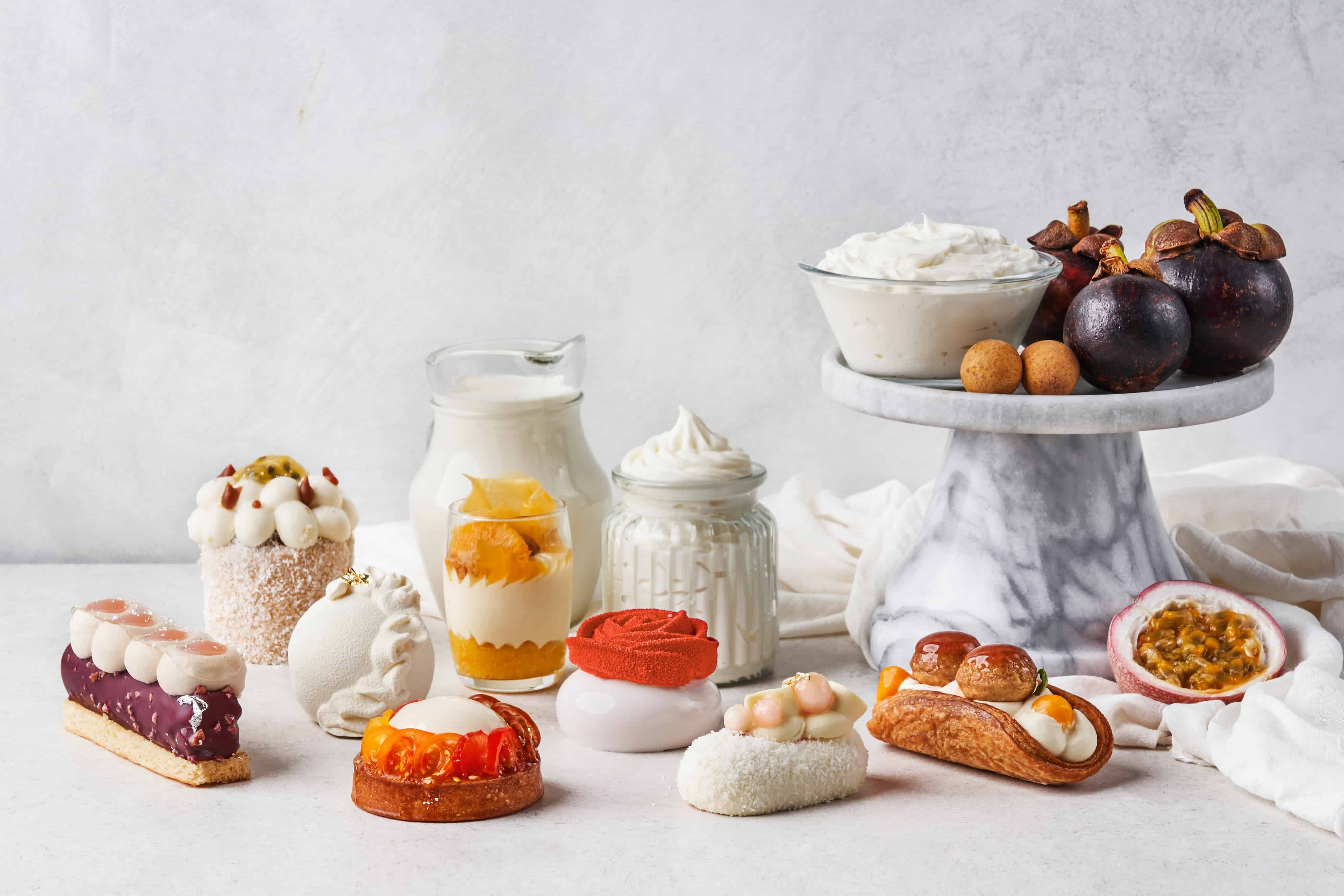 On September 22nd 2020, the French Dairy Board (CNIEL) launched the highly anticipated The Pastry Show 2020 to showcase the uniquely rich flavours and versatility of French creams. This year's theme was to showcase how French cream is a perfect partner to complement Asian fruits, in a one-of-kind shiok encounter. Hosted by the French pastry chef and world pastry champion Alexis Bouillet, the event was co-hosted by four acclaimed Asian pastry chefs from all over Asia – Cindy Khoo, Pastry Chef of Hilton Singapore, Tim Wu from Taiwan, Steven Jiang from China and Eunjung Cho from South Korea. The chefs shared their latest fruity creations by infusing French cream with a variety of local flavourings such as gula Melaka and pandan, in addition to usual classic pairings such as cinnamon, vanilla, herbs and spices, to create exquisitely flavoured ganaches for their unique creations. Watch the live demonstrations of Chef Alexis and Chef Cindy online for their invaluable professional insights on pastry techniques.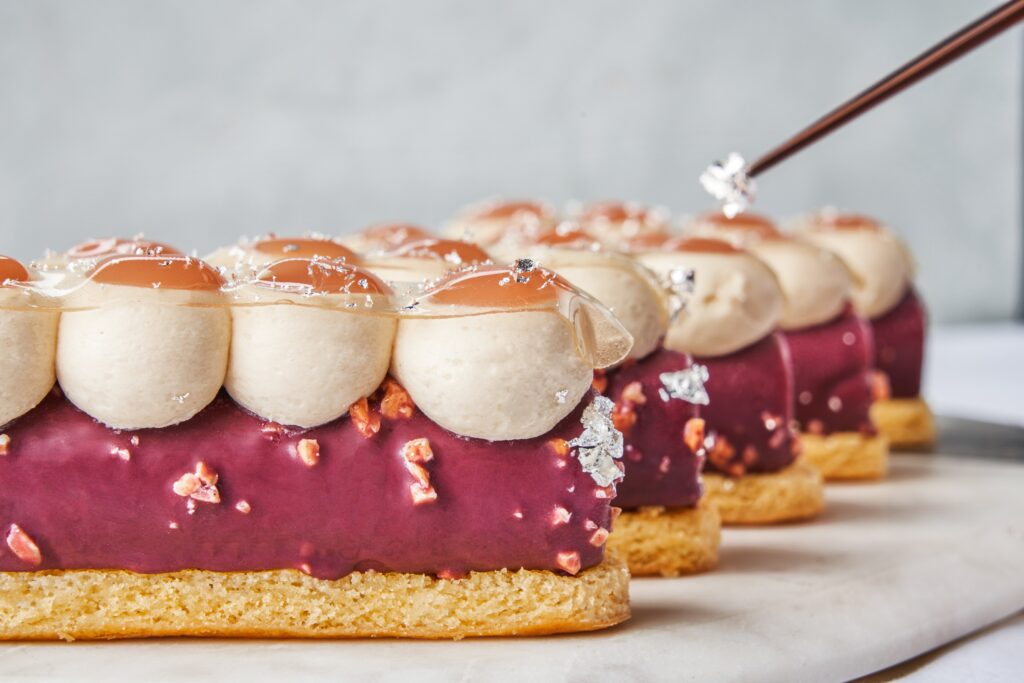 When asked why she preferred using French cream over any other type of cream, Singapore's home-grown chef Cindy says, "French cream is whiter, smoother and contains less fat, so it gives my cakes and pastry creations a lighter mouthfeel without being too cloying and heavy on the palate." Being a real patriot, Chef Cindy wanted to show off some of Singapore's unique fruits and used the cream to complement their flavour, as she says that Singapore's gourmet consumers prefer sweet treats that are healthier and made with less sugar. "For me, it is very important that all the flavours and tastes come together in each bite in my creations. Hence using good-quality base ingredients such as cream is very important, especially when I was creating my new Singa-French desserts," she says proudly.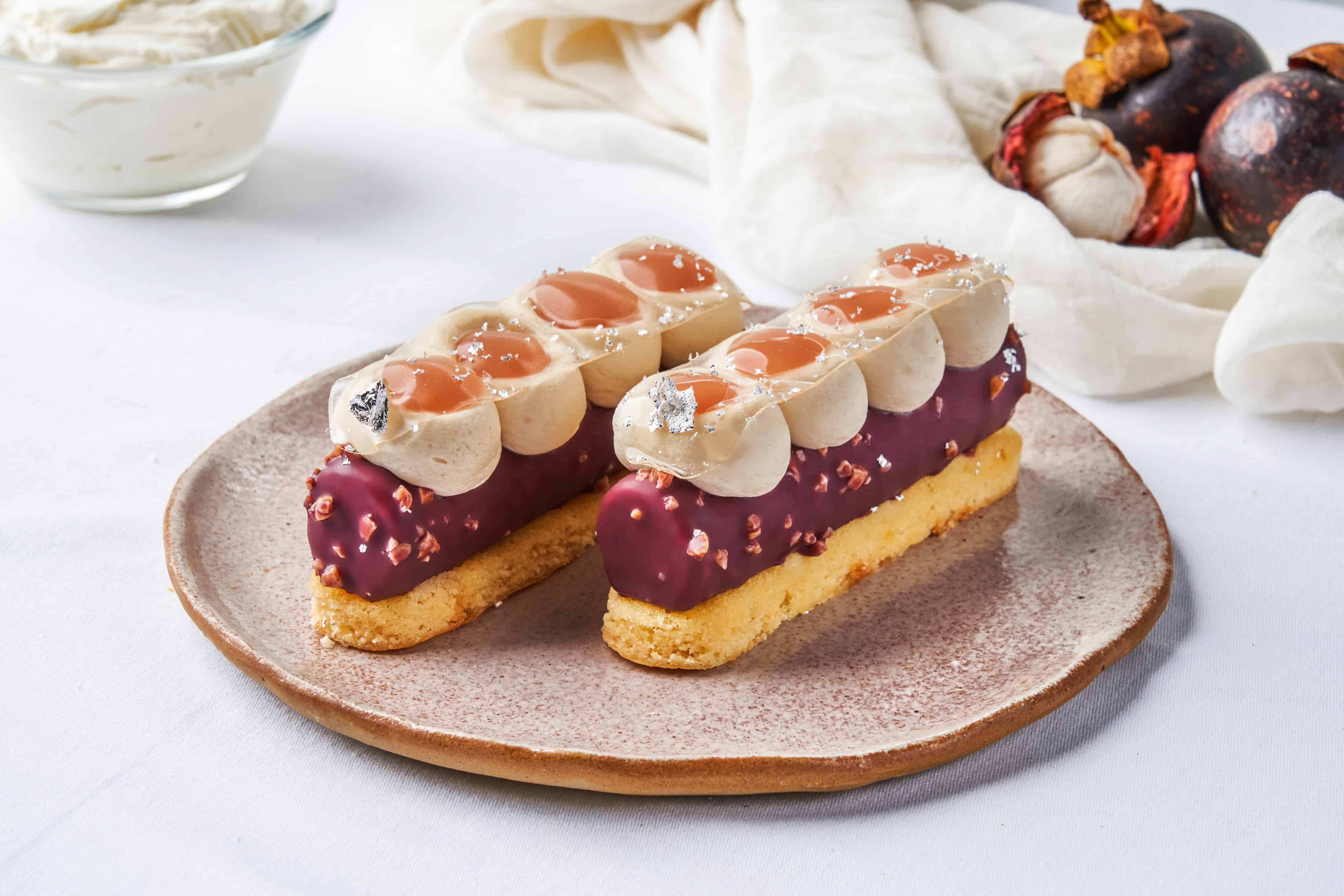 Chef Cindy's first new intricate creation, aptly titled Mangosteen, had her pairing fresh mangosteen puree with the French cream, while her second fruity creation, Yuzu & Passionfruit, played on the contrasting refreshing flavours of the yuzu-passionfruit combination, which further enhanced the roundness and depth of the cream.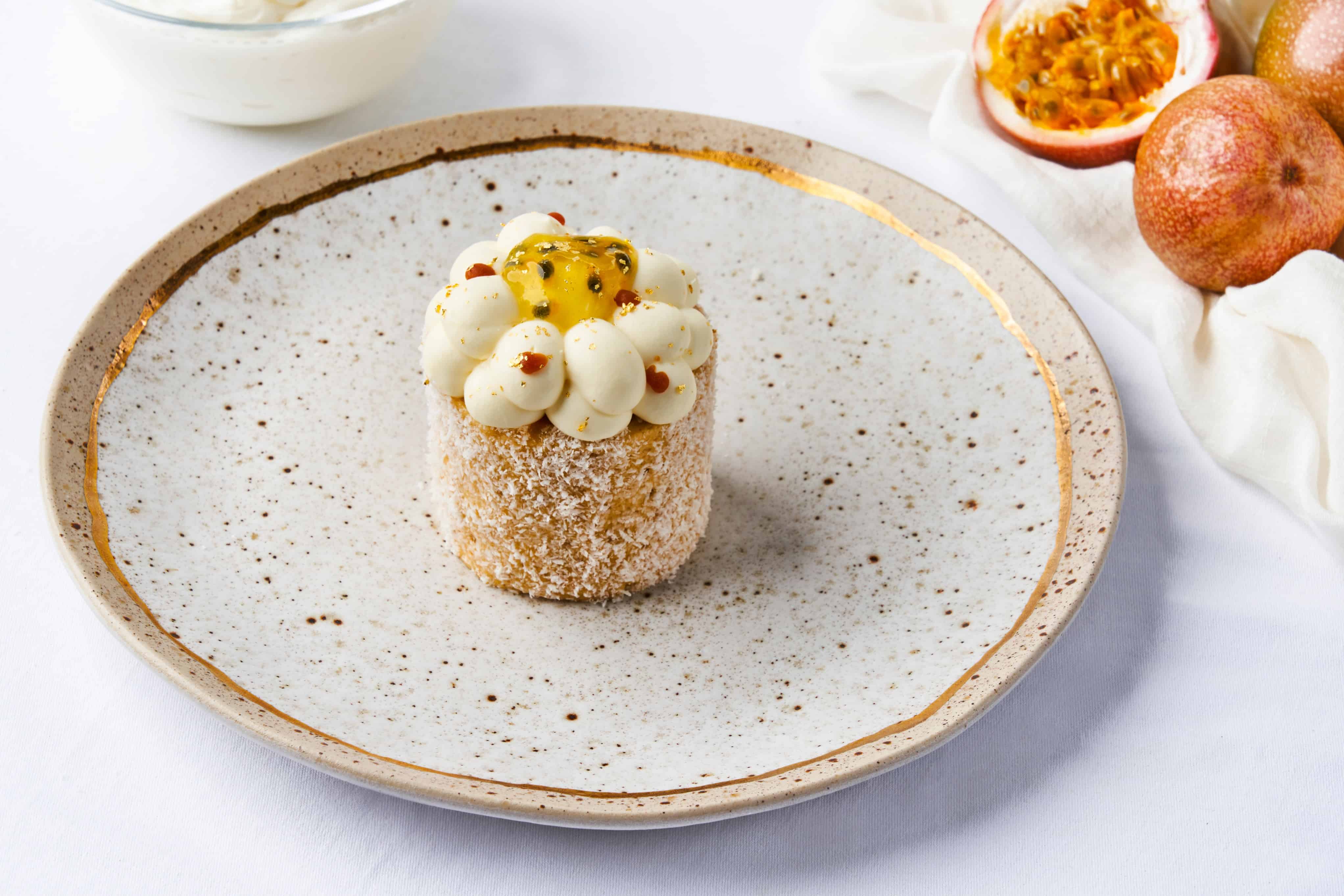 Chef Cindy also shared that her pastries and cakes at D9 Cakery are much healthier than others around the country, made with less sugar and more natural and sustainable ingredients that have a longer shelf-life, thus also reducing her use of preservatives. Compared to local cream, which is usually fattier and not as smooth, Chef Cindy said that there was no comparison – French cream was always better. Download Chef Khoo's creamy and fruity recipes here; alternatively, both her gorgeous Singa-French creations are available at Hilton Singapore's D9 Cakery. And look out for Chef Khoo's next creamy and fruity combination of raspberries and orange blossom, scheduled to be released by mid-October.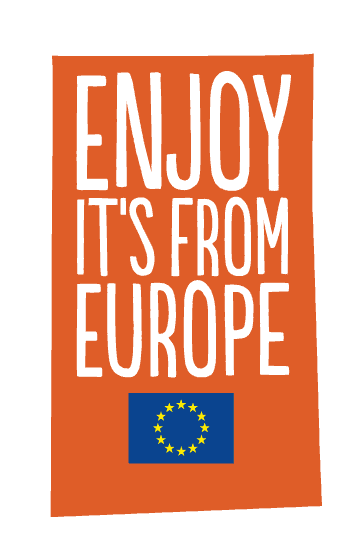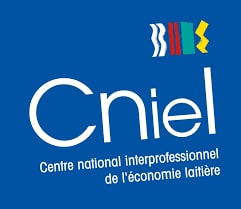 The content of this document represents the views of the author only and is his/her sole responsibility; it cannot be considered to reflect the views of the European Union.
SHARE