Lazy Brunches at Cheek Bistro
Cheek Bistro serves up innovative creations with a mod-Australian flavour in its weekend brunch.
Even two months after starting their very first brunch service, Michelin-starred Cheek Bistro is still a very popular choice for relaxed, lazy weekend brunches, thanks its playful, modern Australian take on classic brunch favourites. Under the watchful eye of Rishi Naleendra's head chef Jay Teo and restaurant manager Muhaimen, the inviting, cosy bistro runs like a very smooth operation. Not a surprise considering that it's the same team that ran the now-defunct Michelin-starred Cheek by Jowl, so you know you're in good hands. If you can, snag one of the kitchen counter seats so that you can watch the chefs putting together perfect plates despite the many moving elements involved.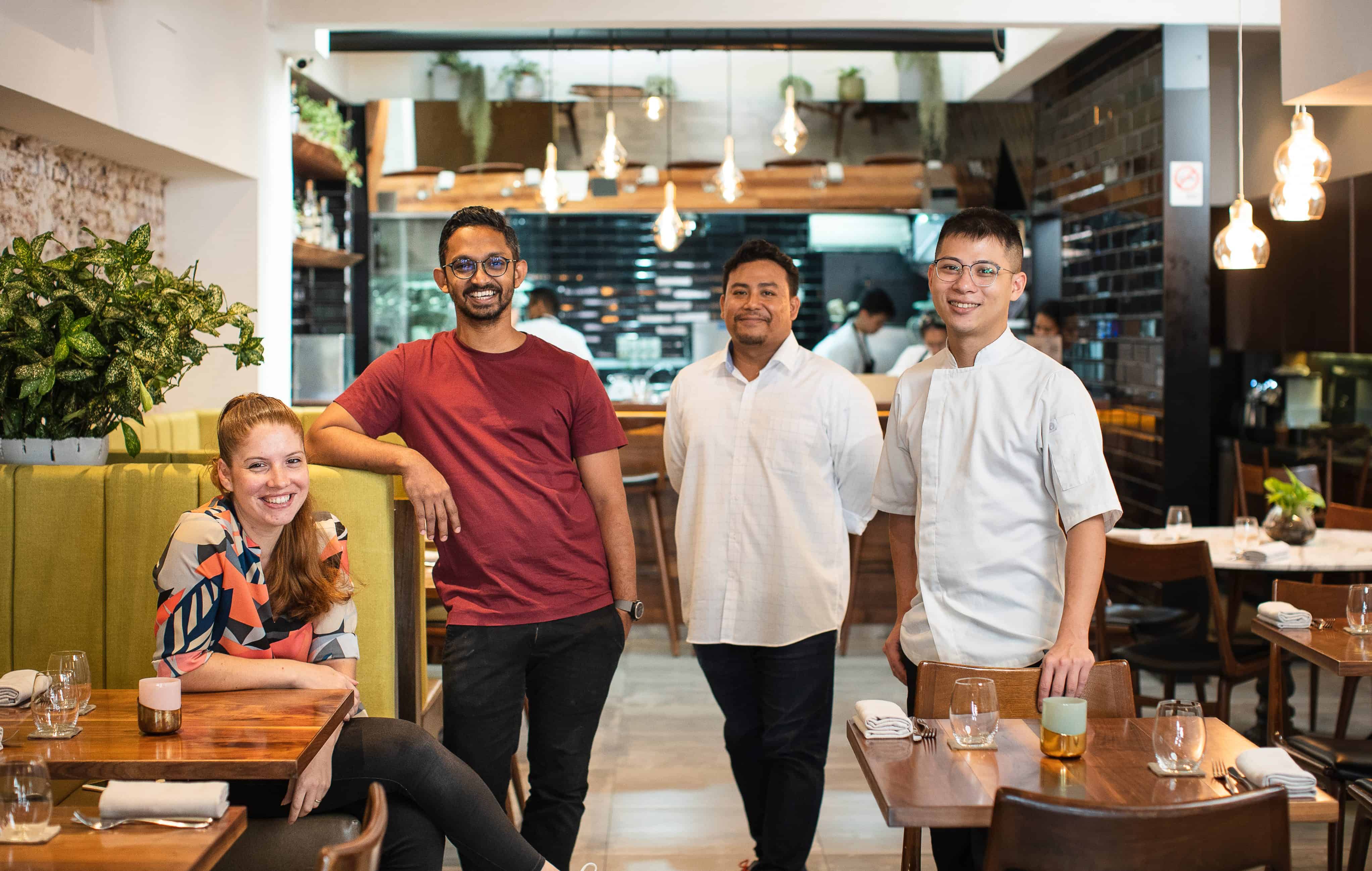 While you're working on the menu choices, we recommend sipping the sweet, milky Sri Lankan Iced Coffee ($8), which although inspired by Naleendra's native Sri Lankan roots, has his unique stamp of a special blend of chai spices and a heady tone of cardamom.
Favourite brunch staples done Cheek Bistro style include the hearty Shakshuka ($18) with toasted sourdough; and a cheeky rendition of mother in law-humour inspired in Naleendra's dish called Son In Law Eggs ($18), where fried eggs with an oozy centre are served with grilled pita bread, hummus and homemade dukkah spice. But it was his Mushrooms On Toast ($18) that stole the show for us. Thick cut French blue foot and other assorted mushrooms crown dark sourdough, accompanied by soft eggs in a perfect mushroom consommé, and served with a savoury vegemite custard that will even sway non-vegemite lovers.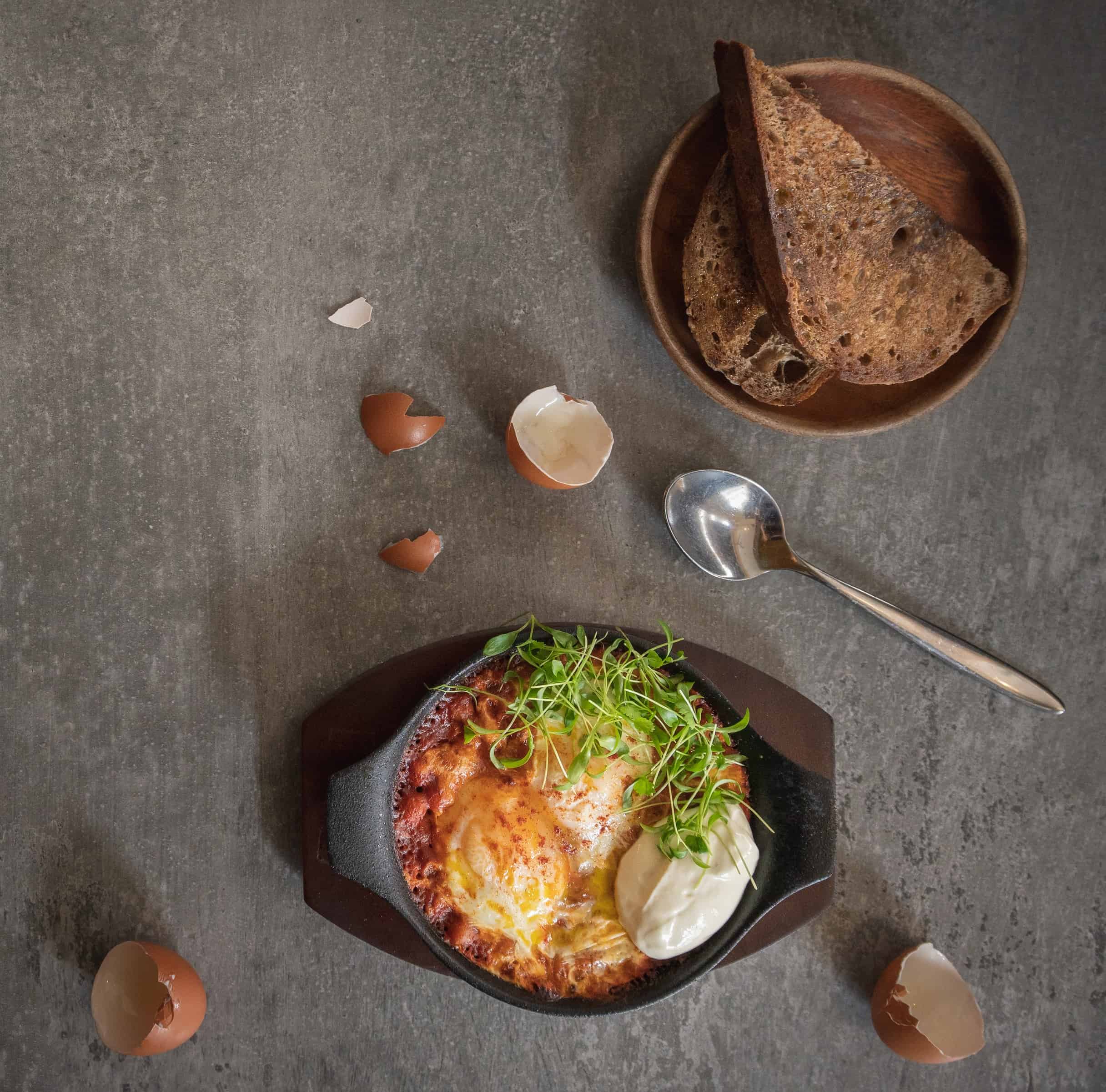 It's not really brunch without burrata, and Teo serves up a gorgeous Burrata salad ($26), with heirloom tomato, a punchy fermented green chili and a generous sprinkling of fried onions for that satisfying crunch. Large plates include classic comfort foods such as Fish and Chips ($34) with red snapper, tartare and green peas; and Steak Frites ($52) flanking a Rangers Valley black onyx rib eye and Café du Paris butter. However, we really enjoyed the twist on ubiquitous chicken and waffles with Teo's suggestion of the Not Hot Chicken ($28), where crispy fried buttermilk quail is paired with Cheek Bistro's signature waffles, instead of commonly used chicken. Smoked maple syrup with homemade pickled mustard complete the dish perfectly, even without the accompanying dill pickles.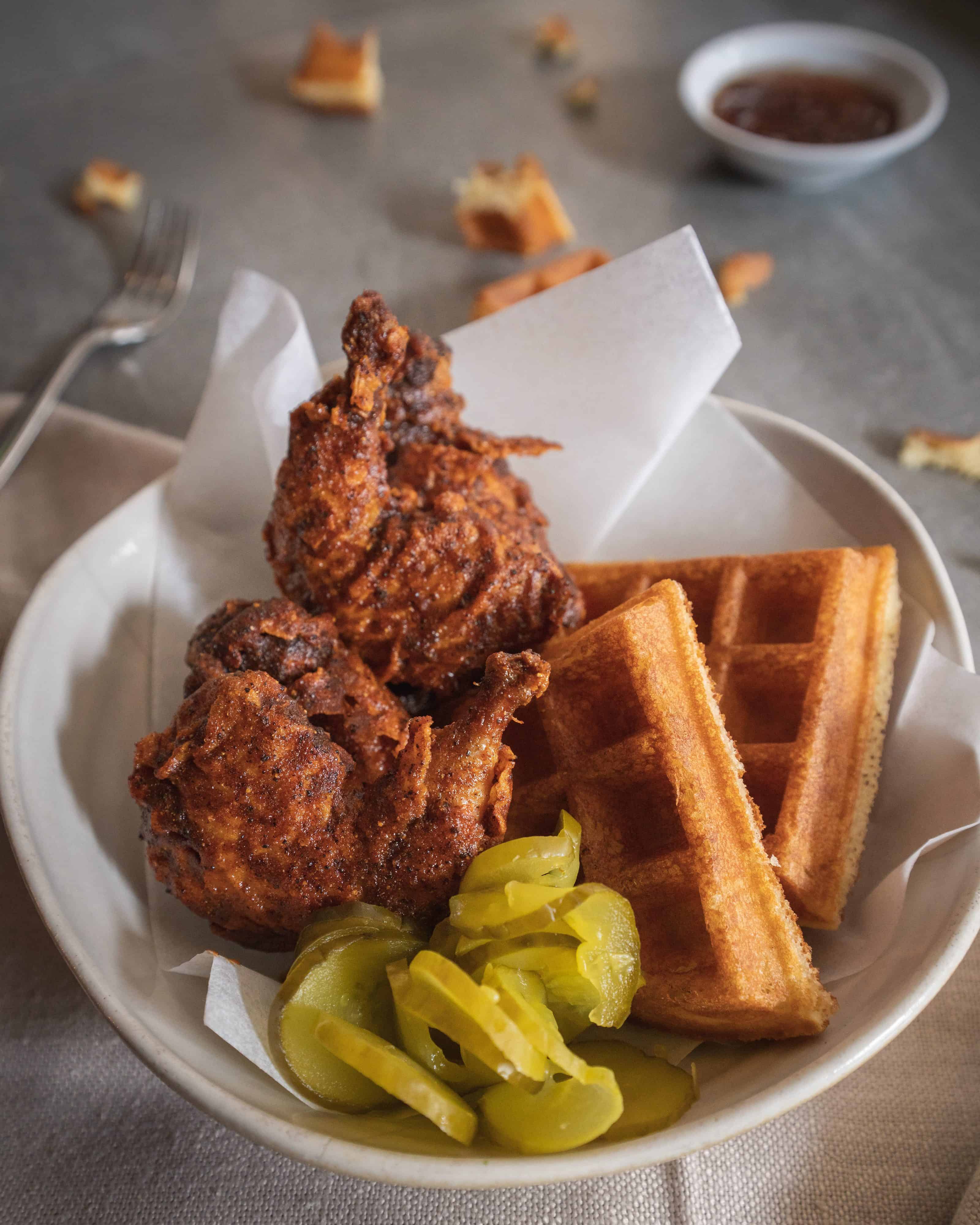 And if you're of a sandwich person, the indulgent Slipper Lobster Po Boy ($24) is another sublime creation. Lightly battered slipper lobster chunks are cradled in a soft roll, topped with crisp iceberg lettuce and lashings of homemade chipotle for a touch of acid.
But if sweet waffles is your preference, the simply called Chocolate Waffles ($16) has the same signature waffles topped with chocolate ice cream, salted caramel, honeycomb crumble and berries. Just watching the chefs transform the honeycomb into crumble using liquid nitrogen is an experience in itself. The only other choice of dessert is the elegant Rosemary Panna Cotta ($16), which is another absolute must have. Seasonal figs and homemade silky ricotta ice cream sit atop a bed of crispy flakes, making it a visually stunning plate that's almost too pretty to dig into.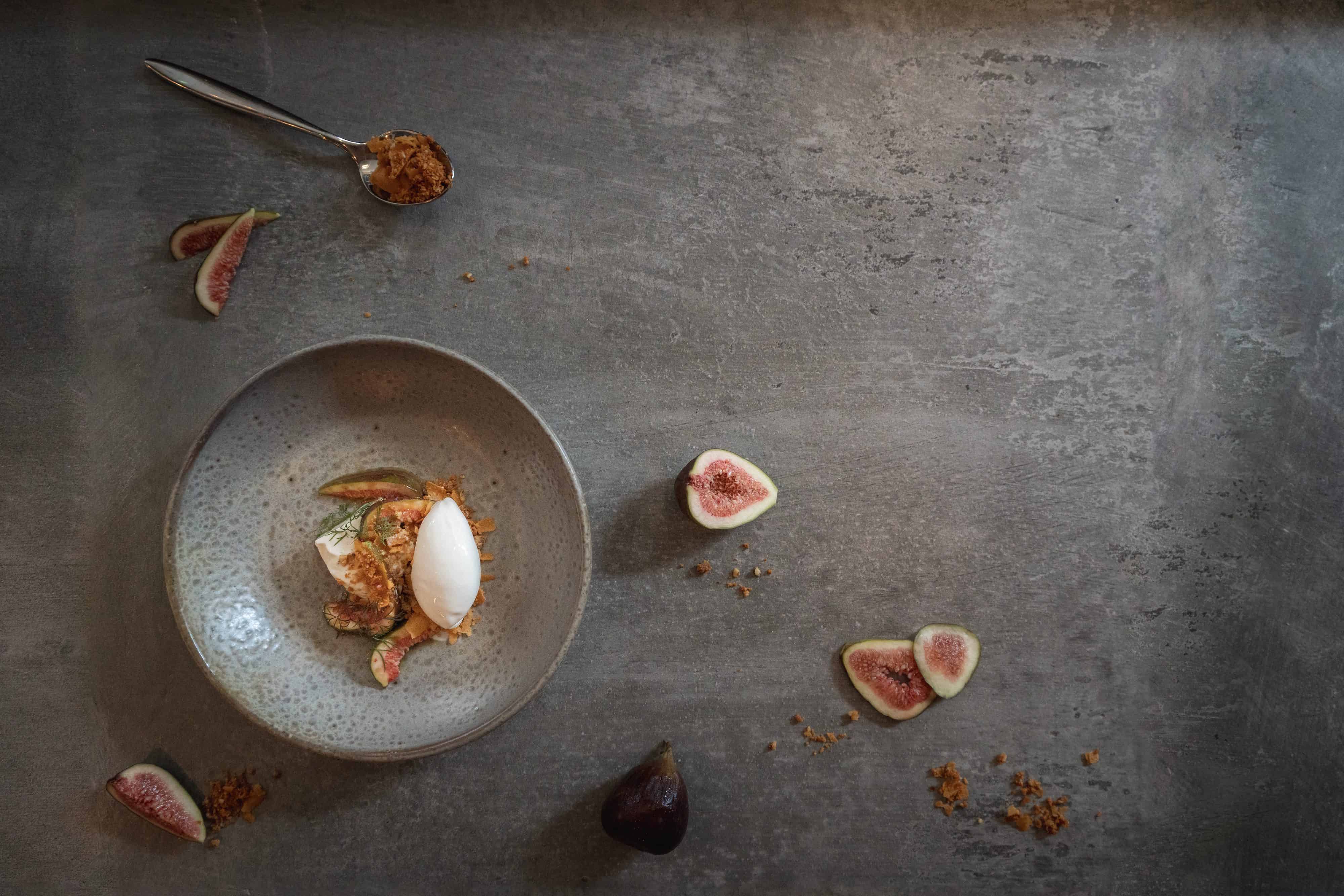 Complementing the hearty brunch plates are a well curated list of boutique wines and cider, cocktails and zero-alcohol wine alternatives by NON, Australia. For the latter, think flavours like Caramelised Pear & Kombu or Salted Raspberry & Camomile ($12/glass, $55/bottle), which make for a very refreshing, healthy drink. We also recommend the very refreshing Cheeky Hugo ($18), a sparkling blend of prosecco, elderflower, mint and lime; and the innovative clear Bloody Mary ($20), a genius twist on the original classic, where clarified tomato juice is infused with whey.
21 Boon Tat Street, Singapore 069620. Tel: 6221 1911