Singapore to attract chefs from over 100 countries in 2024
The city will host Worldchefs Congress & Expo 2024, edging out Wales to win the bid.
From street food to Michelin-star dining; from Peranakan babi pongteh to chilli crab; Singapore has it all. The city won the bid with its multi-experiential and multicultural culinary offerings, reflected by a stellar cast of chefs such as Julien Royer, Jason Tan, Angela May, Otto Weibel, Eric Teo, Eric Neo and KK Kong in its campaign video.
The biennial international event for professional chefs is a hallmark event that has been organised in 38 cities around the world since 1928, bringing with it a huge impact in culinary collaboration and cross-industry innovation.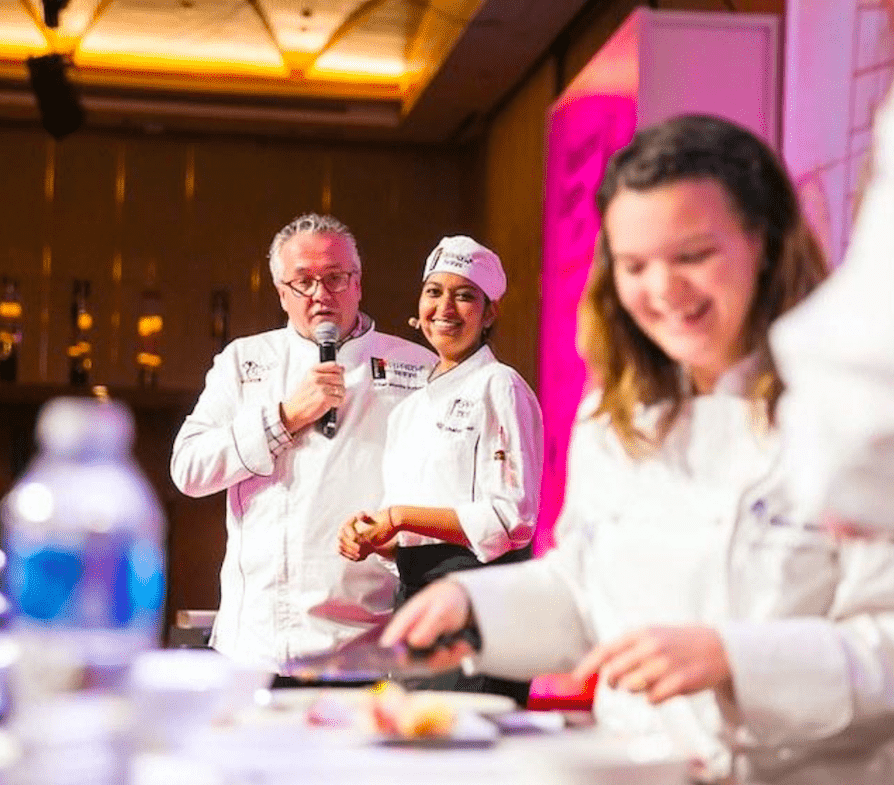 Says Chef Eric Neo, president of the Singapore Chefs' Association, "We worked very closely with the Singapore Tourism Board (STB) on this bid. This not only reinforces Singapore's identity as a gourmet paradise, the food city that never sleeps, but it will also bring 1,000 chefs from all around the world to Singapore, driving up F&B and tourism as a result. The chefs will also have the time of their lives eating around our island."
The event features a diverse programme of presentations and workshops from leading experts in the industry, impactful educational programmes including the Worldchefs Educators' Forum, specialised events designed to uplift the next generation of chefs such as the Bill Gallagher Young Chefs Forum, the Global Chefs Challenge culinary competition, an international trade exhibition, and diverse activities to enhance both personal and professional networks.
Yap Chin Siang, Deputy Chief Executive of STB emphasises, "This win reaffirms our position as a trusted global-Asia business hub and supports our goal to be the world's leading destination for safe, trusted and innovative business events and meetings."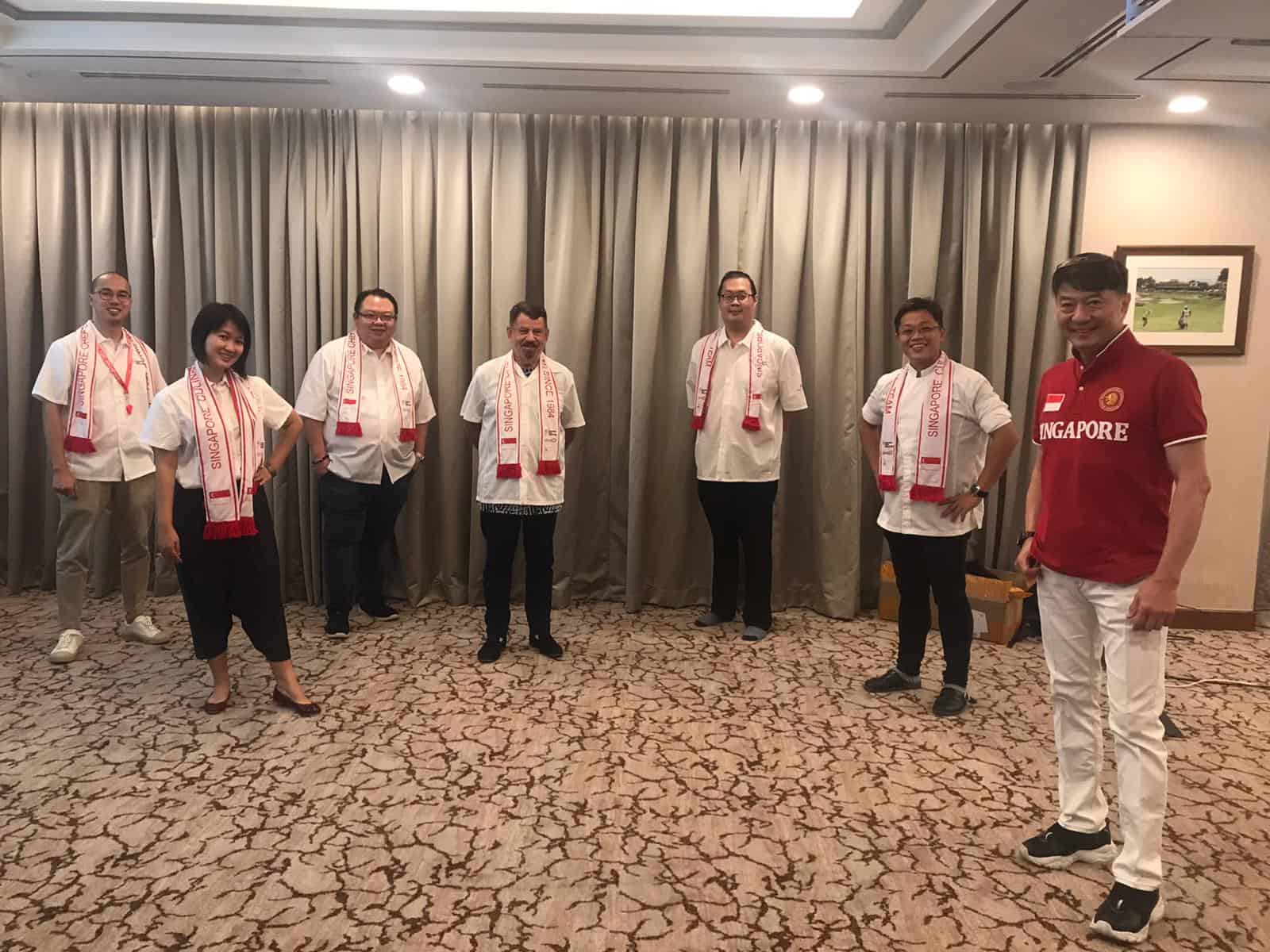 Chef Neo adds, "As we will have a line-up of esteemed speakers from around the world, we hope there will also be some form of cross-pollination and exciting collaborations. When the Congress was held in Greece a few editions back, Herve This, the father of molecular cooking, presented his note by note philosophy, which eventually led to a collaboration with at-sunrice global academy, which offers culinary students the chance to understand this new frontier of cooking. Sustainability is also a very big part of the Worldchefs Congress, and we hope the topics dished out will not just be interesting and useful, but will also inspire action."