Q&A with Nick Liberato: Saving restaurants around the world.
epicure catches up with the talented chef, restaurateur and producer of Netflix series Restaurants on the Edge.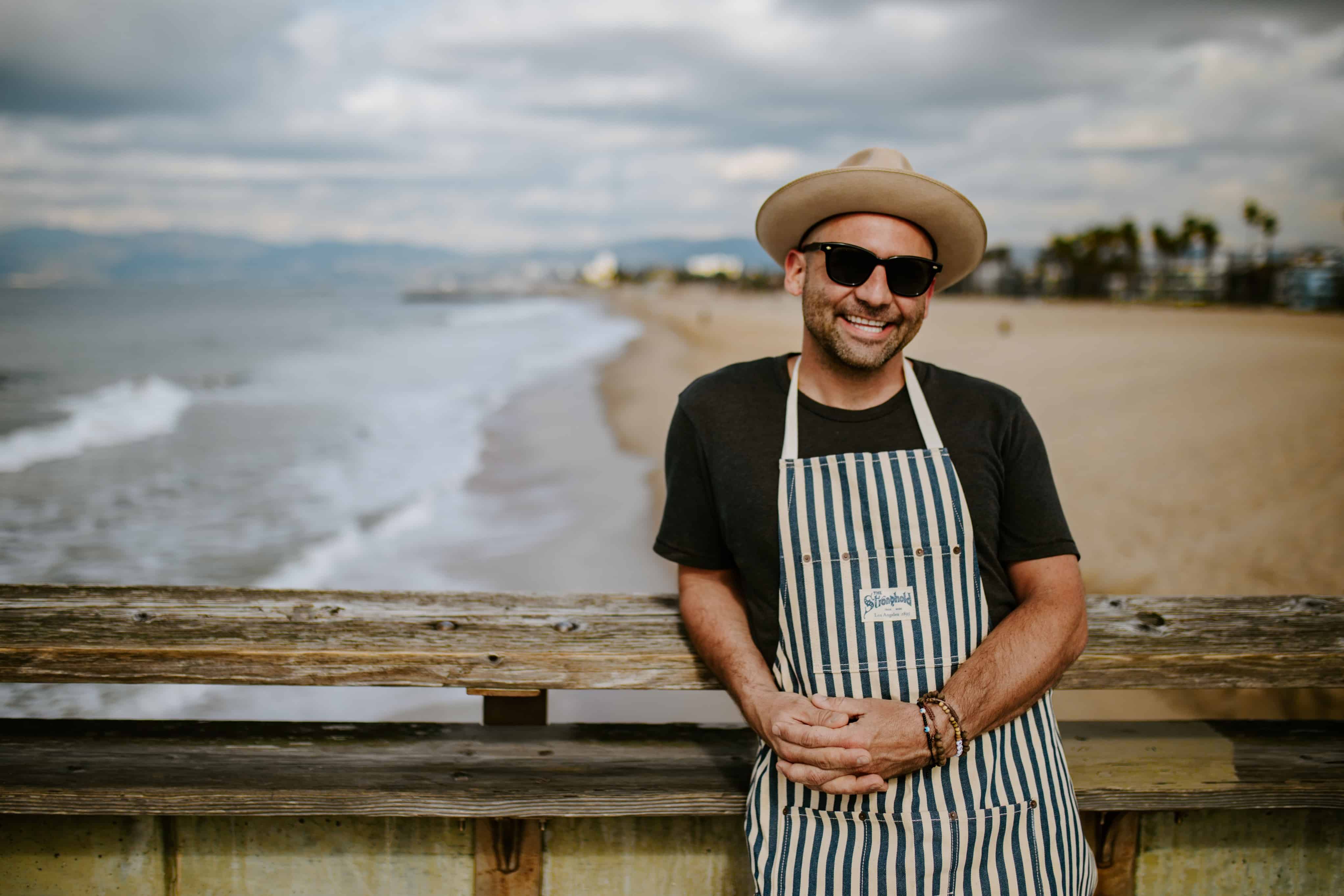 The multi-talented Nick Liberato is a successful chef-restaurant owner who has his hands full in all aspects of running a restaurant, from front of house to the kitchen.
His first restaurant acquisition was The Venice Whaler in California, where he demonstrated sharp business acumen in turning it into a venue that generates multimillion dollars in sales. This was followed by The Pier House where he led the charge as executive chef, serving up a seafood-inspired menu prepared with a modern twist.
What is your culinary philosophy?
1) "You're only as good as your ingredients." Only use the best ingredients , it's what speaks to your cooking and represents who you are as a chef
2) "Don't worry about the money, do everything right and the money will follow." Too many people are imposters today, with social media claiming one thing and putting up a front for their business. Learn your craft and do it well; everything else will follow through and you will look good doing it.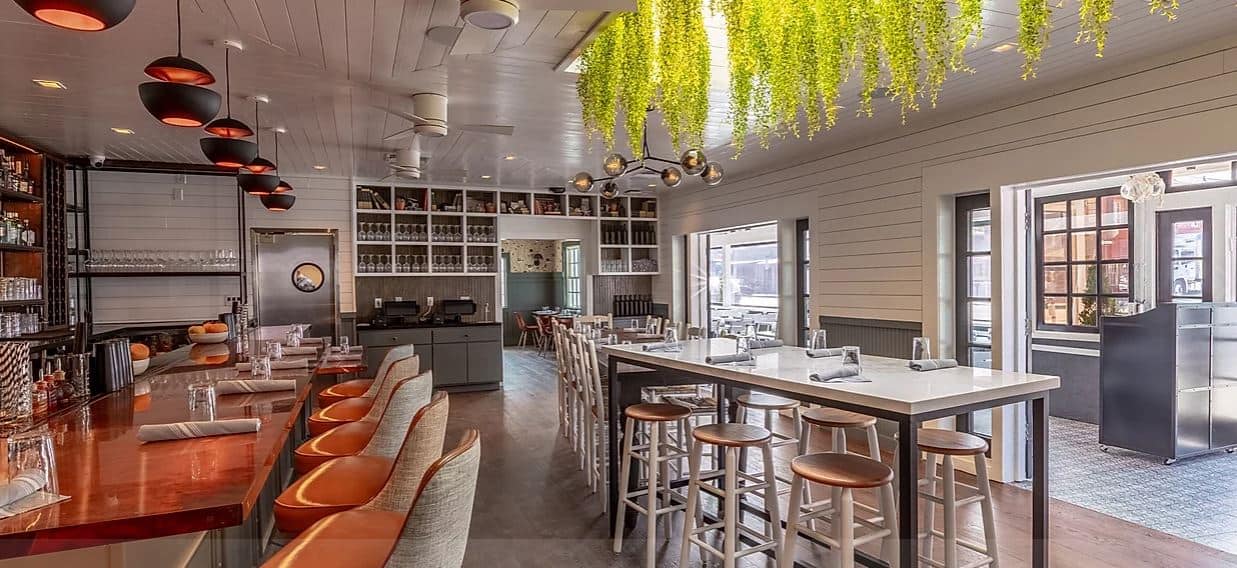 3) "Do it nice or do it twice"- You only have one chance to make a great first impression, don't hack something just to get it done. Think it through and don't shoot from the hip. Make sure everything is properly orchestrated so you and your brand look great.
Which were your favourite 3 restaurants that you helped on Restaurants on the Edge?
1) Malta – Their costs went through the roof as they were shipping in other seafood from around the world. When we had the owner source from the ocean in his front yard, his costs went down, and the freshness and flavour experience went up.
2) Slovenia – In this particular restaurant, there wasn't any real connection to the community and the space was cold. This one in particular was my favourite design makeover, and when we incorporated the Orange Wine connection to the Goče wine village, it gave it an identity .
3) Hong Kong – This was essentially a gift shop when we first arrived and when we left they had a brand that was recognisable in a small fishing town. We created a signature cookie in a branded box that everyone would see and drive that much more business to the Tai O Banyan Tree.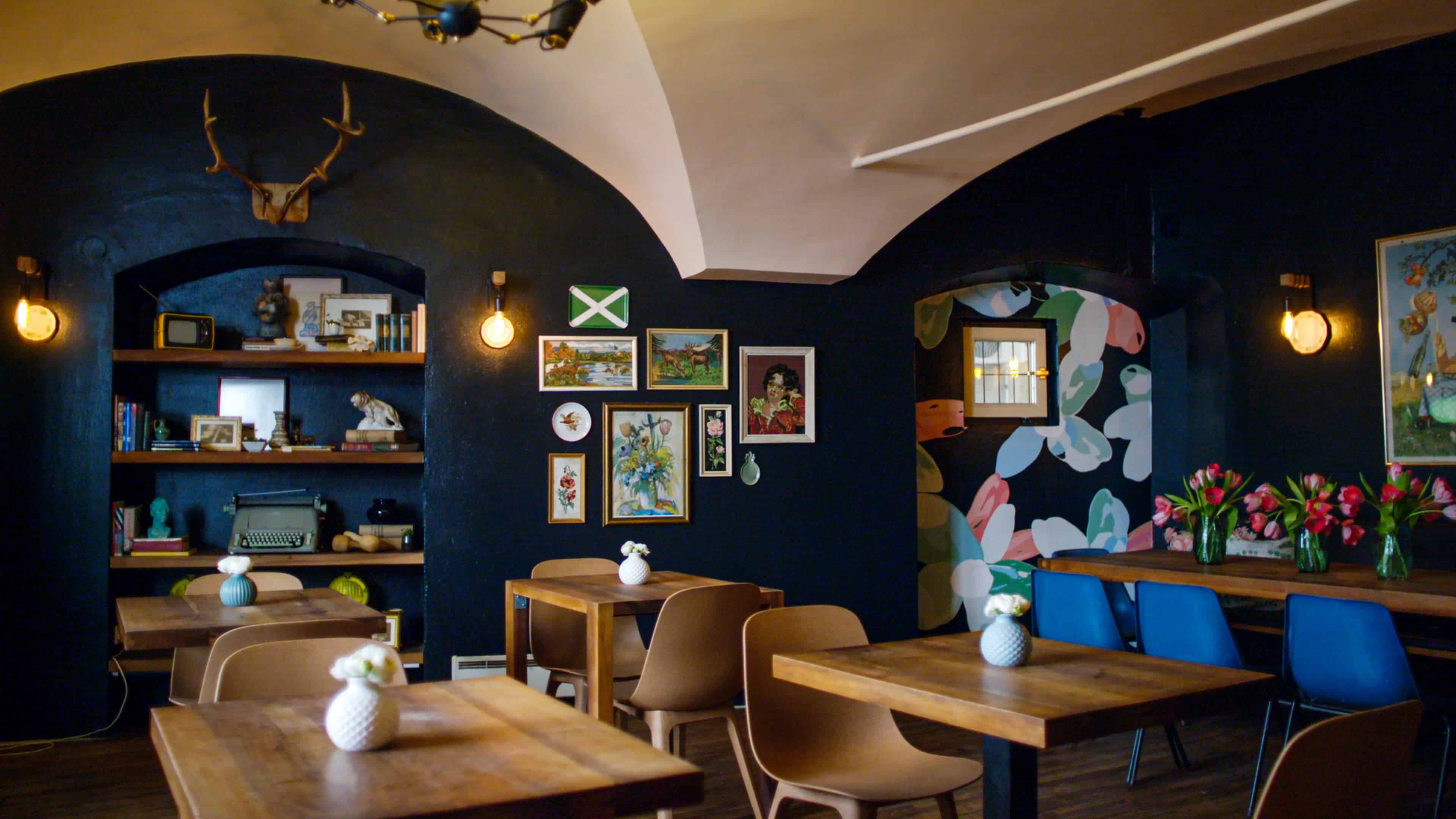 Food trends, and the technology that drives the industry. What are the important issues to note?
I don't think there has been more of an important time to have a presence on social media. This is what is keeping businesses afloat and relevant right now. This Covid-19 pandemic will not be over soon and we have to plan for the long haul. More ghost kitchens, deliveries and take-aways will rule the industry. I do see more robots takings control of certain positions as they already have in the past but more now to avoid cross-contamination with a virus.
Food trends have always played a big part in travel to destinations. I think plant-based meals or vegetarian food will become more popular for the pure fact that people are eating less meat, being afraid of what can be transmitted. Eating cleaner, lighter and healthier seems to be a path for more. I also see food halls becoming more popular as they are more of a "pick up and go" with less interaction with people. This is certainly what I see being a more successful model moving forward.
Read the full article in our August issue.