A Casual British Summer
Head to Anti:dote to indulge in a special pop up of a casual reinvention of British classics by executive chef Kirk Westaway of JAAN fame.
Born in South West Britain, Kirk Westaway is known for channelling his deeply rooted passion for natural flavours that are reminiscent of his English childhood. With a philosophy strongly emphasising 'Reinventing British' using only the season's best, Westaway has artfully recreated a cosy setting akin to that of a British pub in Anti:dote, making it the perfect venue for moreish British bites and English classics for diners to try modern but traditional casual British bites.
Showcasing his own summer favourites from Devon, Westaway's menu comprises different elements from Something Light, From The Sea, From The Land, From The Garden and Something Sweet, along with a selection of quick snacks.
Starting with Something Light, starters include Westaway's Rye Sourdough Bread with Devonshire Butter ($7) from his hometown and Pickled English Cucumbers ($10).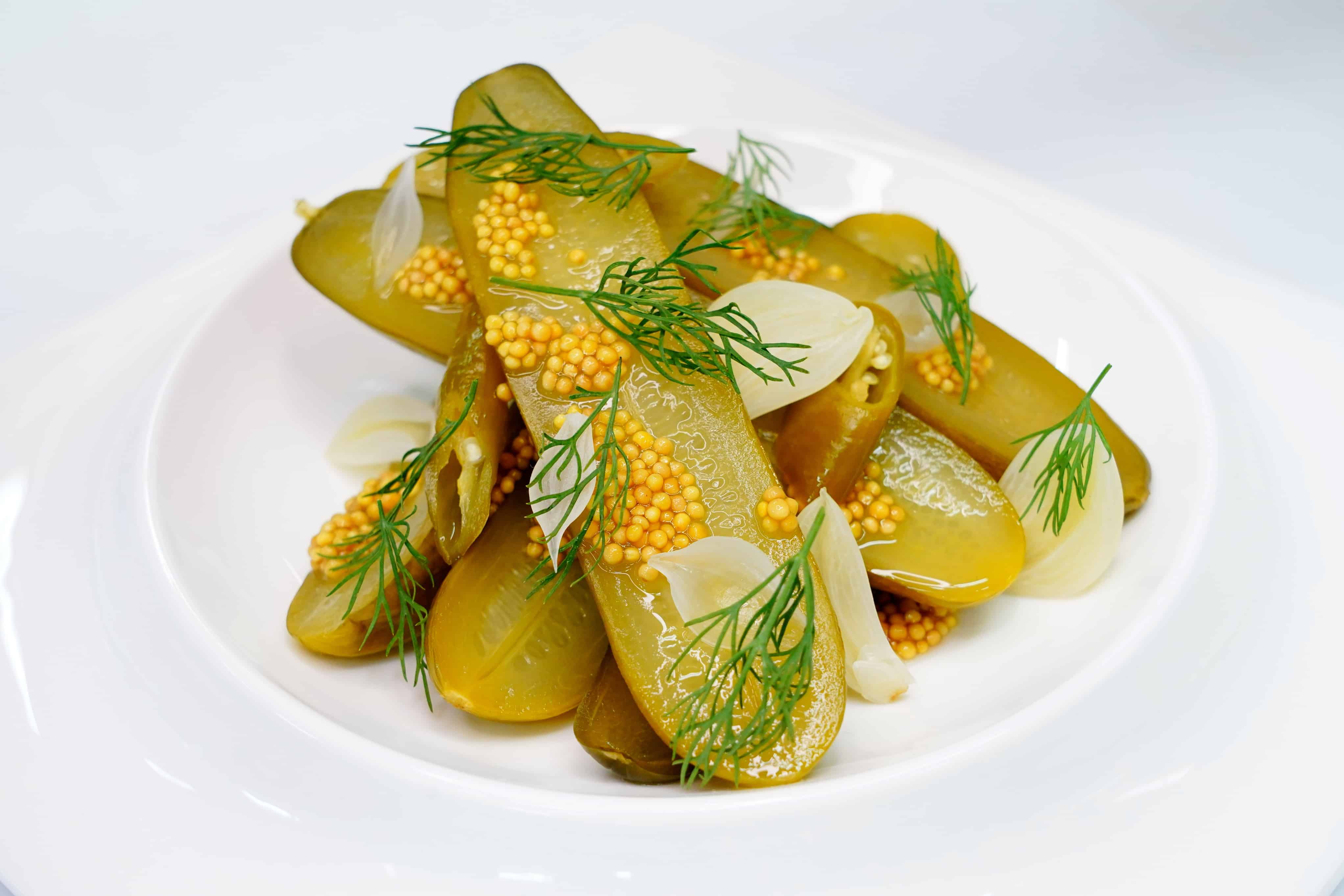 To celebrate the flourishing abundance of English vegetables, the Marinated Heirloom Tomato with green basil sorbet ($15) is a must try, as is the Mixed Summer Bean salad with quinoa, Cinco Jotas Iberian Ham and black truffle dressing ($15).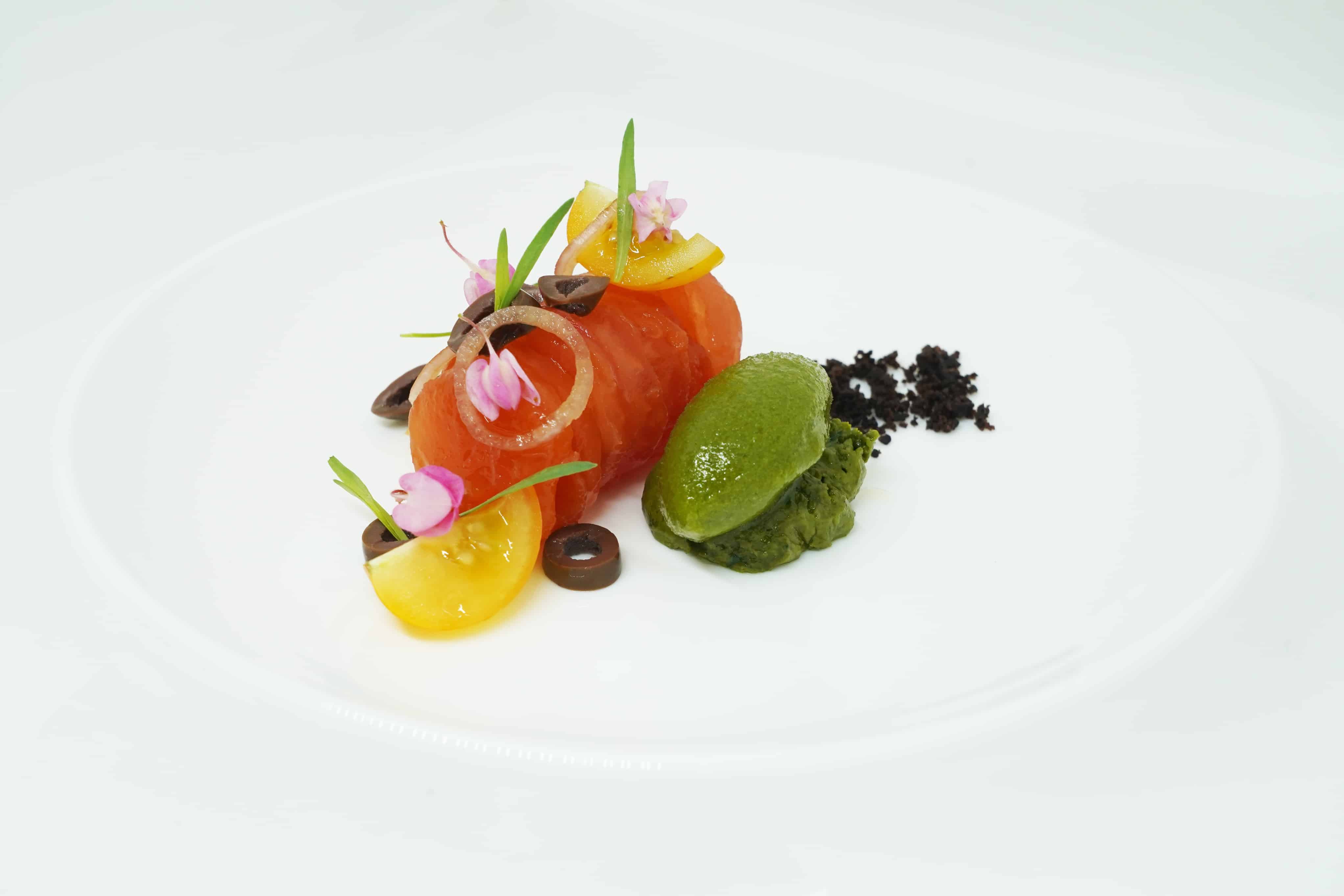 For mains From The Sea, nothing beats the classic Kirks Fish and Chips ($35). Indulge in succulent, fresh prime cod fillet enveloped in a London Pride Ale batter and served with chips made from fluffy Marks & Spencer Maris Piper potatoes. The chips are first blanched in brine, dried for 10 hours to remove moisture before being deep-fried. Another must-try is The Grilled Scallop ($32), served with roasted Hipsy cabbage slow-braised in herbs and stock, and topped with a rich chicken and caviar sauce.
From The Land, The Scotch Egg ($27) pub favourite is elevated by using organic pork sausage encasing a soft golden egg. Also available are The Berkshire Black Pork Loin ($35) with fresh English peas; fall-off-the-bone Braised Wagyu Beef Short Ribs ($35) served with mashed potato, roasted red onion marmalade, and roasted chestnut mushrooms; and Dry Aged Irish Beef Ribeye ($32).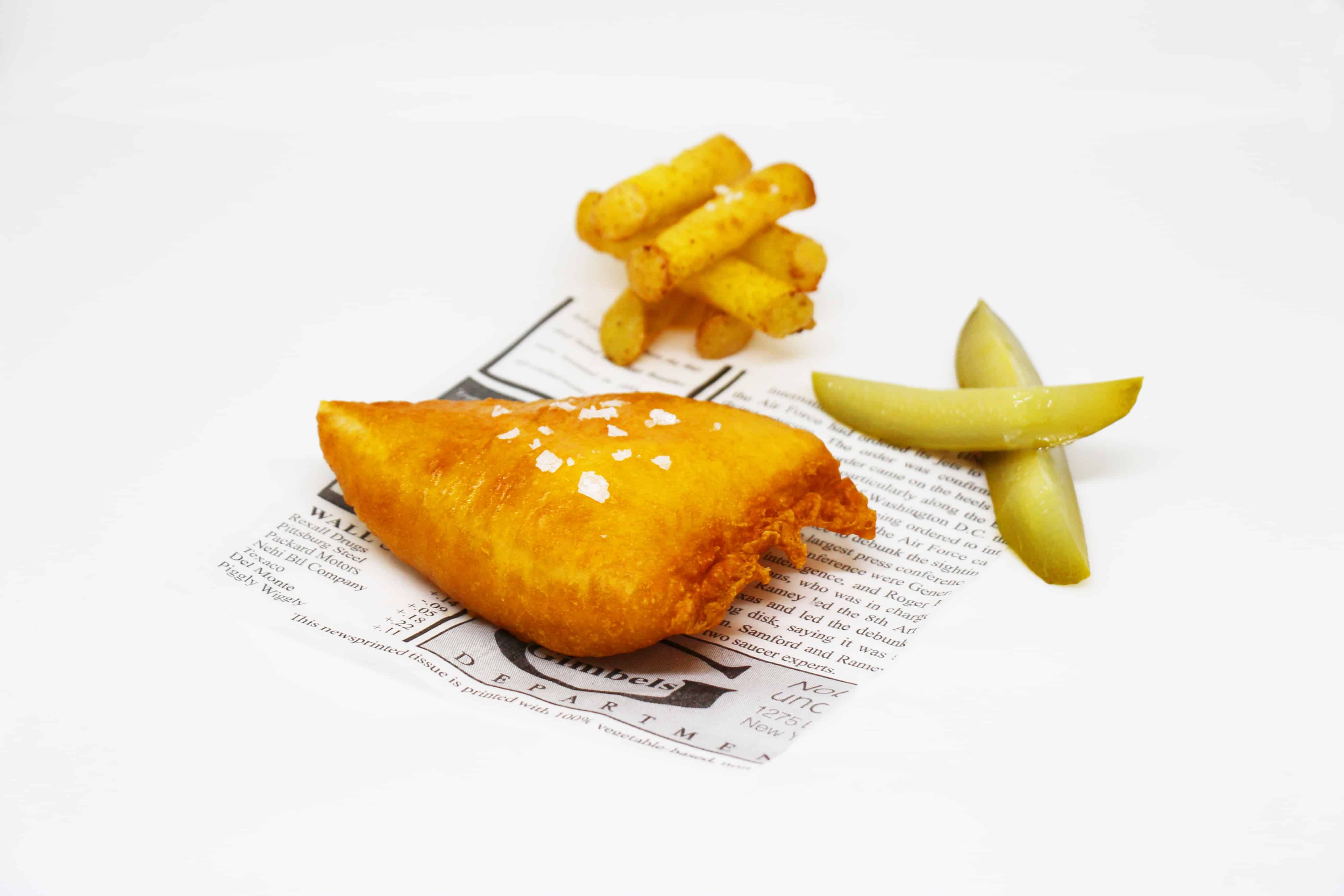 For dessert, top spots go to the classic Sticky Toffee Pudding ($14) dressed in a decadent sticky butterscotch sauce, served with a scoop of vanilla ice cream; and the Baked Apple Pie ($14), inspired by Westaway's grandmother's recipe, and accompanied with classic English fresh custard. However, our favourite was the British Strawberries and Devonshire Clotted Cream Eton Mess ($14), comprising fresh strawberries, homemade strawberry jam, Devonshire clotted cream, soft cream mixed with vanilla, topped with mini sponge cakes and meringue for the added crunch.
A CASUAL DRINK: CELEBRATING BRITISH SUNSHINE
Inspired by Westaway's celebratory menu, Anti: Dote's Bartender, Demi Paramita has specially curated a selection of drinks to complement the bold and vibrant flavours, all priced at $25.
As iconic as the annual event it is named after, Wimbledon is a light and refreshing drink developed with Tanqueray London Dry Gin, strawberry acid, grapefruit, pink peppercorn and Mediterranean tonic. The Bread and Butter Puddin' is a sweeter affair and perfect end to the savoury big hitters, with Bruichladdich Classic Laddie, washed in burnt butter with vanilla and raisin chocolate bitters.
And last but not least, we highly recommend The Pimms Cup, which takes on a different form to famous Pimms No. 1, with prosecco, mint and dill acid, lemon balm and cucumber sorbet.