Rekindle your foodie passions
· 28 July 2020
·
Food
The Singapore Food Festival promises a virtually fulfilling experience to support local F&B.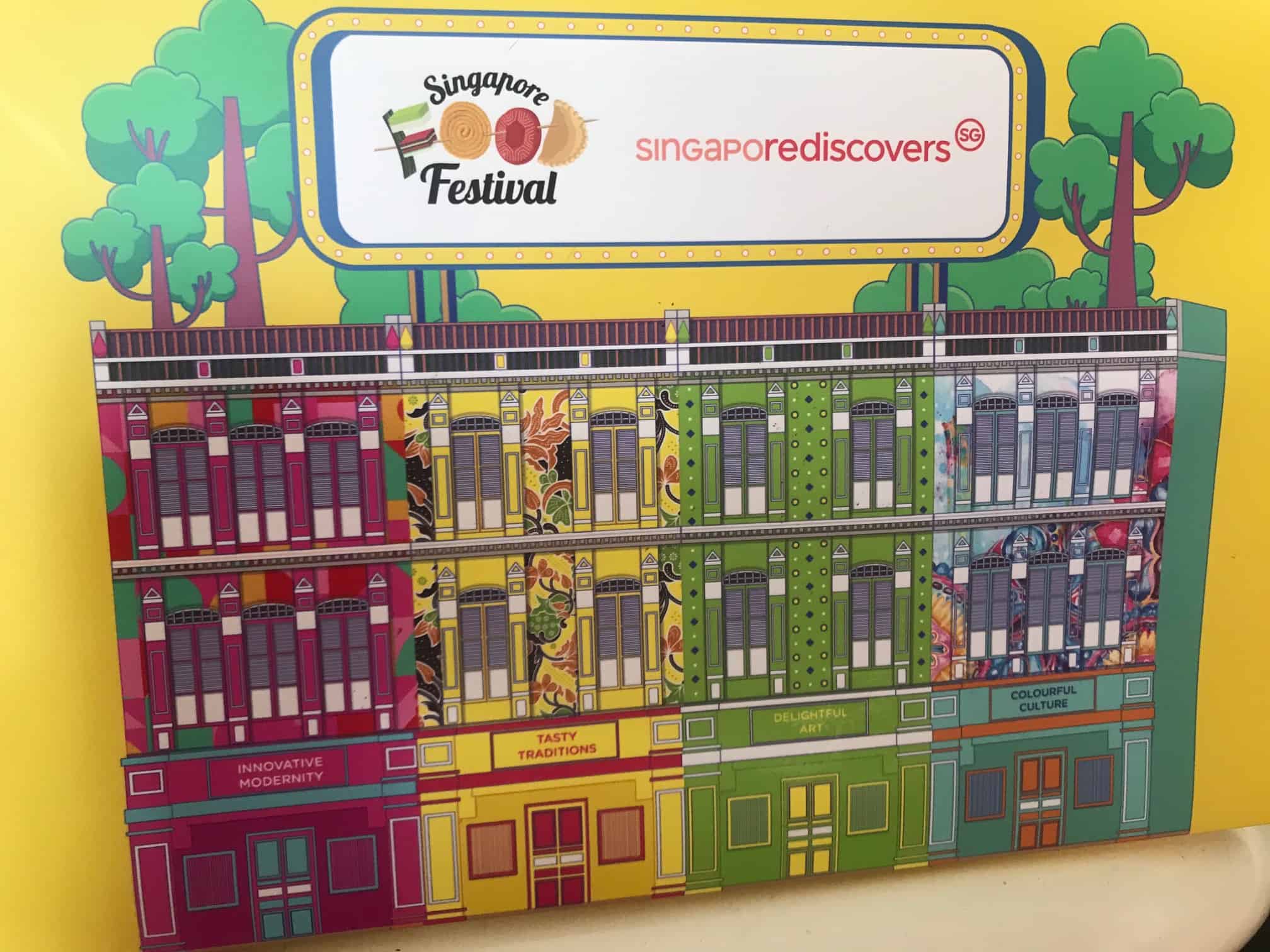 Singapore Food Festival (SFF) 2020 wants us to "Rediscover the Foodie in You" with a virtual experience that will take us up close with award-winning chefs in masterclasses and more. Taking place from August 21–23 and 28–30 over the weekends, SFF has more than 25 partners on board to provide tantalising offerings that promise to engage your senses.
The virtual event is a bugle call to the foodies of Singapore to step up and to support the local F&B industry with their participation in programme highlights such as Live Masterclasses and Tasting Sessions, Food Bundles, Virtual Food Tours and SFF Food Merchandise. Having a virtual festival has such a big upside for foodies; you no longer have to pay for admissions and to choose which event to attend; STB brings the festival to the comforts of your home. Even the masterclasses are free.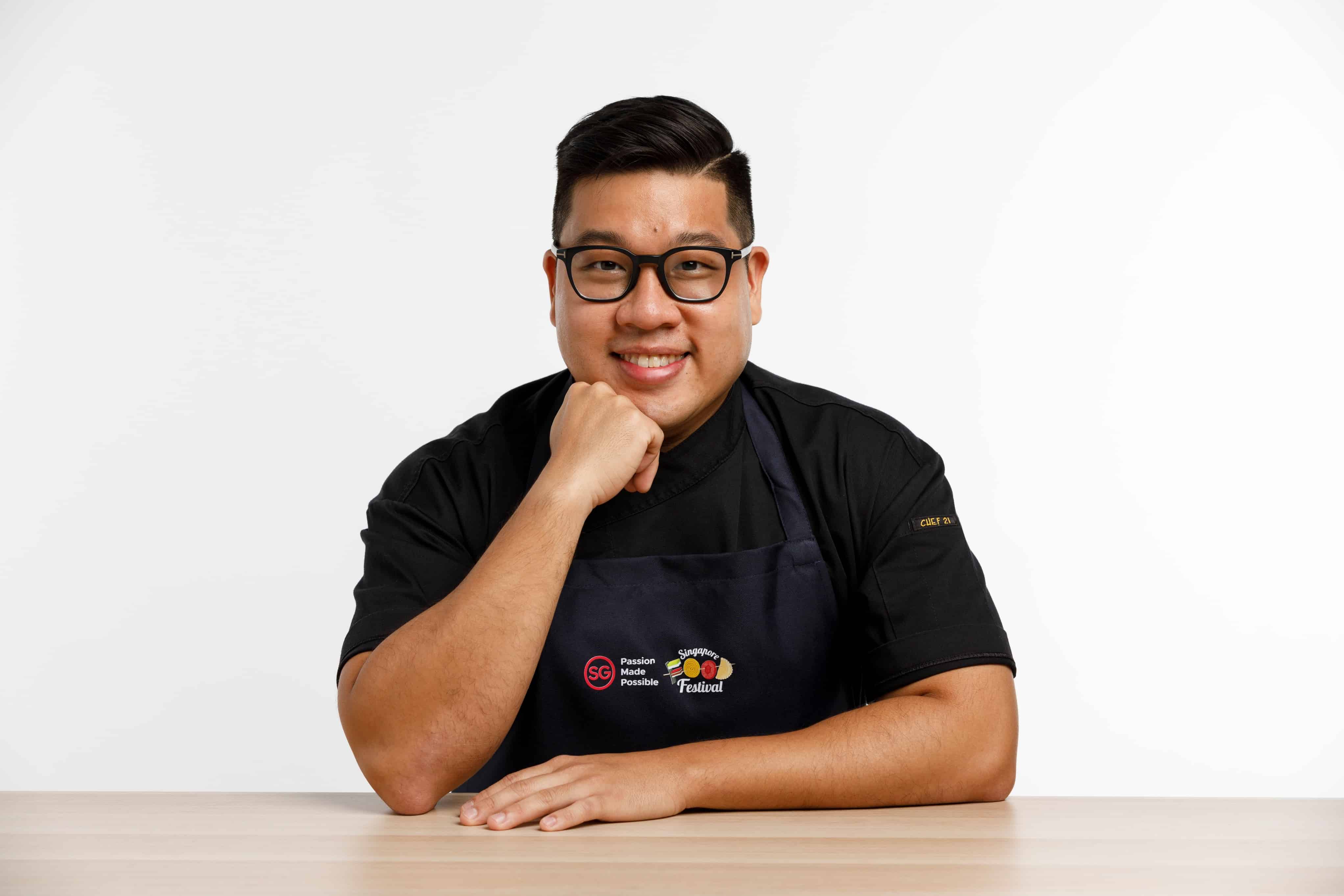 Ranita Sundra, Director of Retail and Dining, Singapore Tourism Board (STB) elaborated in a virtual press conference today: "In coming up with the concept for this year's festival, we paid special attention to how we are going to engage festival-goers. So you will see things such as Food Bundles and Ingredient Boxes being offered, which will allow them to enjoy the food or to cook along with the chefs during the Live Masterclasses…We encourage everyone to support our chefs, bartenders and food personalities, while rediscovering the foodie in them through the exciting gastronomic activities we have planned."
The programme offers 17 masterclasses and food tastings conducted by top names such as pastry chef Cheryl Koh of Tarte by Cheryl Koh; chef Julien Royer of three-Michelin-starred Odette; bartending honchos Colin Chia and Charmaine Thio of Nutmeg & Clove, and more. For local treats, festival-goers can expect to whip up Damn Easy Hokkien Mee by chef Ming Tan and kueh kuehs by Jeremy Nguee of Mrs Kueh and Claire Ariela Shen of Cooking Art. Simply order a Food Bundle for your virtual cook-along or tasting session.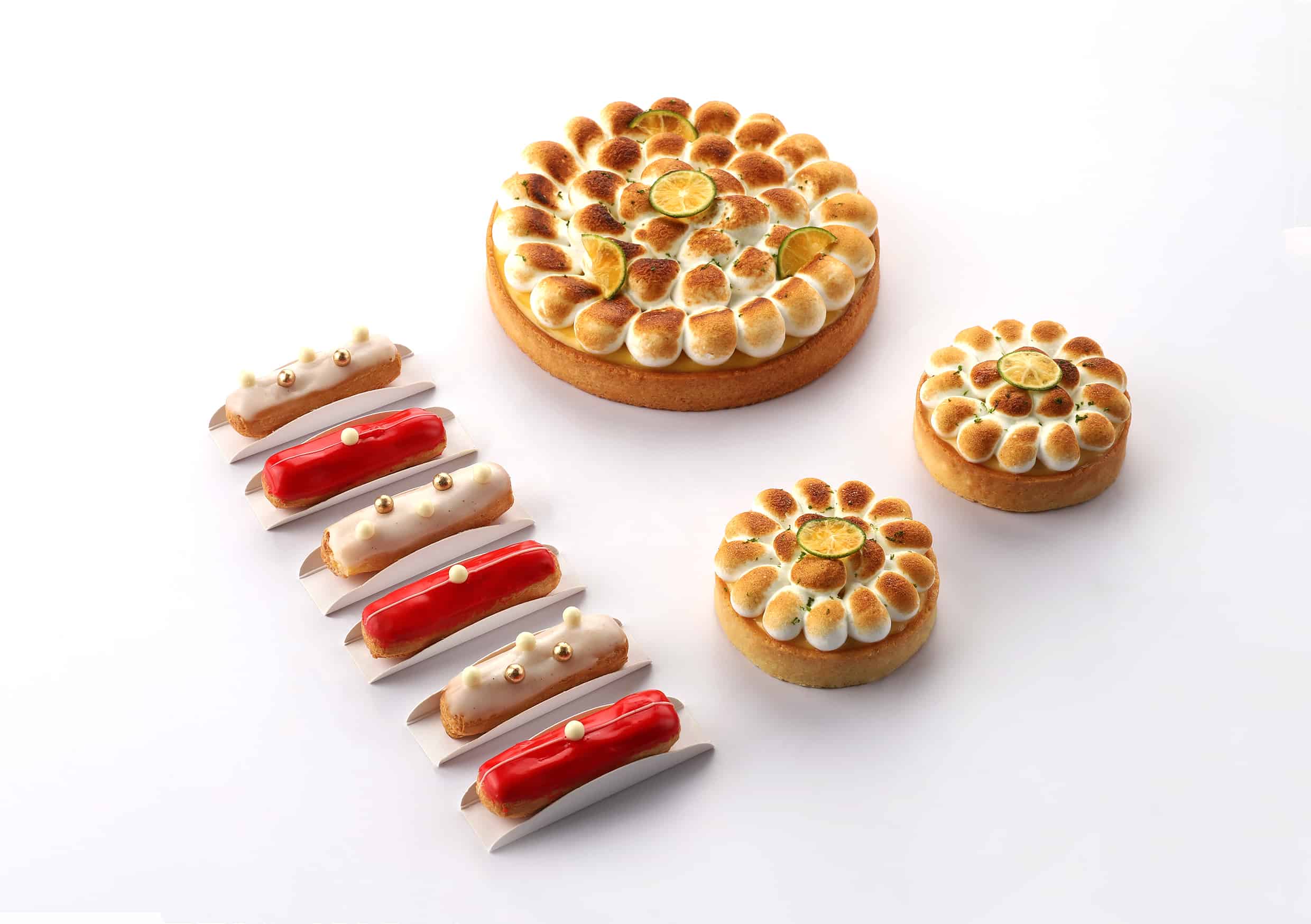 To enhance the foodie experience, Virtual Food Tours hosted by Chua Enlai will take festival-goers through the colourful cultural precincts of Singapore to rediscover their culinary treasures. For example, while Tong Heng is a well-known fixture in Chinatown selling traditional Cantonese pastries, few may know its founder was a former Qing Dynasty security official who came to Singapore in search of a better life. Slots are limited for these tours.
Sundra shared that a selection of the dishes featured during the virtual tour will be made available for participants to order for delivery at a selected timeslot. "For example, viewers of the Tanjong Pagar / Chinatown tour can order a tingkat filled with some of the delectable snacks from the stores featured on the tour."
SFF 2020 is a highlight under the recently launched SingapoRediscovers campaign1 which seeks to show locals a different side of Singapore and to stimulate local tourism through hidden gems and stories, as well as value-for-money experiences, packages and promotions. Sundra shared that the campaign will last nine months, and foodies can expect to see more exciting F&B events coming up. "Beyond SFF, STB will continue to find opportunities and platforms to profile and showcase local food and chefs to both locals, as well as international visitors, to maintain our mindshare as a top foodie destination. In addition, STB is working with Enterprise Singapore to support the #savefnbsg movement and the Restaurant Association of Singapore (RAS) as part of SingaporeRediscovers. These engagements are undertaken with the aim of coming up with effective initiatives to support local F&B players," adds Sundra.
Foodies will also be treated to SFF food merchandise such as Brewerkz's SFF exclusive beer, Passion Gao Siew Dai to accompany the delicious festival dishes. Glico x Wee Nam Kee's collaboration this year to produce Chicken Rice Pretz will surely be another one to look out for.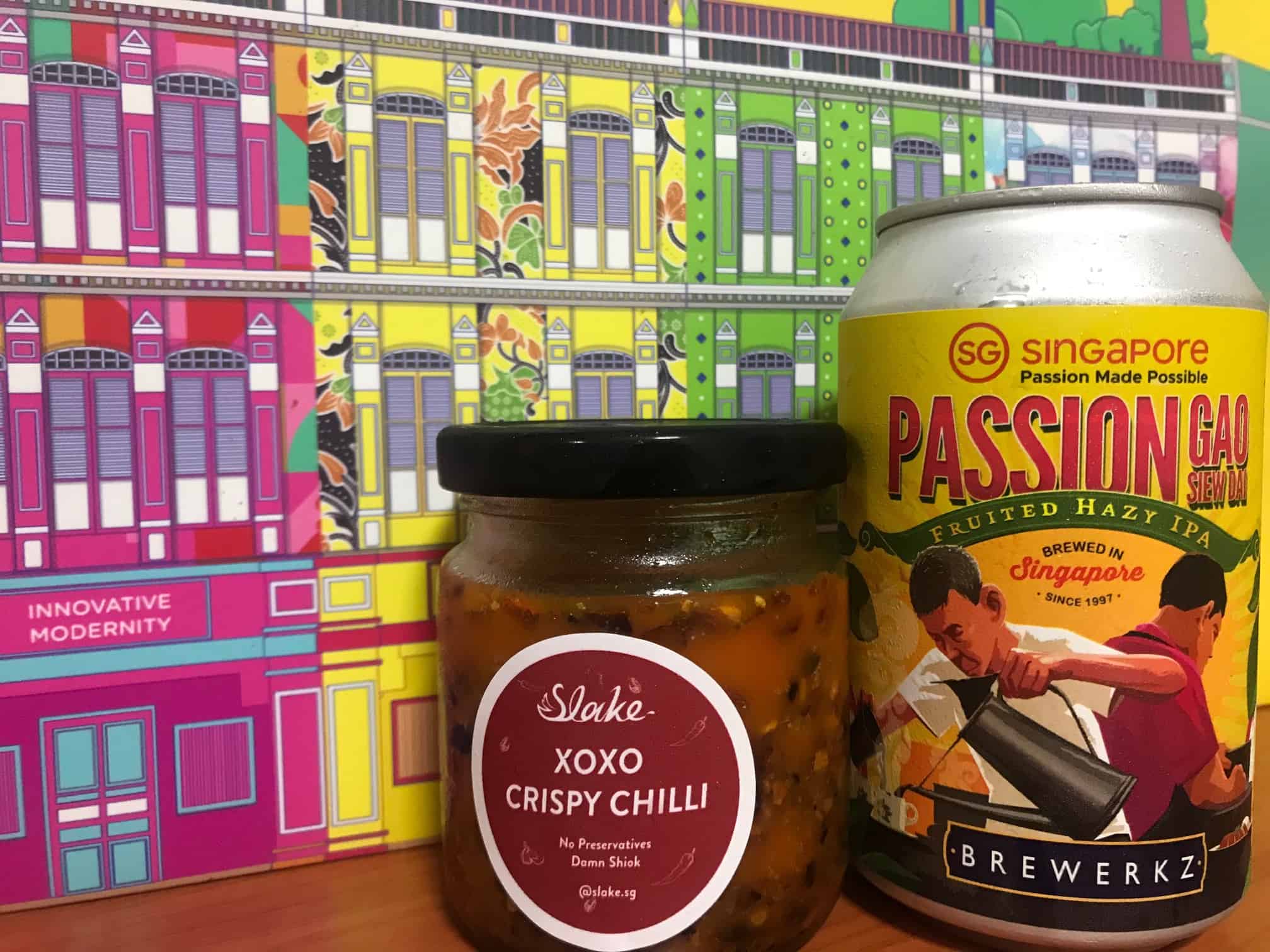 The first 90 early-bird participants who pre-book SFF 2020's offerings – such as pre-booking a Live Masterclass session with an Ingredient Box – will be rewarded with SFF boxes that contain some of the delicious SFF food merchandise.
Festival-goers can go online to check out the full list of activities. Purchases of SFF ingredient boxes, food bundles and merchandise can also be made on Shopee.
SHARE