From social intimacy to social distancing
How will Covid-19 impact your gourmet dining experience in the future?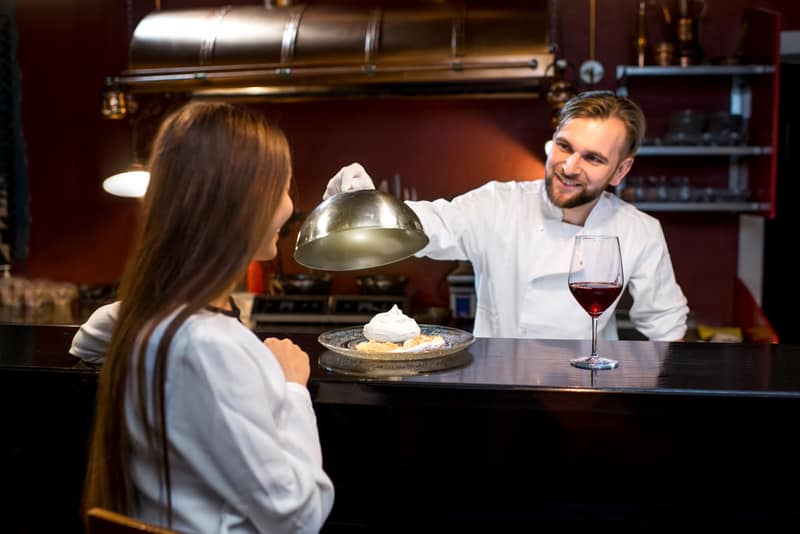 Gourmet dining is a sensory experience and is designed for social intimacy. Carving your roast beef at tableside; flambeing your baked Alaska; having an attentive sommelier at your service; sitting at the cherished chef's table for an up close experience. The engagement enhances your appetite and enjoyment.
But now you have social distancing and safety protocols. It creates the opposite effect of what restaurateurs want to achieve. How much of the old experience remains in this new normal? How will it define hospitality and service roles? How will restaurants create a safe yet experiential ambience in their design of spaces? Most importantly for diners, will current challenges force our favourite independent restaurants and creative artisanal concepts to drop out of the race?
These questions and more were addressed at Food and Hotel Digital Week organised by Saladplate, an online international marketplace for sourcing food, beverage and hospitality products. In the session titled Re-imagine Horeca Design & Experience: A Dialogue, industry veterans talked about how brands may lose their distinctive positioning and appeal with diners if standard safety protocols impose a homogenous quality upon restaurants, especially if the social engagement that was so valuable before is lost. On the flip side, diners too must feel safe enough to want to continue their patronage at favourite restaurants.
Speaking at the session were Ben Gregoire, VP, CKP Hospitality; Bobby Anwar, Creative Director, Levels Studio; Debbie Yong, Editorial Director, Michelin Guide Asia; and Sam Sheldon, Creative Strategist, EDG Design.
Transparency and hygiene are key to ensure that existing restaurants stay viable and current in diners' minds, said Yong. She shared that certain restaurants now have television screens to show what's going on in the kitchen. The concept of the chef's table in the kitchen may die out, while open kitchens will probably continue with glass walls to separate the spaces.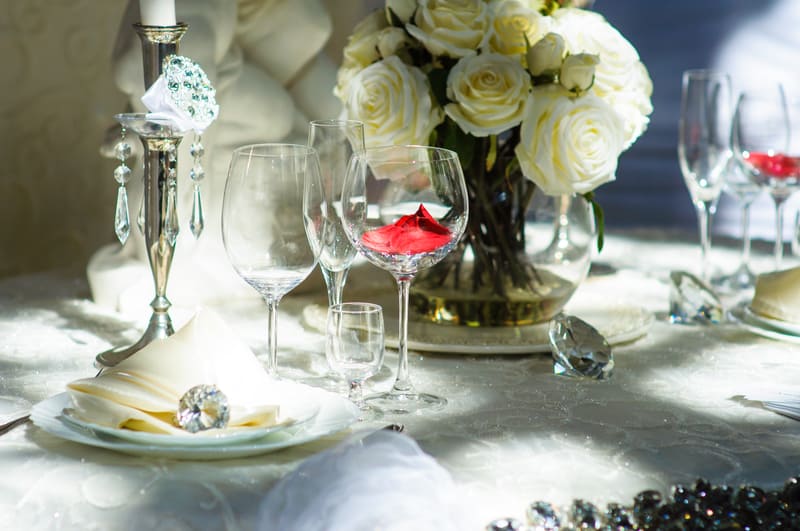 Sheldon emphasised that current concerns over outlet rental fees and high fee commissions charged by delivery platforms will lead to partnerships where spaces are shared; for example, an outlet that opens as a coffee bar by day and a wine bar by night, managed by different operators. However, this would work only if the brands are similar in positioning and market appeal; it would not work for a fine dining restaurant or a niche concept.
Another possible option is for the same operator to use the space for different services by changing the ambience with minor switches such as lighting or other design accessories, said Anwar.
Gregoire added that it could become a reality for operators with similar operational flows to plan and optimise a shared space effectively, and that could lead to creative concepts that will inject renewed interest in diners.
While many questions were raised, it was clear that definitive solutions and answers are not available. But what is clear is that industry leaders and entrepreneurs are thinking out of the box and raising possible solutions to issues being faced; and we as consumers, should do well to wait in anticipation to see how this Pandora's Box will be tackled, and to continue to support restaurants in the only way gourmets can – with appreciation and patronage.