From home cook to chef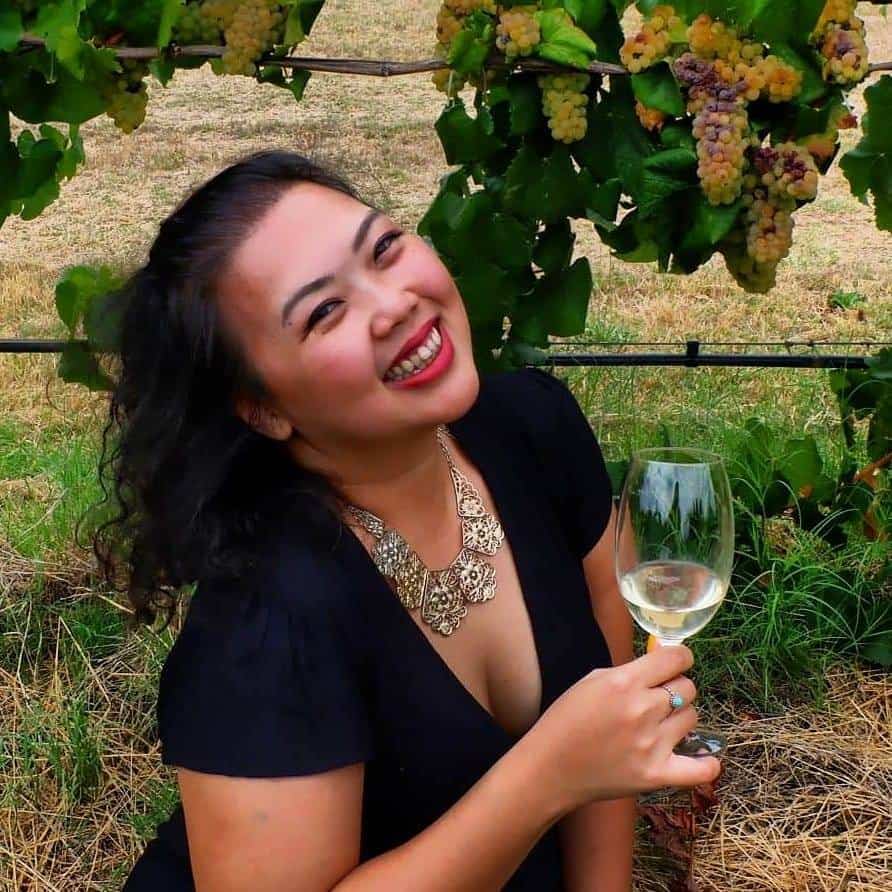 · 14 July 2020
·
Features
Give this restaurant-worthy recipe a try with Gaggenau's state-of-the-art Sous Vide Steam Combi-Oven.
Discerning chefs who wish to master various culinary styles at home will go far with Gaggenau's 400 series combi-steam oven. Two decades after introducing steam into home kitchens, the German appliance brand has perfected the art of cooking with this product.
Apart from steaming, the oven makes braising, baking, grilling, gratinating, sous-viding and juice extracting possible – as tried and tested by Gaggenau's Partner Chef Stephan Zoisl of Chef's Table. The combi-steam oven's sous-vide cooking function allows for the exceptionally precise heating of your dish. Find one of Zoisl's special creations here and look out for more of his recipes in our upcoming August issue.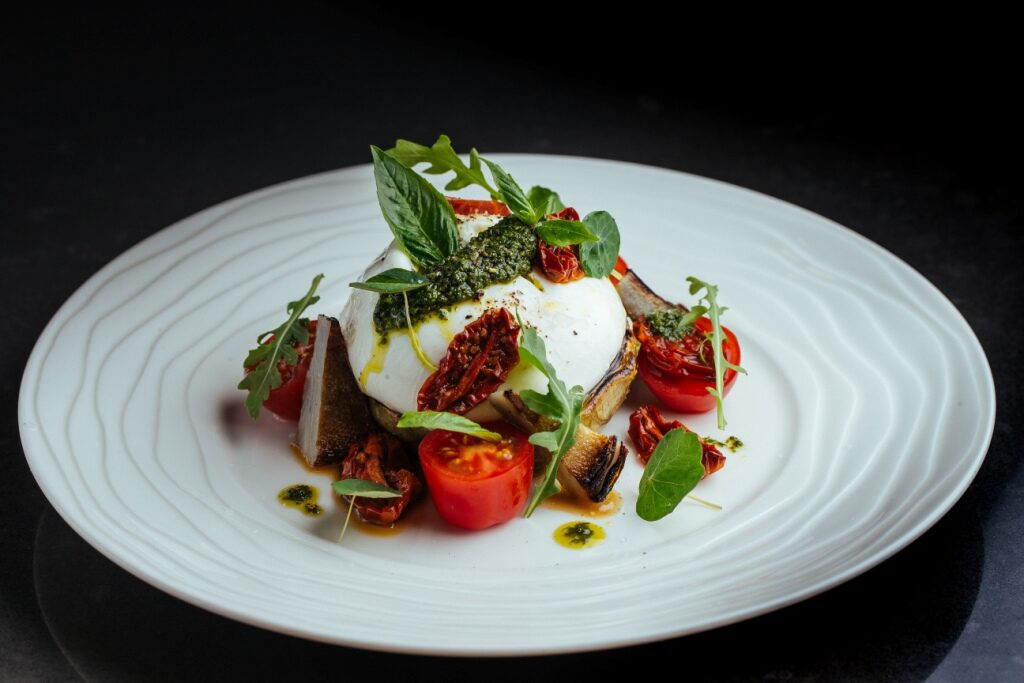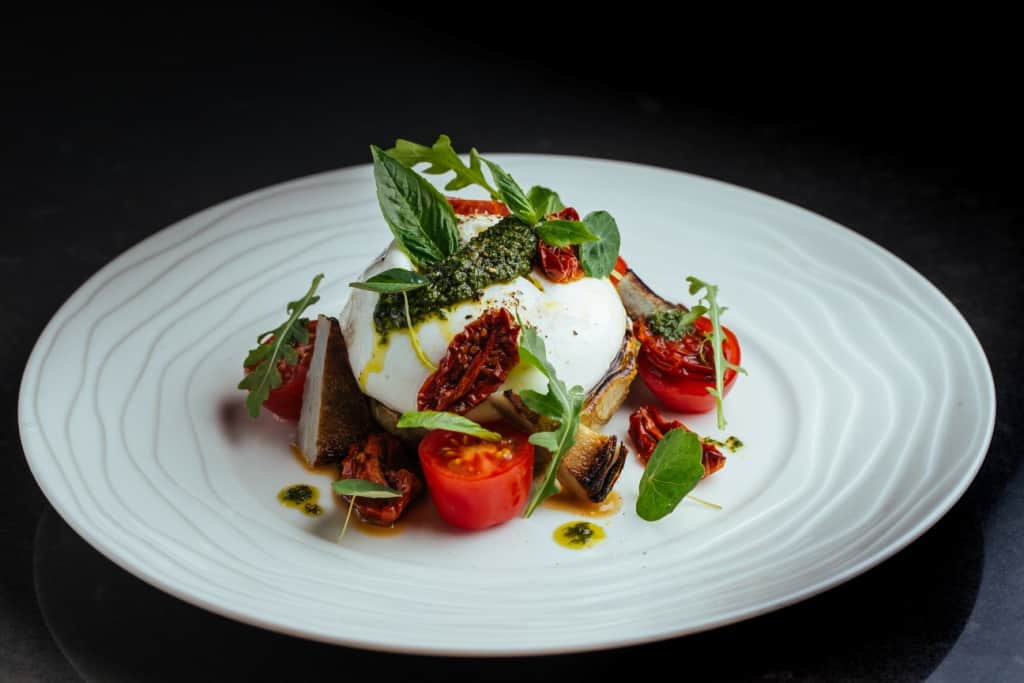 Artichoke, Burrata, Basil
Serves 4
4 whole artichokes (Globe artichoke)
500g sweet cherry tomatoes
4 pc burratina cheese
500g fresh basil
30g pine nuts
50g fresh grated parmesan cheese
300ml olive oil
2 sprig fresh thyme
Fresh rocket leaves and nasturtium cress
Sea salt, black pepper from the mill, extra virgin olive oil
Globe artichoke preparation:
Peel and clean the Globe artichokes and remove the hairy fibers in the core. Cook sous vide in olive oil at 85°C for about 30 to 40 minutes (depending on size of artichokes).
Remove from combi-steam oven and place into an ice bath to cool. Keep sealed in vacuuming bag if it is not going to be used immediately. It can be stored up to 10 days.
To finish, roast the artichoke in olive oil and season with salt and pepper, or reheat it in the combi-steam oven sealed in the vacuum bag.
Semi-dried tomatoes preparation:
Cut the cherry tomatoes into halves; place them onto a baking tray, season with sea salt, pepper, a small amount of icing sugar, thyme and basil leaves.
Place it into combi-steam oven and dry slowly (use 0% humidity level) at 85°C for about 90 minutes.
It is best to make this recipe in bigger batch and to reserve those tomatoes in olive oil, in the fridge, as it can be used for multiple purposes. If done in a bigger batch, the time of cooking could vary and it could take longer.
Basil Pesto preparation:
Slow roast the pine nuts in a small frying pan. Let it cool.
Plug the basil leaves. Place them into a blender and add the pine nuts.
Add the olive oil and blend well. Lastly add the parmesan cheese, salt and pepper. Store in an air tight container, best in a glass jar and cover with aluminum foil (to assure the colour doesn't change). Keep in the refrigerator up to 1 month.
Place the hot artichoke onto the center of the plate, add the burratina cheese, add the semi dried tomatoes, some fresh tomatoes if you desire, and sprinkle with the basil pesto. Lastly add some fresh rocket leaves, nasturtium cress and drizzle with extra virgin olive oil, sea salt, and fresh ground black pepper from the mill.
SHARE