Birthday bash you don't want to miss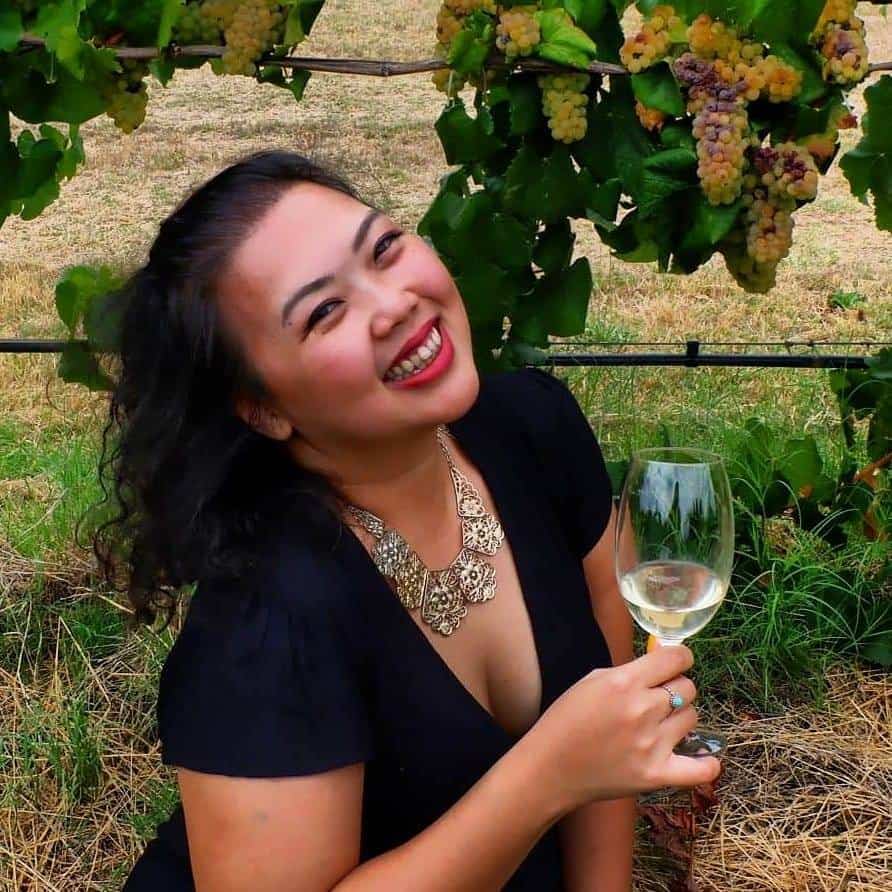 · 7 July 2020
·
Food
Join the month-long celebration of Lawry's The Prime Rib Singapore's 21st anniversary this July.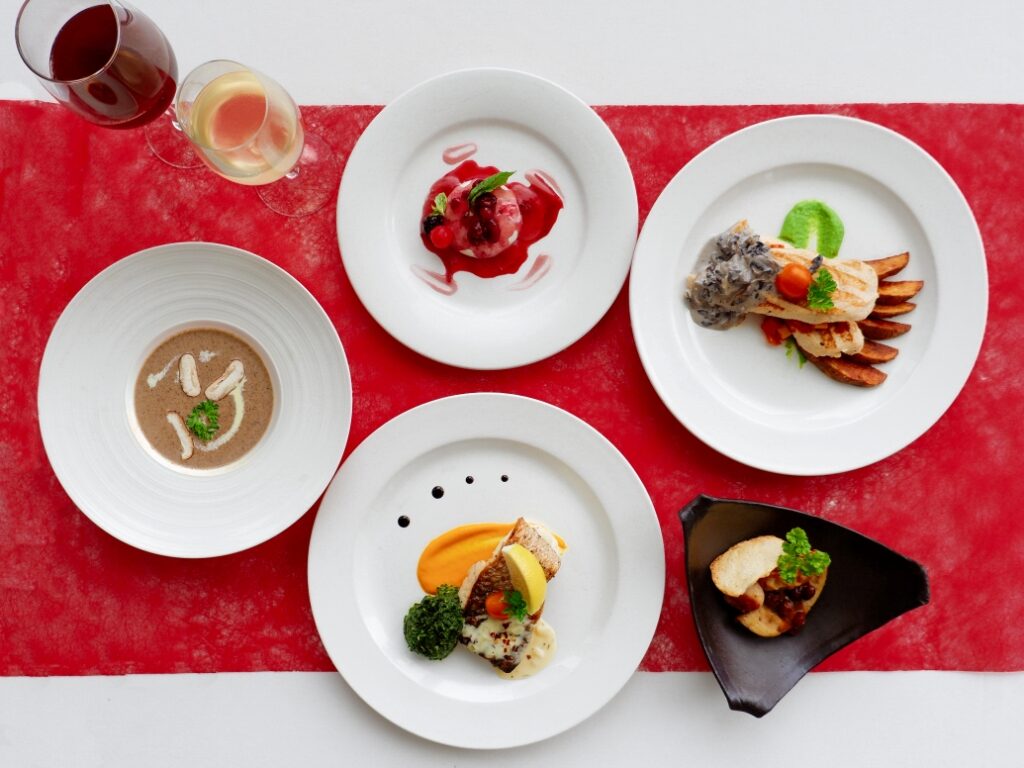 Who can forget their first experience of dining on a roasted wet-aged USDA Prime Rib of Beef carved in the silver carts with exceptional table-side flourish at Lawry's? The culinary institution is celebrating its 21-year anniversary this month and to mark the occasion, a special four-course meal is now available at its outlet in Mandarin Gallery.
The prix fixe menu offers different options for your whim and fancy. Start with the Famous Original Spinning Bowl Salad or Cream of Wild Mushroom Soup and continue with a Goose Foie Gras, Hokkaido Scallop and Japanese Gyoza as appetiser. The Signature Roasted USDA Prime Rib of Beef is certainly a solid option but should you prefer fish or chicken, opt for the Wild-Caught Fresh Flower Grouper or Grilled Cajun Chicken Breast. End the special occasion with a serving of Raspberry Panna Cotta.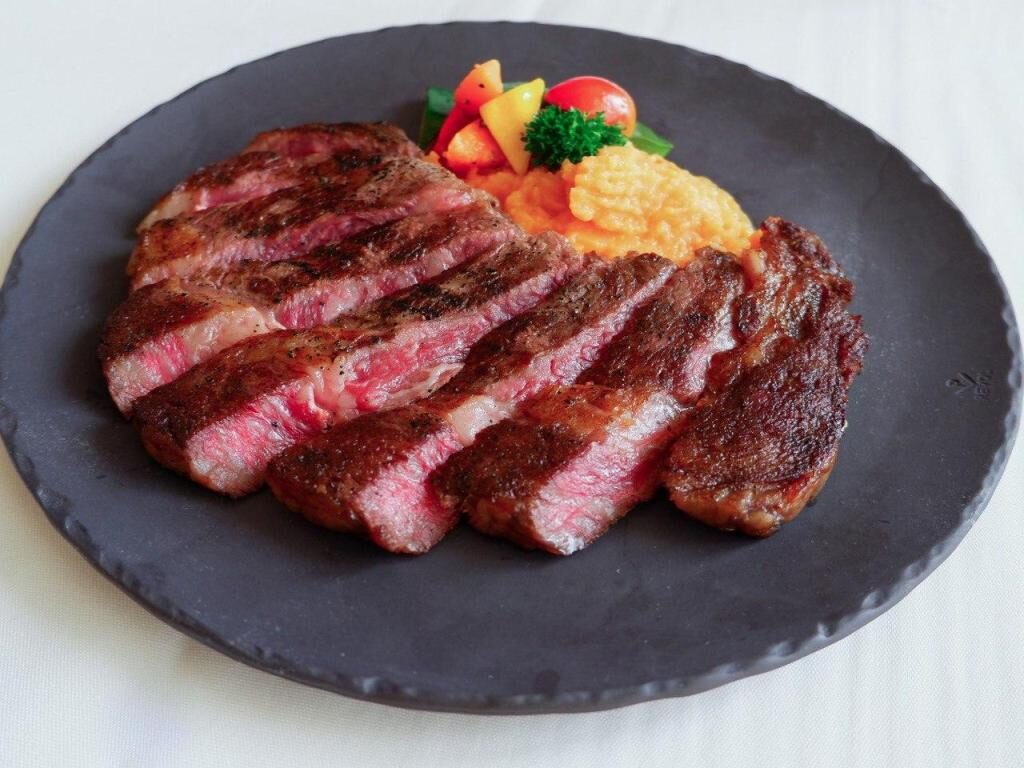 Meat lovers should not miss the opportunity to taste Lawry's new addition to the menu, a 500- Day Grain Fed F1 Wagyu-Holstein. Lightly seared with a serving of Sweet Potato Puree and vegetable, the 200g treat is priced at $149.
The 21st Anniversary four-course set menu is priced at $109/adult. A Kid's three-course set menu is available at $39/child for children aged 12 and below.
 Mandarin Gallery, 333A Orchard Road #04-01/31, Tel: +65 68363333
SHARE