Go plant-based with vEEF vegan meat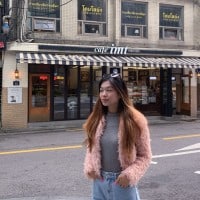 · 7 July 2020
·
Food
Created by award-winning Australian Chef Alejandro Cancino, find the preservative-free patties at gourmet food store Ryan's Grocery.
Hardly referred to as mock meat or imitation meat these days, meat substitutes have come a long way. And now joining the list of vegan meat alternatives such as Impossible Foods, Beyond Meat and even OmniMeat is vEEF, with its Original Vegan Burger Patties in Smoky BBQ that has just debuted in Singapore, thanks to gourmet food store Ryan's Grocery.
Looking to make its mark on Singapore and the planet, vEEF was first launched in Australia two years ago as the brainchild of award-winning Australian Chef Alejandro Cancino. Formerly the executive chef at fine dining restaurant Urbane, the vegan culinarian himself created the vegan beef burger patties from natural vegetable and soy protein, sans the use of preservatives.
"To me, developing vEEF is important as I believe that there needs to be a change in our diets in order to make a positive impact on the planet. As an alternative to animal protein, vEEF contains just a short list of ingredients, which is also unlike other substitutes that are currently on the market," divulges Chef Cancino.
"I hope that eventually, when more people are introduced to vEEF, they will be open to vegan products, and begin their journey towards sustainability," he continues.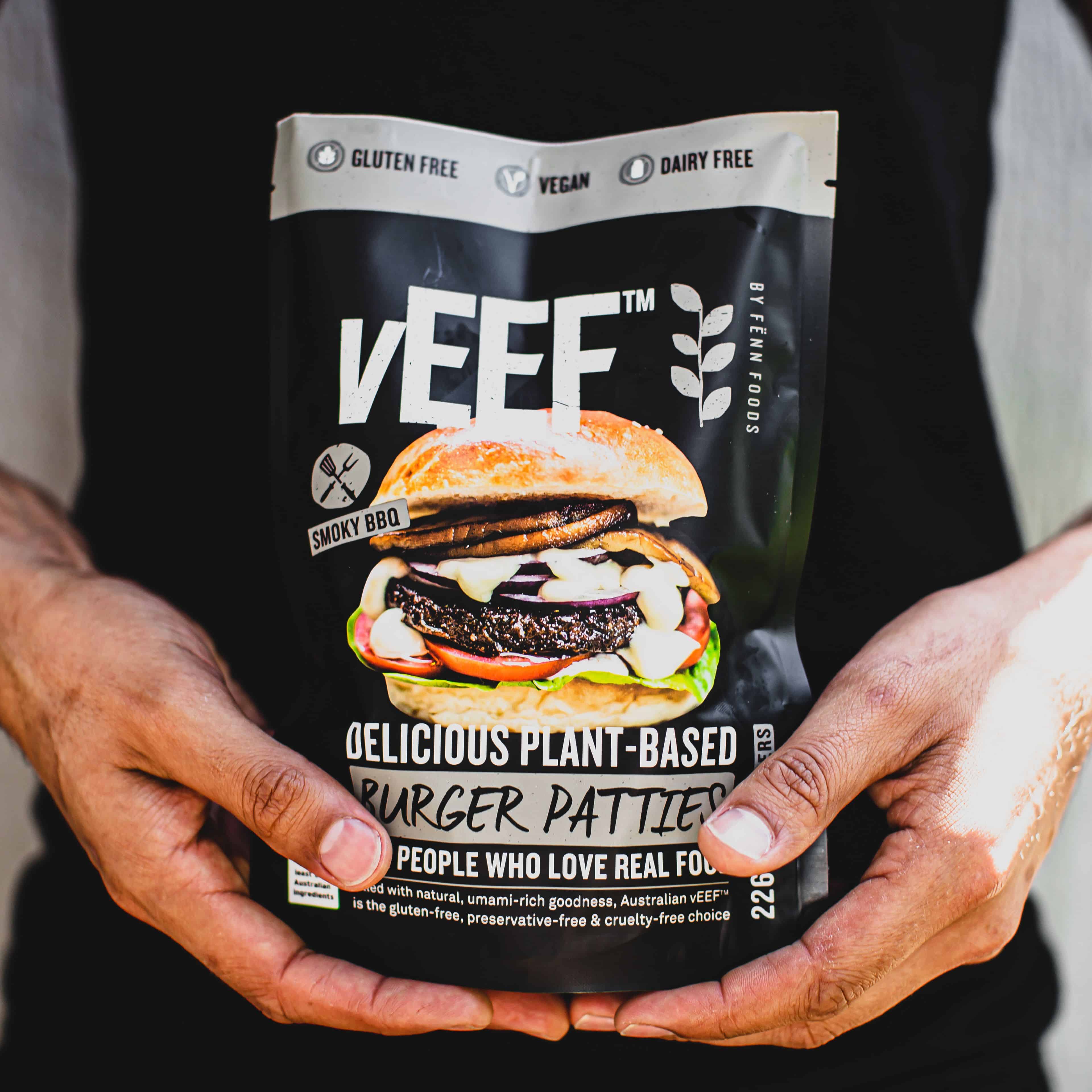 Available frozen, these bad boys are easy to prepare. Similar to how you'd cook a beef patty to sandwich between two fluffy buns, feel free to barbecue, grill or pan-fry these pieces till slightly crisp on the outside. That's when you know a juicy vEEF patty is being cooked right.
Those who want to go all out can also grab Ryan's Low Carb Burger Bun and De Chef Julien's Caramelised Onion from the same exclusive local distributor of the burger patties. And since a burger would not be complete without cheese, top off the burger with American cheese or even pepper jack; vegans should try adding Daiya's dairy-free Cheddar Style Slices.
With all the protein-rich, sustainable meat analogues on the market, going plant-based and becoming more environmentally-friendly has never been easier.
vEEF's Original Vegan Burger Patties in Smoky BBQ is now on sale at Ryan's Grocery. More information available here.
SHARE