Eat well with Michelin-starred comfort food
· 30 June 2020
·
Food
Chef Beppe de Vito's new e-restaurant takes Italian favourites to your doorstep.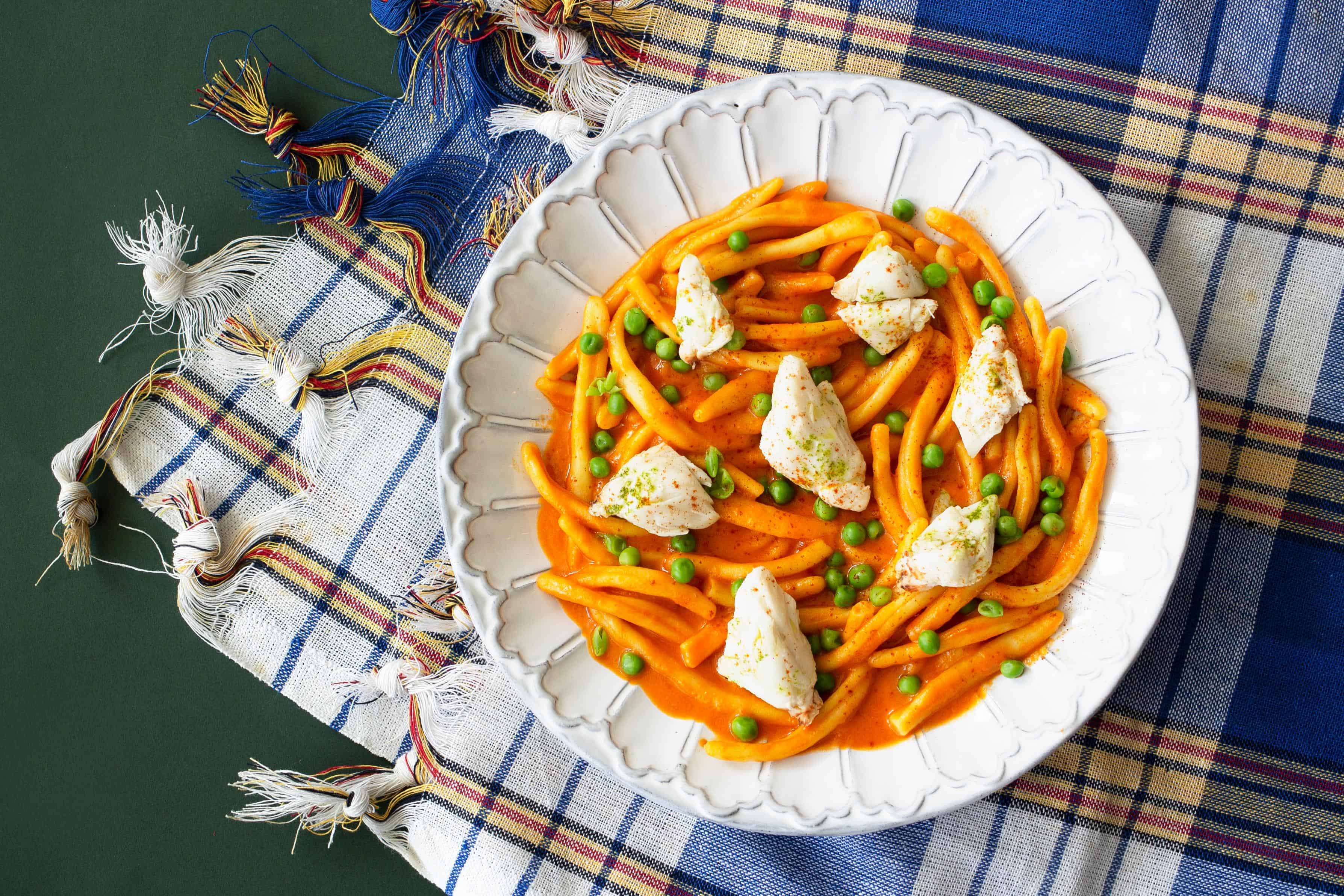 Grammi launches with an extensive menu of over 50 wholesome Italian-Mediterranean dishes to enjoy at home or while lunching al desko at the office. The menu is built around family comfort food inspired by traditional techniques and top-quality ingredients.
Highlights of the menu include: Octopus Salad with Japanese cucumbers, tomatoes, red radish and capers ($21.50), Porchetta Sandwich with Iberico piglet, apple, Calabrian chilli and smoked cheese ($16.90), Baked Penne with eggplant, basil pesto, scamorza cheese and creamy tomato ($15.90), and Mediterranean Vegetable Casserole of over 20 different seasonal vegetables ($15.90). Easy meals such as plant-powered salad bowls (from $11.80) and bento boxes (from $14.80) are also available.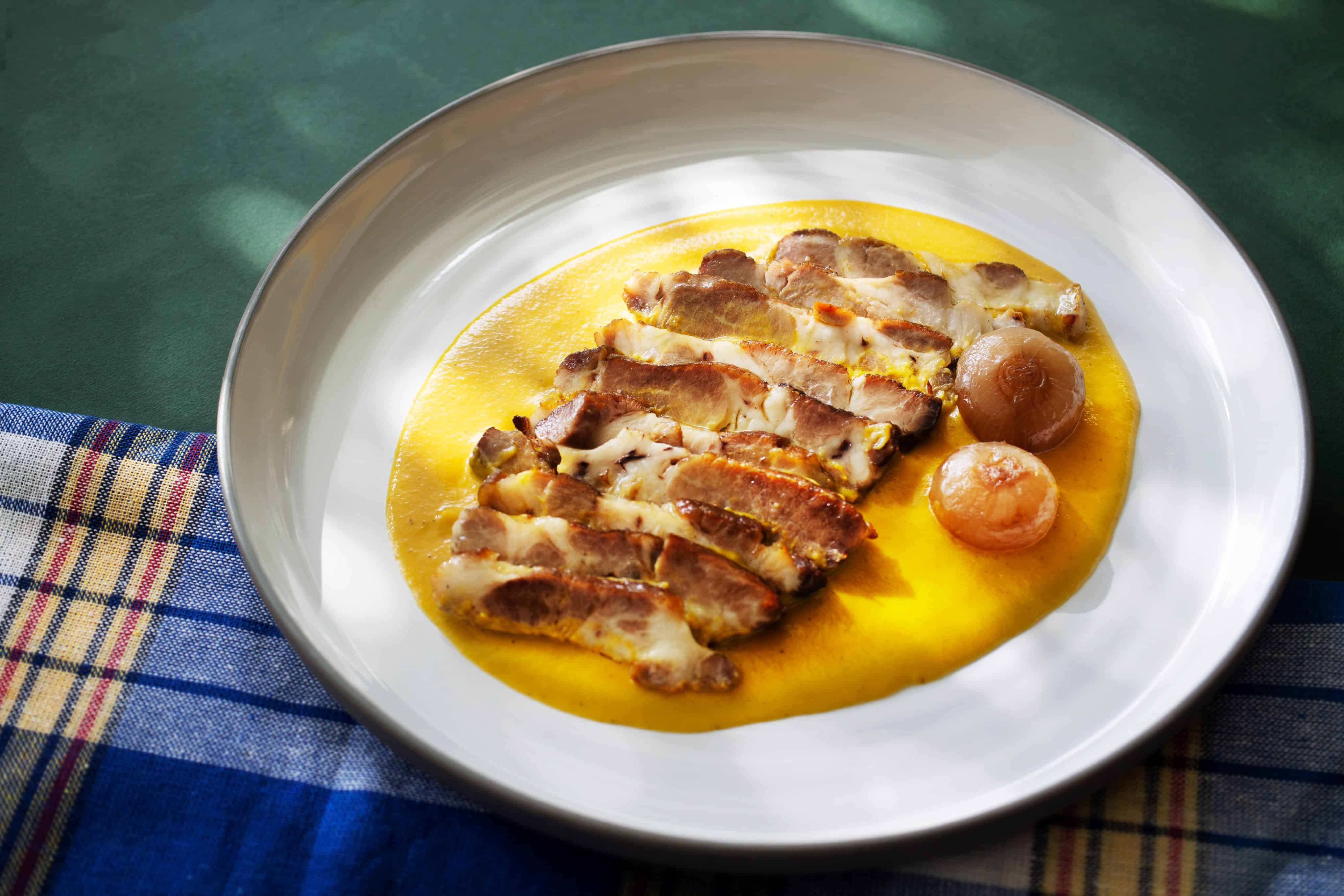 Iberico Pork Collar
Grammi's online bottle shop completes the dining experience with cocktail sets that include classics like Negroni ($95), Martini ($95) and Sazerac ($105), Gin & Tonic Kits (choice of Zhen Gin, Monkey47 and Sabatini with 8 bottles of Italian Tassoni tonic waters and garnishes, at $158), and Aperol Spritz Set (3 bottles of prosecco and 1 bottle of Aperol, $178).
Starting 1 July, Grammi is launching 3 special bundles and a "Grammi10" promo code on all items (except bundles) every day:
Grammi Grocery Gift Set, $250
• Inclusive of Grammi's artisanal Italian products such as housemade sauces, pasta, produce like olives and porcini, and a bottle of wine 
Mio Amore (Meal Bundle for 2), $78 for food only / $128 with bottle of wine 
• Inclusive of 1 starter, 1 pasta, 1 main, and 1 dessert 
The Italian Job (Meal Bundle for 4 to 5 pax), $138 for food only / $188 with bottle of wine
• Inclusive of 2 starters, 2 pastas, 2 mains and 2 desserts 
When the craving for comfort food hits, Grammi Grocery makes it convenient for diners with its gourmet products and Heat n Serve range (from $8.50) which is ideal for quick meals and advanced meal planning.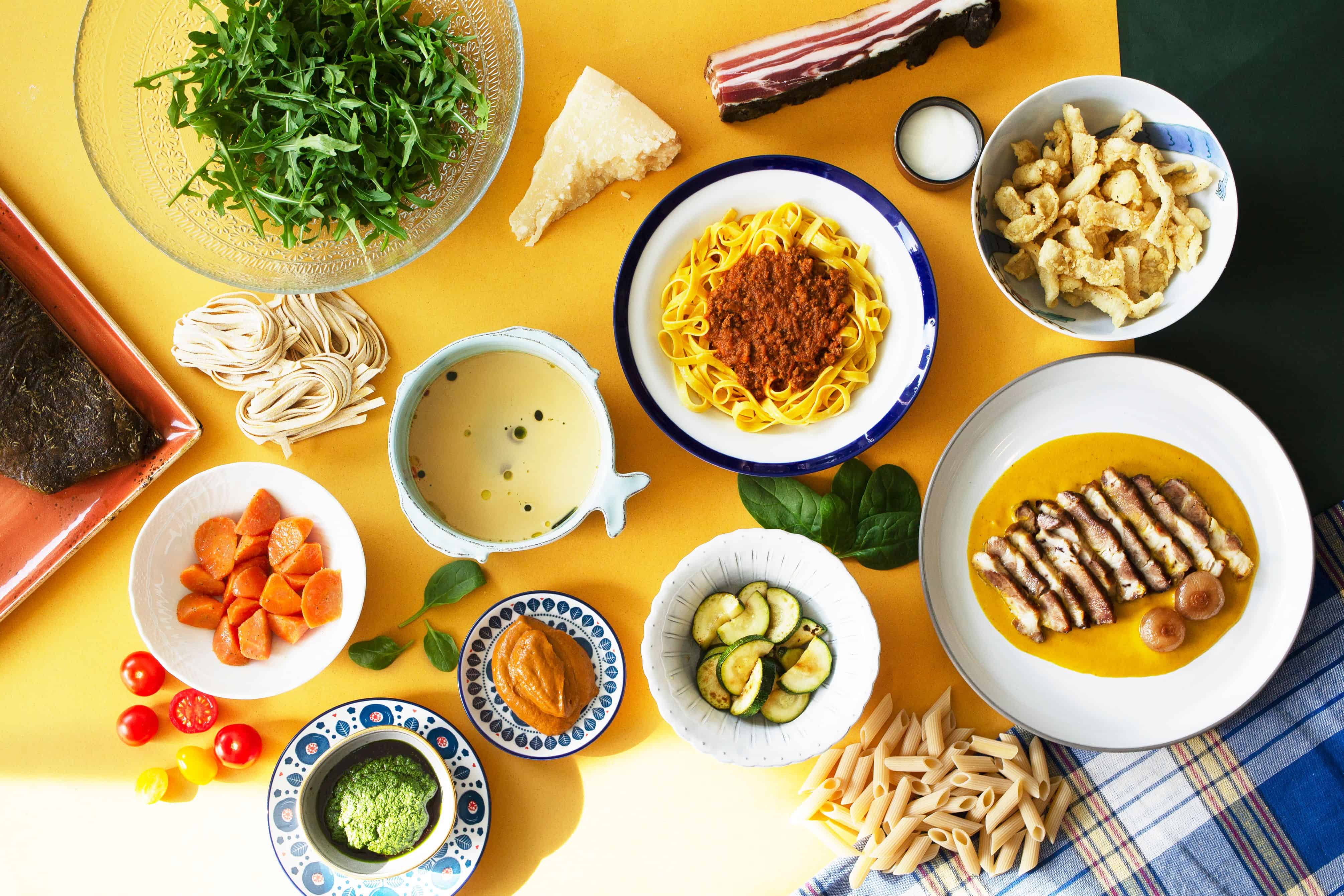 On-demand and advanced orders (order@grammi.sg) may be placed daily, 11:30 am to 8 pm with islandwide delivery. Free for orders above $150 or $9.50 per location for orders below $150. www.grammi.sg
SHARE