Behind the scenes: The future of lifestyle beverages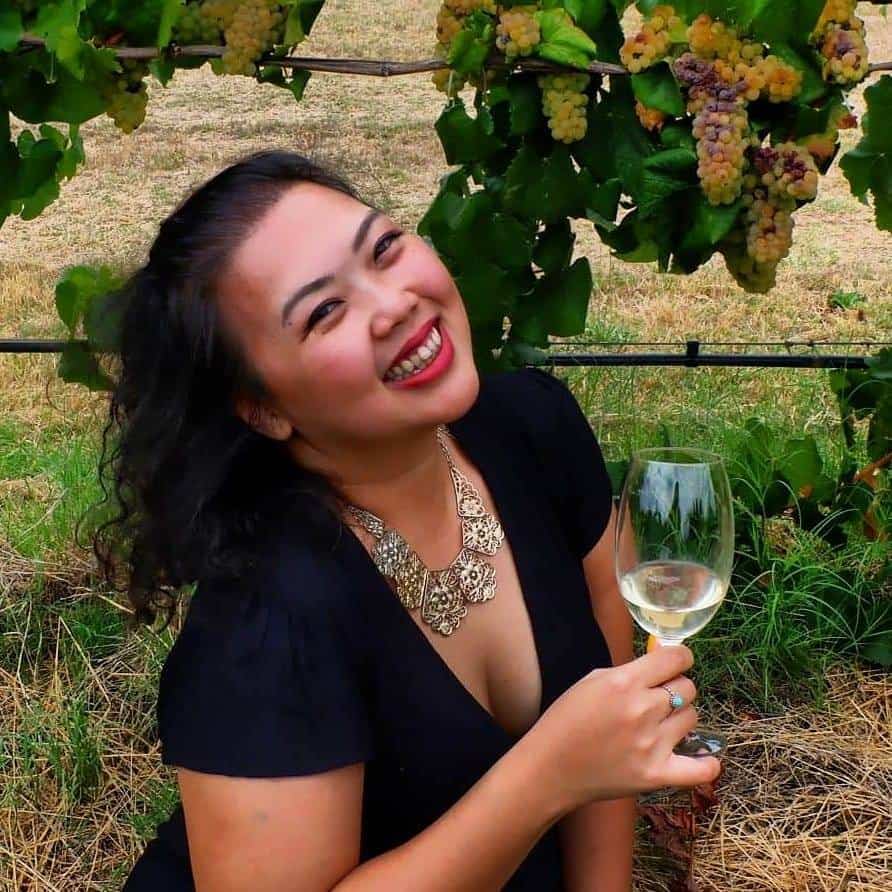 · 30 June 2020
·
Bali
We talk with two of Indonesia's lifestyle beverage importers and distributors about the impact of the pandemic on their businesses.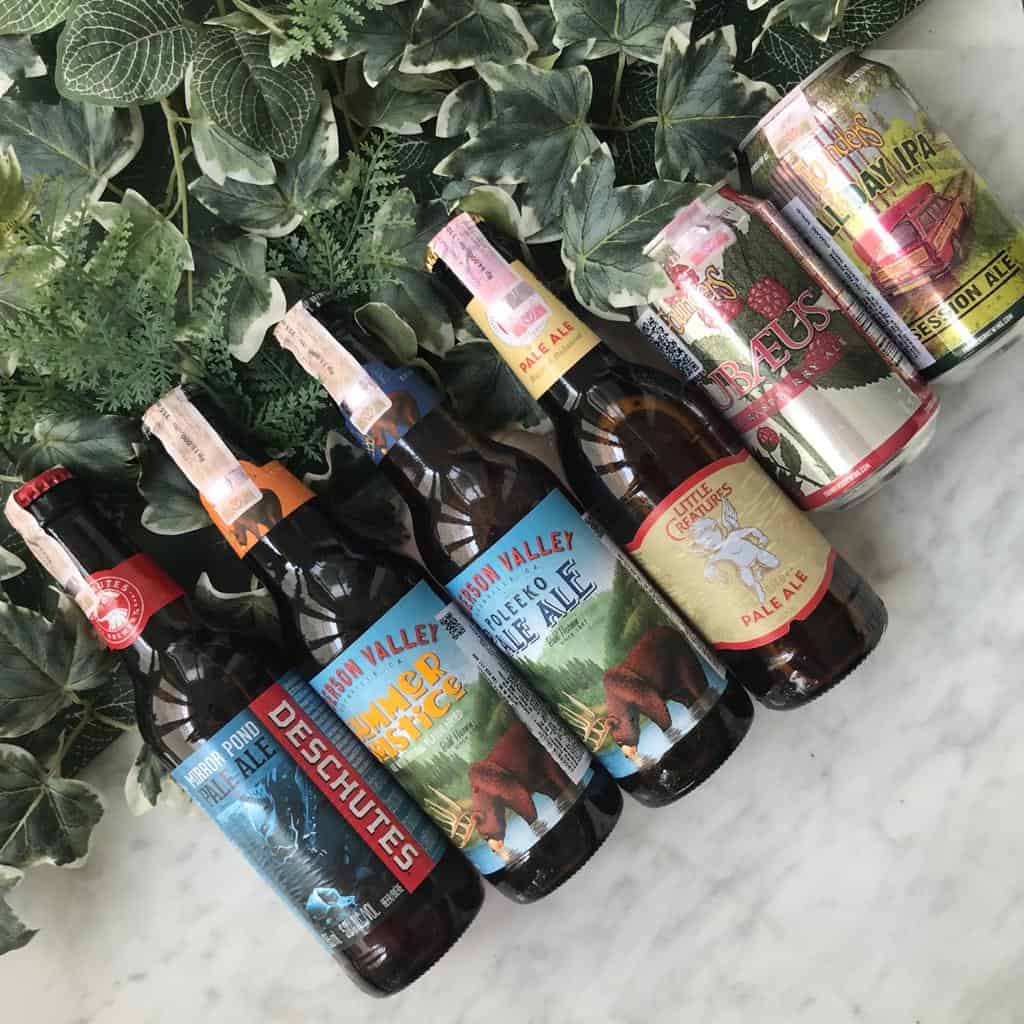 The impact of COVID-19 pandemic is strongly felt by the hospitality and F&B industry across Indonesia. With the closures of hotels and limited operations in most restaurants, all aspects of the industries are badly affected. According to the chairman of Association of Indonesian Hotel and Restaurant, Hariyadi Sukamdani, an estimated two million hospitality and F&B industry workers have been furloughed. PT Moka Teknologi Indonesia, a digital cashier services startup that caters to 30,000 merchants in Indonesia, stated that the F&B industry bears the brunt. When it comes to daily earning, Surabaya's F&B industry experienced a 26-percent plunge while Bali saw an 18-percent decline, followed by areas in Greater Jakarta. What is the impact on HoReCa businesses?
As one of Indonesia's largest importers and distributor of lifestyle beverage and consumer goods, PT Pantja Artha Niaga (Paniaga) is not exempt from the impact of the pandemic. "It has affected our top clients: hotels, cafes, restaurants, bars, and nightclubs. They were forced to close their operations and face the uncertainties of the 'new normal'. In the last couple of months, we have experienced significant declines in our sales, a bitter reality of the current crisis," states Lauretto Mulyono, the company's director of sales and marketing.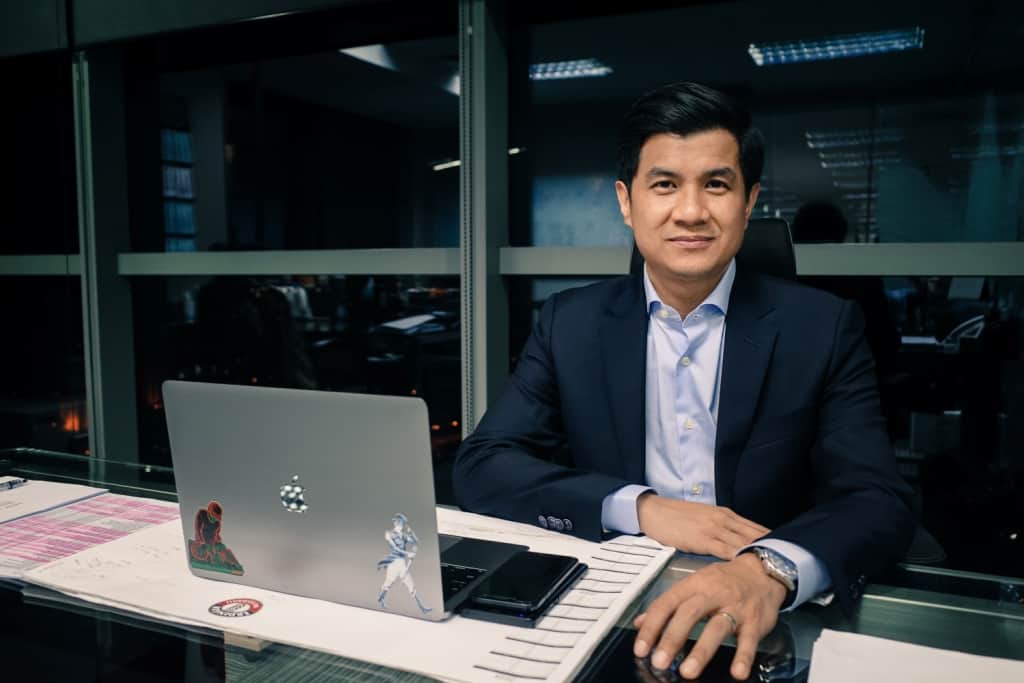 The pandemic is changing everything in the business sector, especially the lifestyle and service industry. Established in 2007, Paniaga has more than 150 global brands under its wing, from Duval-Leroy to Talisker. Mulyono also expresses his worry about the uncertainty. "One of our biggest concerns – shared by peers in the industry – is the recovery process after we have flattened the curve. The timeline for combating the pandemic remains unclear. We have a major task to restore and rebuild the trust of consumers as we return to the New Normal. Ultimately, there will be significant gaps to fill and struggles to overcome, to keep life moving forward from this outbreak," shares Mulyono.
The company strives to always adapt and innovate. Despite the challenging circumstance, it is developing a new system and long-term strategies, particularly on improving the customers' experiences. Paniaga currently concentrates on creating compelling marketing and promotion ideas with its retail partners. "The pandemic has been a humbling learning experience and has taught us how to prepare better for the future," says Mulyono optimistically.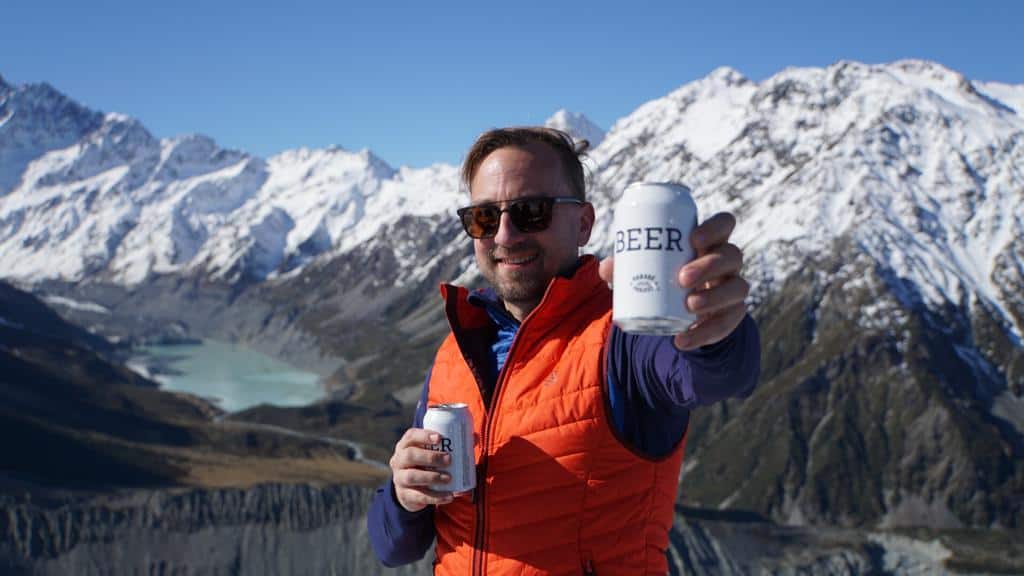 The struggle is also felt by Beervana. The regional craft beer importer and distributor witnessed three quarters of their clients closed their doors. For a B2B business, it is a huge blow. "It's all swords and shields. We've been scaling down as much as we needed to remain viable, without laying a bunch of people off. The team has been amazing, and now we're well positioned to bounce back. We could see that the market was shifting in important ways, mainly towards serving people in their homes, and at the same time, our B2B clients desperately needed revenues and we wanted to support them – so we came up with a bunch of creative sales and marketing strategies to work through our customers to delight people at home," explains Aaron Grieser, founder and Chief Beer Enthusiast of Beervana.
From creating a Craft Beer Finder Map in Jakarta and Bali to support their clients' businesses to making a Beervana Starter Pack so people can enjoy a cold Tuatara Aotearoa Pale Ale at home, Beervana's creative marketing strategy mirrors Grieser's optimistic take. "There will still be opportunities because people still need to eat, drink, escape, socialize, and connect – so we'll survive. But the game has changed and the scale will be different", states Grieser. He also warns about the importance of keeping consumer's confidence. "Two of my biggest concerns are F&B owners will just go back to the old way of doing things, not observing the safety standards; and because of that, people will be reluctant to come out in nearly the numbers we had before."
This is part one of a series featuring the impact of COVID-19 pandemic on various Indonesia's HoReCa businesses.

SHARE