Top cuts for Japanese meat lovers
· 25 June 2020
·
Food
Leading exporter of Wagyu and Kobe beef and Hokkaido pork launches online shop with competitive prices.
Japanese Wagyu beef from 15 prefectures and premium Kobe beef is now available at Yakiniku Plaza, an e-commerce venture by S Foods, the top exporter of these Japanese meats. It is also the sole distributor of Hokkaido pork in Singapore. With the launch of the e-shop, Japanese meat lovers will now be able to enjoy these artisanal meats at competitive prices.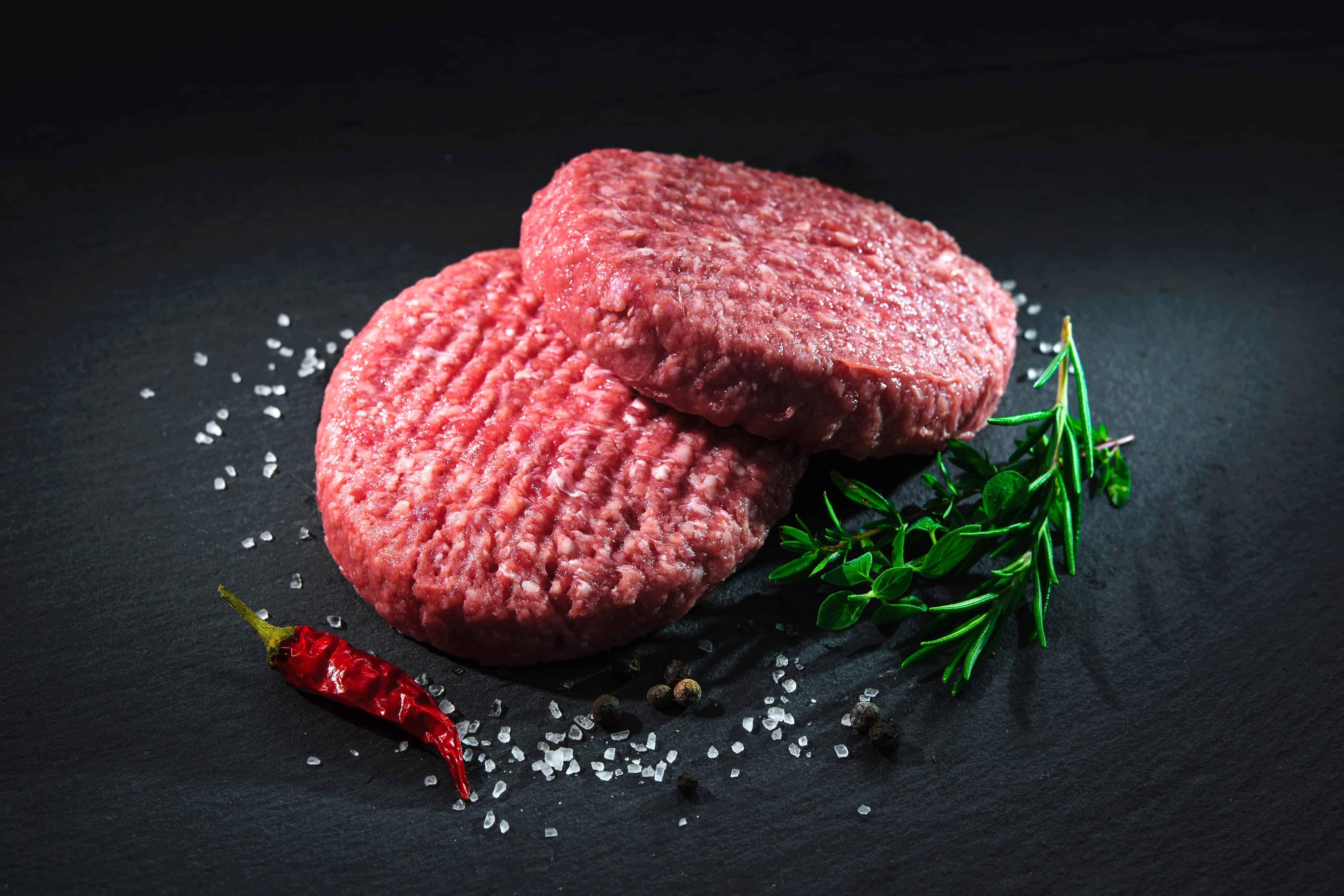 Quality is undoubtedly the key appeal of meats by Yakiniku Plaza. Sourcing from privately owned farms in Japan who invest time and care in raising their black cattle, these meats are air-flown directly to Singapore and kept consistently chilled at 0 – 3 deg Celsius for optimal freshness before they are hand-cut, vacuum-packed and delivered frozen for confirmed orders.
Available for deliveries include the Wagyu Karubi ($24/100g) known for being tender, juicy, and with a higher marbling score than premium ('rosu') cuts; the Wagyu Red Tender Yakiniku ($21/100g) which is comprised of tender lean meat; the Wagyu Burger ($6.50/150g) which is made with 100% Wagyu meat housed in a thin, chewy Gyoza skin; the Wagyu A4 Sirloin Steak ($74.80/250g) taken from the 11th rib down to the lower back for its impeccably uniform "sashi" or marbling; or the Hokkaido Pork Loin Steak ($11.80/200g) which offers the leanest cut with an incredibly tender flesh that makes it ideal for Tonkatsu.
From premium plates to hotpot and shabu shabu, planning a quality family dinner with Japanese meats gets easier with Yakiniku Plaza's free island-wide delivery for orders above $100, complemented by an introductory offer of $12 off the total bill for all new customers with a minimum spend of $80. Promotion Code is "NICE2MEATU". Orders made here.
Additionally, Yakiniku Plaza will also host Facebook Live sessions on select Mondays at 8pm in collaboration with Singapore Home Cooks to facilitate group buys for viewers as well as to enjoy exclusive promotions, interactive Q&As and cooking demonstrations.
SHARE