Order with Oddle Eats
Order your favourite meals from a new online food directory that connects directly with restaurants.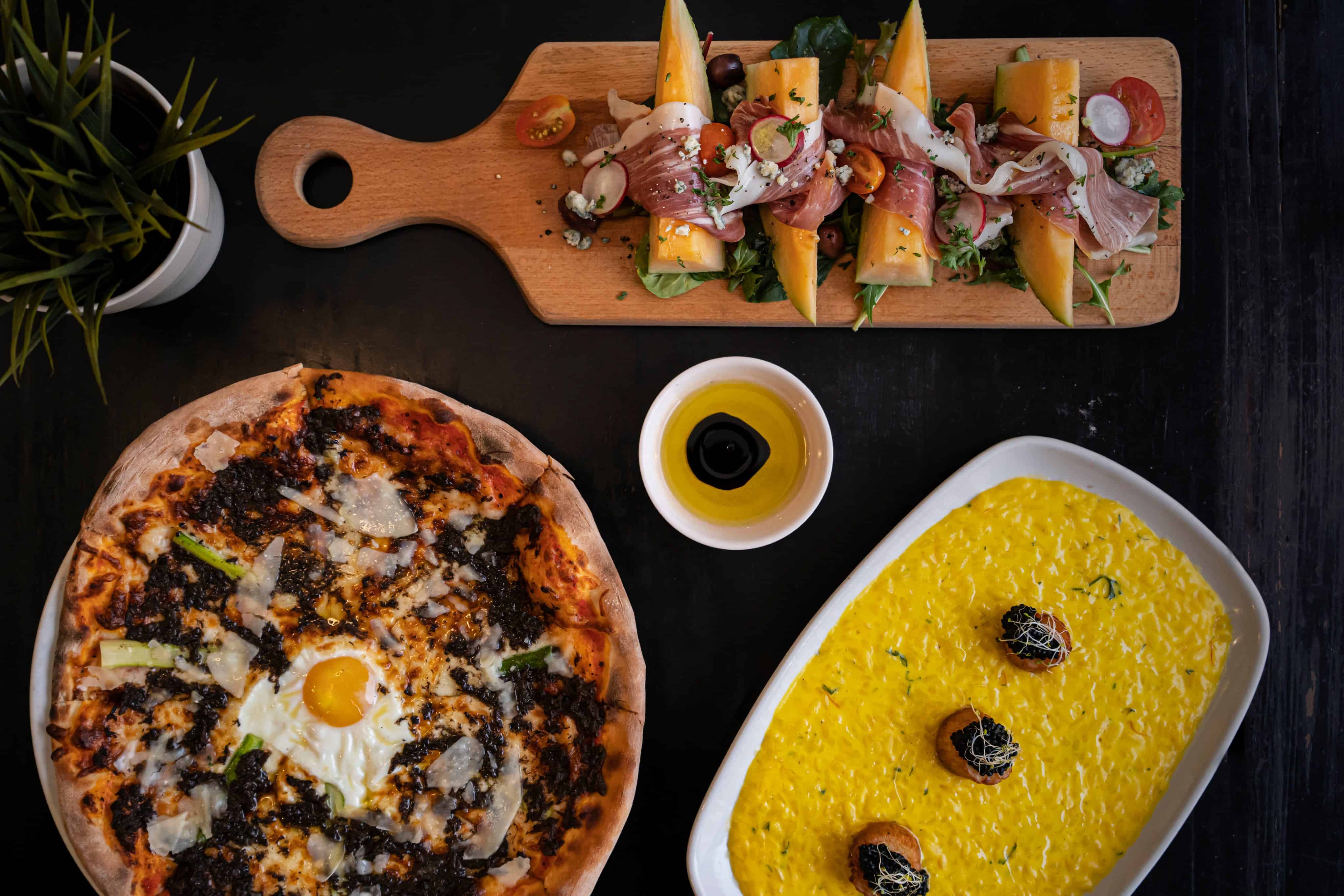 There has never been a busier time for online food ordering and delivery platforms. But while we want to support our favourite restaurants and keep the industry going, it pays to note which delivery platform we use. Even though takeaways and delivery orders are keeping restaurants busy, it doesn't necessarily mean that it's boom time for them. For many, the commission fees charged by certain delivery platforms leave little room for generating decent profit margins.
Oddle Eats is a newly launched online food directory that aims to cut out high middleman costs and connect diners directly with restaurants, who may choose to make deliveries themselves or to work with logistics partners such as Lalamove and Zeek for island-wide food deliveries. Oddle Eats has onboarded about 1,500 restaurants in Singapore, comprising independent outlets and those from Les Amis Group, Unlisted Collection and Jumbo Group.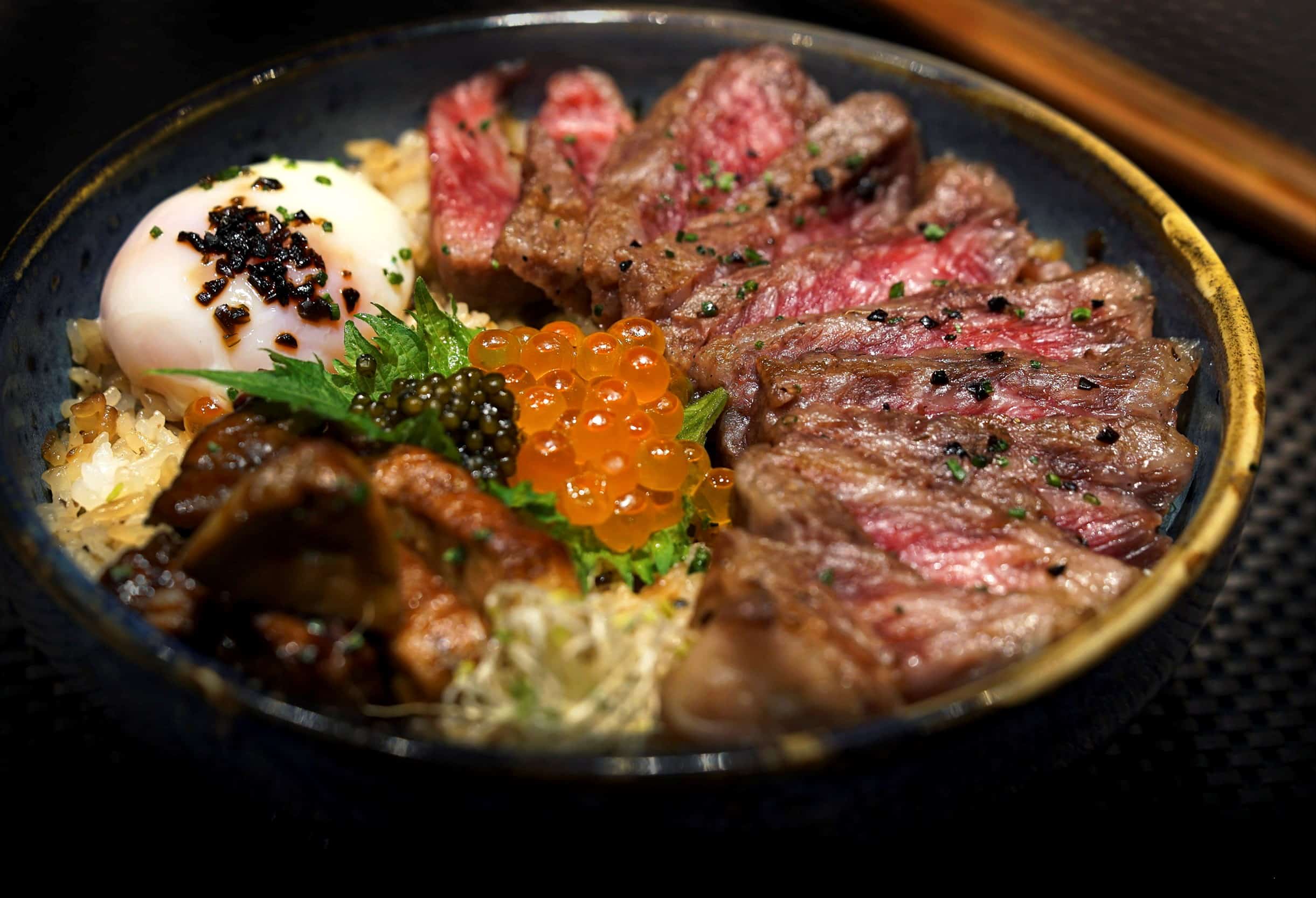 The directory is intuitive and is designed to create a social experience around online food delivery by encouraging users to like, bookmark and share interesting restaurant discoveries with their communities. Customers may also explore restaurants online and order special bundled meals for family or friends, from mobile to doorstep. "We bring accessible online ordering to both restaurants and diners, so that more consumers can be advocates for the F&B industry, saving Singapore's restaurants one online order at a time. As restaurateurs ourselves, we stand firmly with the industry," says Jonathan Lim, Co-founder of Oddle.
The company also helps restaurateurs with pricing strategies, menu optimisation and operations and logistics. Their clients pay a 10% commission fee per order which covers payment gateway and customer support costs. They are also able to access real-time data on order history and frequency to continually tweak their offerings.
Oddle is founded by three Singaporeans; Jonathan Lim, Pua Yong Xiang and Alan Goh, and backed by SPH Ventures and Wavemaker Partners, with a presence in Singapore, Hong Kong, Malaysia (Kuala Lumpur) and Taiwan.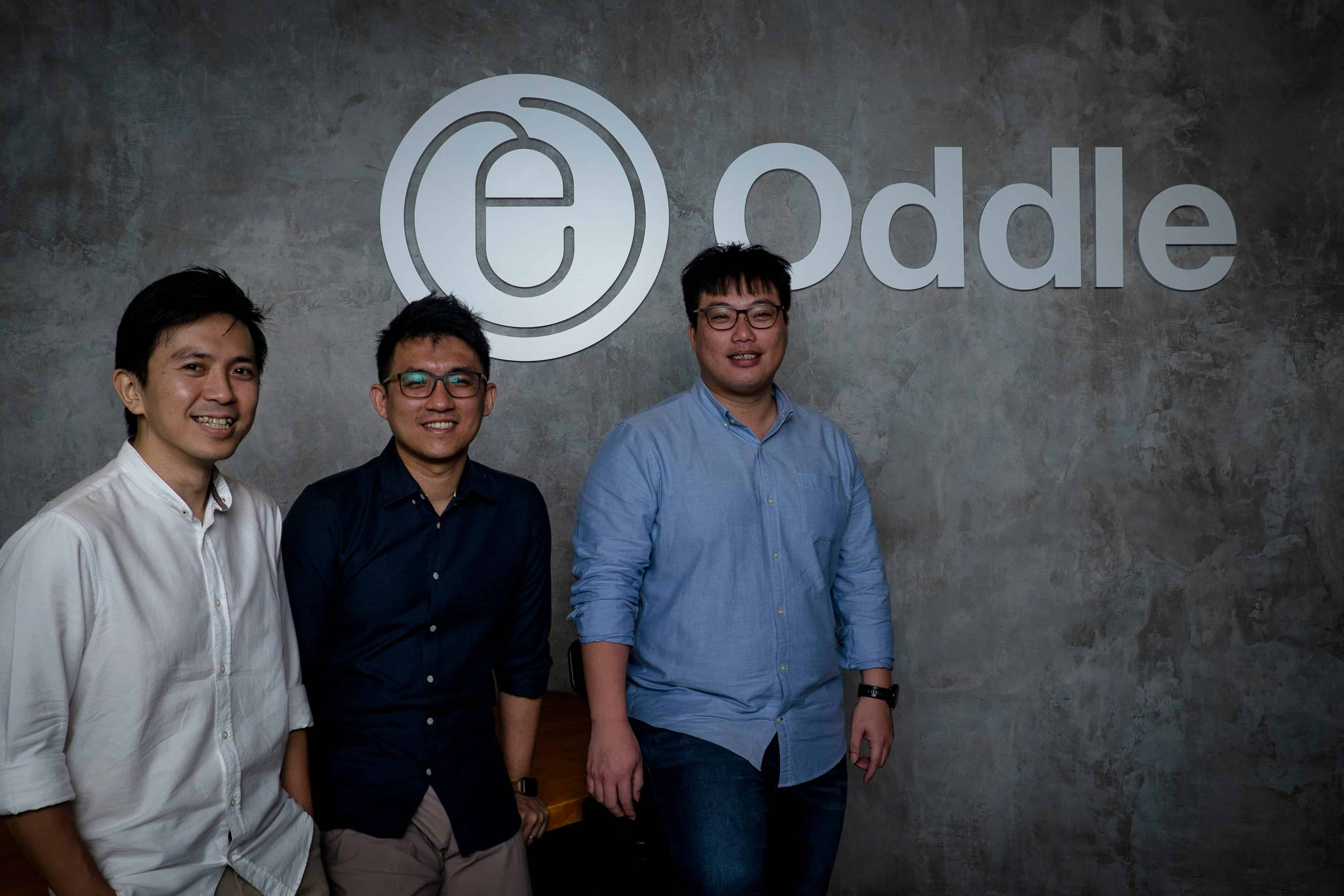 Visit Oddle Eats to find your restaurants.