Save the world. Start with coffee.
Support the sustainable futures of coffee economies with Nespresso's new seasonal blends.
Nespresso marks World Environment Day today with the launch of its Reviving Origins programme in Singapore. Over the course of five years (2019-2023), Nespresso will invest over SG$ 14 million into the programme to rebuild sustainable livelihoods for coffee farmers in Uganda, Zimbabwe and Colombia. Its initiatives include building sustainable futures for farmers in areas affected by climate change, conflict and a shifting global economy.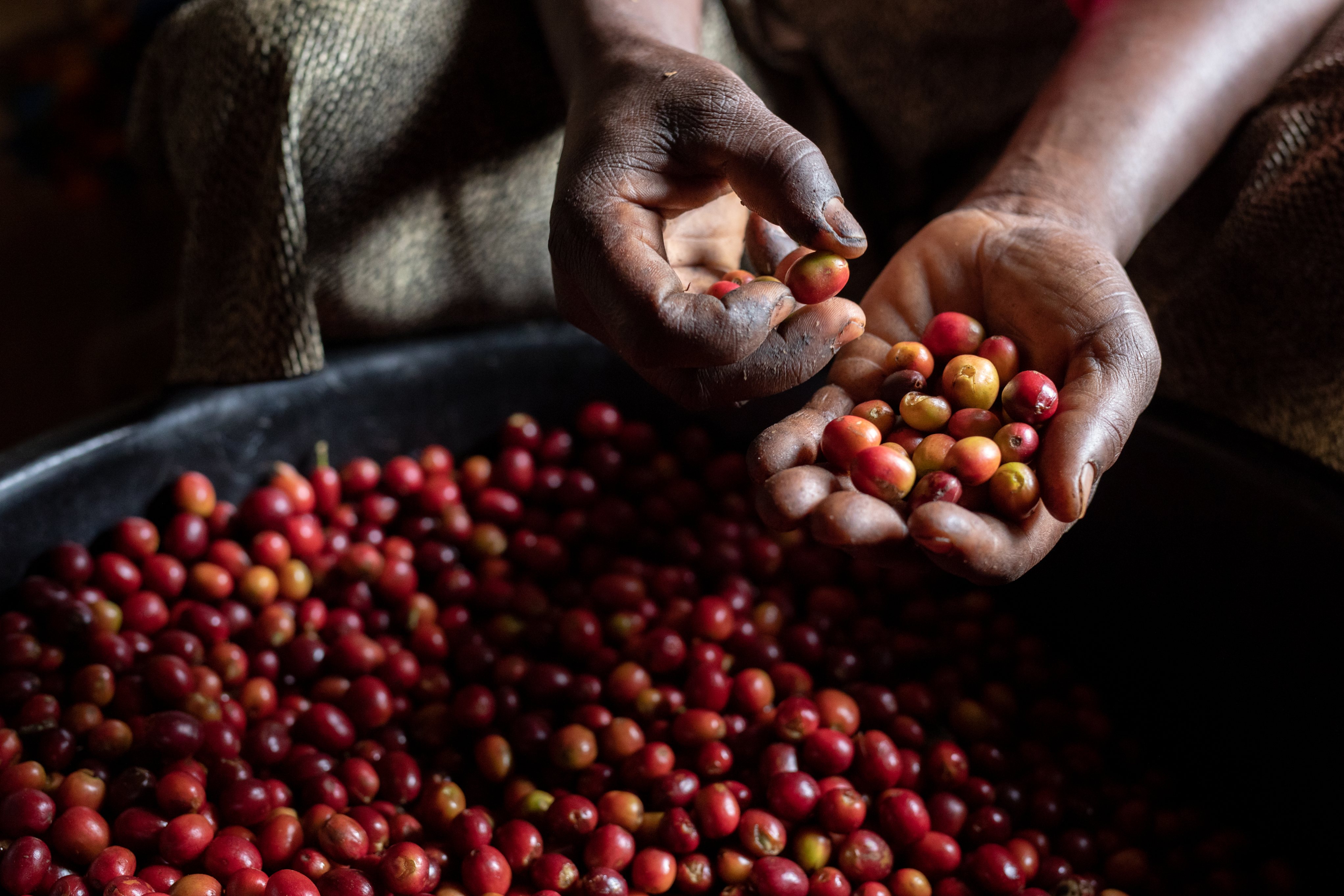 Since its launch, Reviving Origins initiative has seen significant success in Zimbabwe and Colombia. The availability of high-quality coffee has increased by 9% in the Manicaland province of Zimbabwe and 10% in Caquetá, Colombia.
Three new seasonal coffees have been released in Singapore: AMAHA awe UGANDA – "Hope of Uganda", TAMUKA mu ZIMBABWE – "Awakening of Zimbabwe" and ESPERANZA de COLOMBIA – "Hope of Colombia" in Singapore. These single-origin coffees highlight notes and flavours ranging from sandalwood and florals, flowery and fruity to aromas of yellow fruit with a hint of cereal notes.
It is available online and at Nespresso boutiques. Individual sleeves are priced at S$11.00, while the Reviving Origins 3-sleeves pack, containing all three coffees, is priced at S$33.00.