Dine and wine with Restaurant Zen and Krug
Welcome Executive chef Tristin Farmer and Krug's Olivier Krug virtually into your dining room while they host your exclusive tasting experience.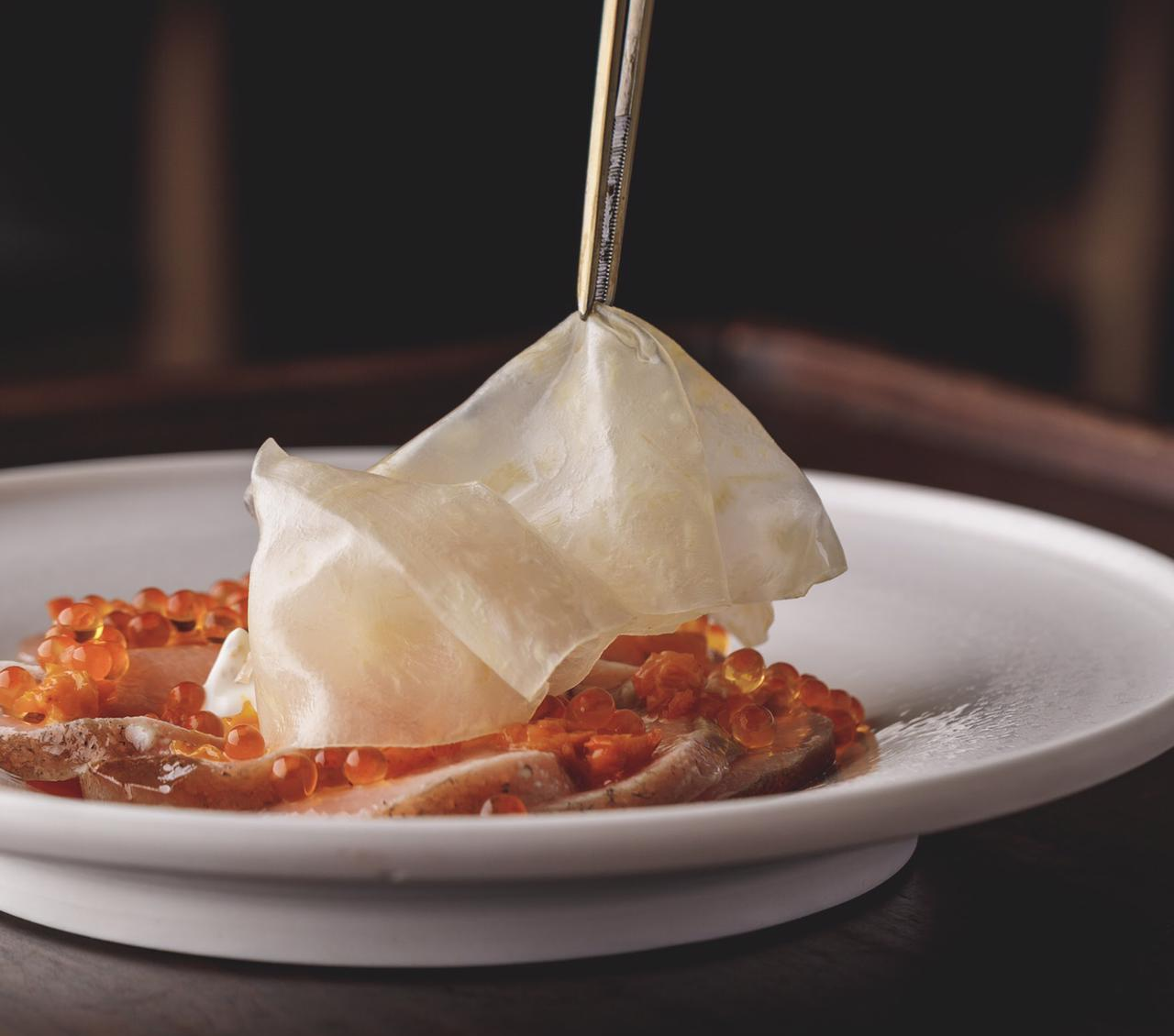 Restaurant Zén takes its tasting menu experience, complete with its signature Zén hospitality, to the comfort of your home with their one-night-only Zén At Home With Krug menu. On 26 May, diners will be able to enjoy a four-course dinner ($200/person) based on Nordic, French and Japanese cuisines, paired expertly with a bottle of Krug Crande Cuvée #167 ($300).
Each delivery comes with a Zoom login link that will take diners to a live conversation with Zén's Tristin Farmer and beverage director Aaron Jacobson, who will be joined by sixth-generation owner Olivier Krug. The member of the Krug champagne founding family will call from their specialty champagne house in Reims, and will be on hand to tell stories and answer questions about the prestigious bubbly. Much like the restaurant experience, Farmer will explain the menu while Jacobson introduces the pairing of Krug with each dish.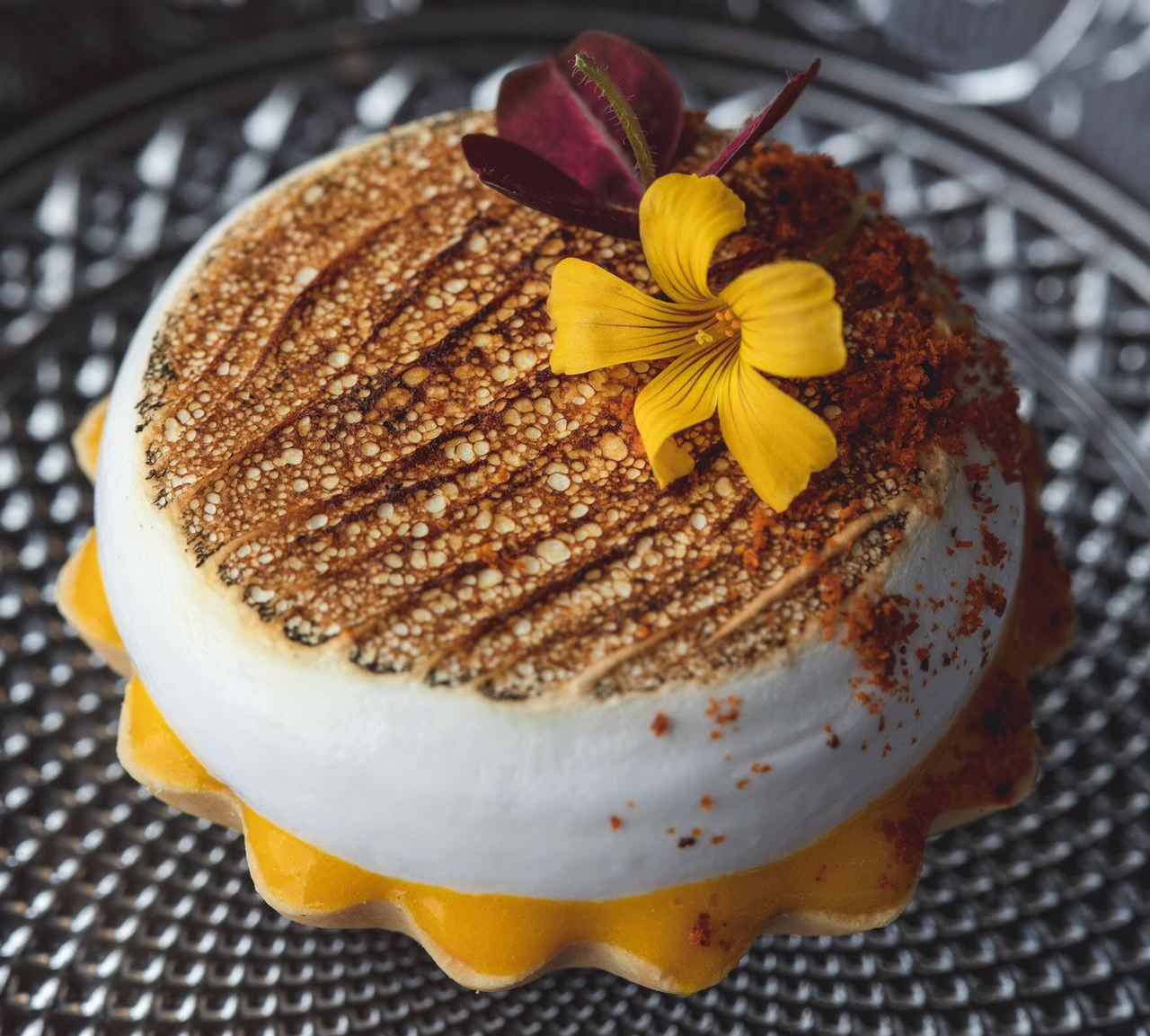 The dishes on the menu fully encapsulate Restaurant Zén's dining philosophy. It starts with a Japanese-inspired Juniper Smoked Sea Trout, complete with sake-brined trout roe and yuzu kosho. The dinner heads towards the West coast of France next with a Dry-aged Challandaise Guinea Fowl; the poultry is served with earthy truffle stuffed morels and finished with a velvety vin jaune aux buerre sauce. The exquisite meal is completed with a Sea Buckthorn Curd Tart, filled with Nordic elements like a cloudberry jam and a Norwegian brown cheese fudge.
Zén At Home with Krug is available for bookings via WhatsApp at 9236 6368, or Instagram direct message to @restaurantzen.sgp or @tristinfarmer.