Actor-host Paul Foster gets creative with lamb dishes
· 14 May 2020
·
Food
Newly appointed Lambassador for Meat and Livestock Australia shares why lamb is good for you.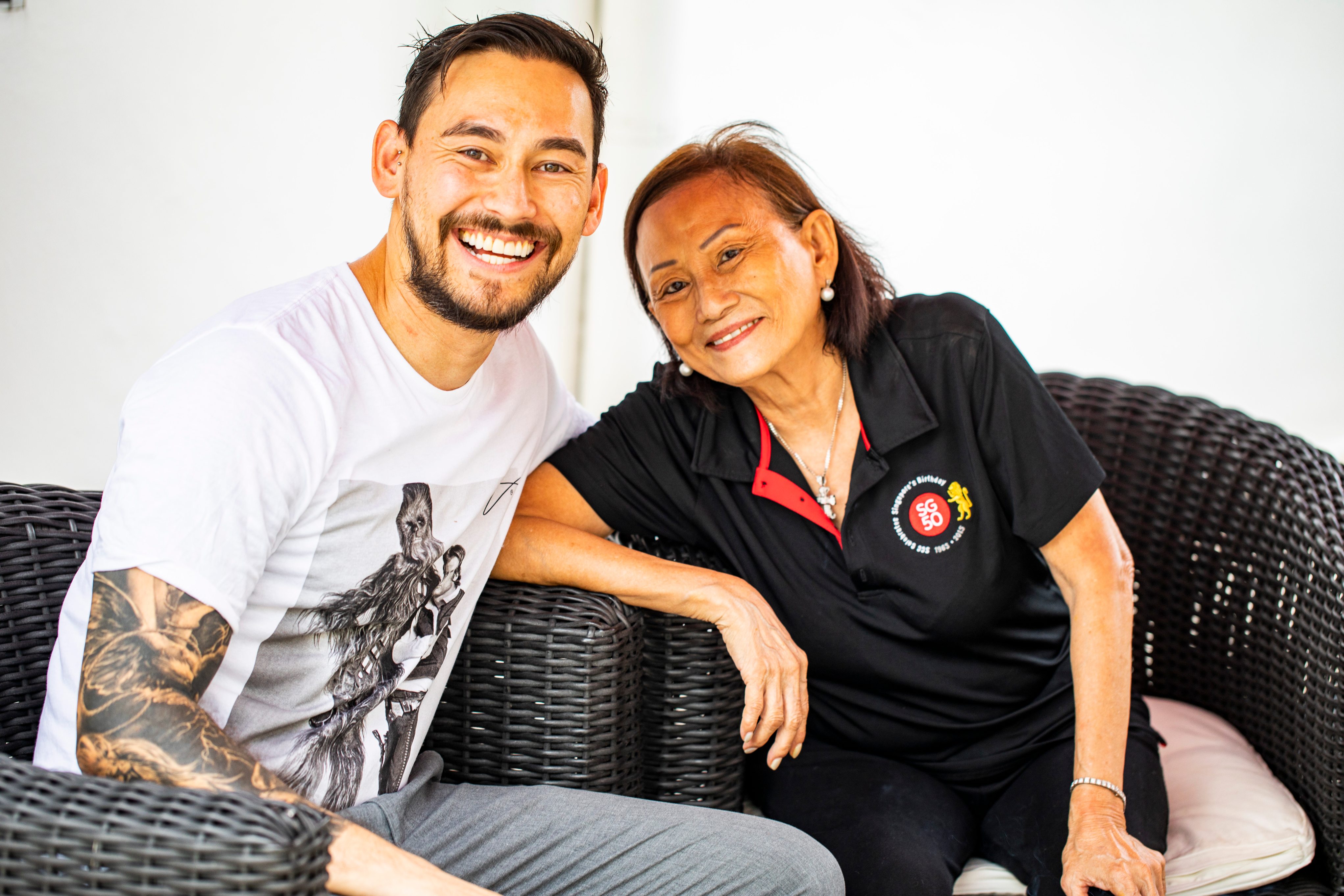 Lamb is often an overlooked meat that actually provides you with much needed nutritional benefits. Besides being a source of high-quality protein, lamb is also a rich source of essential minerals and vitamins such as vitamin B12, iron and zinc.
As the Lambassador, Paul Foster will be dispelling common misconceptions over lamb in a four-episode cooking show on the official Lambassador website, which also features a collection of recipes, tips and resources. Started on Mother's Day, the show will be uploaded every Sunday. In the pipeline is a video series that sees Paul heading to town and collaborating with chefs. To get you started, here is a Lamb Shoulder Rendang recipe by Paul and his mum, Joyce.
To discover more information about True Aussie Lamb, or to view the first episode of 'Lamb Me Your Recipe', visit lambassador.asia.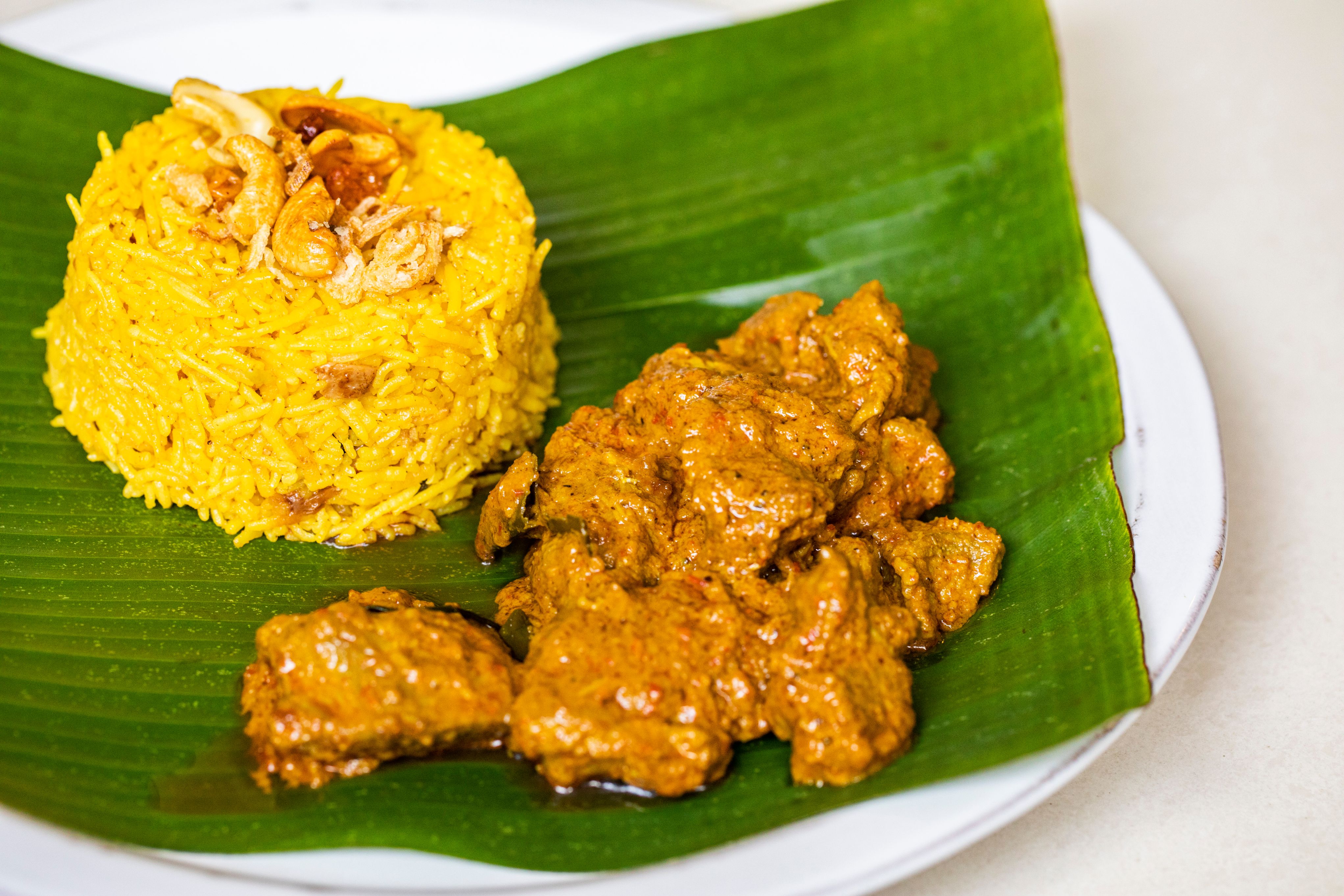 Prep Time: 30 mins
Cooking Time: 2h 15mins
Spice Paste
12 dried chillies
5 fresh chillies
2 chilli padi
1 small red onion
7 shallots
1 garlic clove
1/2 inch piece of ginger
3cm blue ginger, sliced
3cm yellow ginger, sliced
2 candlenuts, firmly pounder
3 tbsp coriander powder
Soak the dried chillies in warm water. Once soft, deseed them.
To make the spice paste, blend all the ingredients together in a food processor.
6 tbsp cooking oil
2 lemongrass stalks, crushed (white portion)
500g lamb shoulder, cubed
3ml water
12 kaffir lime leaves
1 cup concentrated coconut milk
brown sugar, to taste
salt, to taste
coriander leaves
Heat up the wok. Add the oil, and once it starts to smoke, add the lemongrass.
Fry the lemongrass for a few seconds before adding the spice paste. Fry the paste until the oil begins to separate from the spices, and aromas have intensified.
Add the lamb shoulder. Stir-fry for 5 minutes before adding the water, lime leaves, and coconut milk. Reduce the flame and simmer for 1-2 hours.
Season to taste with brown sugar and salt. Garnish with coriander leaves.
SHARE