Get cooking with gourmet ingredients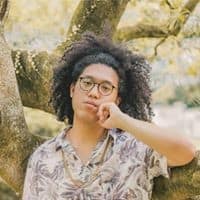 · 12 May 2020
·
Food
For the epicureans who can't live without their high-end charcuterie, meat or cheese, these fine grocers will satisfy your desires.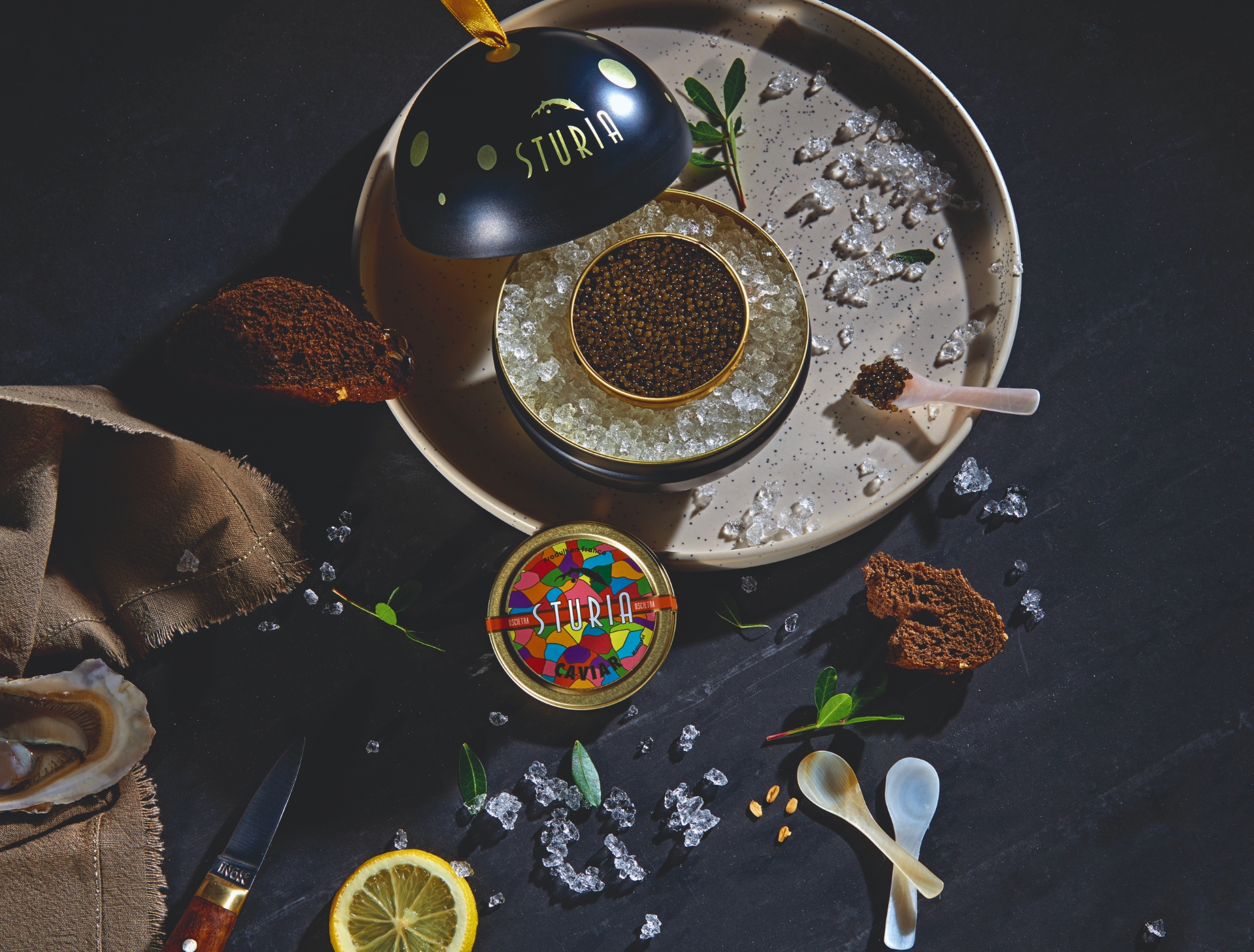 Being stuck at home does not mean that you have to contend with run-of-the-mill groceries. Indulge in the finer things in life with some of Singapore's best gourmet grocers; with their delivery services, you can have premium products like caviar, Wagyu beef, hand-crafted French butter, and exotic seafood to inspire you in the kitchen.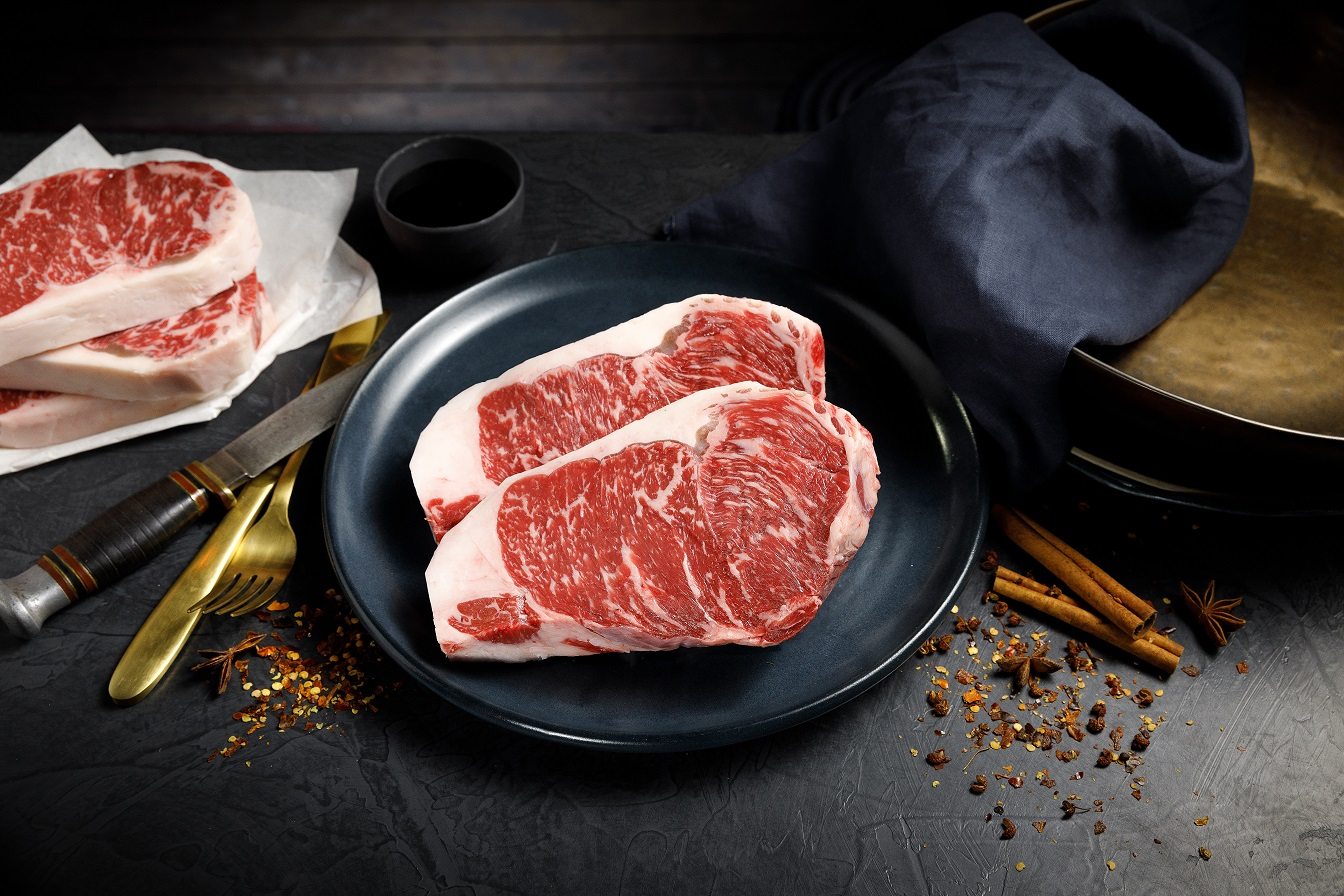 Classic Deli
Classic Fine Foods, one of Singapore's leading distributors of fine and gourmet food products, has launched its first online grocery store that caters directly to consumers. The new Classic Deli will be stocking many of the same products that they supply to Singapore's finest restaurants, including a wide selection of meats, fresh produce, charcuterie, caviar, and truffle-based condiments.
Meat lovers will certainly be drawn in by their selection of beef and lamb. Think Wagyu marble score 6-7 striploins ($374.90/3.3kg) and Black Angus cuts for the former, and Grain Fed Western Australian Lamb and Pasture Fed New Zealand Lamb for the latter. Its range of frozen seafood is equally impressive, boasting premium ingredients like Spanish Carabinero ($87.90/1kg) and Langoustines ($43/800g). Besides the meat and seafood, Classic Deli is also well stocked with premium larder essentials like Abruzzo dried pasta, Italian and Spanish olive oils, Puglian burrata, and balsamic vinegars from Emilia-Romagna.
Consumers get to enjoy 10% off their first order using code 10DELI. Shoppers who spend above $150 can enjoy free island-wide delivery. Simply place your order before 4.30pm and items will be delivered the next day (except Sunday).
Tel: 6501 5555. Online: classicdeli.market/sg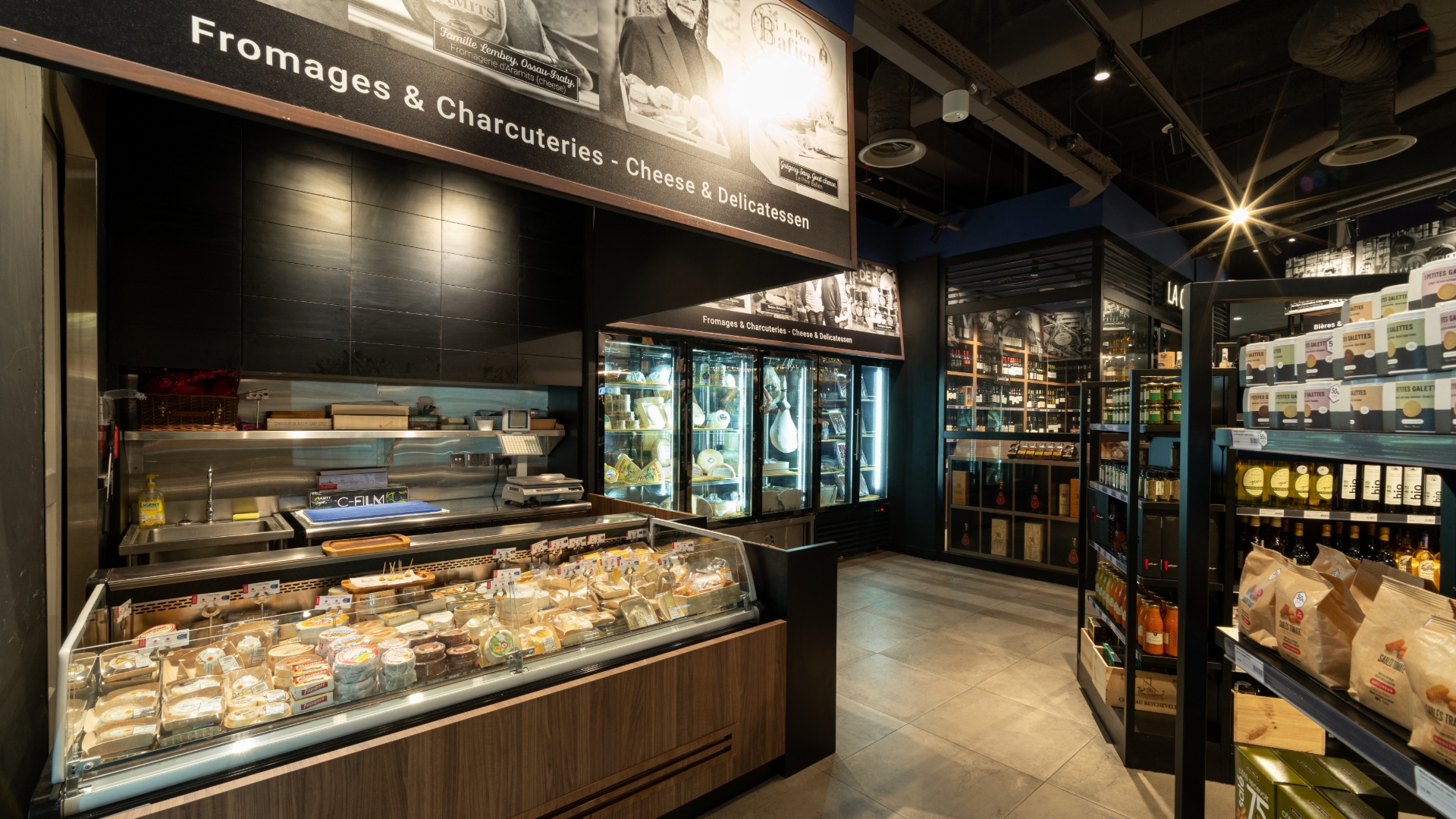 So France
Diners with a penchant for French épicerie can now indulge with So France's home delivery. The extensive collection of over 500 products are sourced exclusively from artisanal producers in France, a majority of which comes from the South-Western Nouvelle-Aquitaine region. So France also produces its own kombucha ($6.90/250ml) and kettle-cooked chips ($6.50) that are made from 100% Ecocert-certified organic ingredients.
The fantastic selection of French products is still the highlight, and offers all the ingredients you might need for a bistro dining experience. A full charcuterie and cheese board is entirely possible, with 11 types of traditional French cold cuts and 49 French cheeses available. Complement your platter with premium pickles, mustards, condiments, or even the artfully tinned vintage sardines from La Perle Des Dieux ($9.90). And for those who crave nothing more than a baguette with good butter, do order a block of the acclaimed Bordier butter ($8.50-10.90/125g). Its selection of flavours include seaweed, smoked salt, espelette pepper, vanilla, yuzu, garlic and herbs, and lemon olive oil.
Tel: 6909 6449. Online: so-france.sg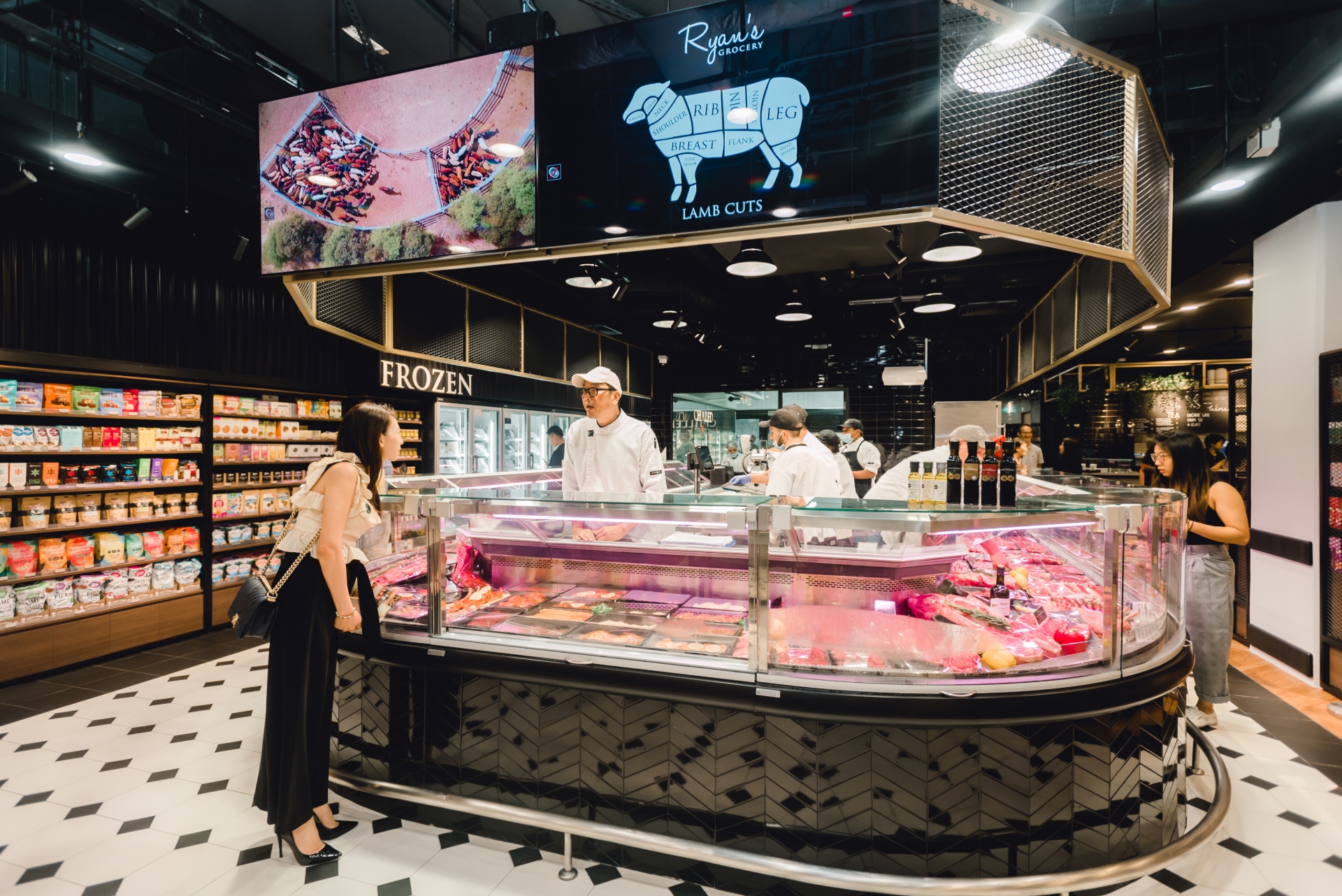 Ryan's Grocery
Fresh off its flagship outlet's opening in March, Ryan's Grocery is offering its range of alternative organic and sustainable specialty foods for home delivery. The large range of gluten-, allergen- and preservative-free products hail from Australia, including native teas from Roogenic, wild-caught seafood from Noosa Seafood Market, and boutique jams, relishes and condiments from Jamworks.
The star of Ryan's Grocery, however, is undoubtedly the meats available at Ryan's Butchery. They count exclusive brands such as Carrara Beef, Woodward Lamb, Mara Organic Beef and WX Rangers Valley's Wagyu Beef among its extensive selection, which spans a whole litany of cuts, and even dry-aged steaks ($41.40/300g). The eco-conscious will also be pleased to know that Ryan's offers two carbon-neutral meats in the butchery; Five Founders Beef, which includes products like Premium Beef Mince ($8.65/300g) and MB2+ Premium Beef Ribeye ($29.65/300g); and Borrowdale Free-Range Pork, which includes a selection of Pork Loin Ribs ($24/600g), Pork Tomahawk ($19.25/350g), and more.
Tel: 6463 3933. Online: ryansgrocery.com/shop
SHARE