Bond with mum over a DIY Mother's Day feast
Craft your own personal four hands collaboration with mummy dearest with these ready to make meal kits.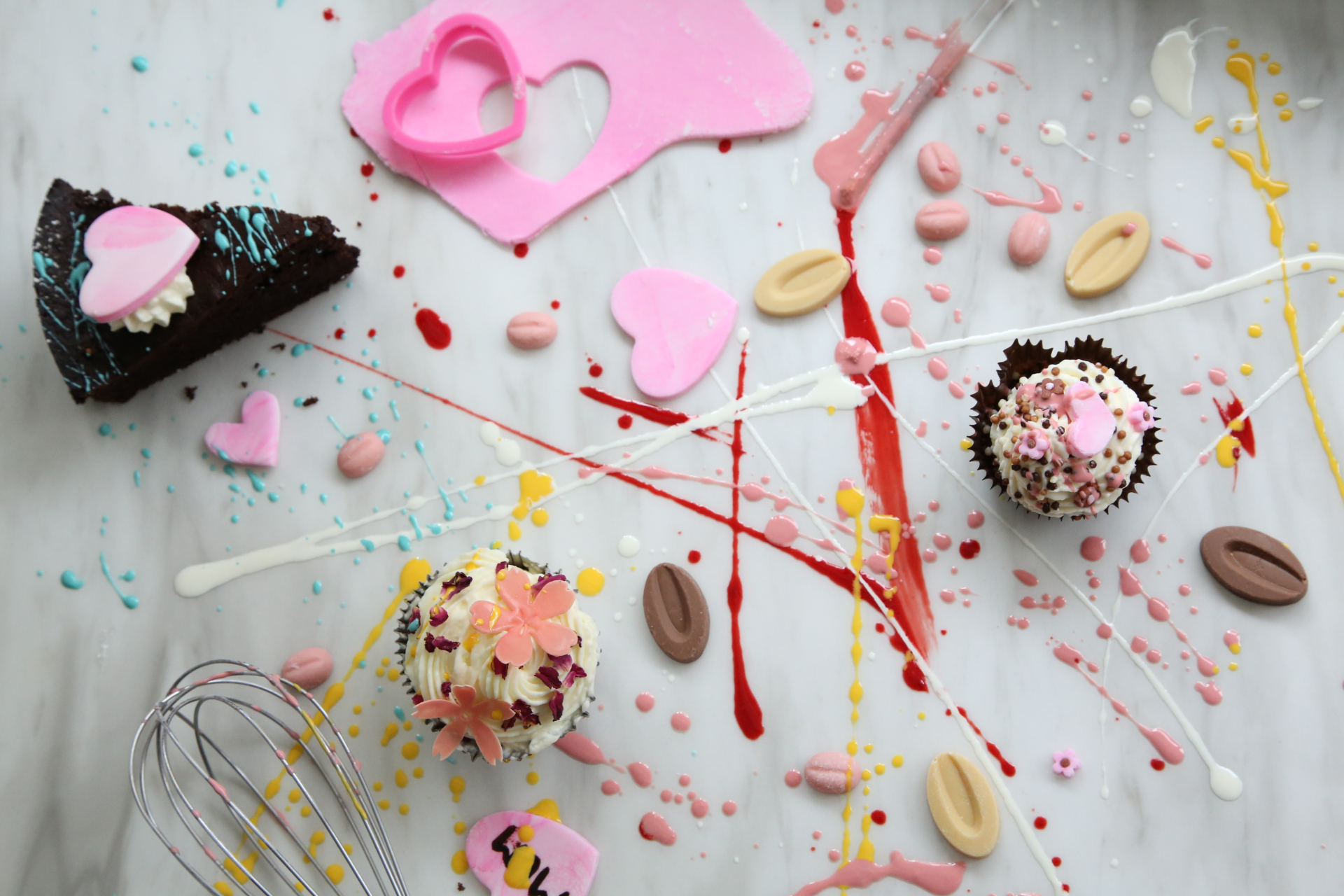 To those still living with mum during this Circuit Breaker period, planning for a Mother's Day celebration might be difficult. However, rather than taking the easy way out and ordering some takeout (which would still be a good idea), it's best to take advantage of a unique situation and take things personal. Several restaurants and hotels are offering a Mother's Day DIY meal kit, complete with ingredients and recipes. There's really no better way to celebrate mum than to create something with her.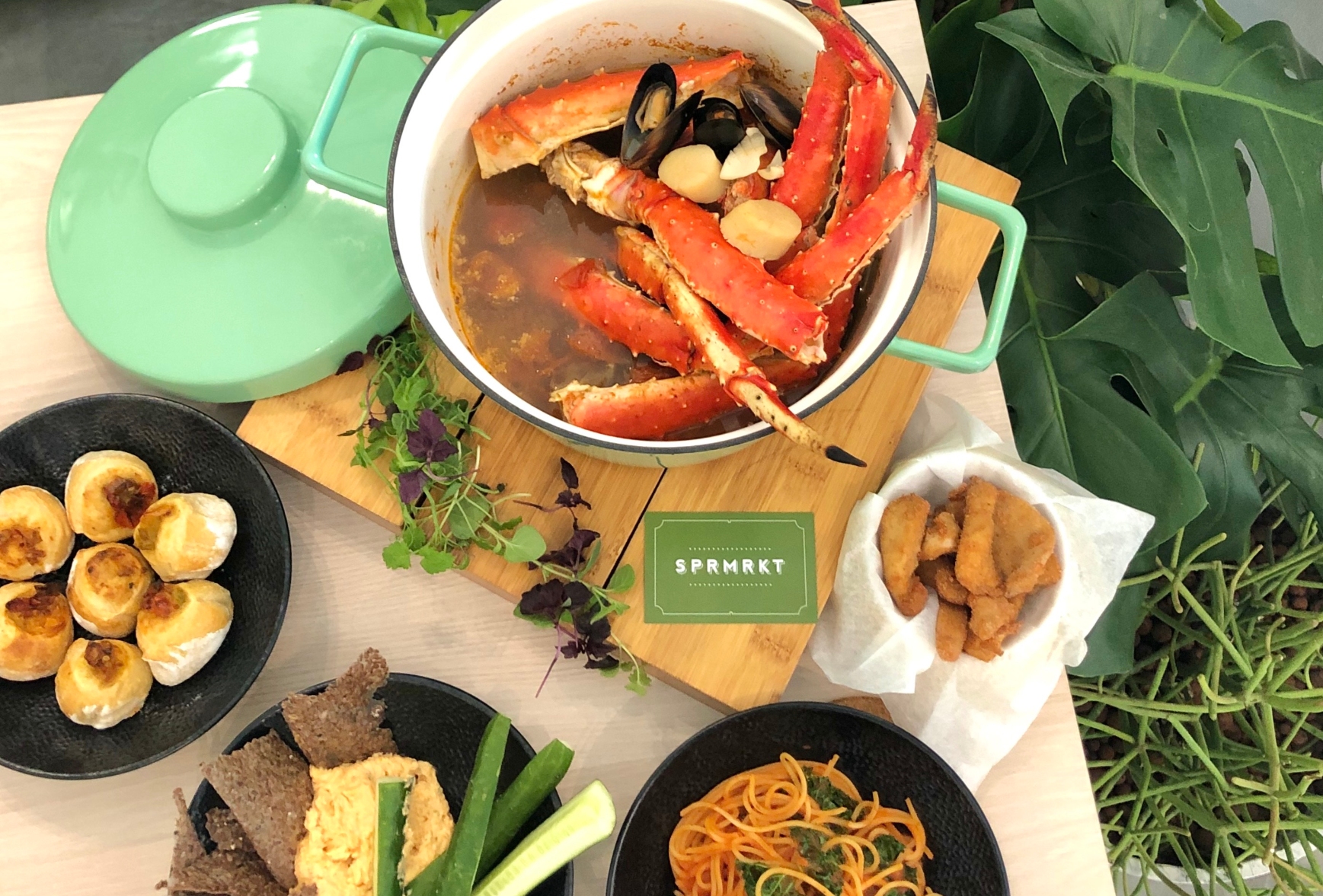 SPRMRKT
For those who want to impress mum with a feast, SPRMRKT's Mother's Day DIY Meal Kits are an excellent choice. Three different menus are on offer, and each of them can come complete with enamel cookware that is yours to keep. For example, the Baked Truffle Chicken DIY ($165) is accompanied by a Falcon enamel bake tray, where the whole boneless chicken and assorted vegetables can be popped directly into an oven, and served as is with a rich porcini sauce and sliced truffles. If mum's a seafood lover, the Seafood Fest with Reiss Aromapot ($420) is a clear winner; treat her to a rich bouillabaisse teeming with king crab, red mullet, Japanese scallops and tiger prawns.
Available from all three SPRMRKT outlets.
Sofitel Singapore Sentosa Resort & Spa
Fans of the resort's restaurants, Kwee Zeen and The Cliff, can now cook some of their classics right from the comfort of home. The best part? Their a la carte style Stay Home Recipe Kits are great for mixing and matching. Craft your very own three-course meal together with mum by choosing your pick from a selection of dishes; start with a classic Caprese Salad ($17/person) or Green Asparagus with Vanilla Vinaigrette ($26/person), before moving to hearty pastas like Spaghetti Carbonara ($15/person) or Papardelle with Spicy Salami ($17/person), and ending with a No Bake Cheesecake ($11/person).
2 Bukit Manis Road. Tel: 6708 8310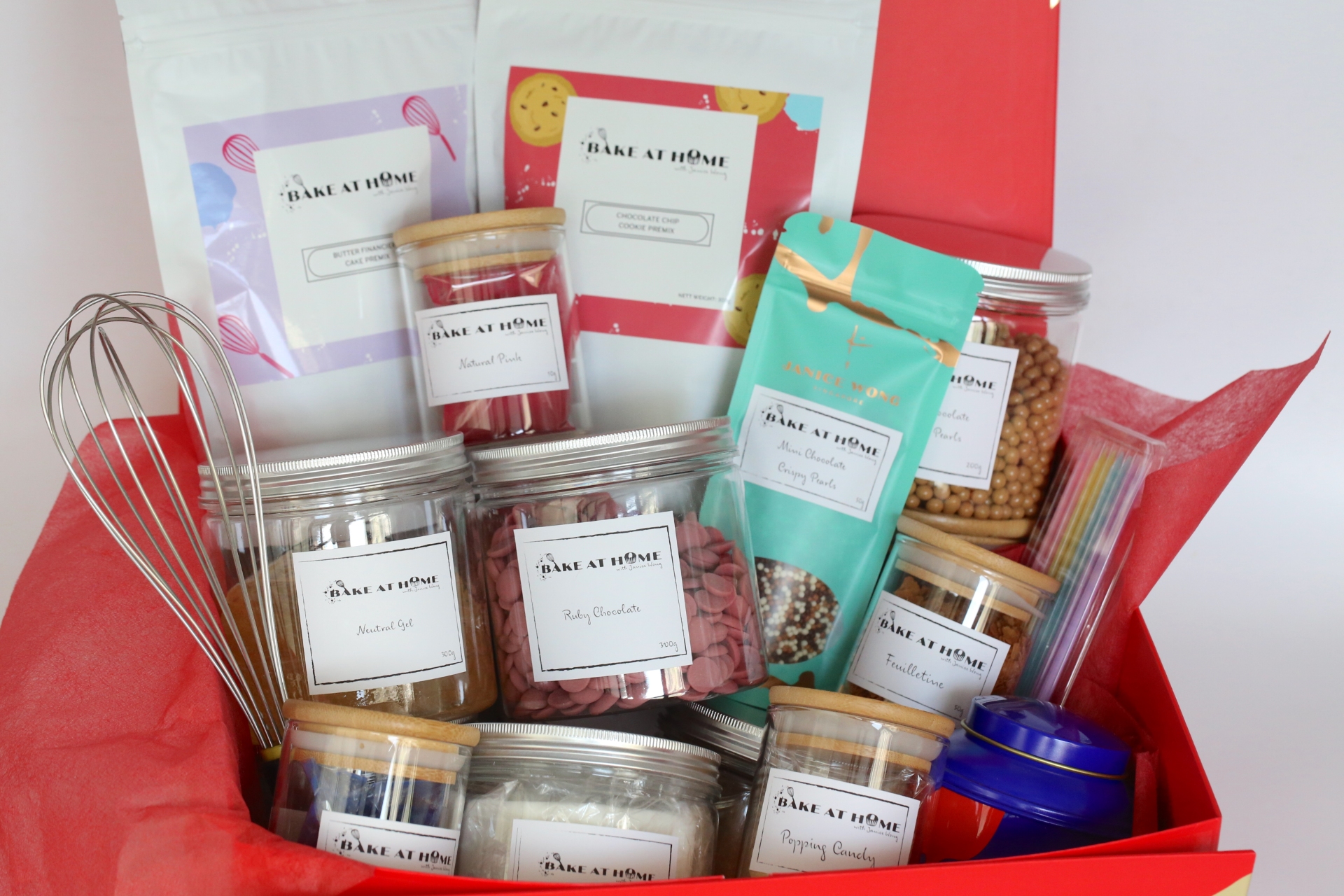 Janice Wong Singapore
If your mum is only just considering venturing into the world of baking, Janice Wong Singapore's special Mother's Day offer is not to be missed. The Mother's Day Bake at Home Hamper ($148) includes all the essentials for a family baking session, inclusive of Wong's Perfection in Imperfection recipe book. The hamper is beginner friendly, and includes a Chocolate Chip Cookie Premix, Butter Financier Premix and all the relevant accoutrements like neutral glaze, fondant and ruby chocolate. That way, you and mum can worry less about the recipe and focus more on decorating your very own baked treats.
Available online.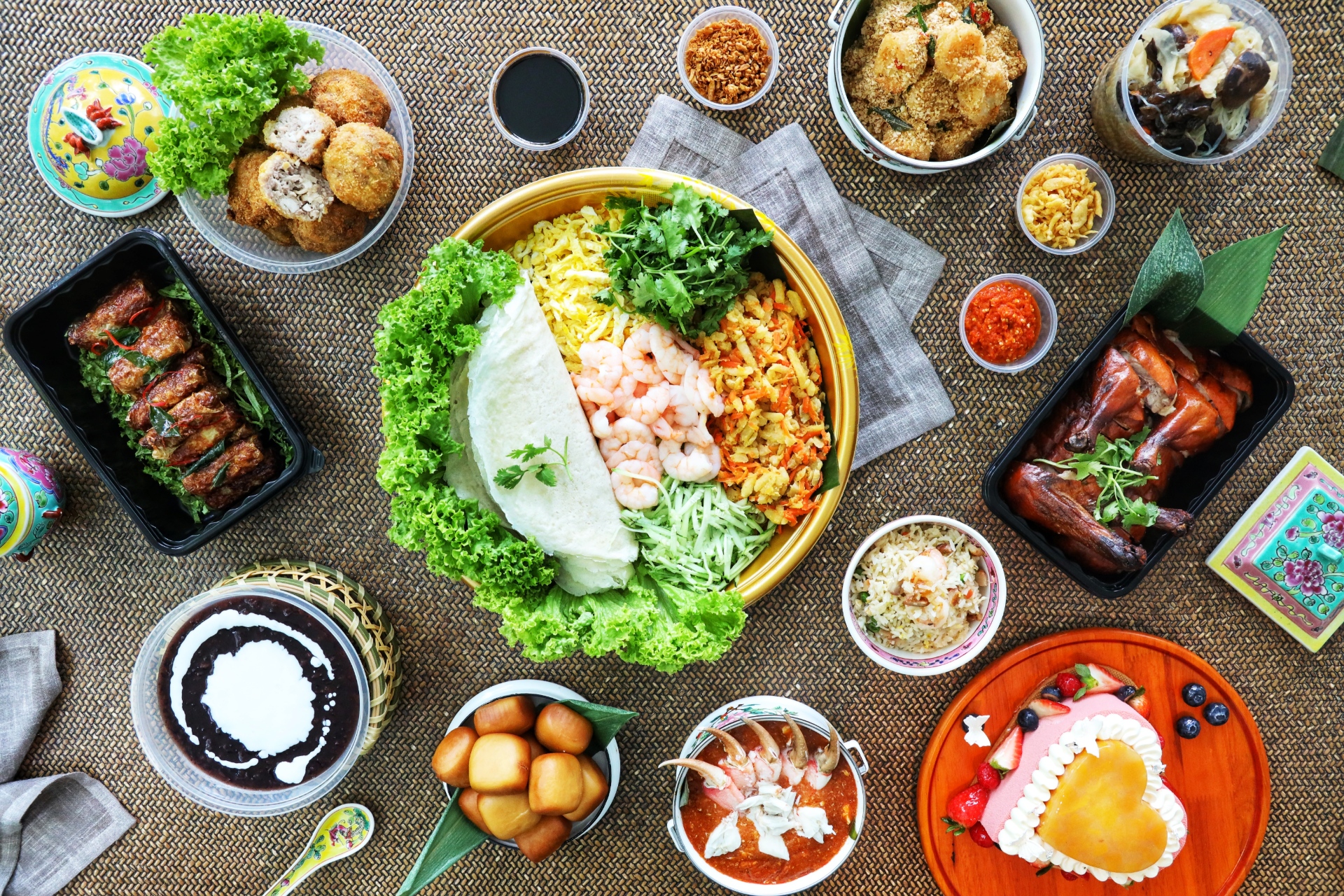 Shangri-La Hotel Singapore
If mum is a little burnt out from the cooking but you'd still like to opportunity to create together, Shangri-La's Mother's Day Feast ($88/three to four persons) and Premium Feast ($118/three to four persons) will satisfy. The delivery package comes with a collection of Shangri-La's traditional Singaporean dishes, including Nyonya Chap Chye, Roasted Duck and Braised Pork Belly. The star however, will be the DIY Popiah Set, which comes with all the necessary fix-ins like nourishing turnip filling, poached prawns, julienned cucumber and egg, and chilli. Take turns to roll a packed morsel for each other, and rekindle the old family spirit once again.
22 Orange Grove Road. Tel: 6737 3644