Stay home and stay motivated with refreshing Boncafe recipes
Now, you too can enjoy cafe-worthy drinks at home with Boncafé.
It is time to get creative and give these easy coffee-based beverages recipes a try. From the trending Dalgona Coffee to sophisticated French Press Almond Oat Latte, treat yourself with cafe-worthy drink in between Zoom meetings.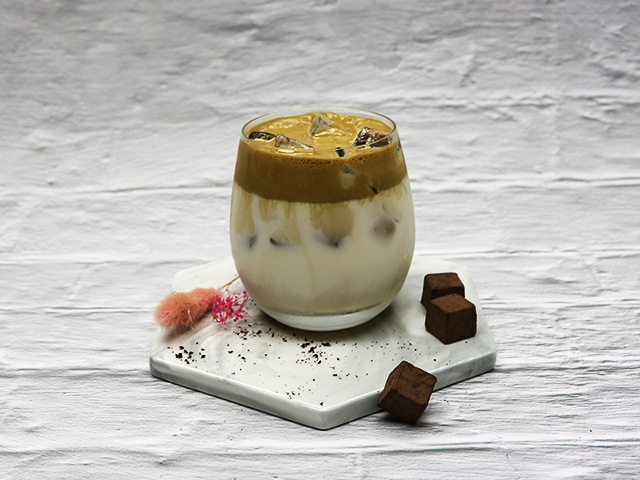 Dalgona Coffee
2 tablespoons granulated sugar
2 tablespoons Boncafé Mocca instant coffee
2 tablespoons boiling water
10g BonChoco chocolate powder
160ml Fresh Milk
Ice
Mix sugar, Boncafé Mocca instant coffee and BonChoco in a mixing bowl.
Use a hand mixer or stand mixer and whip at lowest speed until all the sugar and BonChoco are dissolved. Then turn the speed to highest setting and mix until hard peaks form.
Fill a cup with 160ml fresh milk and add some ice.
Spoon the whipped coffee and add it to the top of the cup.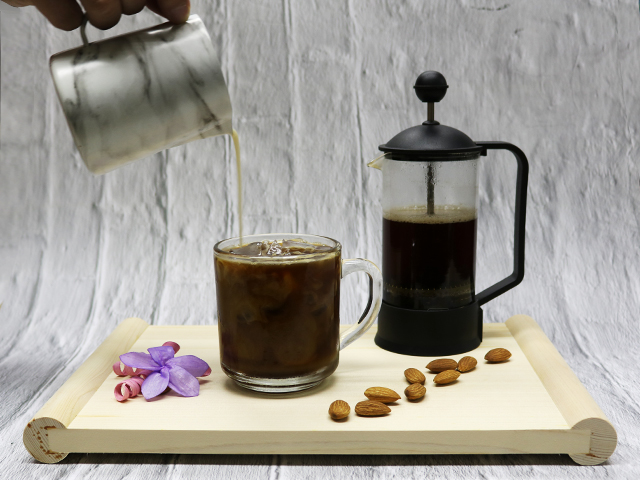 French Press Almond Oat Latte
20g Boncafé Espresso blend ground coffee
250ml hot water
15ml Torani Almond Roca syrup
50ml Oatly Barista
Ice
Add ground coffee in the French press, pour in 250ml hot water and steep for 4 minutes. Set a timer for precise timing.
When the timer goes off, press the plunger all the way to the bottom. Pour the coffee into the serving glass with ice.
Add in the 50ml Oatly Barista and 15ml Torani Almond Roca syrup.
Stir well and serve.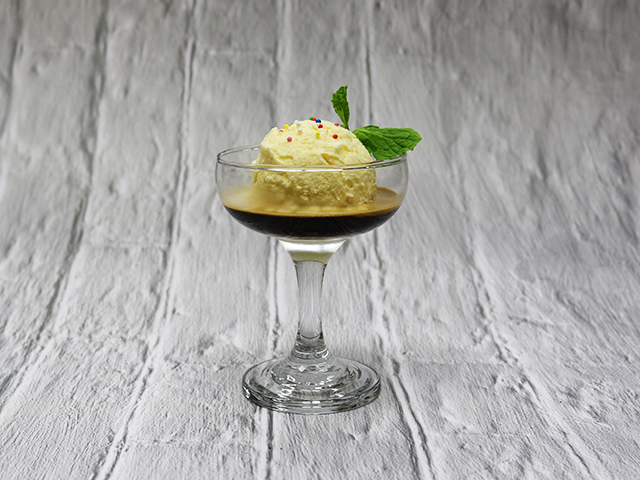 Affogato
1 scoop vanilla ice cream
40ml Espresso
10g BonChoco chocolate powder
Scoop the vanilla ice cream into the serving glass. Serving glass can be chilled prior to prevent the ice cream from melting too quickly.
Create two shots of espresso and mix well with 10g BonChoco.
Pour the mixture over the vanilla ice cream and serve immediately.