Dining at home with epicure #3
From Iberico Pork Tomahawk to Capricciosa Pizza, find our third list of gourmet take-away goodies to perk up your day. Brought to you together with Singapore Hotel Association.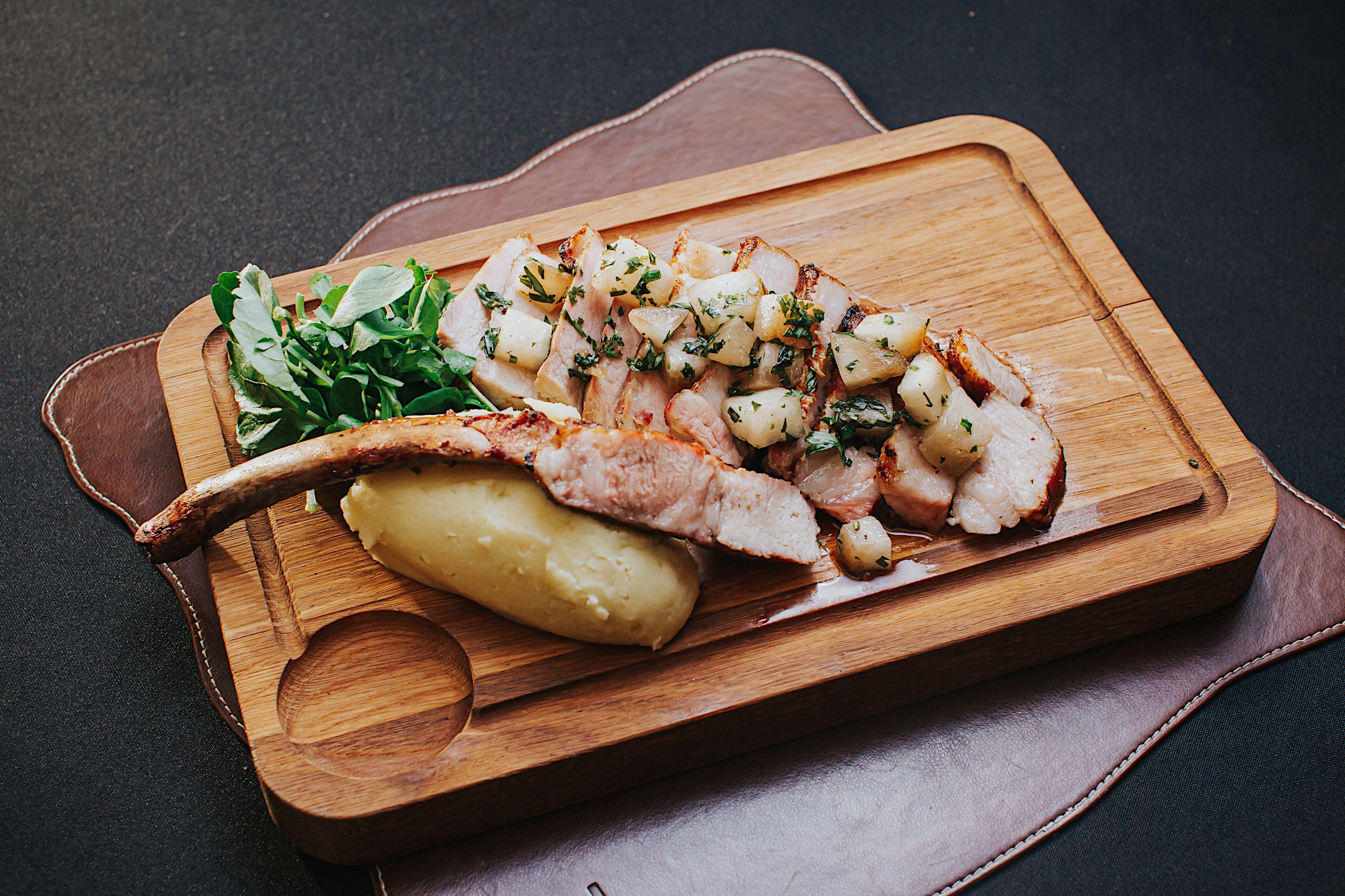 Fine meat cuts from W Singapore – Sentosa Cove
Renowned for its prime cuts and sustainably sourced seafood, SKIRT, the resort's favourite grill house offers a take-away menu. Browse through the selection online. From tasty appetisers such as Wagyu Beef Tataki ($28) to decadent mains like Iberico Pork Tomahawk ($46), satiate your cravings from home through pick-up or delivery services. Vegetarian-friendly nosh is also available.
21 Ocean Way. Tel: 68087278
Wood-fired pizza and handcrafted pastas from Fairmont Singapore
Stop by at Prego to pick-up some cold cuts, Italian cheese, pastas, and pizzas for your folks at home. With 14 wood-fired pizza selections, enjoy a special take-away promotion of 50 percent off on your second pizza. A free delivery is also available with a minimum spend of $100. Be it the classic Margherita or the saucy Salsiccia Picante, it will be a welcomed treat. Shop online here.
80 Bras Basah Road. Tel: 64316156
PARKROYAL on Beach Road's take-away Chinese bento lunch
At only $12 per bento box, Si Chuan Dou Hua Restaurant's special offer is truly a treat. Available on weekdays from 12pm to 2pm at the pop-up booth on the restaurant's premise, all of the bento set includes one main dish, vegetable of the day, fried rice or Ee-fu Noodles, and Home-made Bean Curd with Wolfberries. Pre-order here before 11am to enjoy the bento at promotional price of $10.
7500 Beach Road. Tel: 6505 5722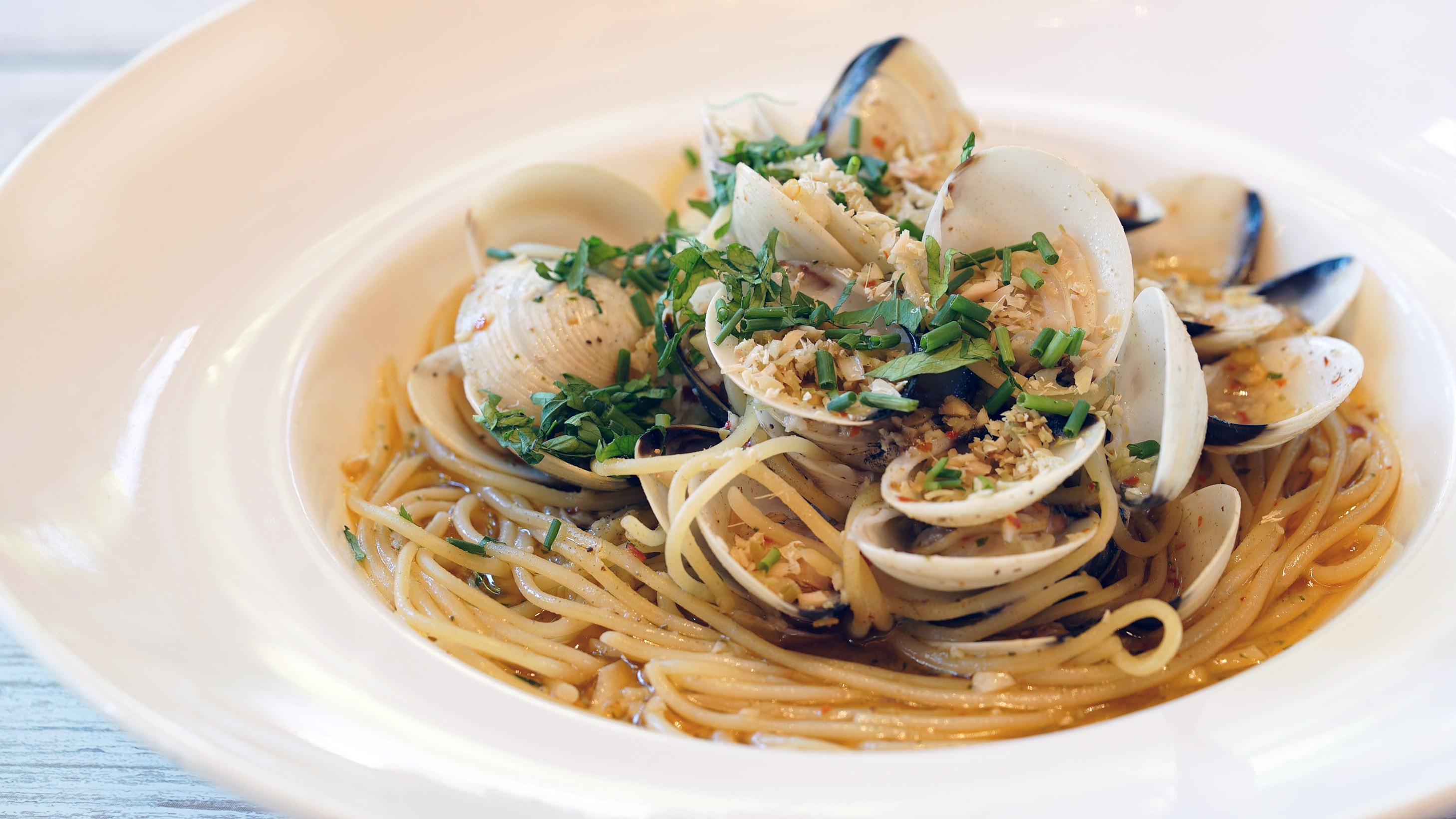 Oasia Hotels' tasty bistro fare delivery service
If you miss The Marmalade Pantry's comforting cupcakes, pastas and other scrumptious treats, all you need to do is order them here. Its two locations at Oasia Hotel Downton and Oasia Hotel Novena have been serving tasty and nourishing nosh such as Heirloom Tomatoes & Burrata Cheese ($26) and Spaghetti Alle Vongole ($24). Enjoy 20 percent off take-aways and self-collect at the outlet until 30 April 2020.
Oasia Hotel Downton, 100 Peck Seah Street. Tel: 63850741
Oasia Hotel Novena, 8 Sinaran Drive. Tel: 66640348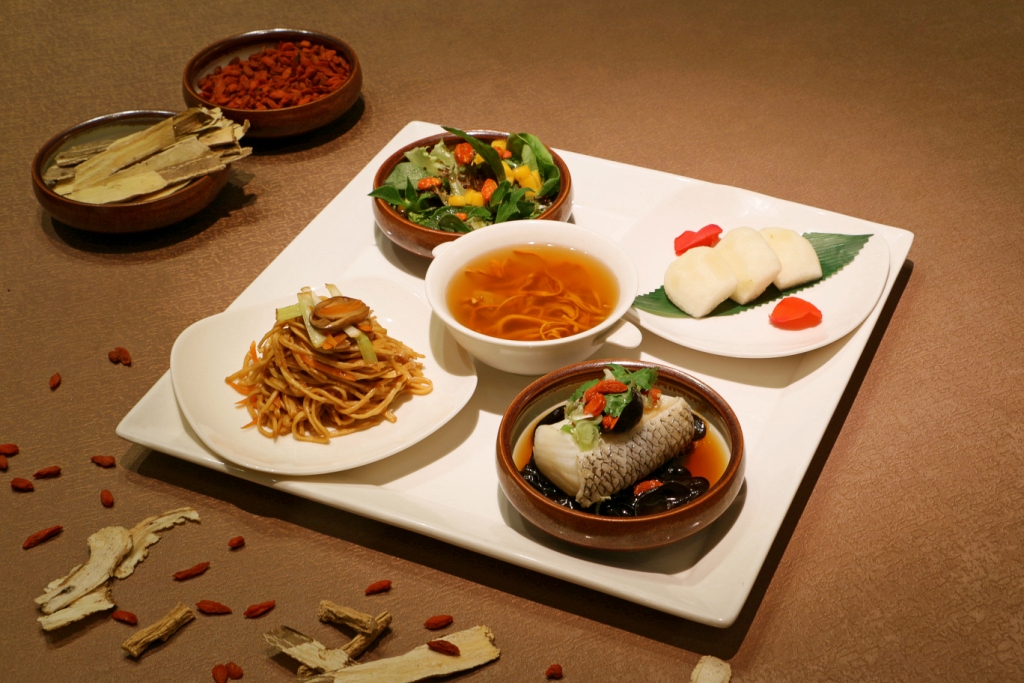 Healthy Bento Set from Orchard Hotel Singapore
Carefully prepared under the skilful experience of Master chef Lap Fai at Hua Ting, find delectable Cantonese delights in the form of Healthy Bento Set. At $32,80 per set, there are five available selections including one vegetarian option for take-away. You can also order Hua Ting's popular dim sum, roast delights and other a la carte menu here.
442 Orchard Road. Tel: 6739 6666