21 F&B establishments prepared 1,100 gourmet meals for healthcare staff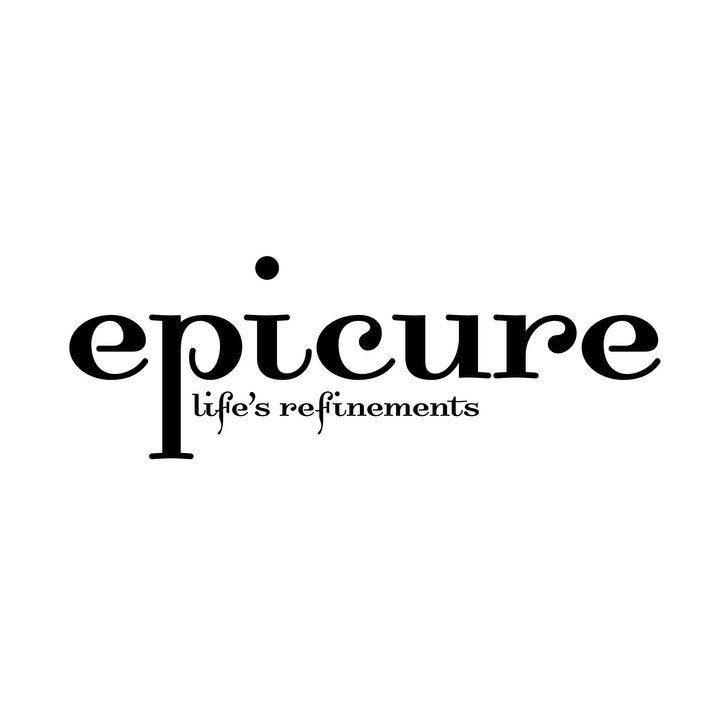 · 8 April 2020
·
Food
Organised by World Gourmet Summit, restaurants such as Gattopardo and Ginett Restaurant prepared 200 meals daily for the staff at Sengkang General Hospital from 30 March to 4 April.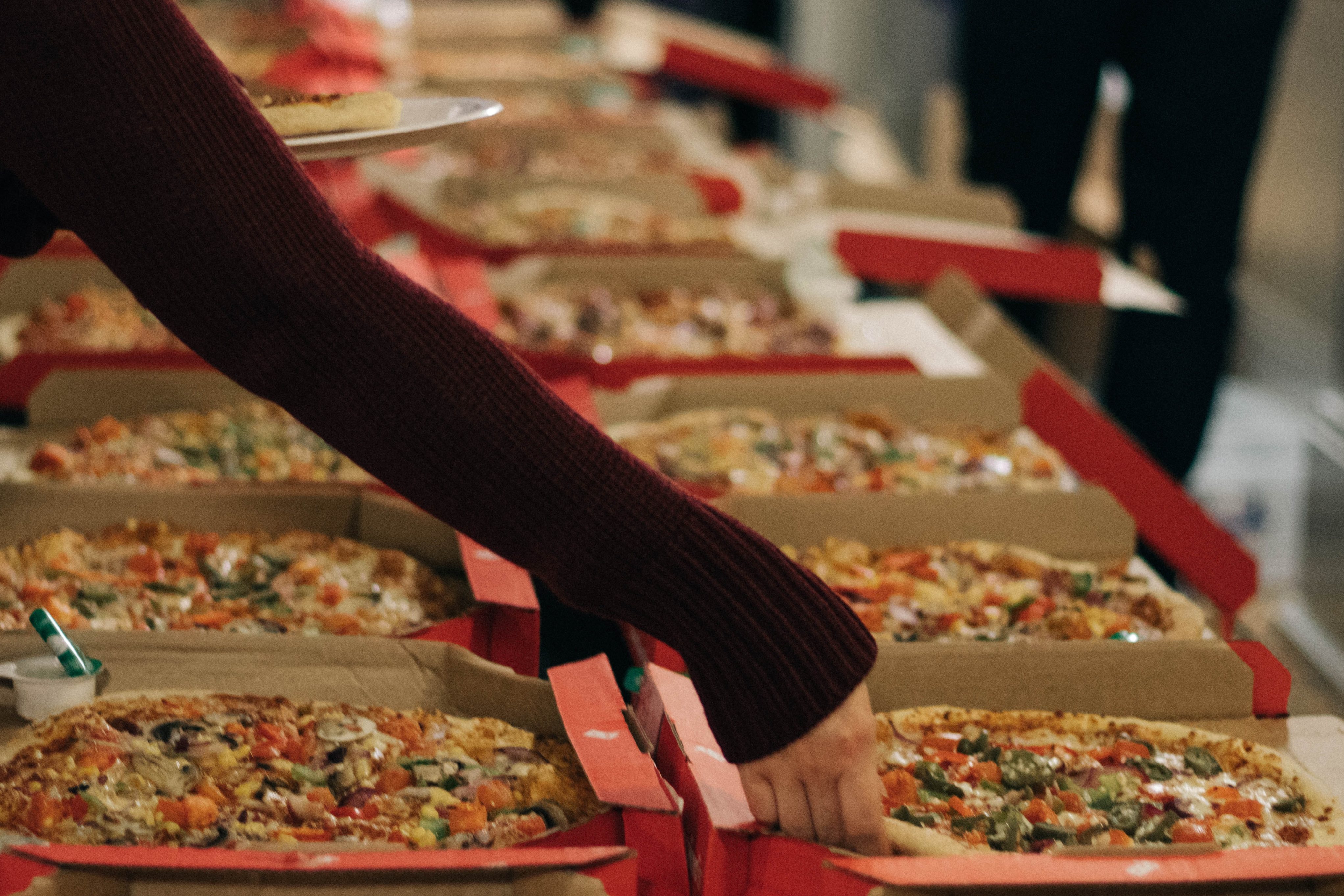 In light of today's trying times, World Gourmet Summit (WGS) has partnered with 21 restaurants and caterers to prepare a scrumptious lunch treat to thank the hardworking healthcare staff of Sengkang General Hospital.
"Our healthcare professionals have been working extremely hard to save the lives of those battling the virus. We hope to be able to be able to do our part and show our appreciation to them for keeping us safe," said Mr Ricky Ng, managing director of Blue Lotus Group. His restaurant is one of the F&B establishments preparing meals as part of this charity drive.
These 1,100 meals (200 meals each day from 30 March to 4 April) are delivered to the Sengkang General Hospital during lunchtime. Healthcare professionals such as doctors and nurses enjoyed these delectable meals such as Gattopardo's Branzino alla Siciliana, seabags with Sicilian caponata, saffron rice with wild fennel, pine nuts and raisins; and Ginett's signature rotisserie chicken served and rice and chicken kubideh set with rice.
The 21 restaurants and caterers are 3 Embers Culinary Craft, Angliss Singapore, Bakalaki Greek Taverna, Binomio, Culinary Institute of America, Gattopardo, Ginett Restaurant, Luxe Catering, Lynnette's Kitchen, Open Farm Community, OPIO Kitchen & Bar, Mitzo, Punjab Grill, Shabestan, Shatec, Sunfresh, Tamarind Hill Singapore, Tandoor, Tim's Fine Catering Services, The 1925 Brewing Co., The Catering Concerto by TCC and Yantra.
SHARE