It's now or never to pay Preludio a visit
Where each dish is based on the concept of time. Think fermentation, heirloom recipes and aged ingredients.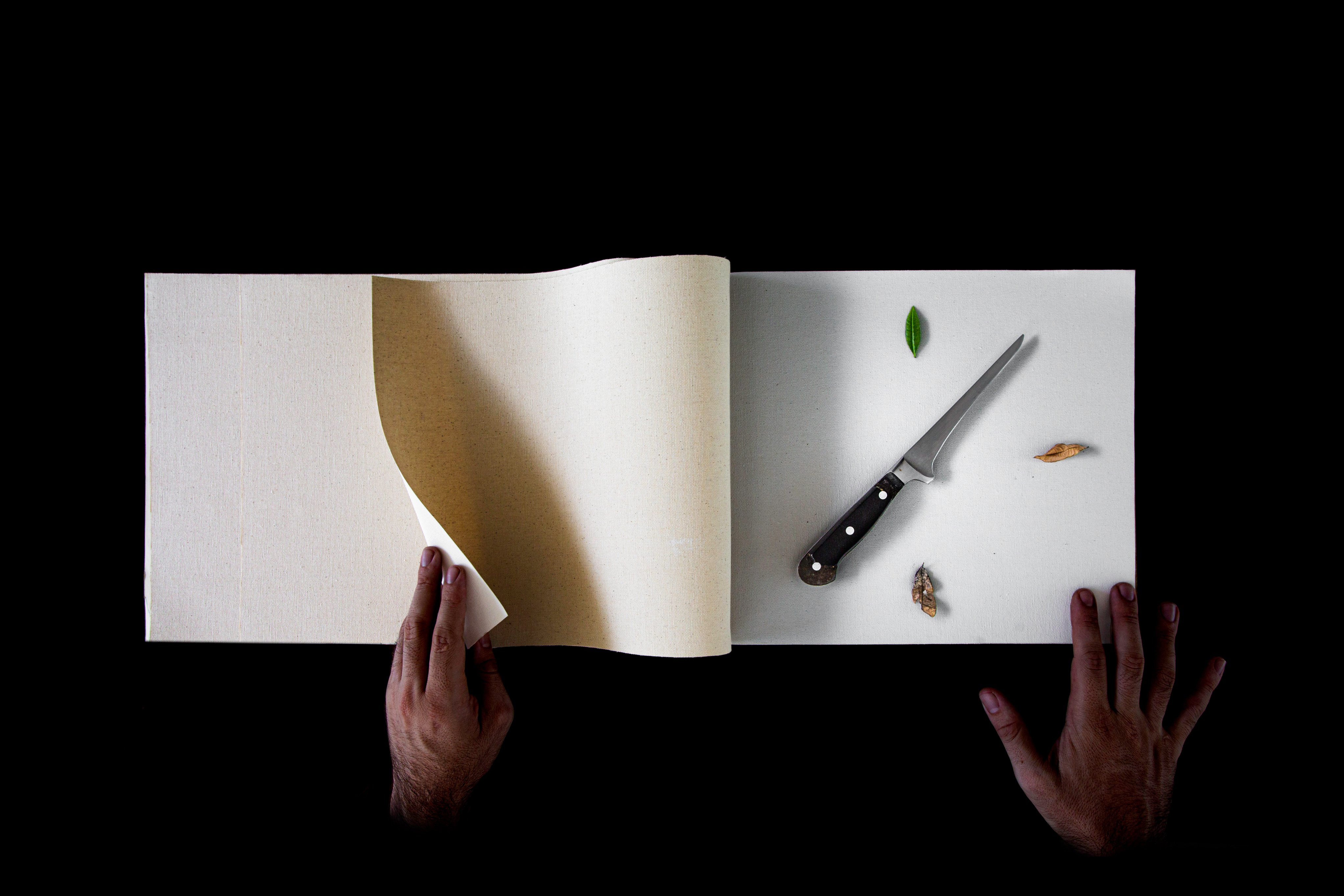 Chef-owner Fernando Arévalo has never shied away from abstraction. In Preludio's first year, he challenged the team to dish out creations centred around the theme of Monochrome. Now, instead of speaking in terms of black and white, he's up to tackle Time. Fernando distils the idea in multiple ways: age, ancestry and anecdotes – and these make their way on Preludio's new menu for both lunch ($58/four-course, $118/seven-course) and dinner ($188/six-course, $238/eight-course).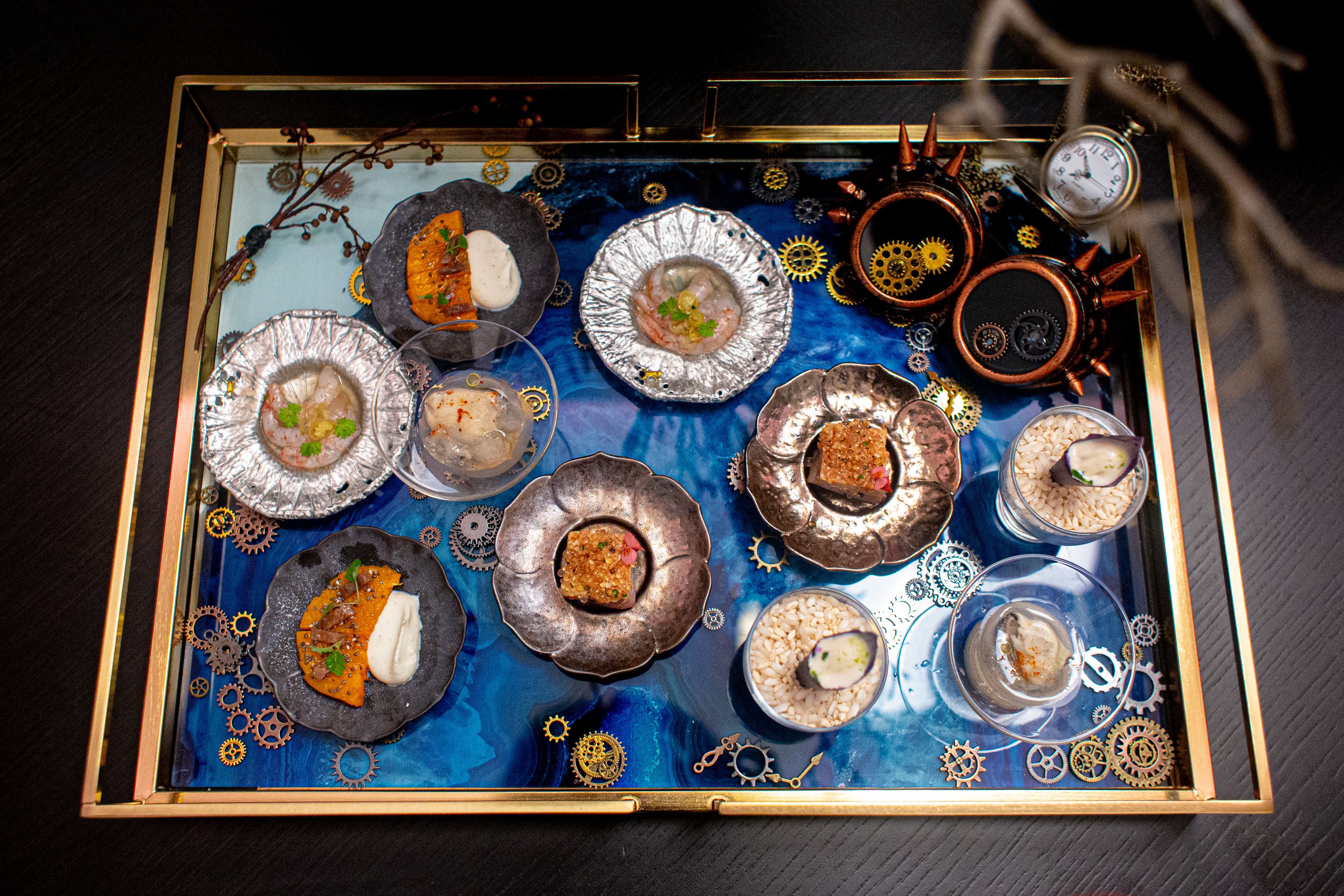 Time comes in the form of the Time Machine, an elaborate course of five tiny plates that take various durations to prepare. Scallop ceviche is cured in piquant leche de tigre and corn water for an hour. Ice cream is churned with one-month-long fermented garlic and topped with bright basil pesto and crispy purple potato. And a fillet of amberjack is aged for a week and layered with foie gras and puffed quinoa. All a playful reminder of how time affects texture, temperature, and taste.
Arévalo has also transformed his signature Pata Negra (from the former Monochrome chapter), to its latest version, Dish of a Lifetime. The Iberico pork presa is wrapped with a prawn sheet and served with a white carrot puree,
tomato relish sauce, basil oil and puffed rice sprinkled with the same spice rub for the presa.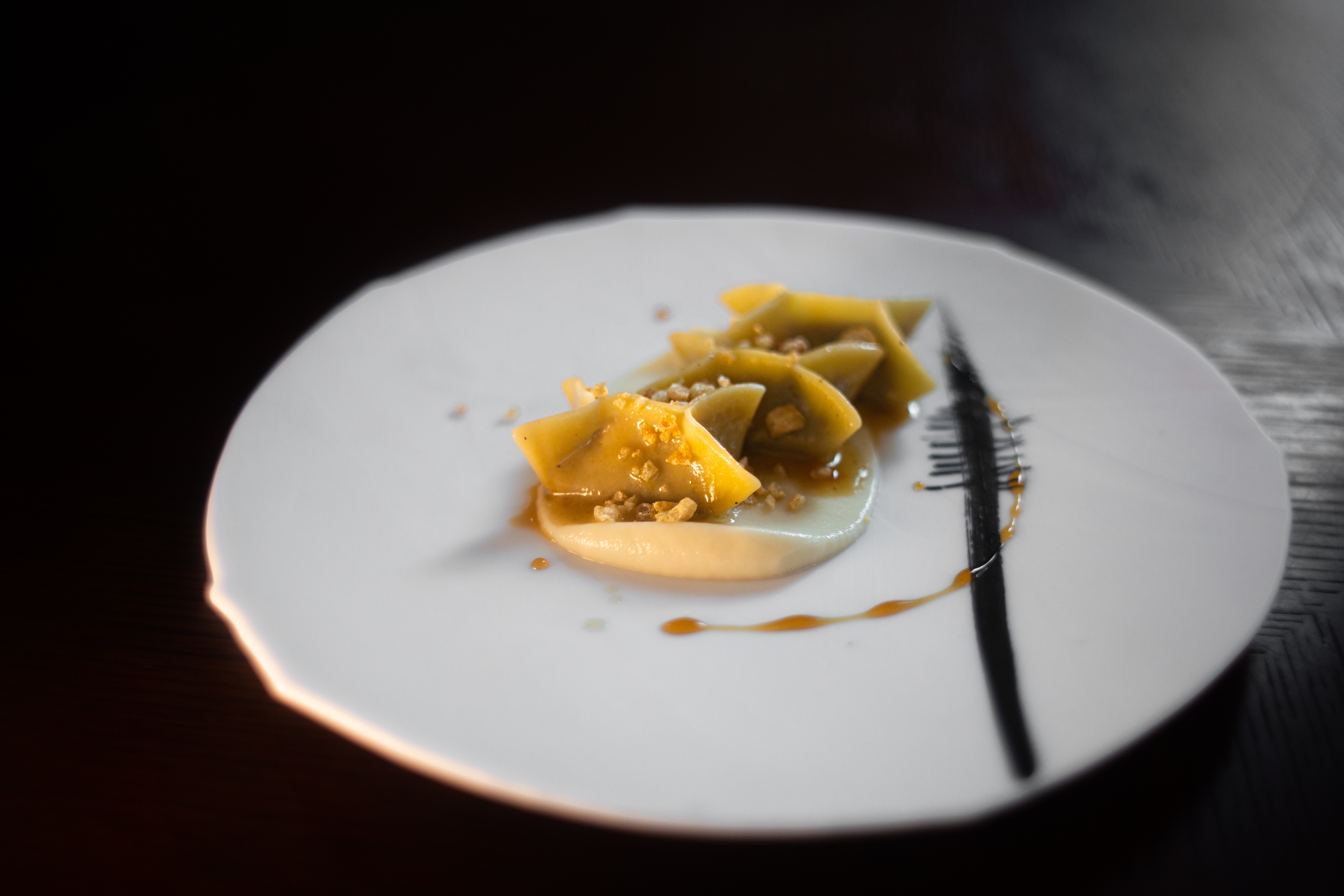 Our favourite dish of the evening was a pasta dish of confit duck, for instance, the deep flavours of aged duck, that grew up on a diet of corn and chia seeds, from the acclaimed Mieral in France are enriched by tiny puffs of pork crackling and a sweet-sour agrodolce sauce.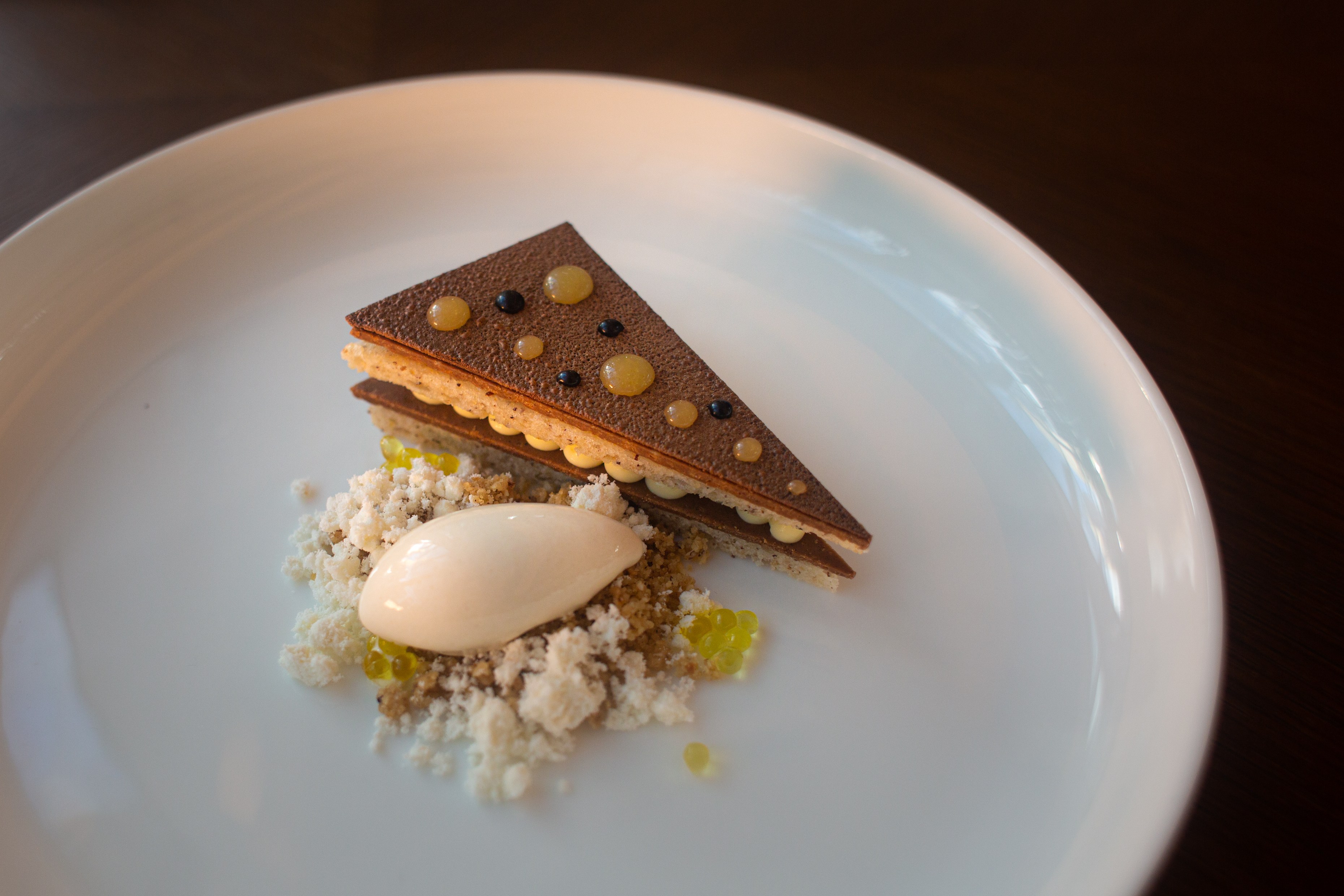 Desserts here, prepared by pastry chef Elena Perez de Carrasco, see quirky combinations of ingredients that play on the balance of savoury, sweet and sour. The Amona – which means grandmother in Basque – pays a nod to Elena's childhood, where after school her grandmother will prepare a bread slathered with chocolate.
In light of the Covid-19 situation, Preludio has rolled out a Tough Times Ticket, priced at $188++/person for an eight-course dinner – usual price is at $238++/person.
#03-01/02, Fraser Tower, 182 Cecil Street. Tel: 66904 5686