Discover local wine pairings with Wolf Blass and Dine Inn
The Australian wine brand's latest collaboration is an exciting prospect for oenophiles with a local palate.
The growth of the home private dining concept in Singapore has been steadily growing, thanks to the steady stream of ex-kitchen professionals, homely matrons, and innovative auteurs who are pushing for their best version of home-cooked nosh. With such a dynamic environment promising tons of avenue for exciting wine pairings, it's no wonder that iconic Australian winery Wolf Blass wants in.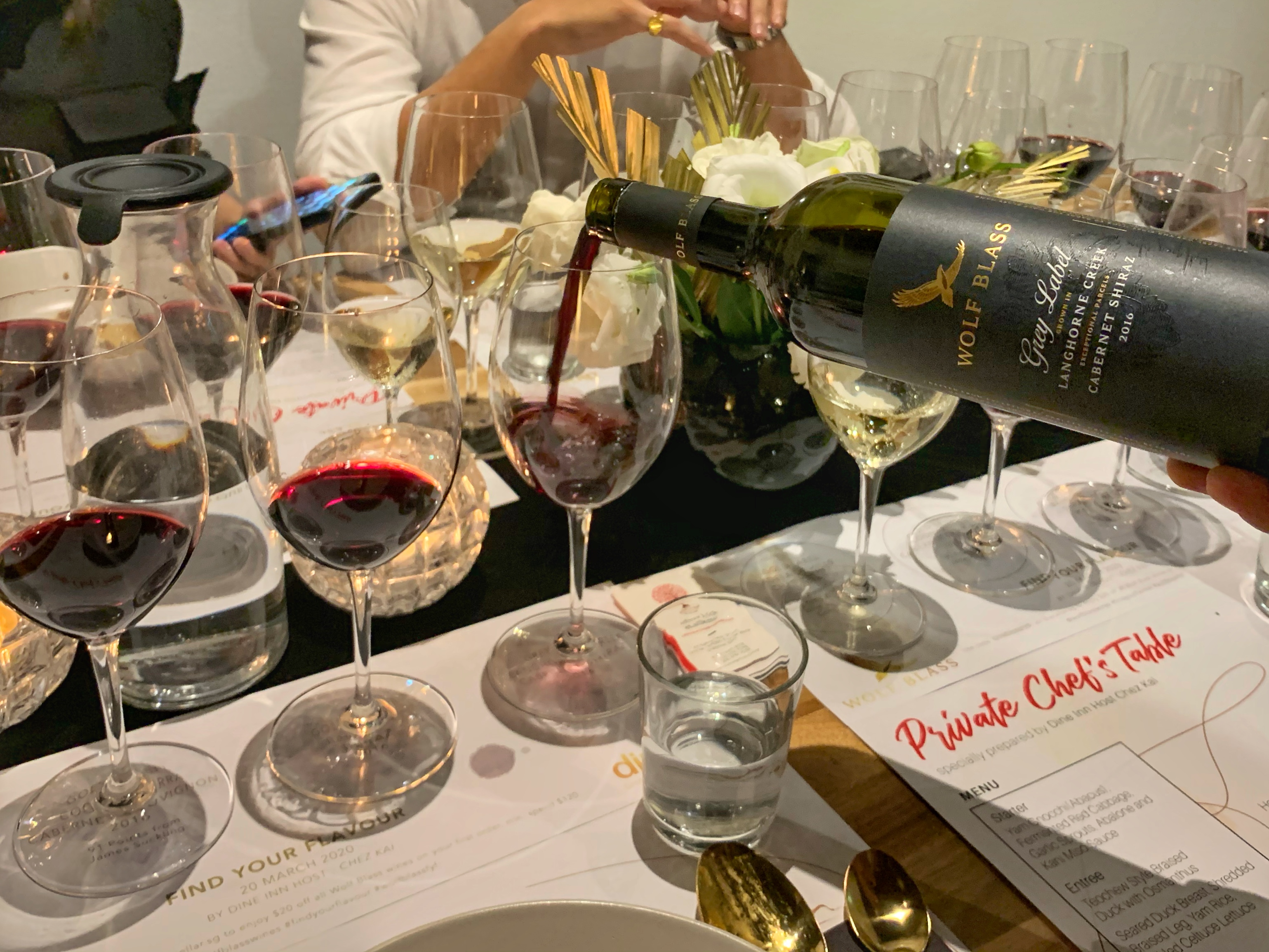 Over the course of five exclusive private dinners ($100/person) starting on 4 April, Wolf Blass' Find Your Flavour campaign is set to redefine the Asian home dining experience. With this campaign, the winery hopes to redefine a new technique for finding suitable pairings for the complex flavours found in local dishes. Through the curated menus from online private dining platform Dine Inn's best and four of Wolf Blass' best-selling bottles, the Find Your Flavour campaign will help diners discover the match they've been looking for.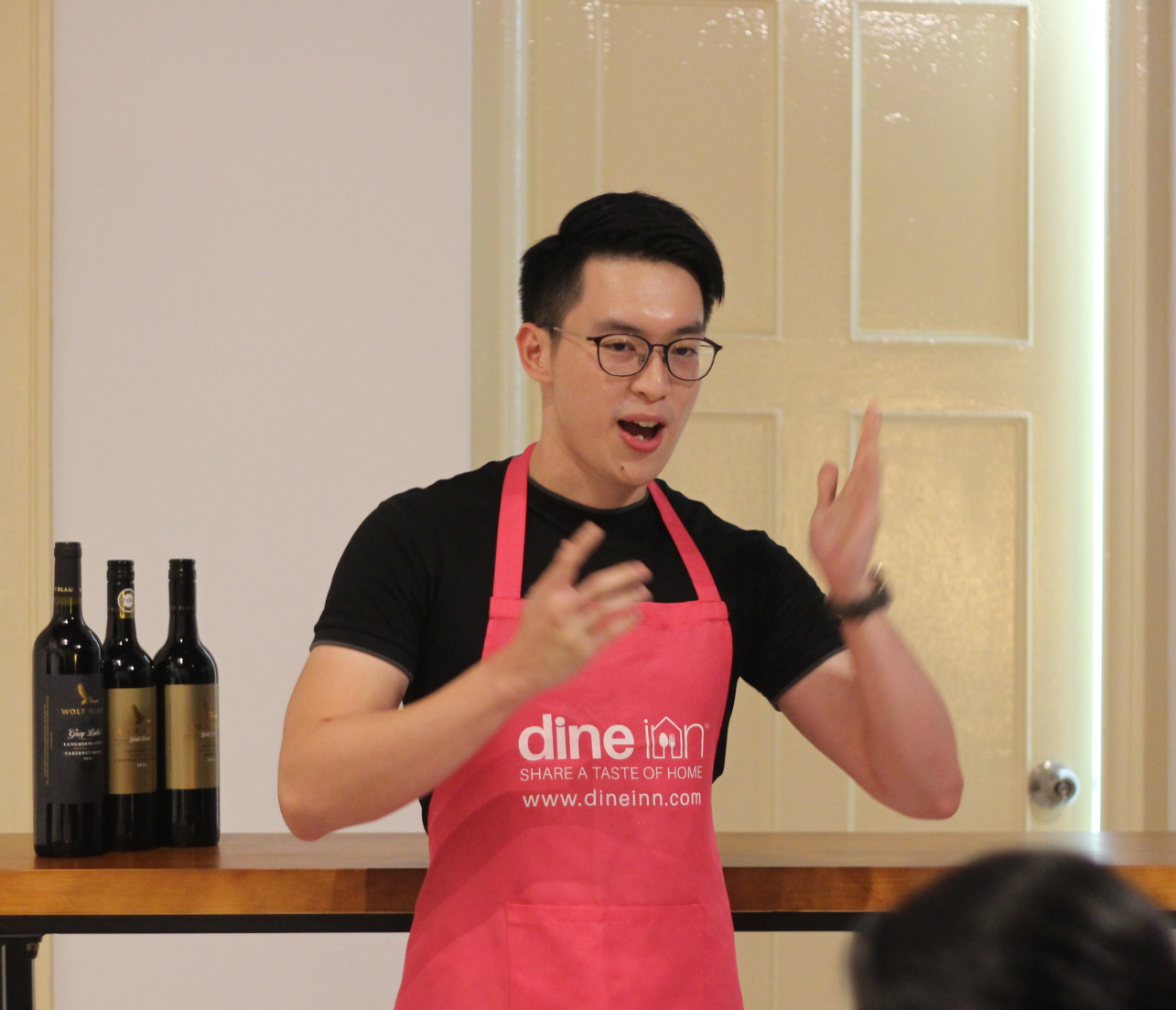 Sauce is king in these special dinners; a major component in most Asian dishes, these complex and layered concoctions are the base of Wolf Blass' latest pairing technique. In Yeo Kai Siang's (Chez Kai) menu for instance, each dish may have more than one suitable pairing. He starts his dinner with Yam Gnocchi, more commonly known as abacus seeds. The gentle texture goes well with a fruity and acidic Gold Label Adelaide Hills Chardonnay, but the rich sauce of abalone liver and kani miso boasts tons of umami, which stands up better to a robust Gold Label Coonawarra Cabernet Sauvignon. The same can be said for the main of Beef Short Rib with Cashew Butter and Chilli Oil. The plush tannins of a Grey Label Langhorne Creek Cabernet Shiraz is a no-brainer to the velvety beef, but the spice notes of the Gold Label Barossa Shiraz are complementary to the sauce.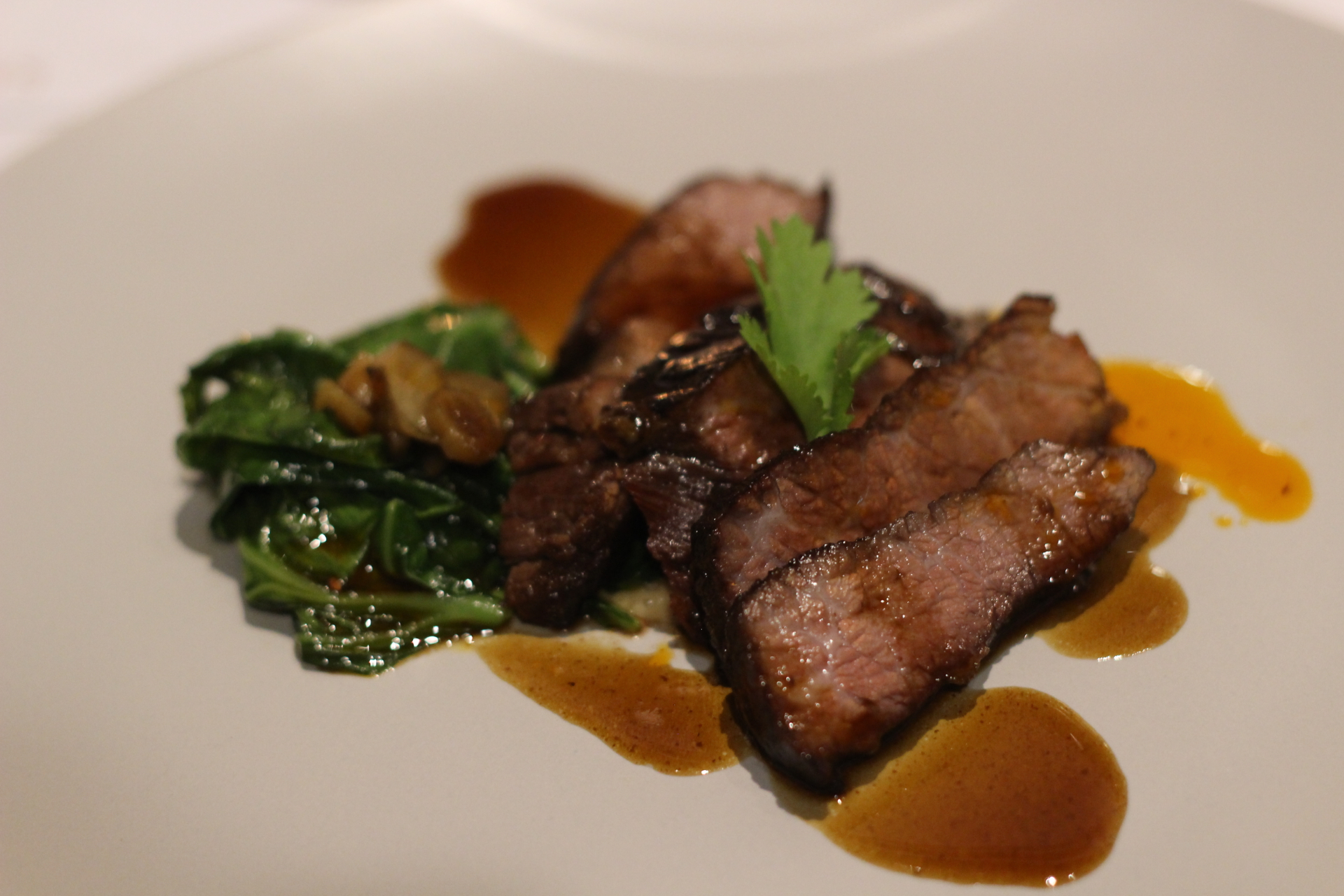 As such, each course of every Find Your Flavour dinner is served with all four wines, and it is truly up to diners to find the bottles that speak to them. Be it chef Luke Lee's Reinvented Traditional menu, or chefs Sim Pek Sheiw and Berlinda Ho's Contemporary Peranakan menu, the versatility of Wolf Blass' wines promises to not leave diners wanting.
*In light of the recent changes in the MOH advisory, Wolf Blass will be converting the private dinners into a home delivery service, complete with wine glasses, tasting mats, and table decorations.
Tickets available online at Dine Inn. With the promo code WOLFBLASS, enjoy 15% off the regular price. 
103 McNair Road. Tel: 6796 9340. Email: enquiries@dineinn.com