5 reasons why you should revisit Marina Bay Sands
A gondola tour, a karaoke lounge, new vegan menu in a classic NYC burger joint and more.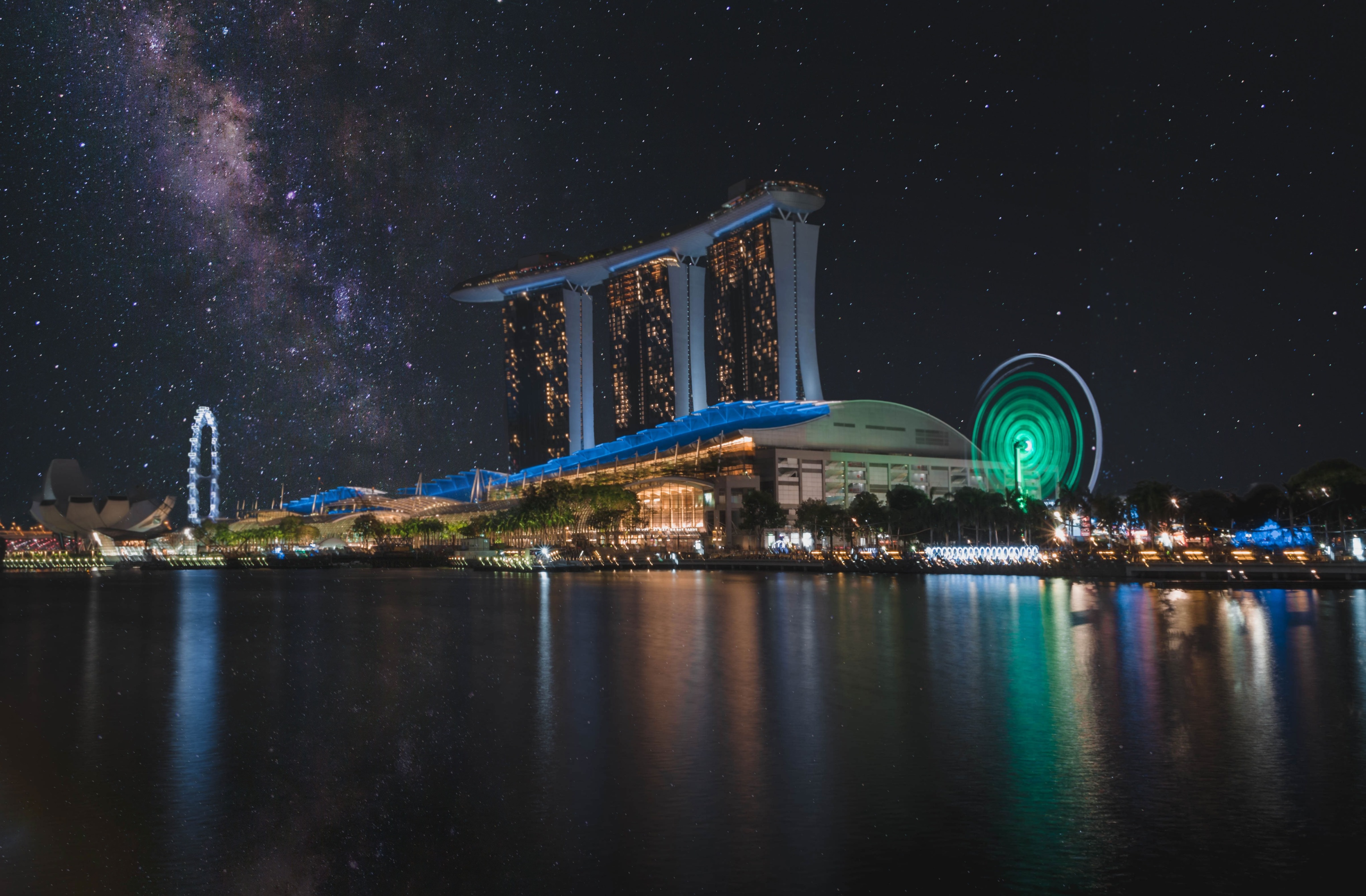 There is no better time than now to rediscover what Singapore's most iconic landmark has to offer.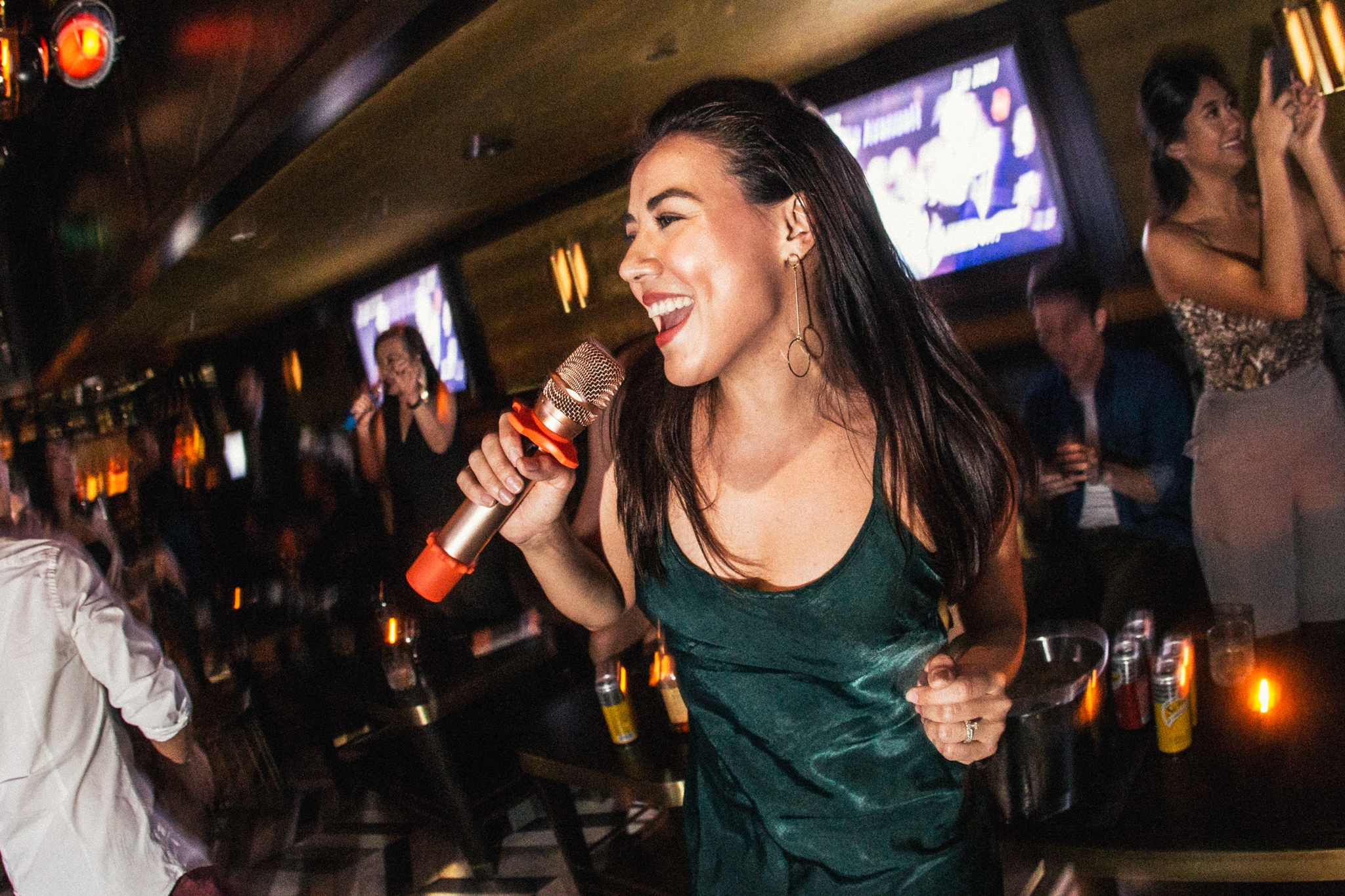 Be the next Singapore Idol
Ready your dancing shoes and your go-to karaoke list, AVENUE has rolled out its new Mid-Week Karaoke package, only available on Wednesday and Thursday nights. Sing your hearts out for 2.5 hours while sipping on craft cocktails from the private bar with a minimum spend of $250 on beverages. Tel: 6688 8680
Go on a gondola tour
Travel to Venice without leaving our Little Red Dot with Marina Bay Sands' Sampan Rides. A leisure 30 minutes ride ($13 per person) along the Canal at The Shoppes at Marina Bay Sands in a beautifully crafted wooden Sampan boat. Pro-tip: when you circle the Rain Oculus, an eco-friendly installation featuring a 22m-wide acrylic bowl that collects rainwater, make a wish – it is rumoured that if you wish hard enough, it will come through. Tel: 6688 8868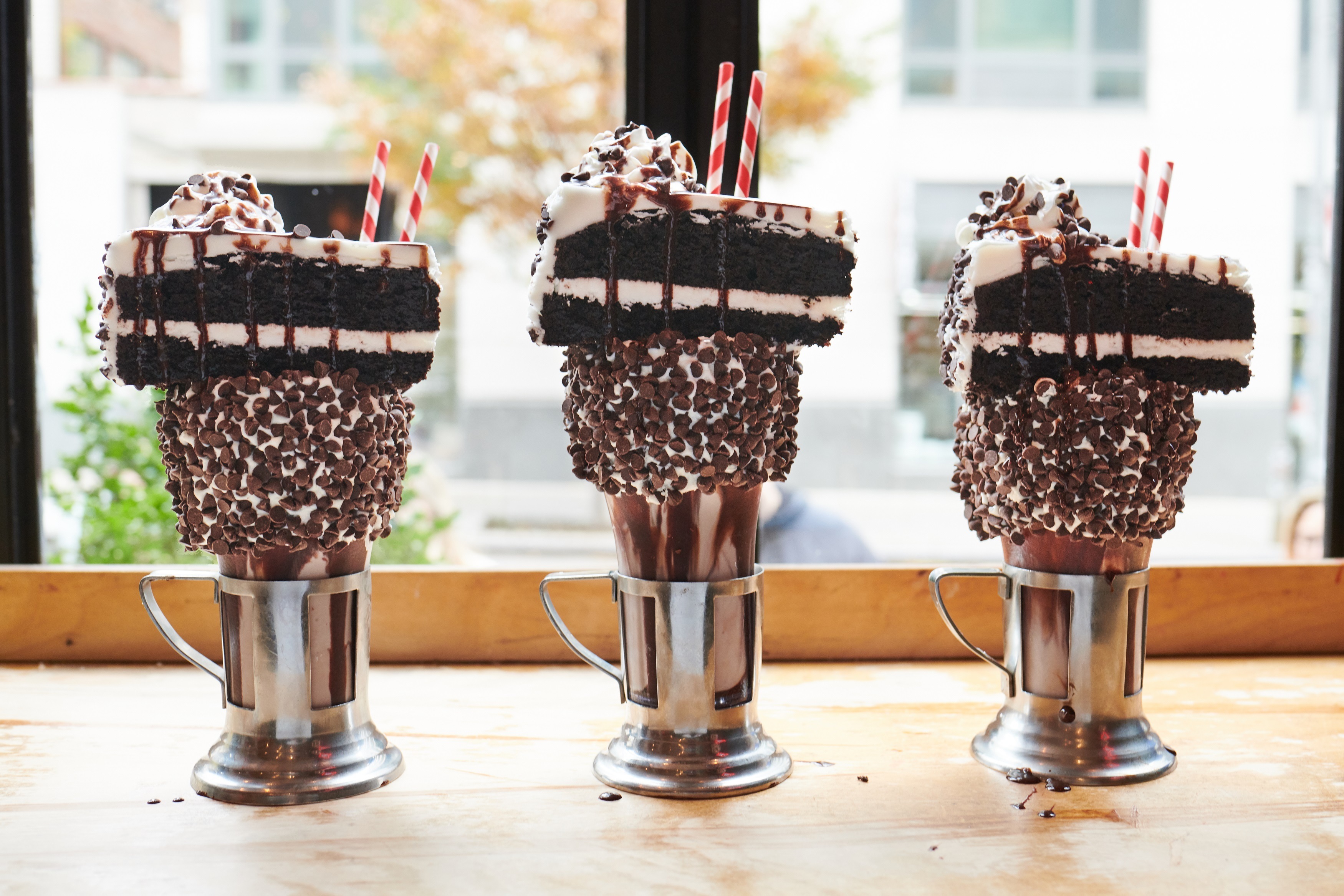 Green is the new black
If you have not added Black Tap into your list of vegan restaurants, you may do so now. The New York City burger joint has expanded its vegan offerings to include scrumptious dishes like a show-stopping The Vegan Black 'N White Cakeshake ($23), a soy-based chocolate shake topped with a slice of black and white cake, rice-based whipped cream and chocolate drizzle; and Vegan Nashville Hot ($21), a juicy whole breaded Portobello mushroom served with fiery Nashville hot sauce, coleslaw and pickles. Tel: 6688 9957
Enjoy the world at your feet
A hit with the little ones, explore the boundaries of physical space at Digital Light Canvas ($5 per person, free for kids under two). Collaborating with teamLab, the folks behind Future World: Where Art Meets Science at ArtScience Museum, you and your little ones can watch schools of fishes gather beneath your feet or paint calligraphic art.
The perfect pairing
A marriage made in foodie heaven, Mott 32 Singapore has rolled out a new Dim Sum Drink Sum menu, available from 5 to 7pm. Pair handcrafted cocktails like the signature Hong Kong Iced Tea ($17), a tequila-based concoction with Lillet Blanc, blackcurrant, jasmine tea and basil seeds; or wines with a selection of delicate dim sum for an afternoon tea with your girlfriends. Highlights include the delightful scallop and prawn hot and sour Shanghainese soup dumplings ($7 for four pieces), the Singapore-exclusive signature crispy sugar coated Peking duck bun ($7 for three pieces), as well as starters such as the Japanese pumpkin with salty egg ($17) and sweet and sour pork ($16)