A refreshed Brasserie Les Saveurs
New executive chef Thibault Chiumenti brings back classic French dishes to The St. Regis Singapore.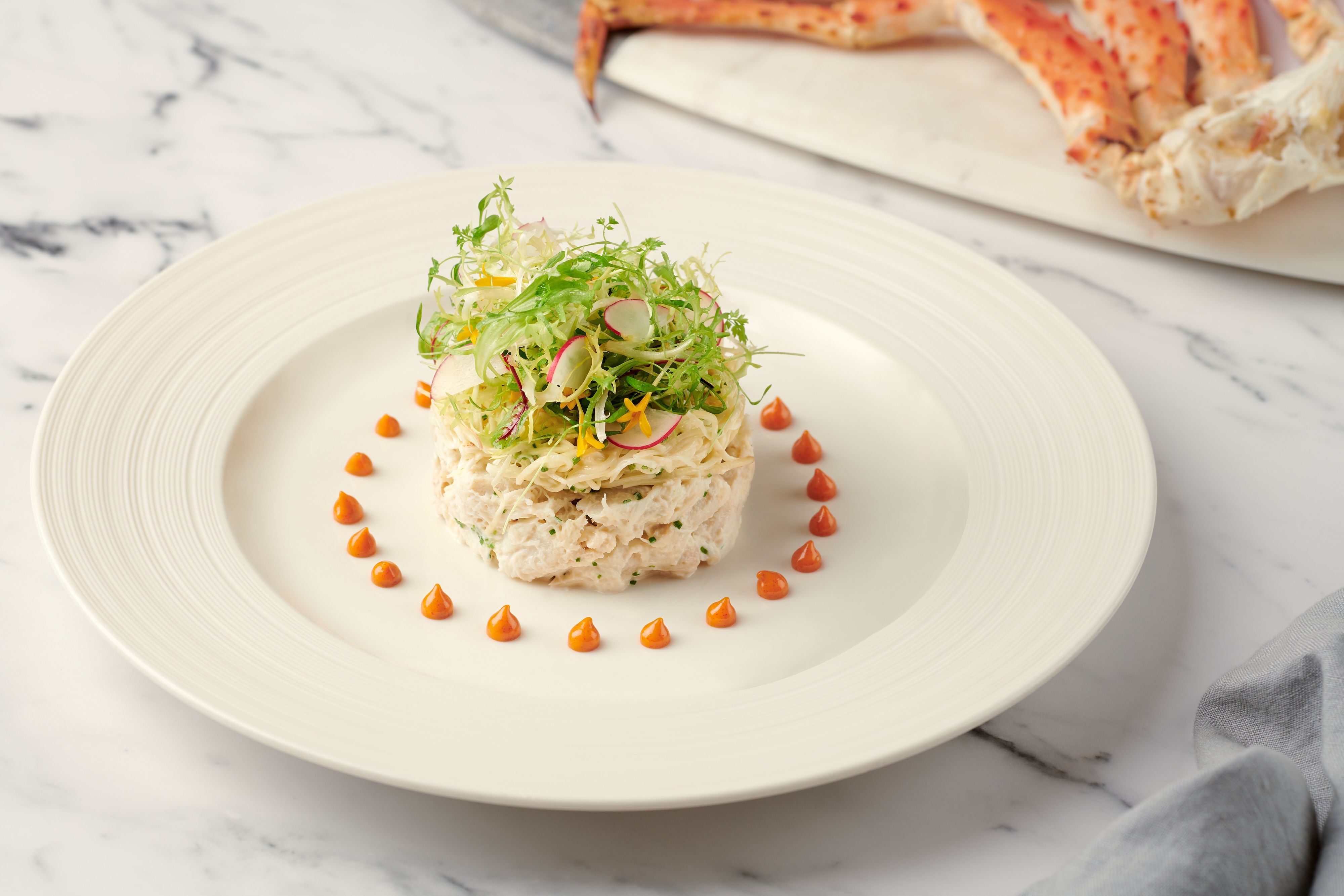 Craving for some traditional French fare? Look no further than The St. Regis Singapore's Brasserie Les Saveurs. Helmed by new executive chef Thibault Chiumenti (formerly from Sheraton Hong Kong), the French presents a new a la carte menu which focuses on seasonality and sustainability of ingredients.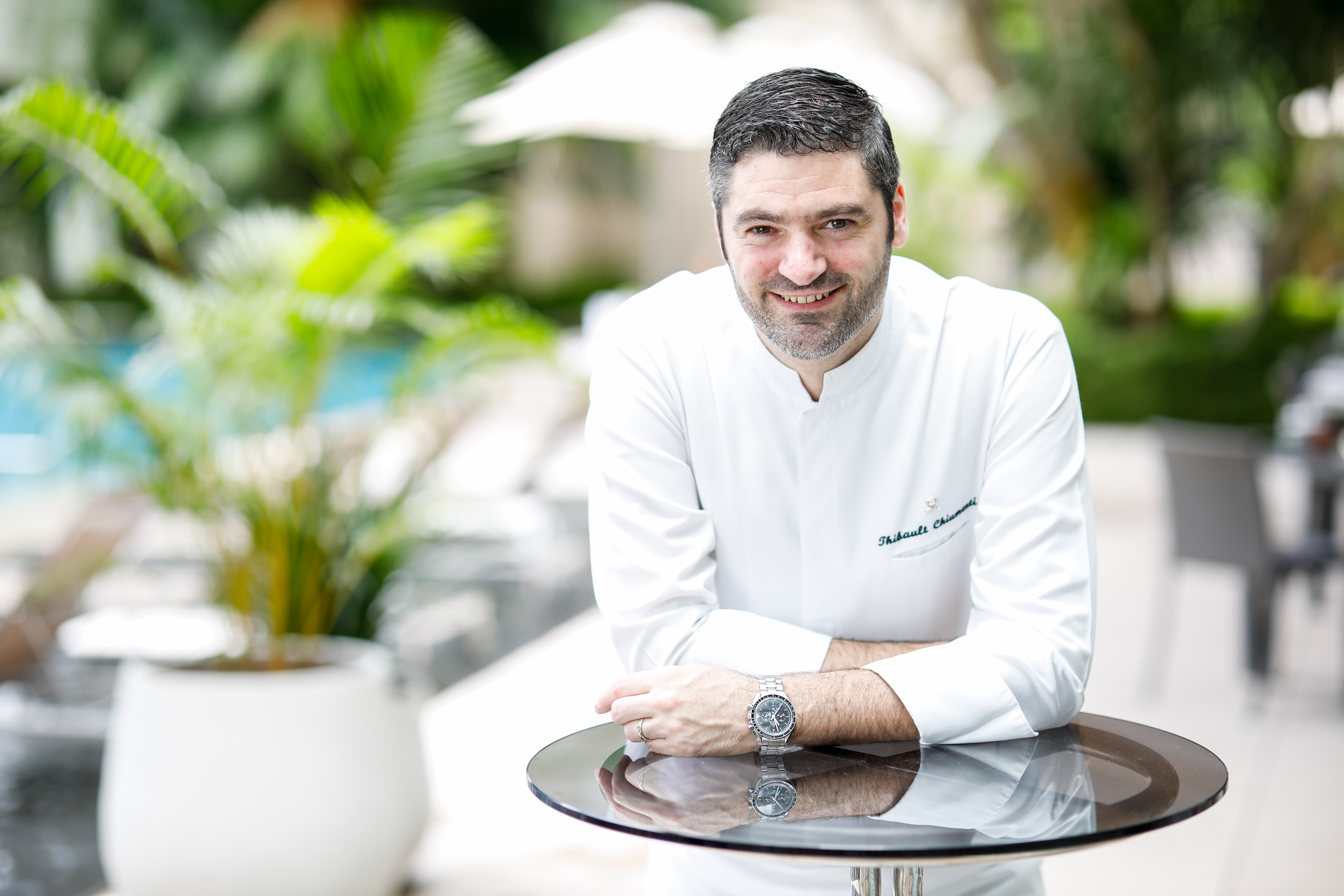 Start your culinary journey with the Salade de Crabe ($32), using the sweet succulent claw of the Alaskan king crab, shredded then tossed with a refreshing remoulade, dill, yoghurt dressing and paprika mayonnaise for an added spice. Beef lovers need to order the melt-in-your-mouth Tartare de Boeuf au Couteau ($42). Made from the tenderloin cut of Wagyu beef – that's the reason why it's so fatty and flavourful – it is topped with confit egg yolk and accompanied with slightly overcooked homemade fries, just like how his grandma did it.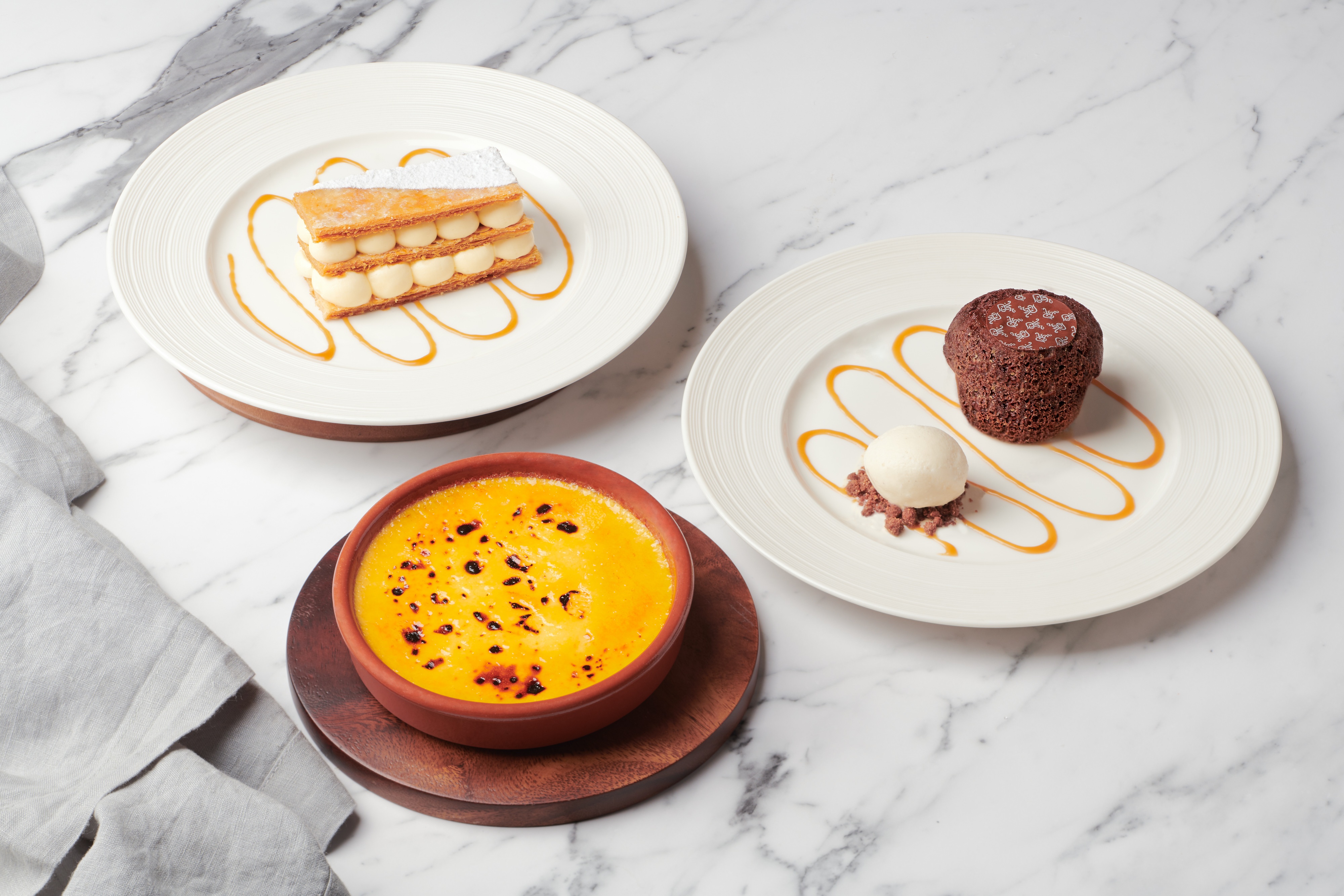 For mains, tuck into Côte de Boeuf ($154, the minimum preparation time of 30 minutes), a 1.2kg of beef prime rib paired with roasted garlic potatoes, green beans, mushrooms and green peppercorn béarnaise sauce. For a sweet ending to the dining experience, the Crème Brûlée ($18) stole our hearts. A creamy custard base and a sugar top caramelising to a satisfying crunch, that was a perfect end to our meal.
Lobby level, The St. Regis Singapore, 29 Tanglin Road. Tel: 6506 6860