Living the good (Italian) life at Da Paolo Dempsey Restaurant & Bar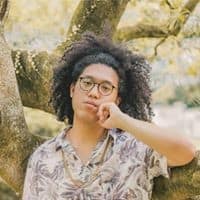 · 26 February 2020
·
Food
Dempsey Hill gets a brand new spot reminiscent of an Italian summer.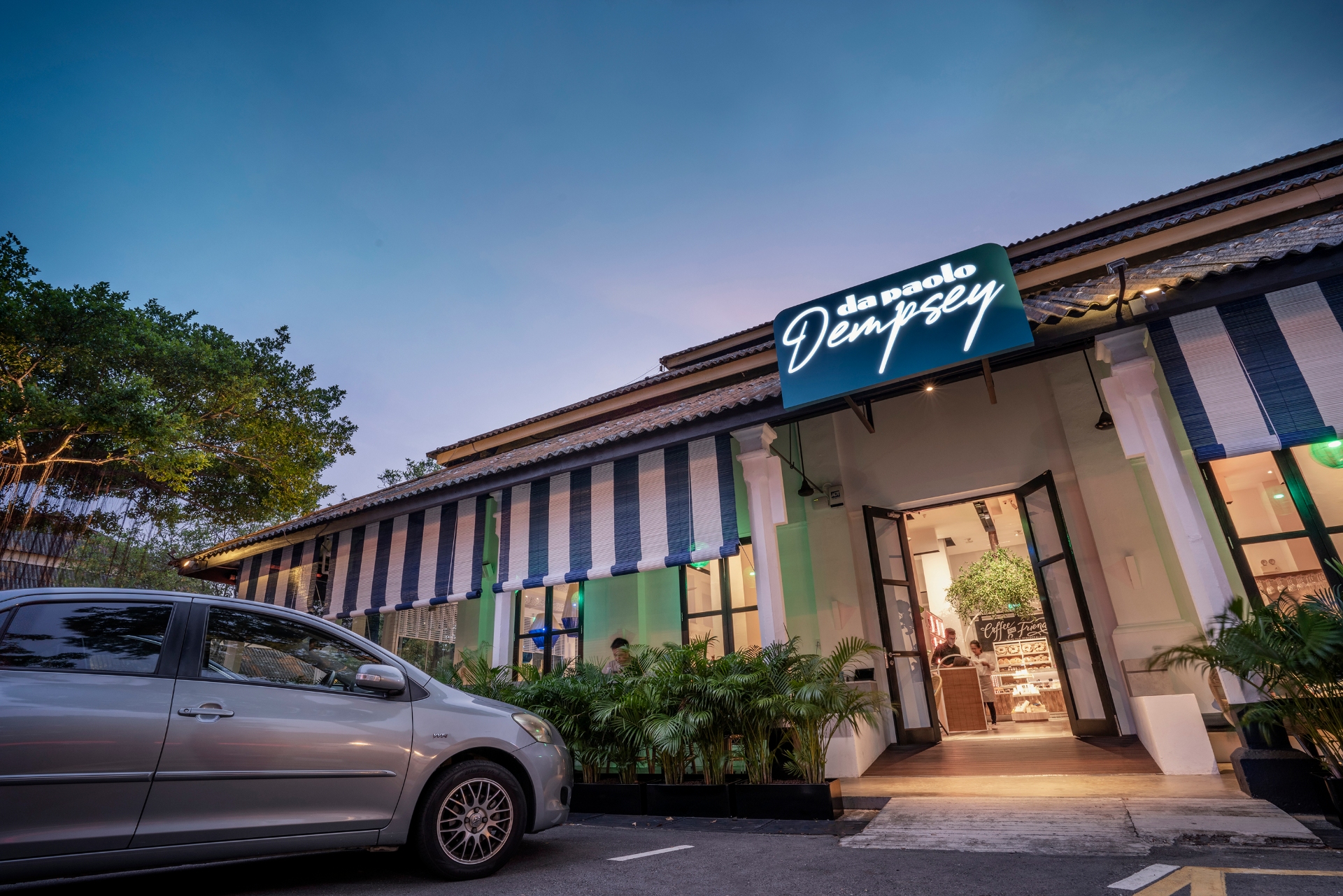 Long standing Italian restaurant group Da Paolo celebrates it's 30th year with the opening of its new all-day lifestyle destination. The 5,000 sq ft venue, conceptualised by second generational siblings Andrea and Francesca Scarpa, includes the restaurant, bar, and extensive retail space; all of which promise an experience as close to la dolce vita (the good life) as you can get.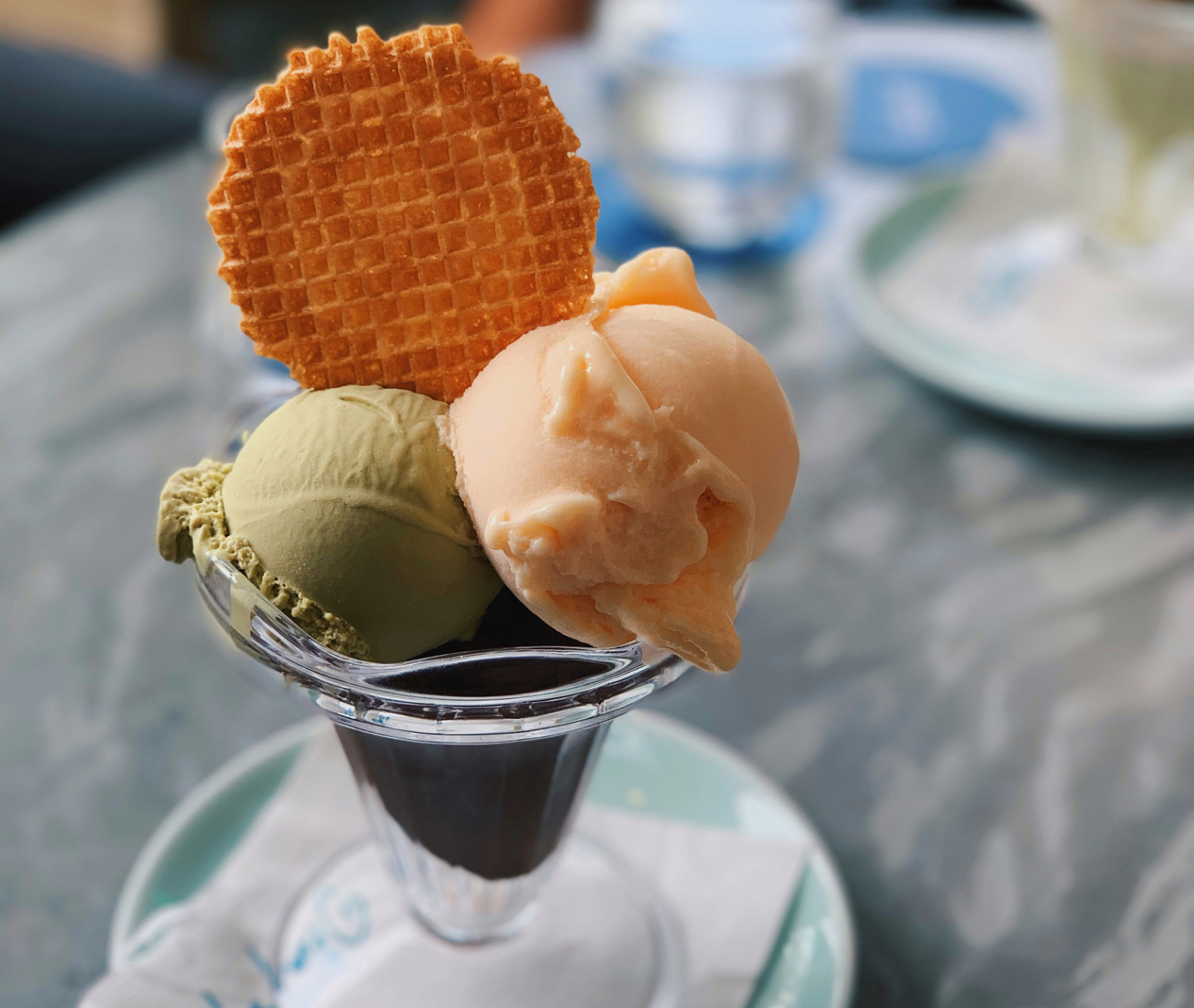 The interior certainly plays a huge part; a preserved olive tree stands out as the centerpiece to the retail area, complemented by terrazo tables and multi-coloured majolica tiles. Under the branches lie a large display of fresh pastas, assorted cold cuts, wood-fired breads and gelatos by the acclaimed Chocolat Milano gelateria. The cheese section is impressively extensive, including the unique Choco 21 Refined Blue Cheese. The pungent curd is aged in chocolate liqueur, imparting an earthy cocoa note to the sharp cheese.
Once you're done picking up a few essentials for your pantry, head over to the bar for Italian Vermouth focused tipples. Enjoy a Smoked Orange Old Fashioned ($22) with vanilla-infused red Vermouth or the Cinzano Vermouth Spritz ($18) while admiring the striking Campari mural that celebrates the custom of Aperitivo hour. Other non-traditional cocktails fill up the menu, such as the Always Corny (a locally inspired concoction of bourbon, corn syrup and pandan), alongside a list of Italian wines.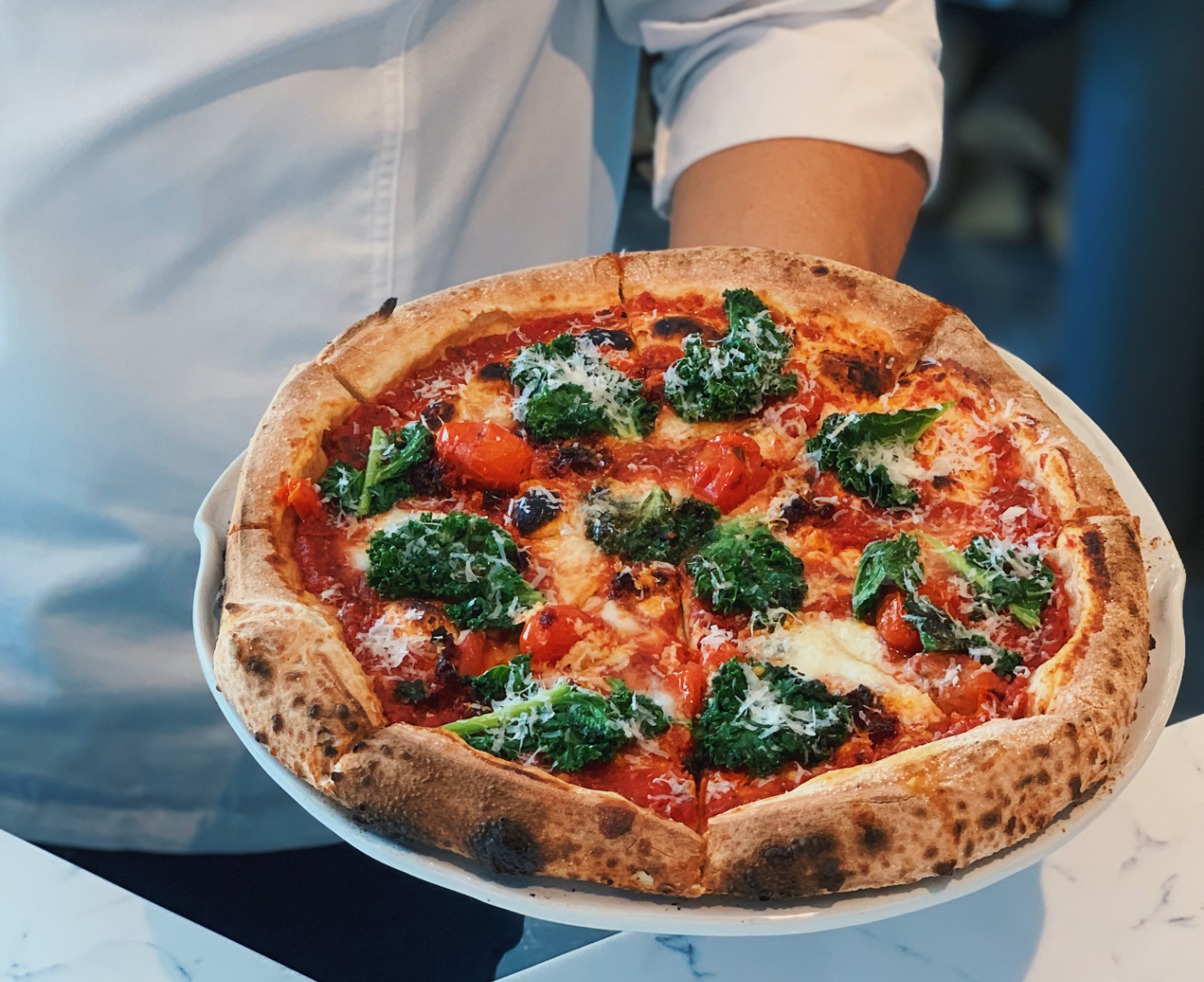 Don't fret when deciding when to visit the Dempsey outpost; the all-day dining menus will fit right in to any schedule. Start the day right with the Brunch menu, featuring the comforting Spicy Italian Shakshouka ($26) and Burrata Bruschetta ($24). Homemade pastas like the Braised Beef Cheek Pappardelle ($36) and Carbonara Calabrese ($30) are perfect for lunch, or you could opt for the healthier Kale Bowls ($19-$26). You wouldn't want to miss their homemade pizzas; slow-fermented, hand-stretched and baked in a custom wood-fired rotary oven. The Spillinga ($34) stands out with its gutsy flavour profile of spicy salame calabrese and Nduja, tempered by dollops of mascarpone and shaved pecorino.
#01-03, Block 8, Dempsey Road. Tel: 6261 3128
SHARE