Waterside dining with Zorba, The Greek Taverna
1-Group's latest concept promises an authentic Hellenistic experience.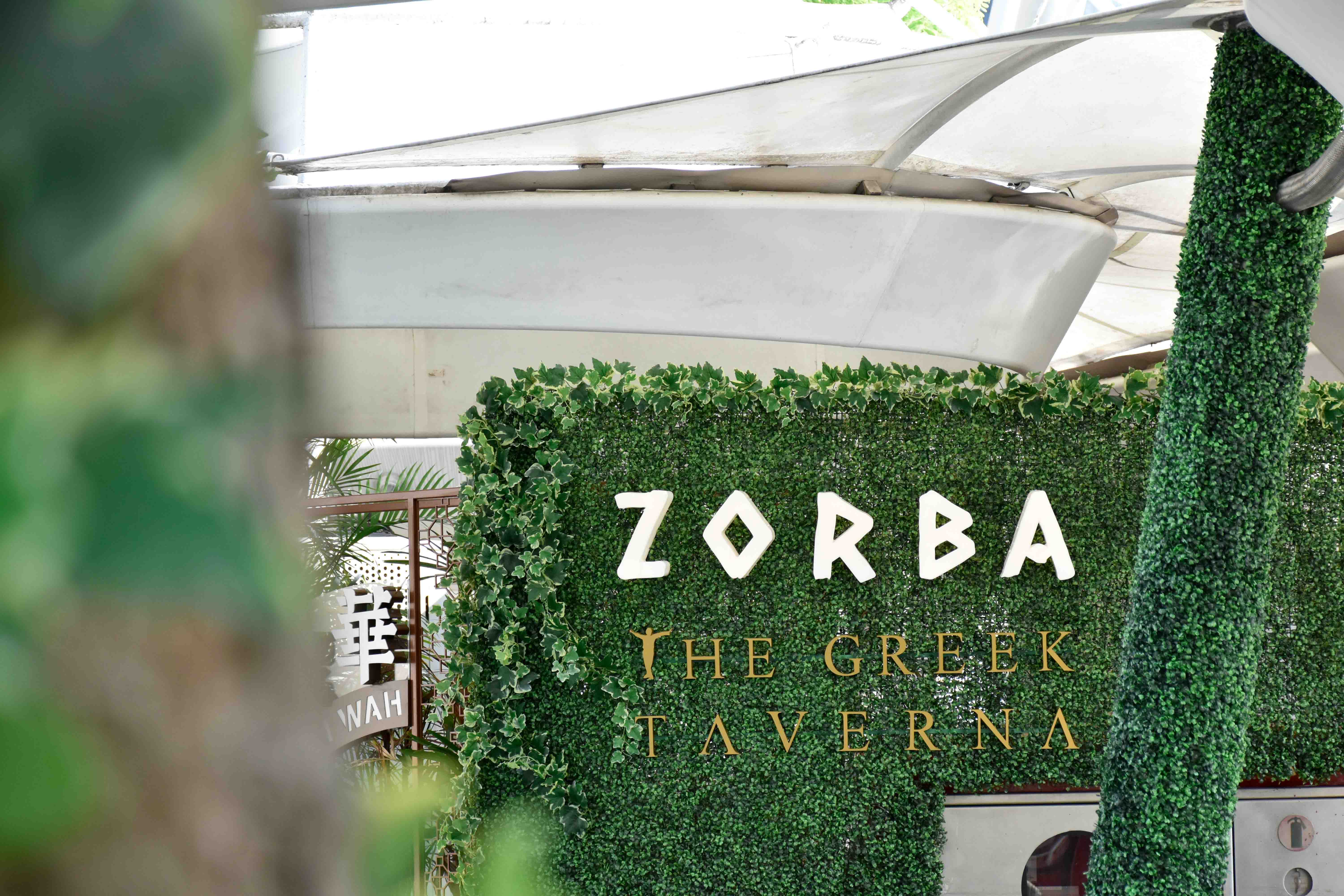 Many ideals about Greece stem from glorious summer afternoons in Santorini, surrounded by crystal clear waters and the iconic white and blue houses. While the Singapore River is no where as majestic, Zorba's is as close as you can get to dining there without a plane ticket.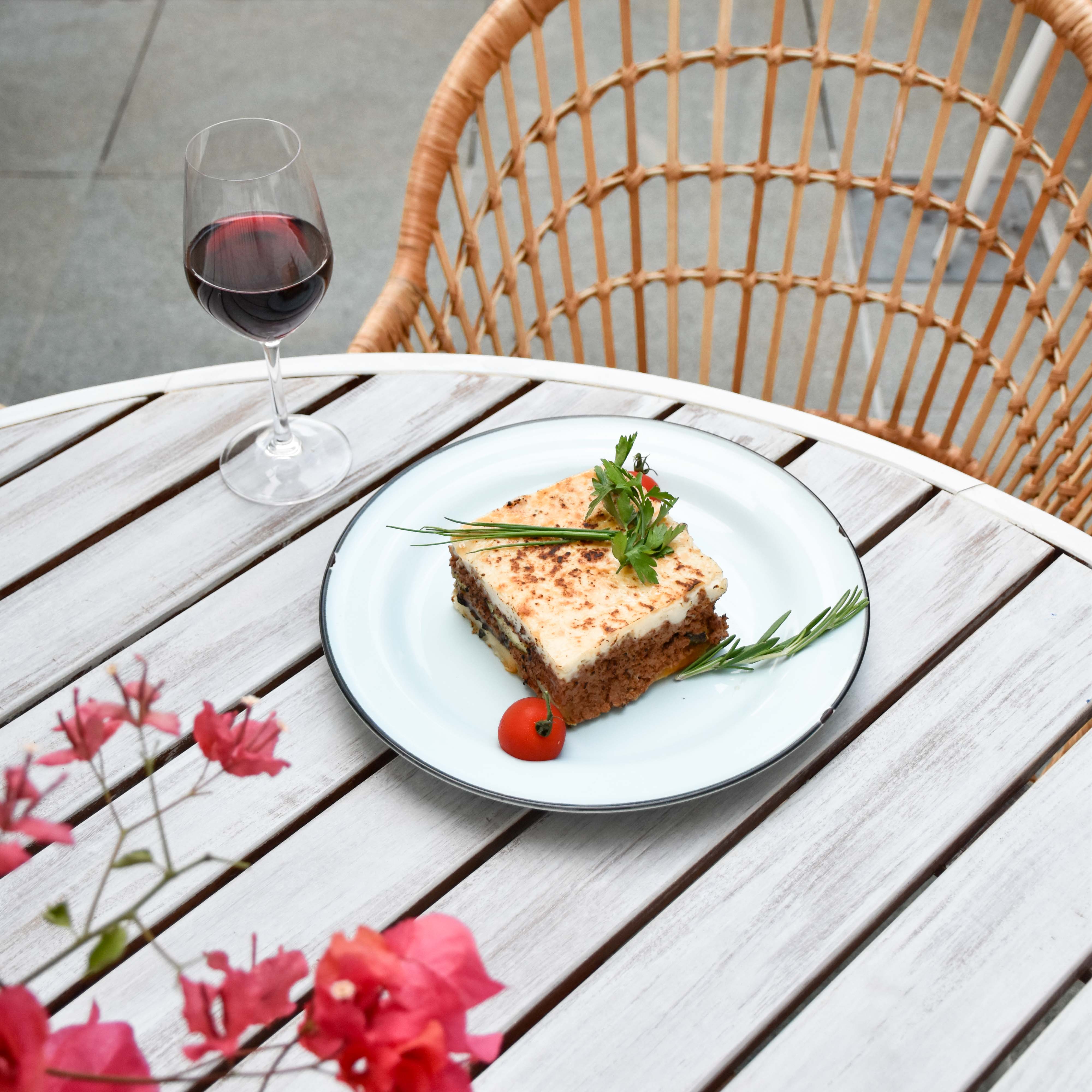 The new concept seeks to provide an authentic experience through its traditional menu, thematic decor, and specially sourced ingredients from Greece. Despite the lack of the crisp Mediterranean climate, Zorba is no less inviting, perfect for an afternoon lounge with your significant other, or a late night repast with friends (supplemented by nightly live music from The Riverhouse). The best way to start your meal here? Order the hearty Greek Moussaka ($22) and the Dips Platter ($28); the latter is served with fluffy pita bread, and boasts five different dips, including a white taramasalata and tirokafteri (spicy sheep's milk feta).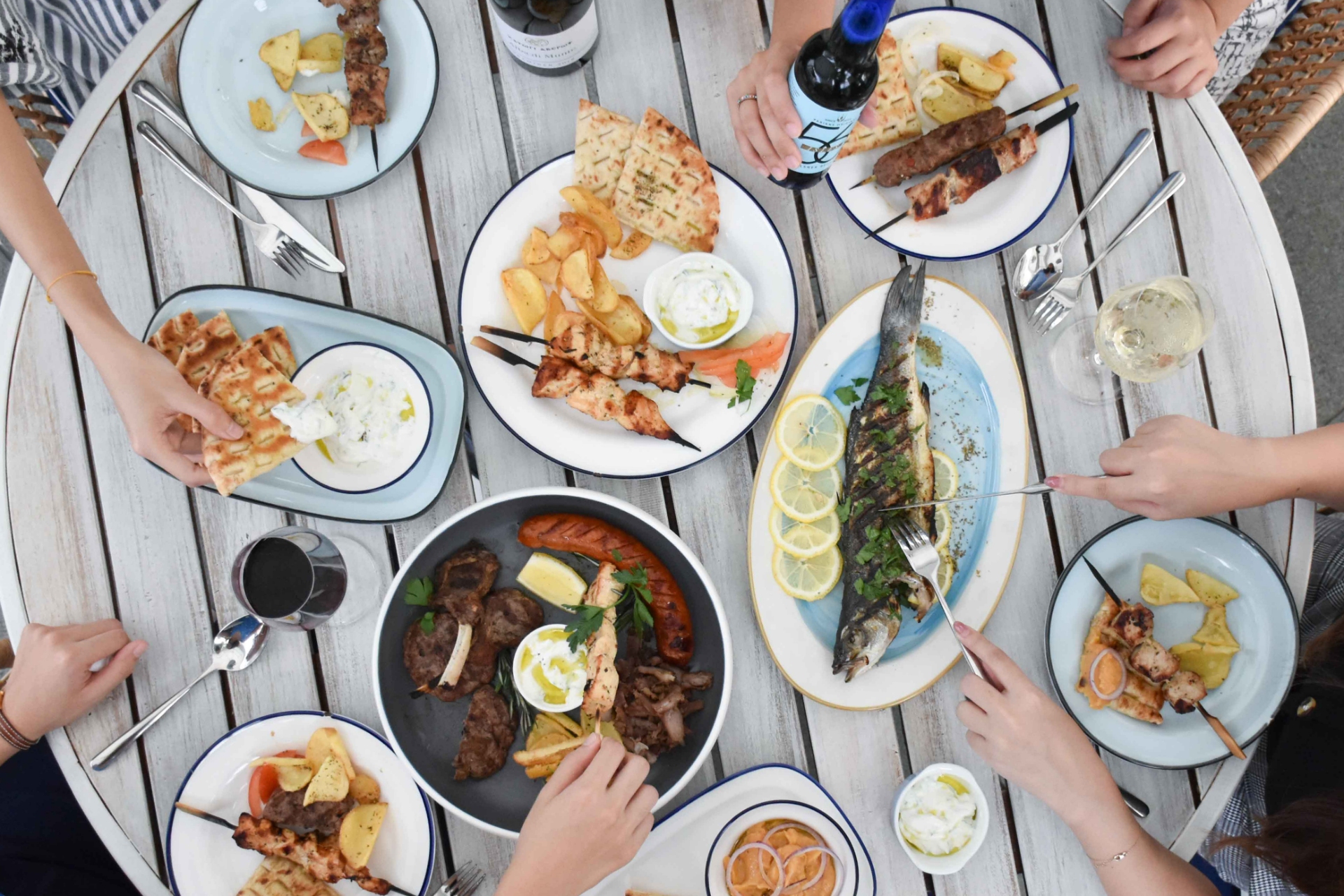 We can't talk Mediterranean cuisine without mentioning seafood or grilled meats. The proteins are sorted here by Land and Sea, and feature dishes that would be right at home in an authentic taverna. The Greek's Mixed Grill Platter ($88/two to four persons) is bound to please meat lovers, generously stacked with cheese-stuffed bifteki, pork gyros, chicken and beef souvlaki, lamb chops and loukaniko. For smaller groups, the Souvlaki platter ($20) will suffice. Seafood highlights include the Htapothi Sti Skhara ($30) and Tsipoura ($32), octopus and sea bream, which are simply grilled over coals and finished with sea salt and lemon.
#01-02, The Riverhouse, 3A River Valley Road. Tel: 8558 1704