Fat Cow's latest indulgence: Kumamoto Wagyu
Experience the buttery flavours and textures of this pristine beef in the restaurant's 11-course omakase menu.
Long-standing Japanese steakhouse Fat Cow has been constantly serving the finest Wagyu breeds from all across Japan, and their latest seasonal menu sets its eyes on the prized Kumamoto varietal. As Japan's only free-grazing Wagyu breed, the beef is generally leaner than other Wagyu breeds, but is no less tender and buttery. Fat Cow takes advantage of the fact, and their 11-course menu showcases a multitude of cooking styles that help accentuate the beef.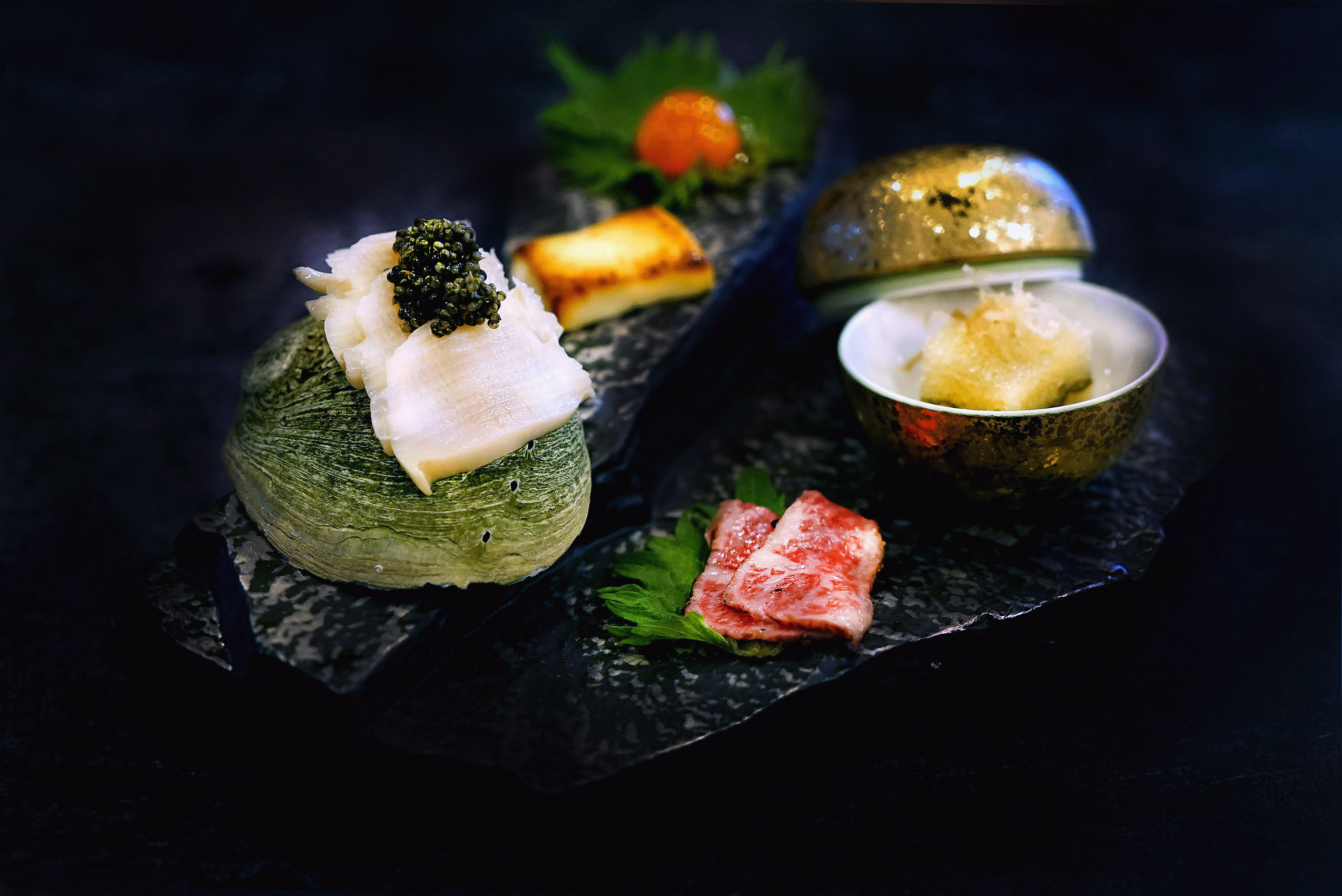 Their winter Fuyu Matsuri Wagyu Omakase menu starts with the Fuyu Zensai Hassan Mori, an appetiser platter of small bites. Besides the slice of Kumamoto tataki, we thoroughly enjoyed the Steamed Abalone with Mountain Caviar and Cream Cheese Misoyaki; the former blended fresh seafood flavours with the earthy tones of truffle paste, while the latter's sweet-savoury composition got the palate started. Other seafood dishes in the menu include the Snow Crab Chawanmushi, Charcoal Grilled Oyster with Kelp, and Fried Golden Pufferfish.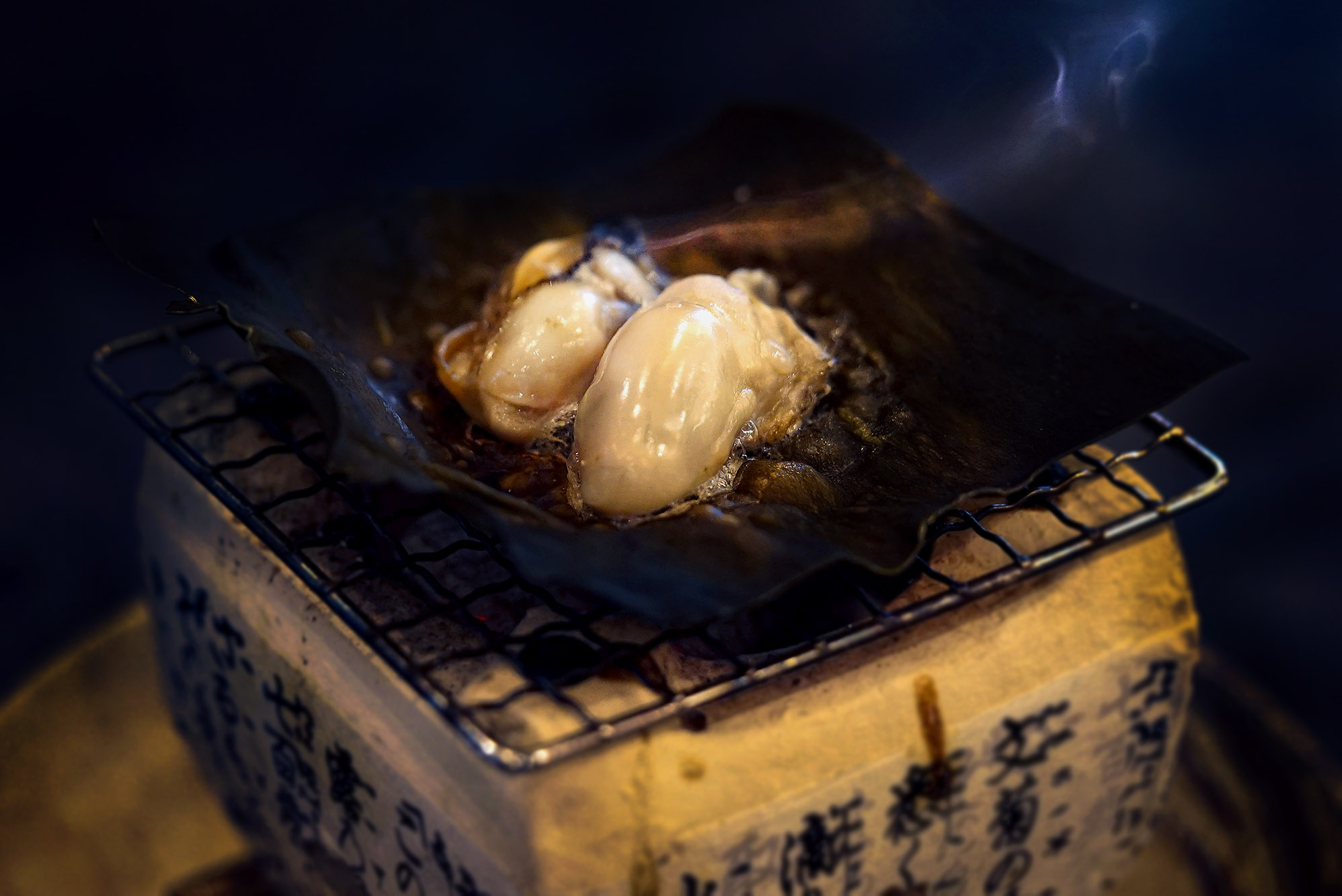 The beef experience truly started with the Wagyu Sashimi; absolutely divine when paired with sweet Japanese leeks and a mixture of three kinds of Japanese spice (two types of yuzukosho and sansho pepper). A more unique take was the Seiro Mushi, a dish of bamboo-steamed Wagyu with ponzu sauce. The gentle cooking technique resulted in the natural flavours of the beef to shine, which suited the leaner, more flavourful cuts of Kumamoto Wagyu.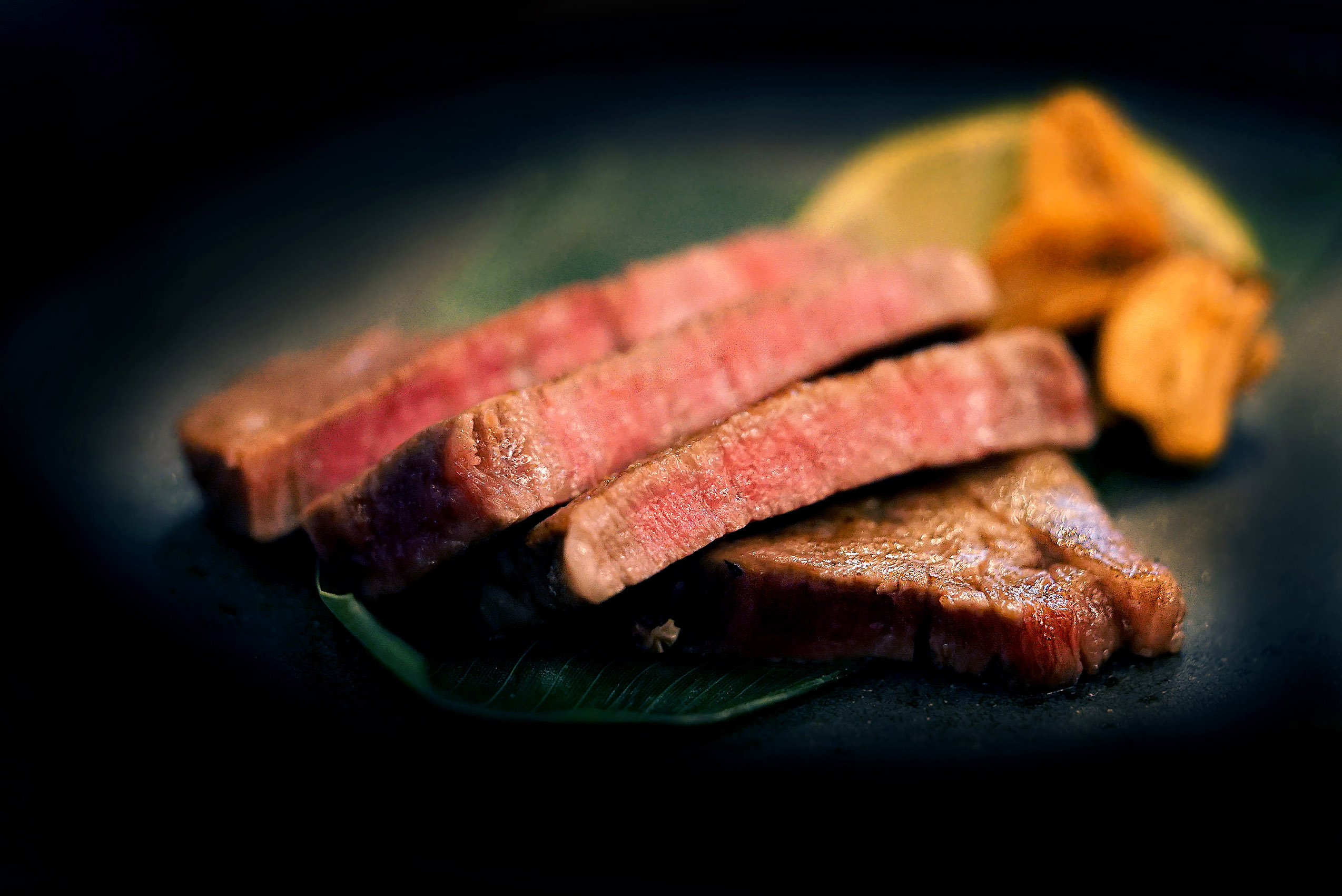 For something more traditional, but elevated, Fat Cow prepared a Tenderloin Sukiyaki. Thick cut slices of tenderloin were cooked in rich sukiyaki sauce, served with Japanese egg yolk and freshly shaved black truffle. It was a textural delight, with the soft tenderness of the beef melding with silky egg yolk and the unctuous sauce. While impressive, the star of the omakase was still the Chateaubriand Grill. The flavour of Kumamoto speaks for itself here. The centre-cut tenderloin was grilled over charcoal, each bite-sized piece beautifully caramelised with a reddish centre and finished with a soy based glaze.
Available until 29 February. $250, with a choice of a $95 sake pairing. #01-01/02, Camden Medical Centre, 1 Orchard Boulevard. Tel: 6735 0308